This Free Tic Tac Valentine Printable sheet make for an easy and super cute Valentine!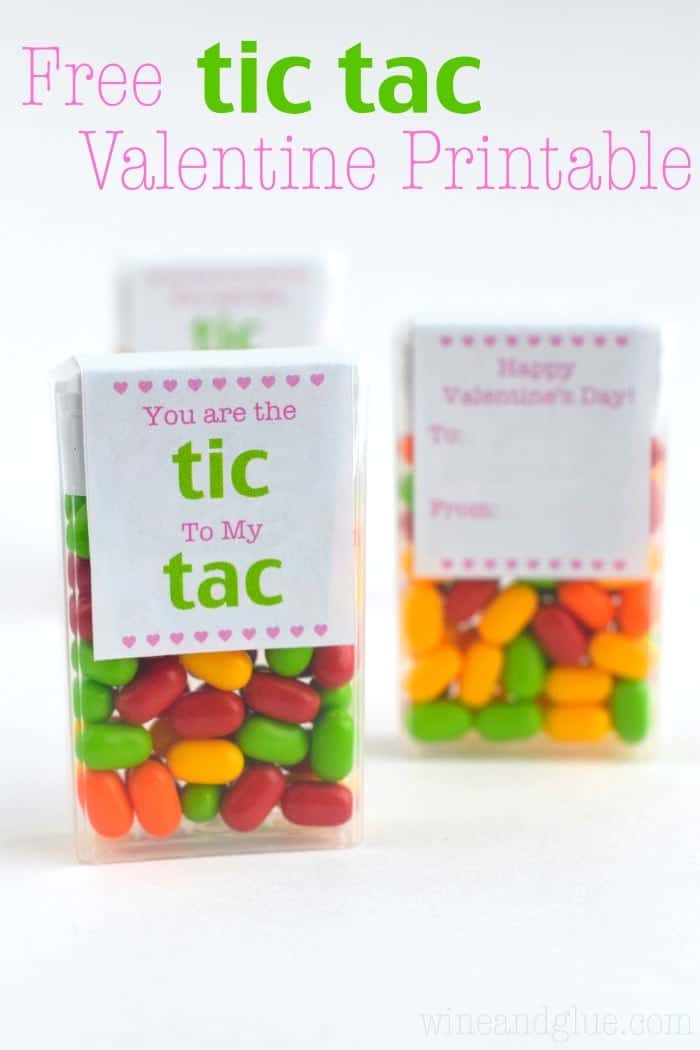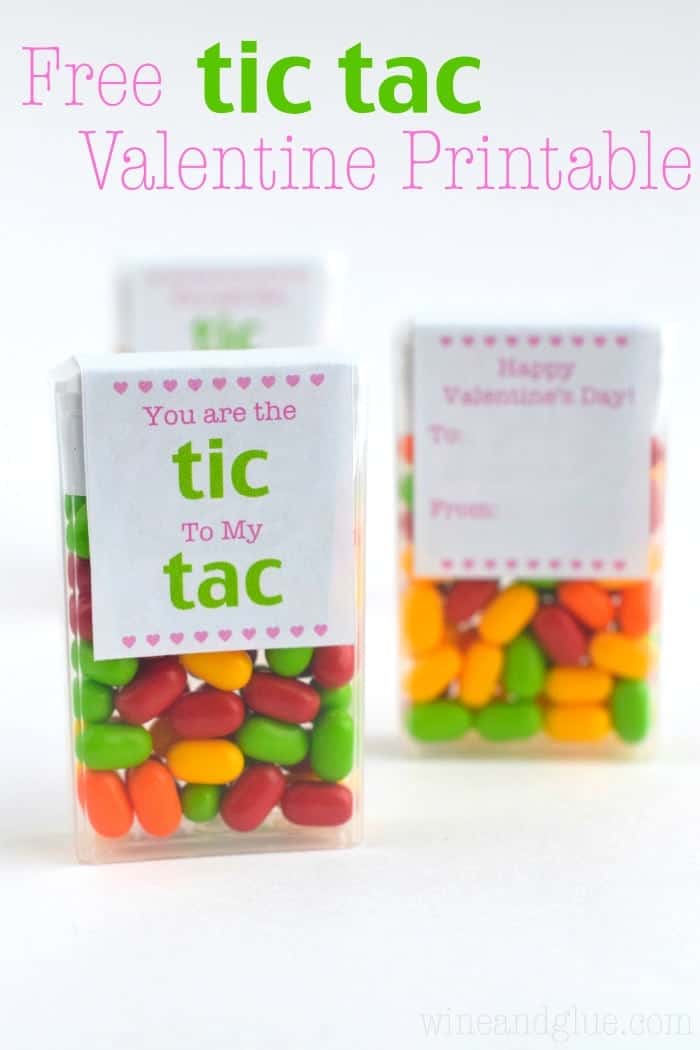 This post was totally inspired the amazingly creative One Creative Mommy! Thanks Heidi!
Do you guys know how hard it is to come up with something punny related to Tic Tacs?
Unreasonably hard.
I was going to do something like they were pills to cure being "Love Sick" and then Nathan looked at me and said, "Really Lisa? You are going to make something that is supposed to look like candy pills for kids??"
Ooooo, good point.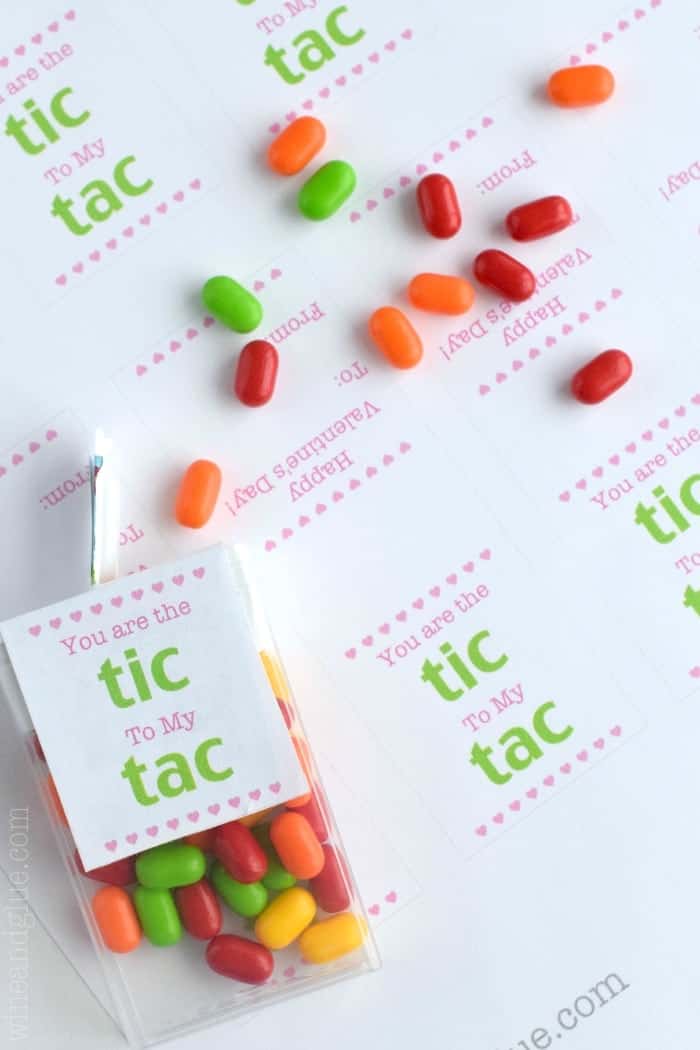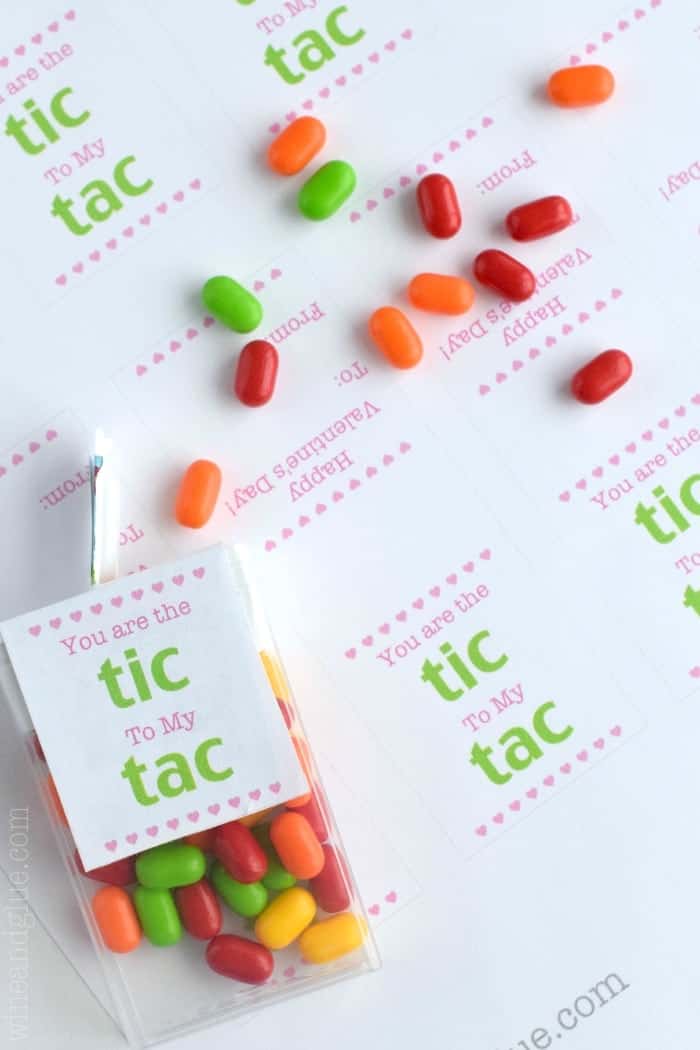 Then I thought it would be really funny to make a Seinfeld creeper reference.
But I remembered I'm super old, and kids have no idea who Seinfeld is. #sidler
And then I thought, "You are the Tic to my Tac!" So cute, right?
#thisisthemostboringpostiveeverwritten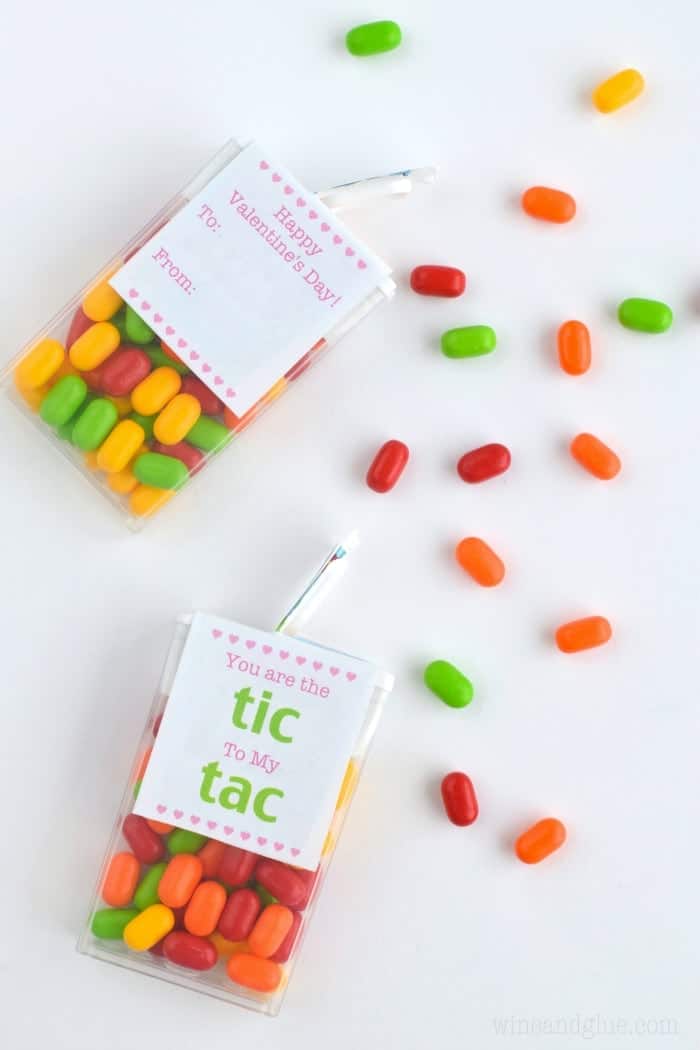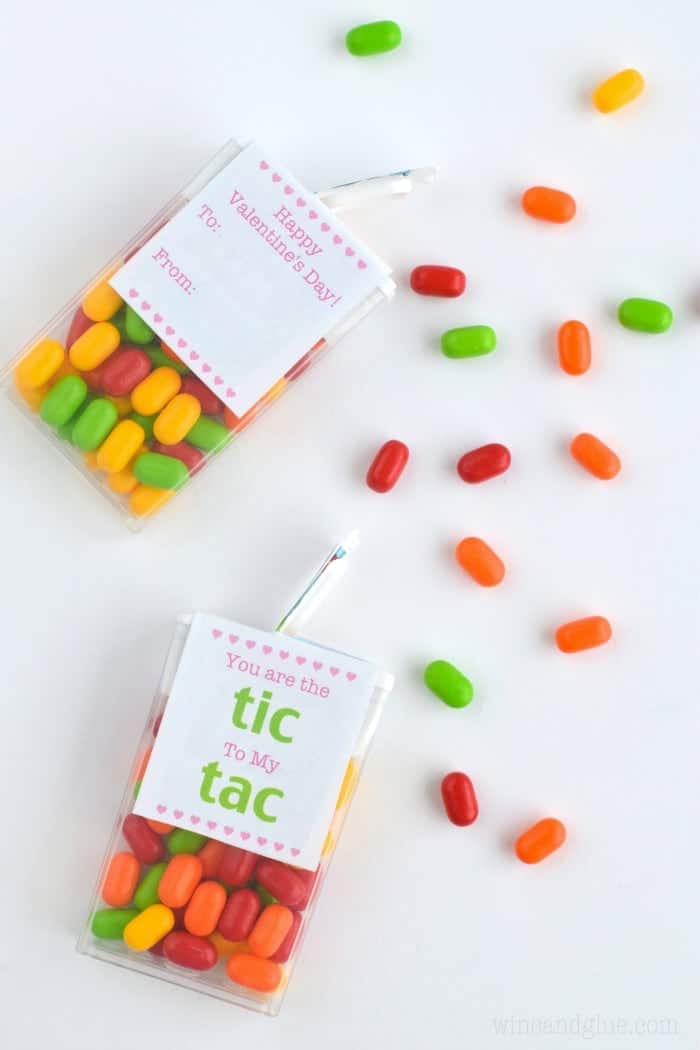 Who doesn't need a gazillion Valentine printable options?
Just click HERE to get the download. Print, cut, tape, you're done!
Or spend the next week or two debating with some of these other cute options