These are the Top 20 Posts of 2015 on Wine & Glue!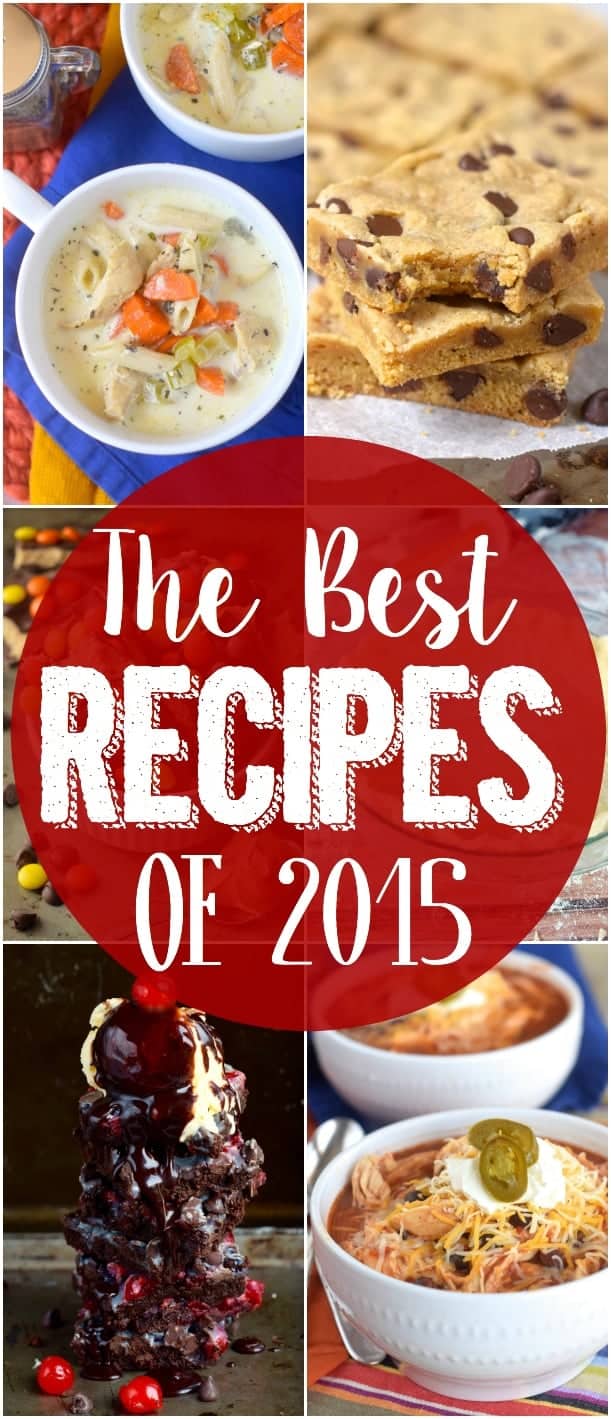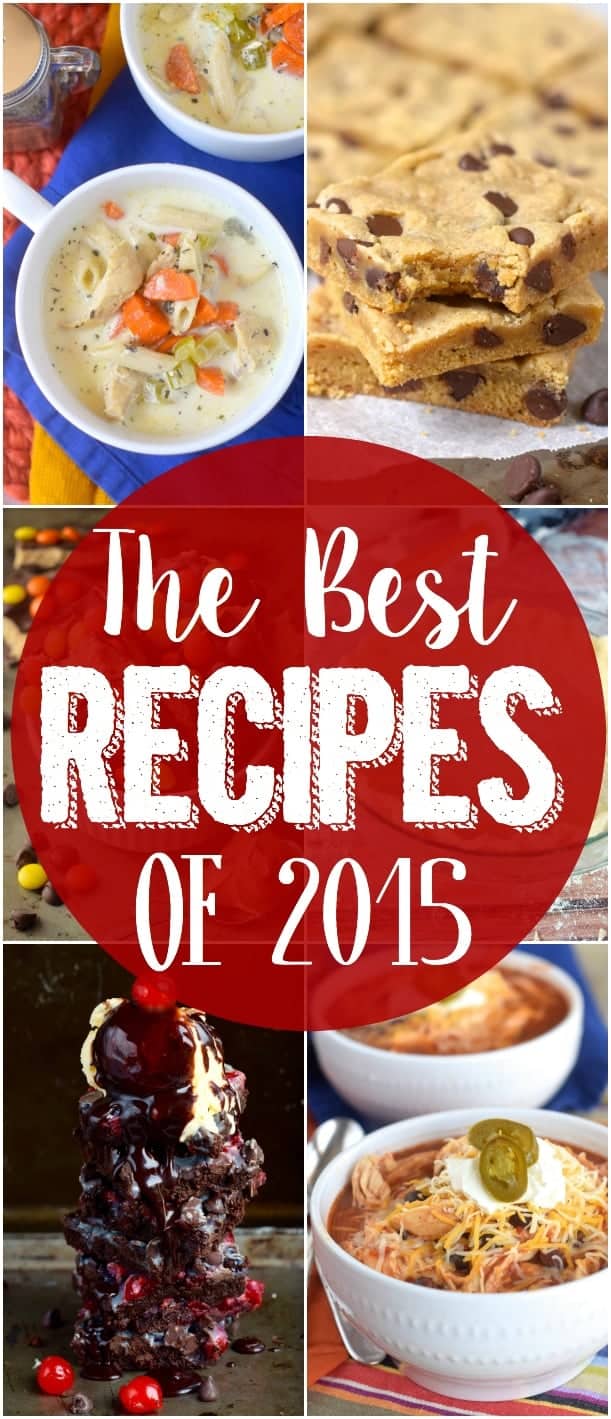 First, let me just say THANK YOU for making 2015 an AMAZING year. This year far exceeded what I hoped and wished for my blog. This is now my career, and I love every second of it. My parents always told me to pick a job that I couldn't believe I get paid to do, and this is it! Thank you all for making that possible. I know that I would be no where without readers like you making my recipes, pinning my posts, and sharing them all over the place.
THANK YOU!
So, without further ado, these are the posts that were published in 2015 that got the most page views!
20. Red Velvet Buttercream Frosting  It's frosting that tastes like red velvet. I mean . . . #duh.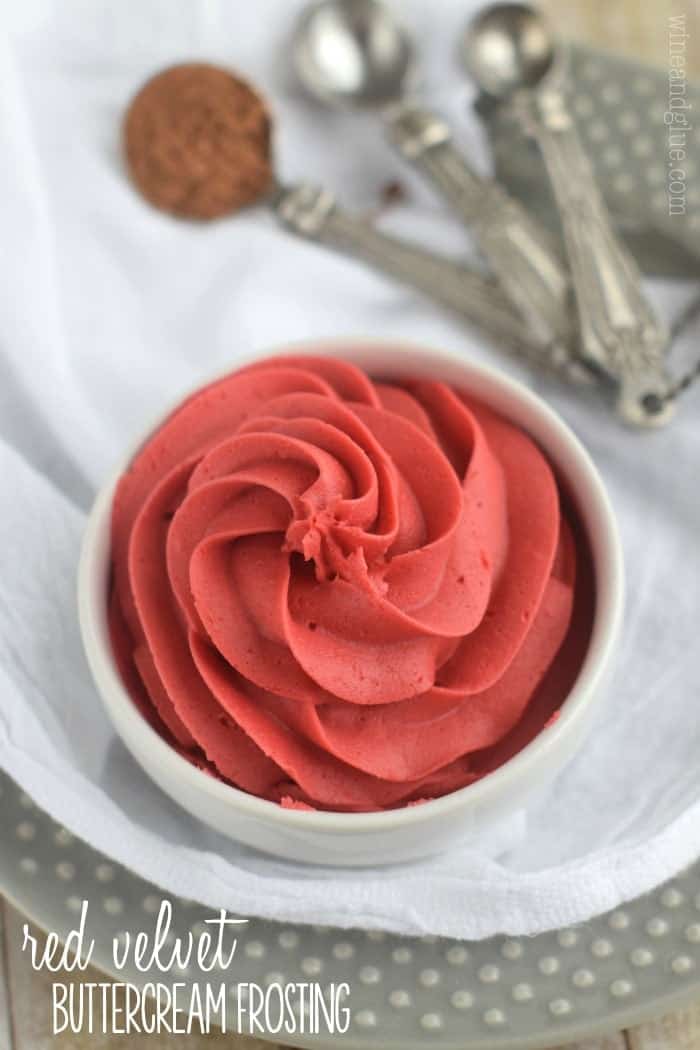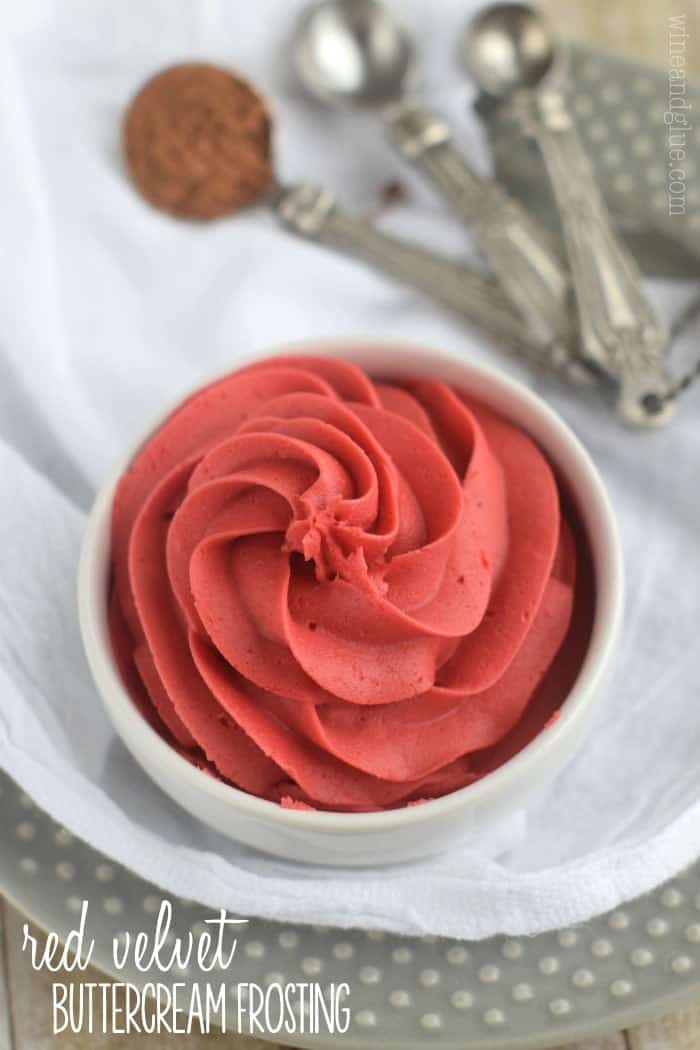 19. Loaded Reese's Peanut Butter Cup Bark  You guys . . . this bark. I mean, it is AMAZING. Obviously. I just published it and it still made it into the top 20.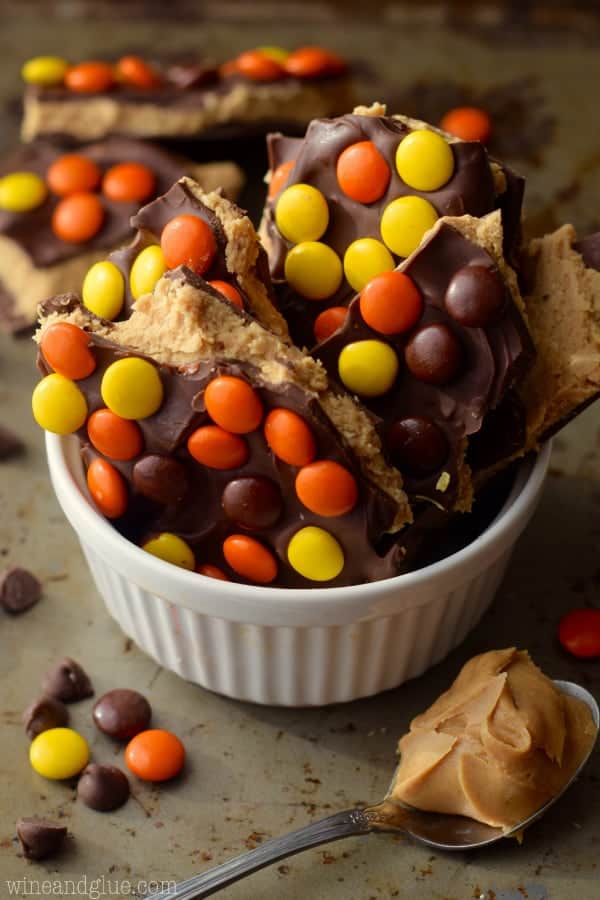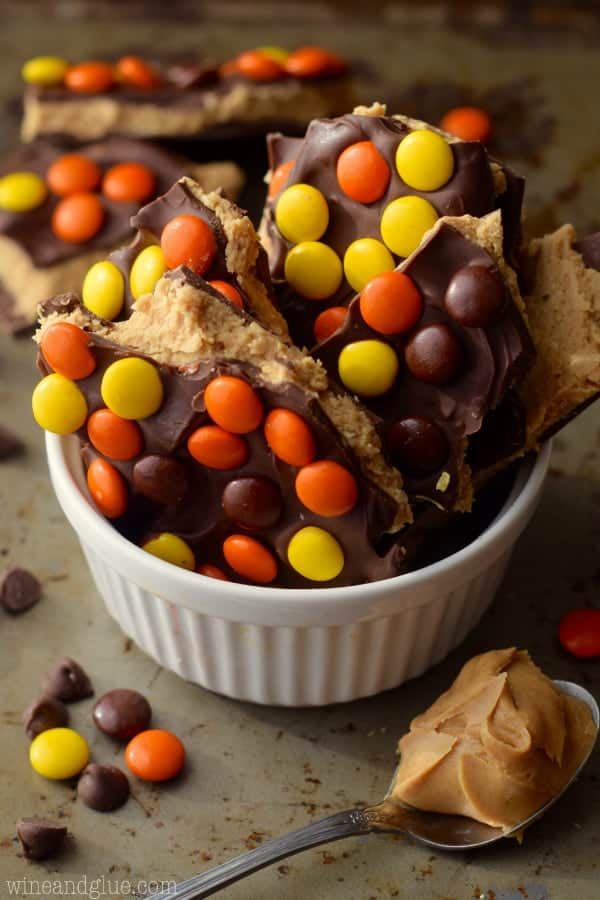 18. Dirty Pina Colada Coke  This needs to be your new drink. It's so easy and absolutely delicious!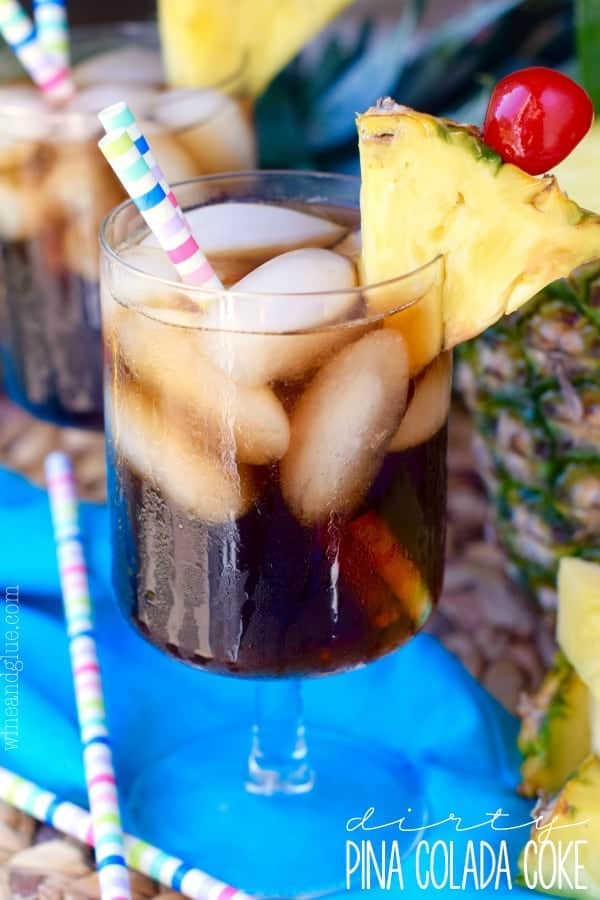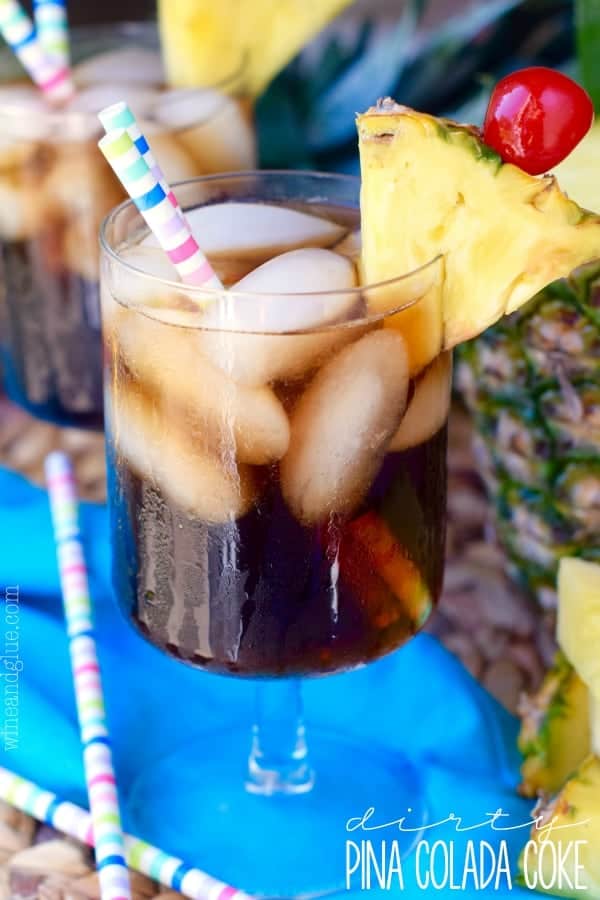 17. Chocolate Covered Cherry Magic Bars  These need to be a part of your life ASAP. The base is my own personal brownie mix, and then you know you throw more chocolate sweetened condensed milk and cherries on there and basically you are making heaven in a pan.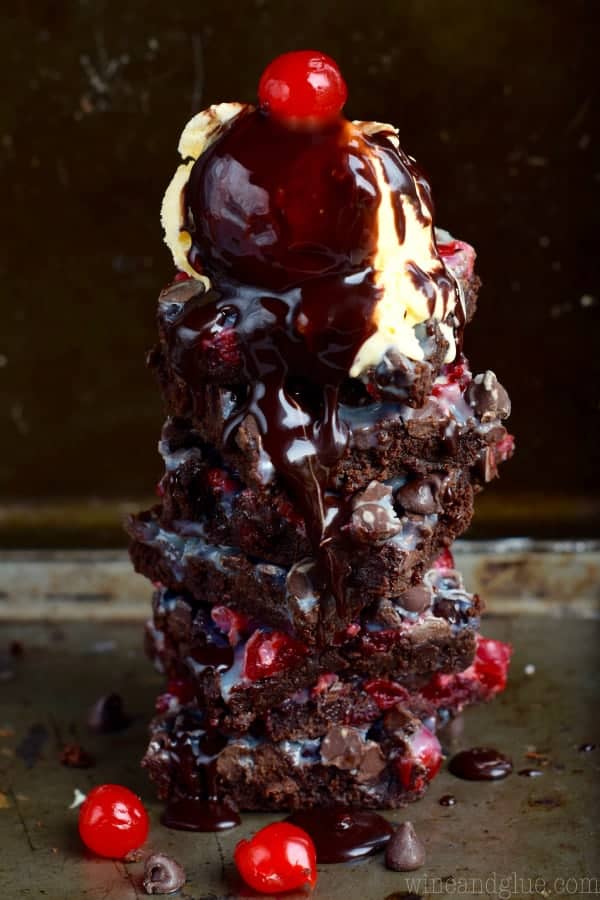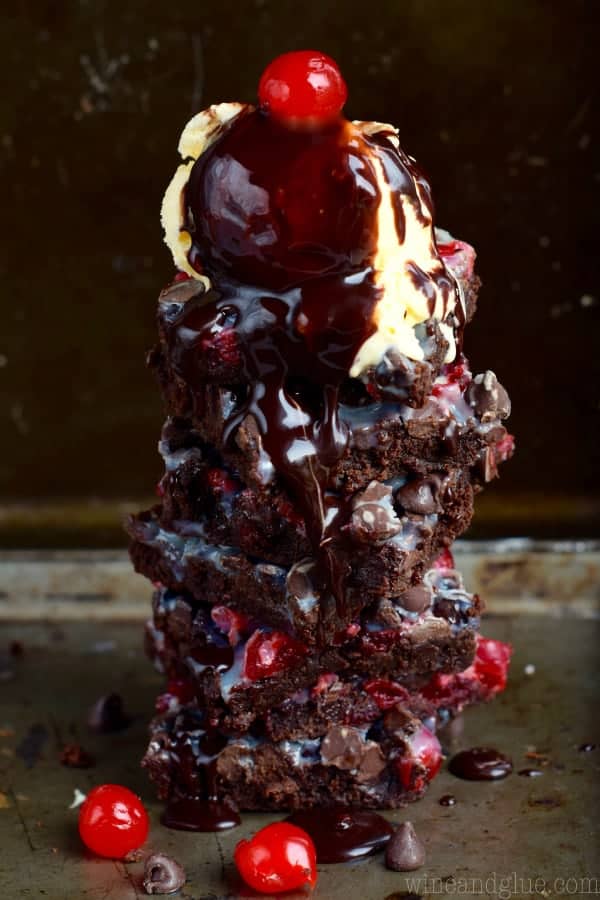 16. Skinny Pumpkin Nutella Dip  So it's not actually fair that this made the top 20 because it's an old recipe that I reshot in 2015. But I'm including it because it's that good.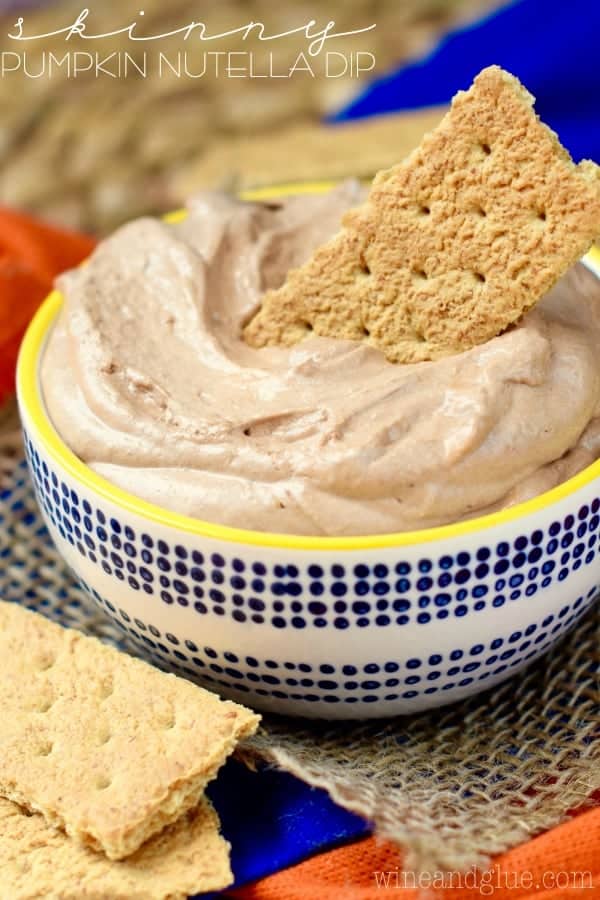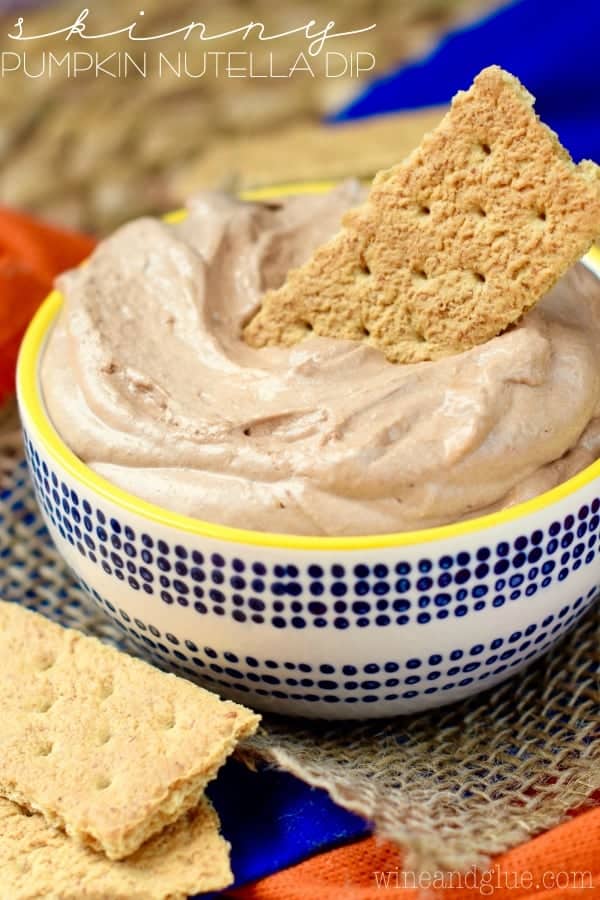 15. Mini Cheesecake for Two  I love this recipe SO MUCH! And it's actually two recipes. You get one for that teenie tiny cheesecake you can make for you and your sweetheart and you also get a recipe for those cherries to go on top. YUMMY!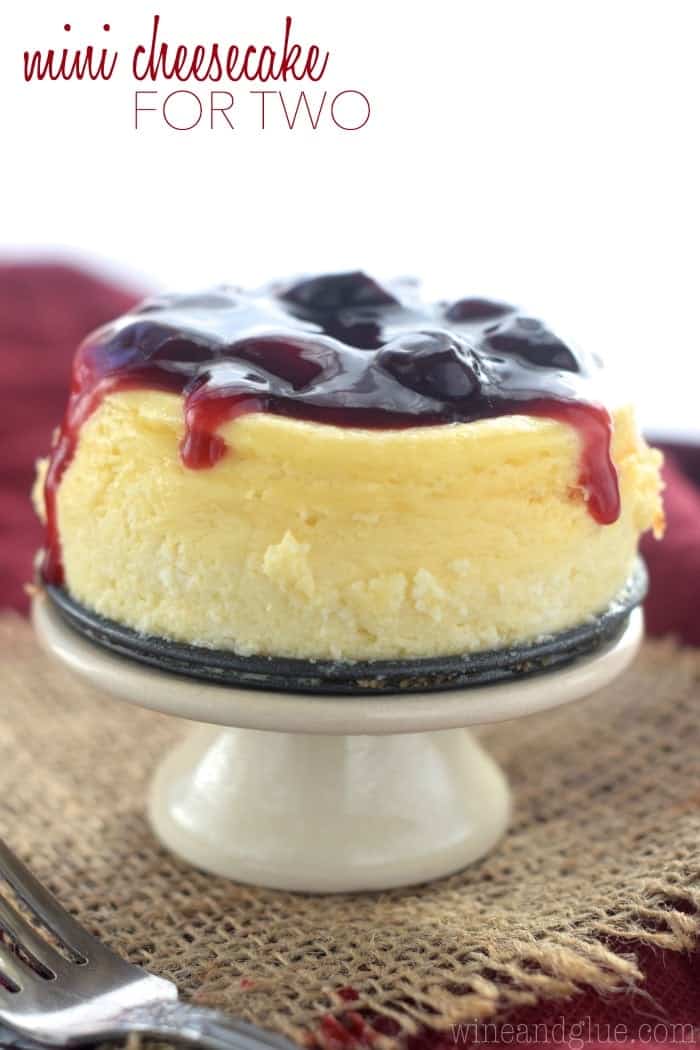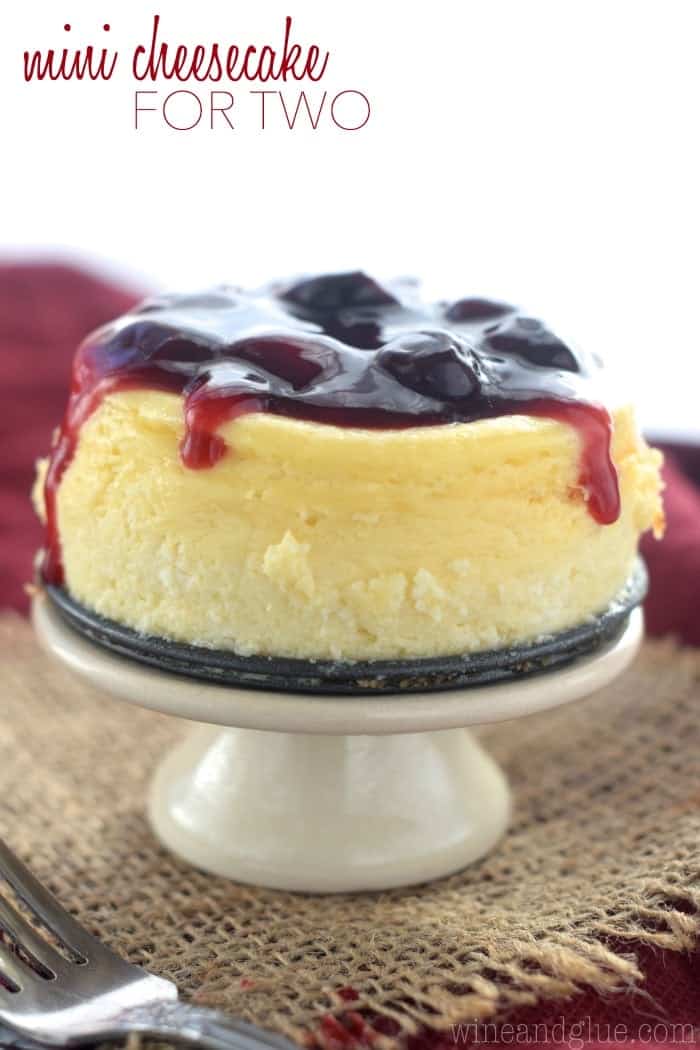 14. DIY Cake Smash Photo Shoot  I am so happy that this one made it into the top 20. And I'm just going to go ahead and pretend that it's because of my awesome tips and not just because of the absolutely adorable baby :)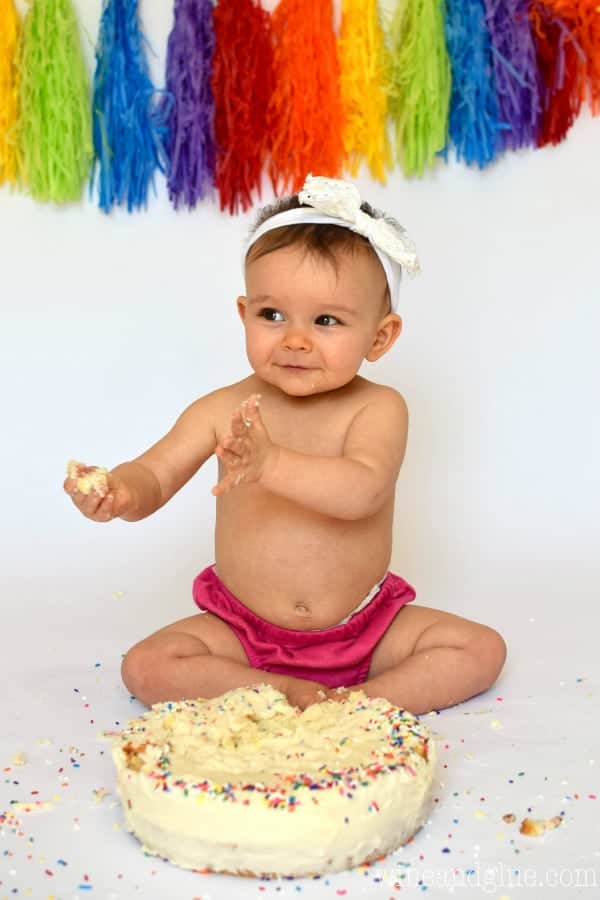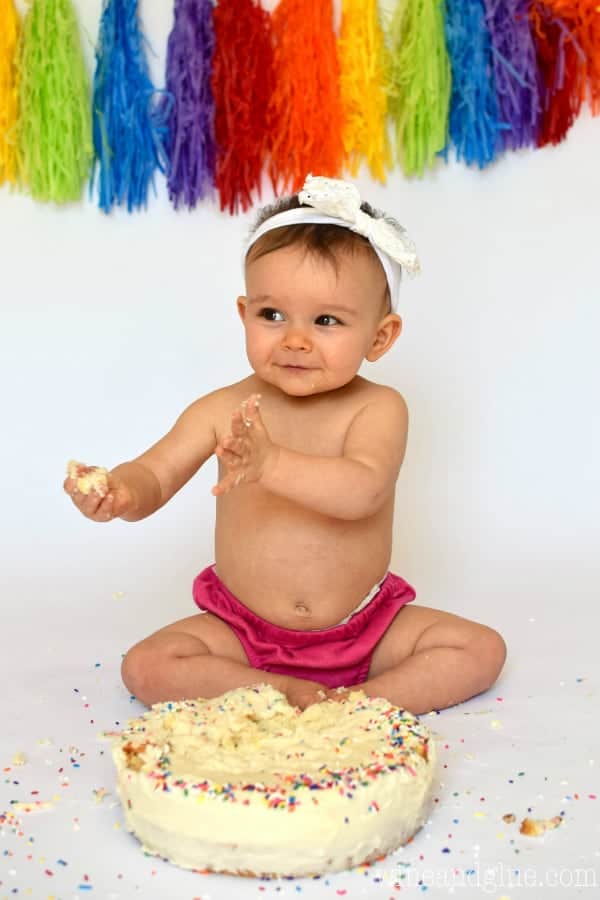 13. Cake Batter Truffles  These little guys are addicting, so watch out! That said, truffles are way easier than you think they are, so I definitely recommend you give them a try!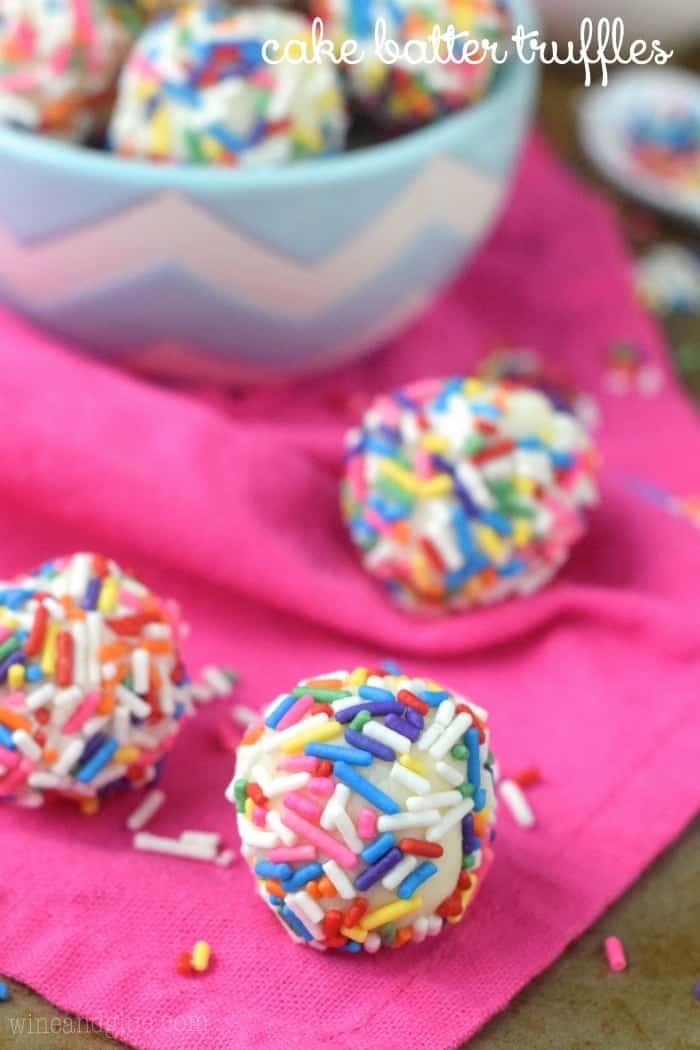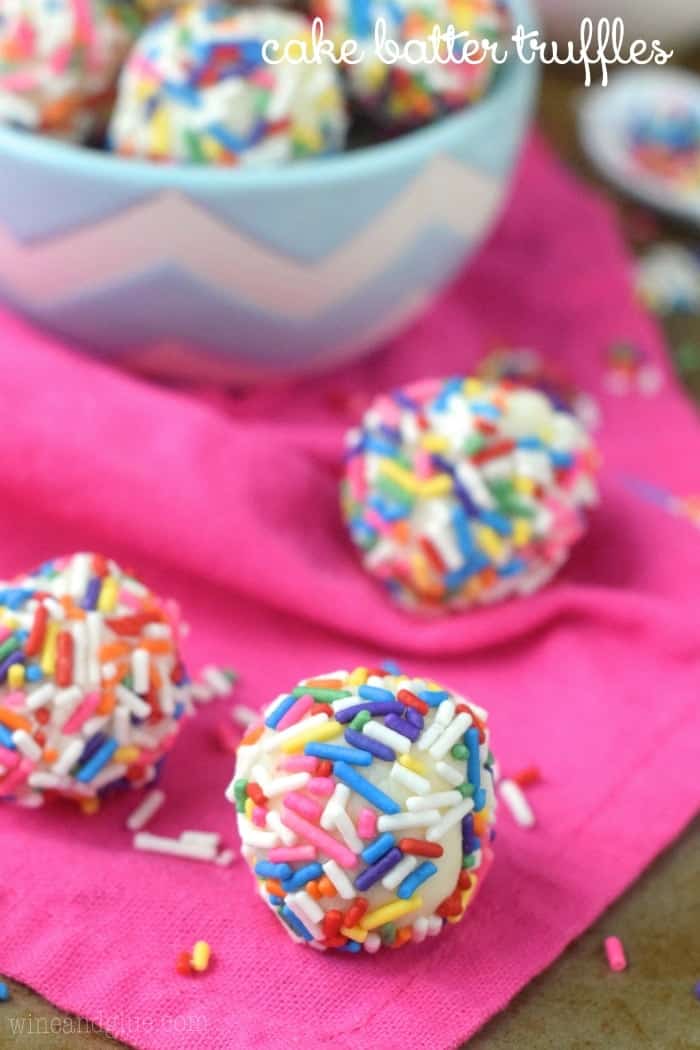 12. Tagalong Cookie Dough Dip . . . . You know . . . some day I might make a blog that is ALL COOKIE DOUGH ALL THE TIME.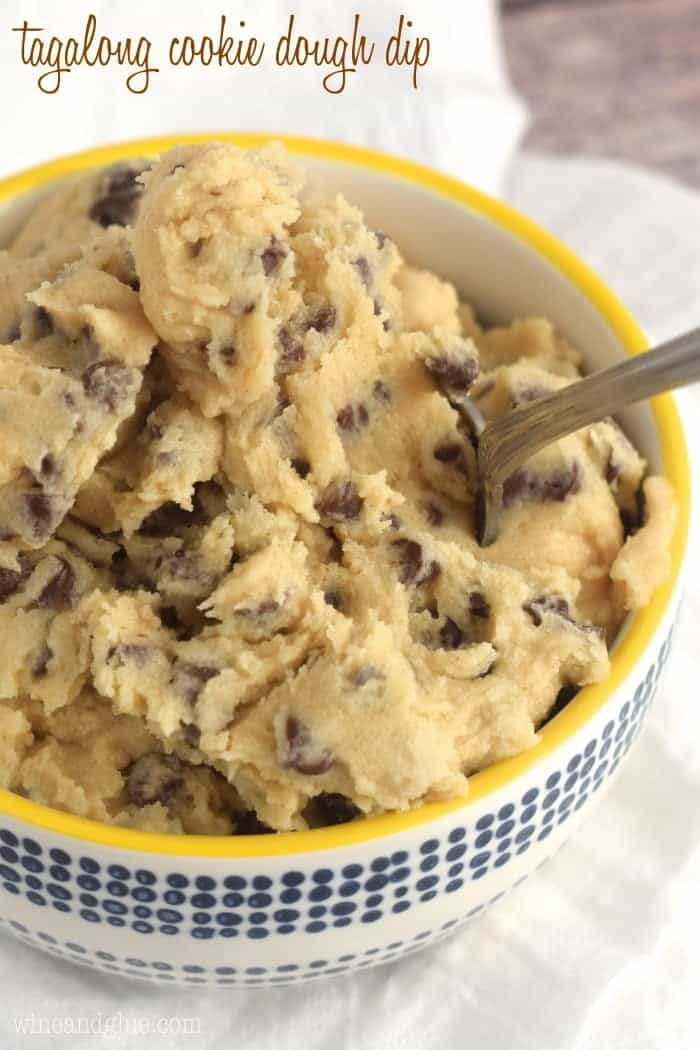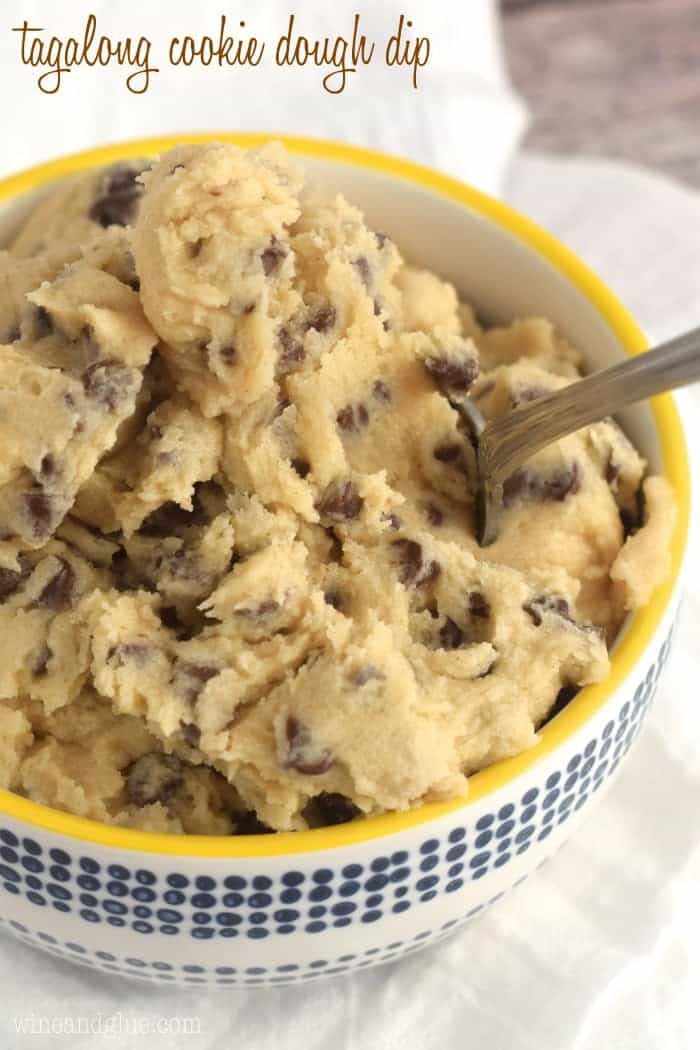 11. Bacon Eggs Biscuit Breakfast Panini A yummy and easy breakfast on the run? What's not to love? Plus, BACON.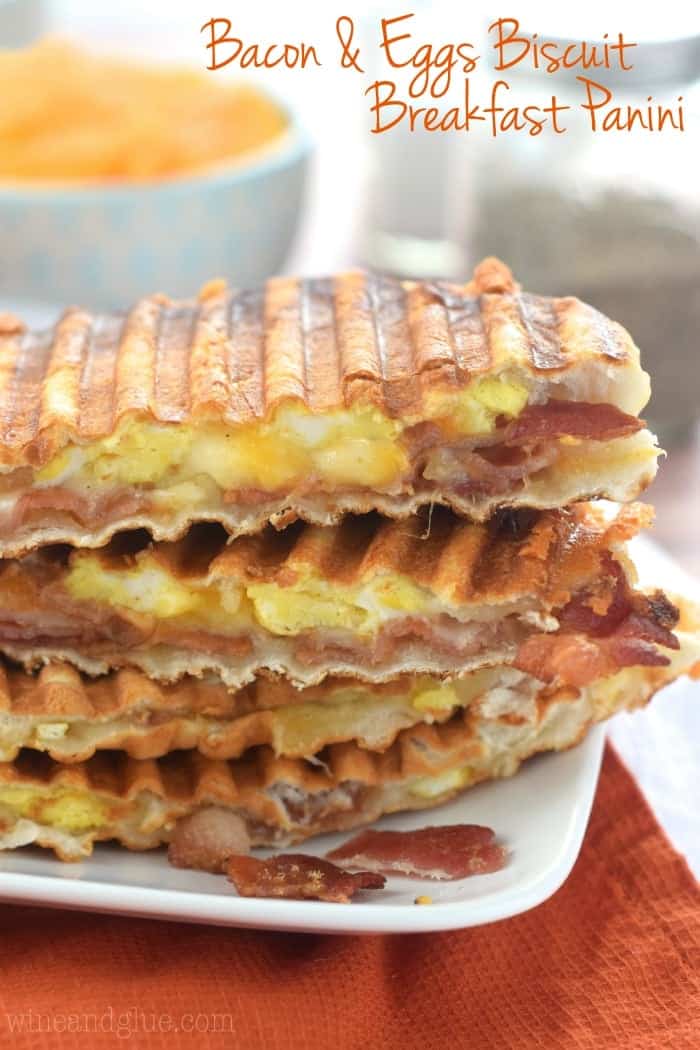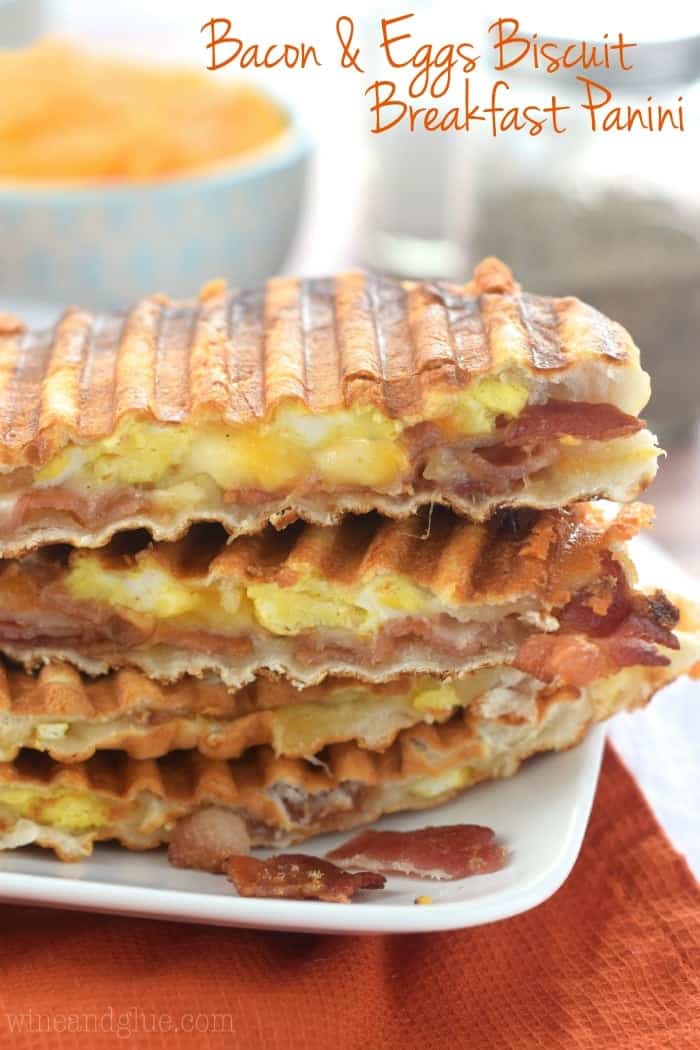 10. Salted Caramel Sugar Cookies  I love the salted caramel flavor and in these it comes in the perfect sugar cookie form.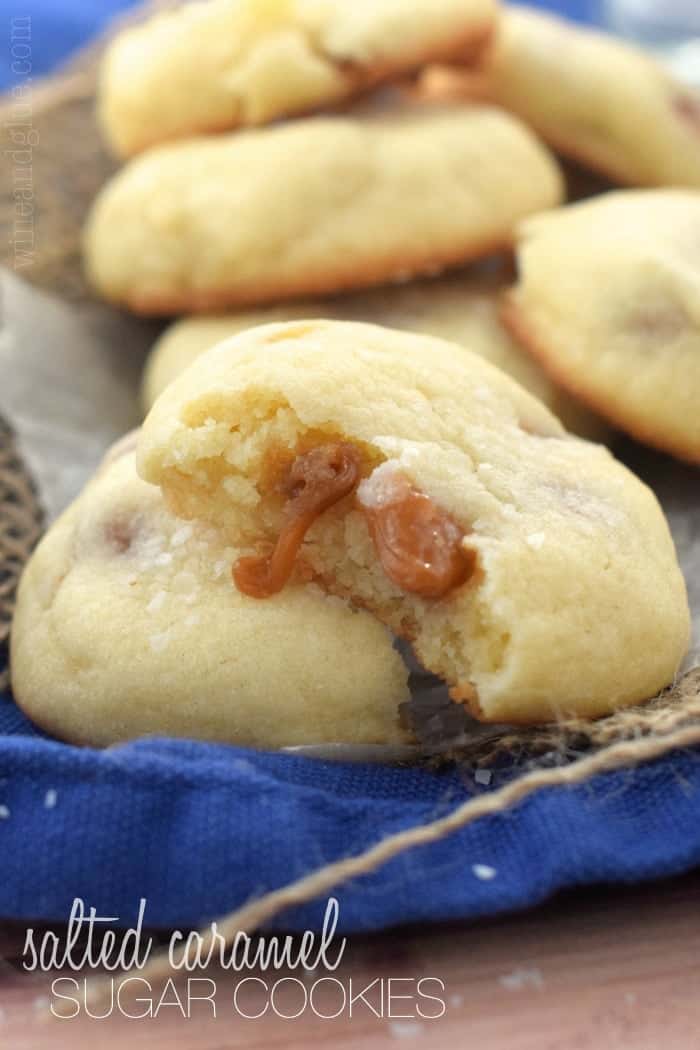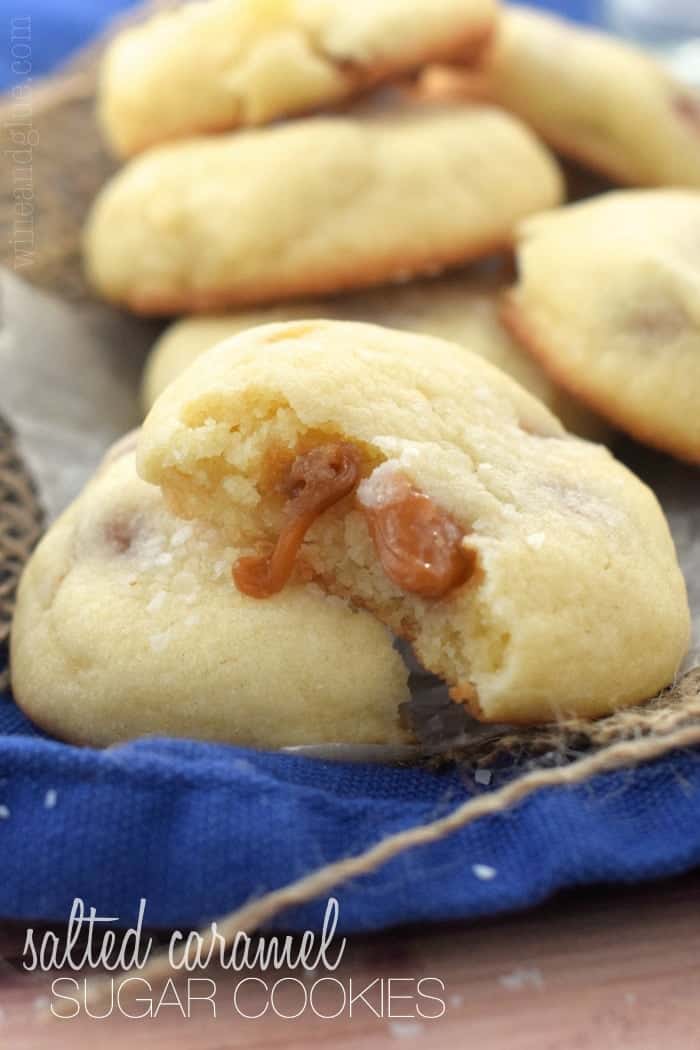 9. Pumpkin Sugar Cookies  These cookies were some of the best I've ever made. And you guys thought so too!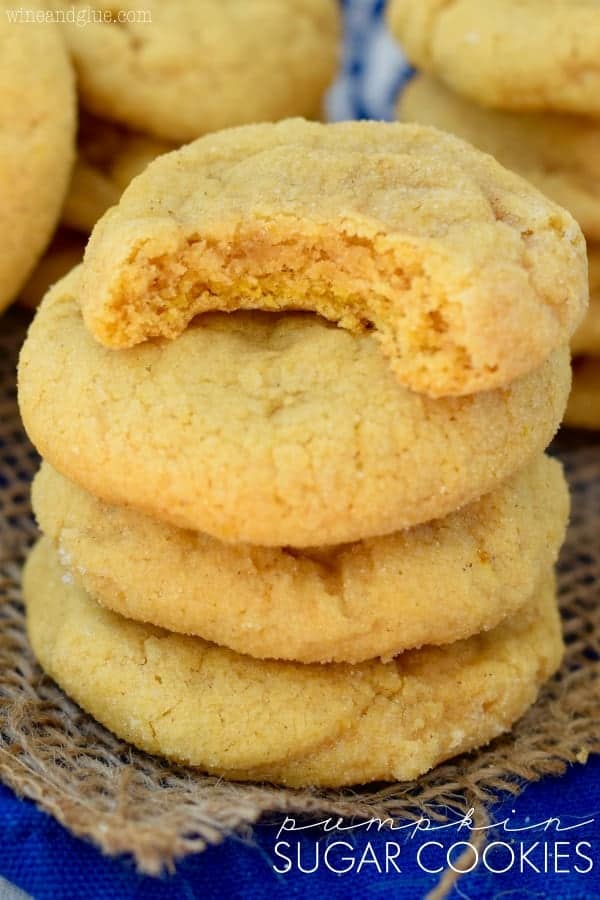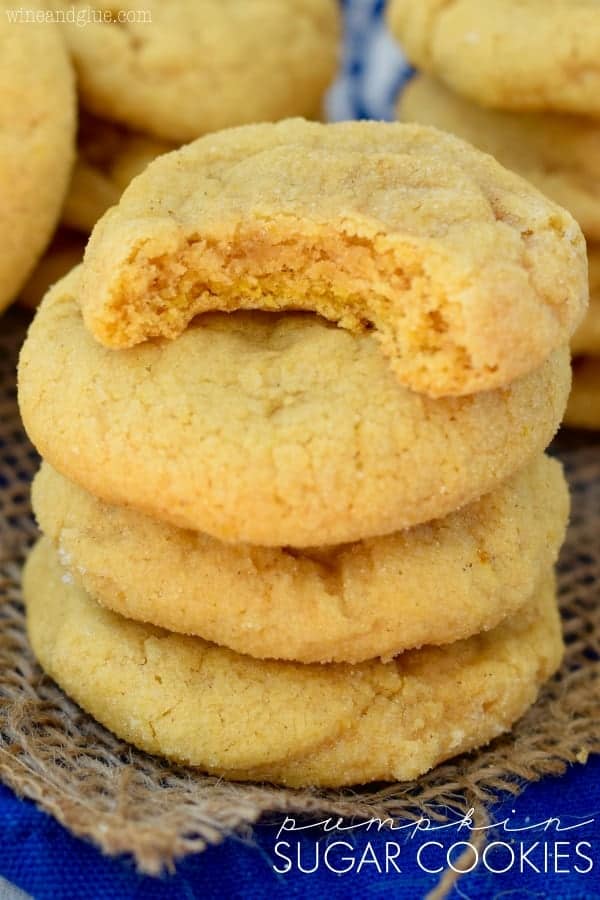 8. Brown Butter Chocolate Chip Cookie Bars  These bars are absolutely phenomenal. The brown butter gives it such a rich taste, but they are in bar form, so they are easy peesy.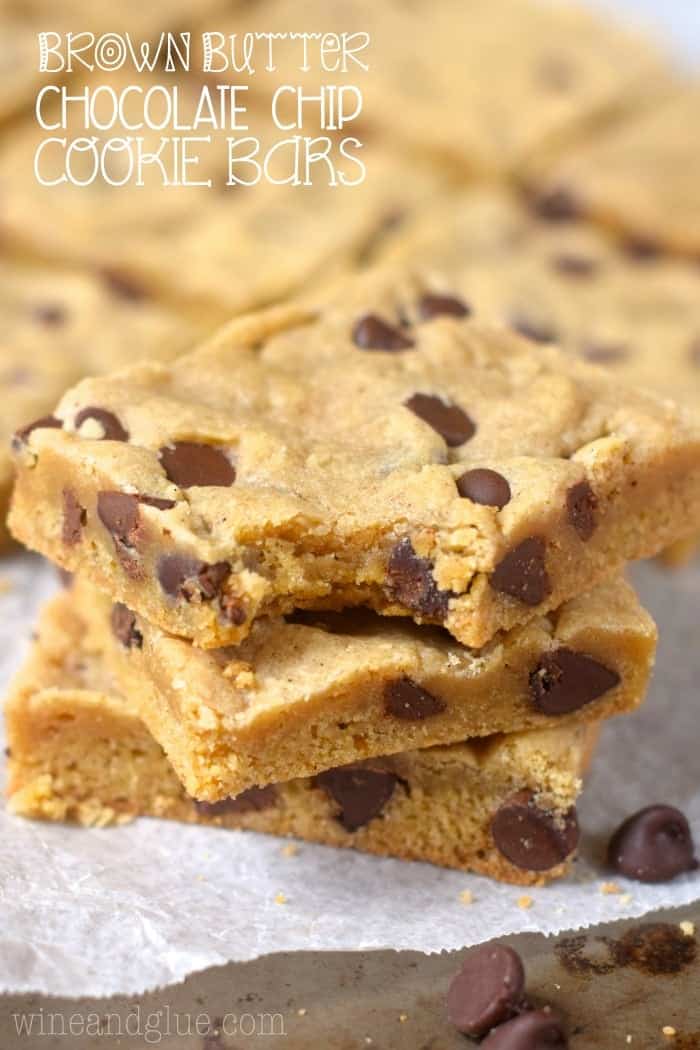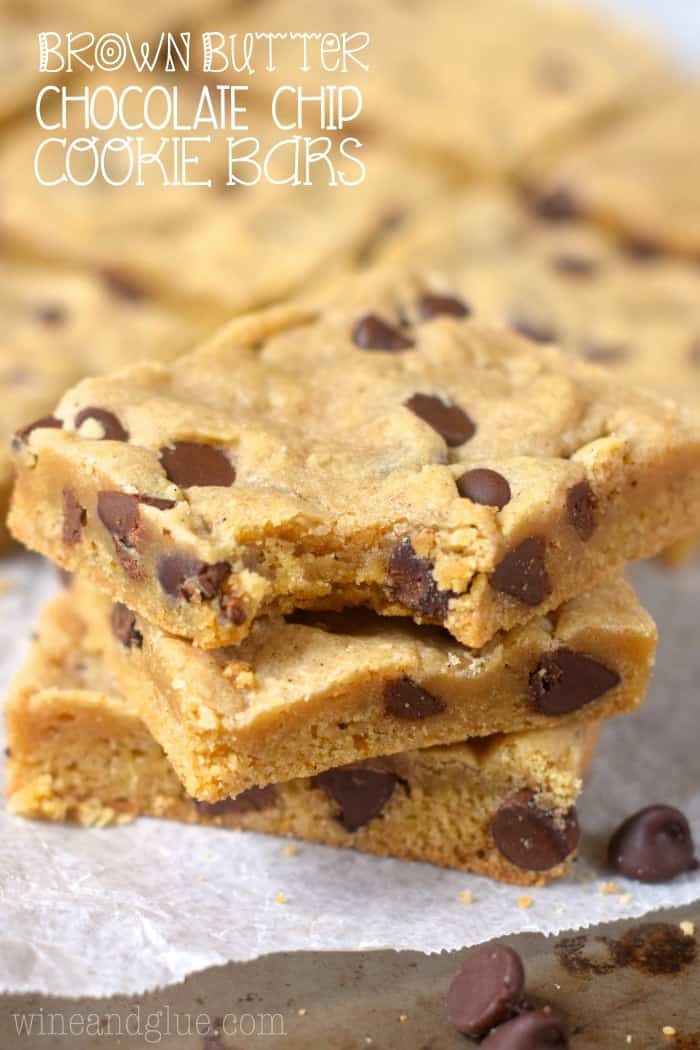 7. Crock Pot Creamy Chicken Noodle Soup  This was my favorite dinner that I made in 2015!! I love it and my family has it a few times a month!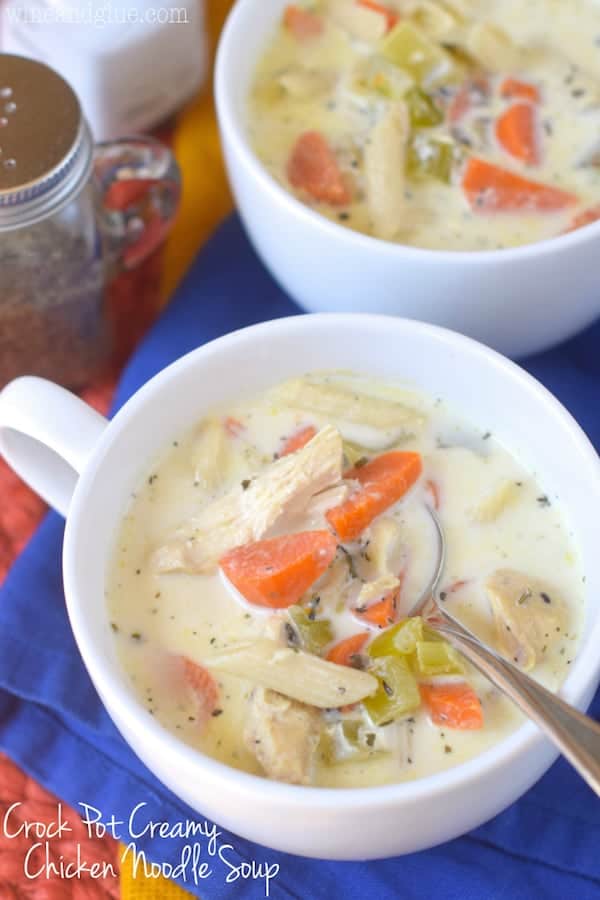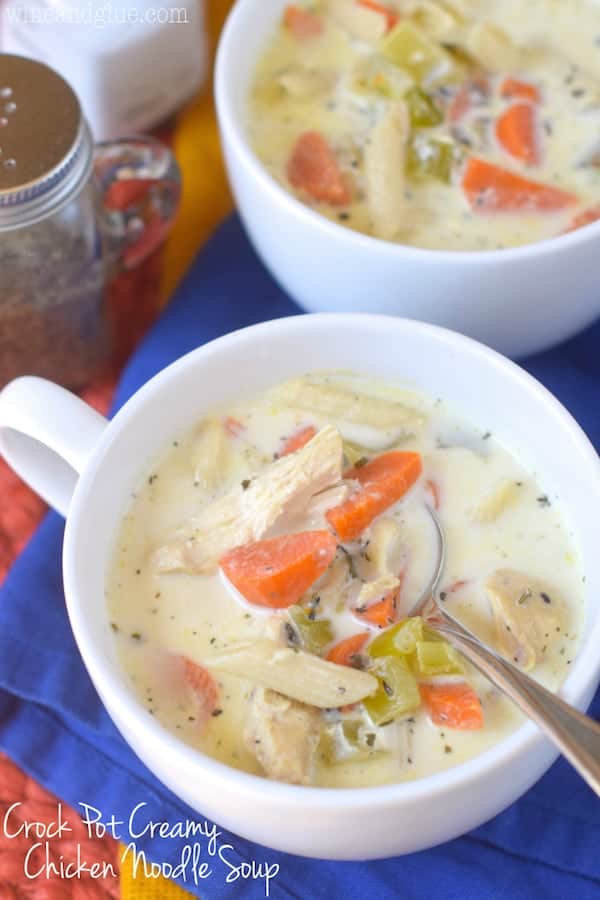 6. Strawberries and Cream Magic Bars  Ya'll love a good magic bar :)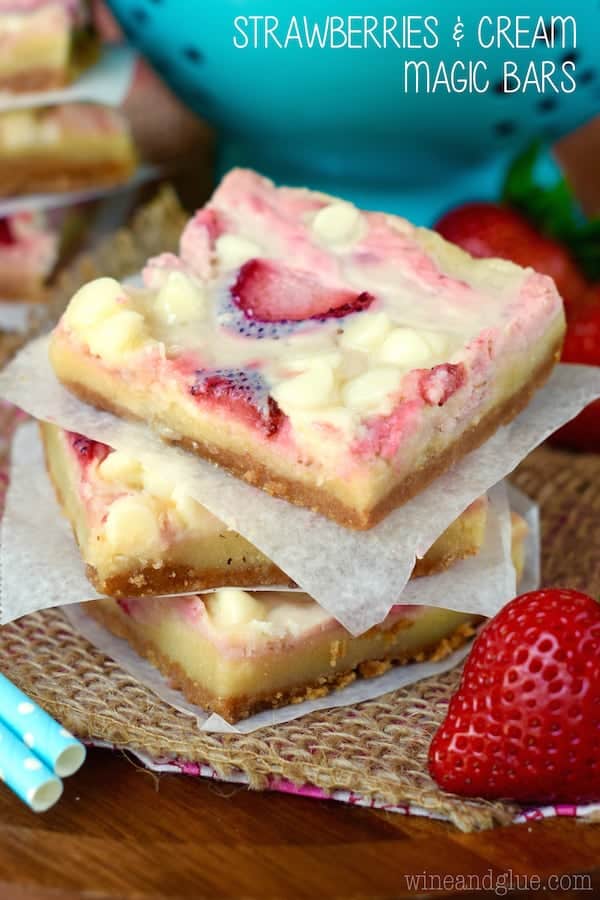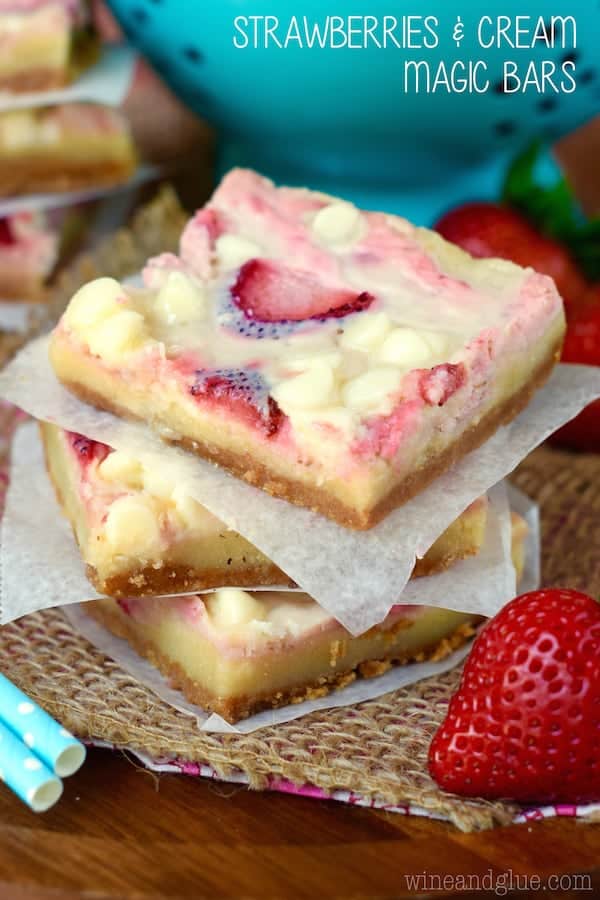 5. Crock Pot Chicken Tortilla Soup  This soup is a total winner because it's easy and delicious! Another one my family has often.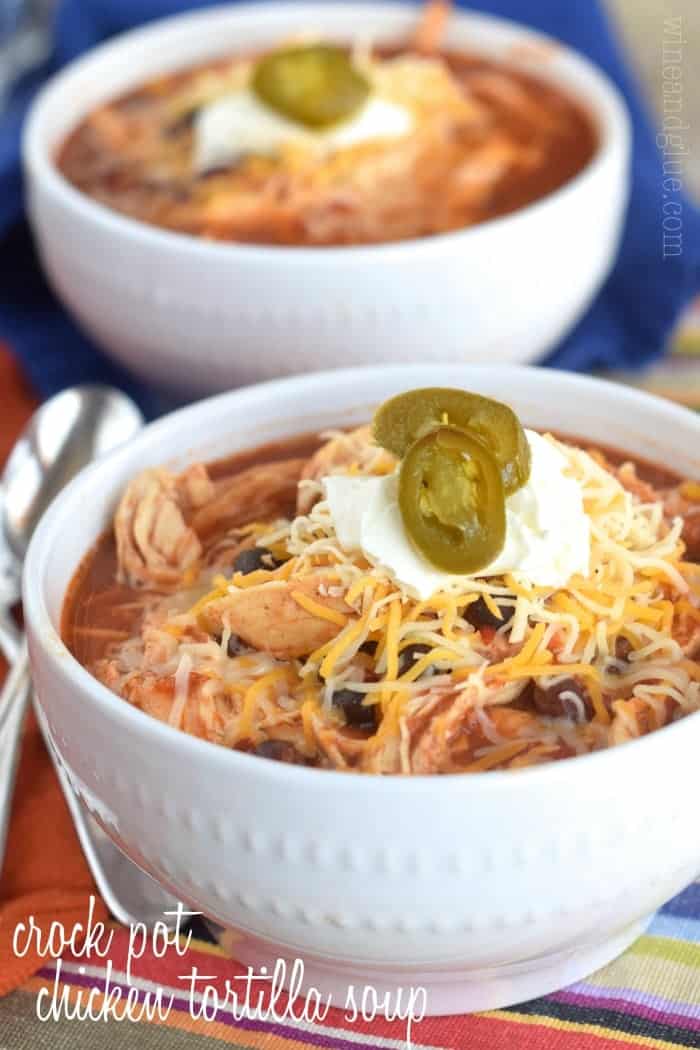 4. Fool Proof Pie Crust  I think this one did so well because it has step by step photos . . . that and it really tastes amazing!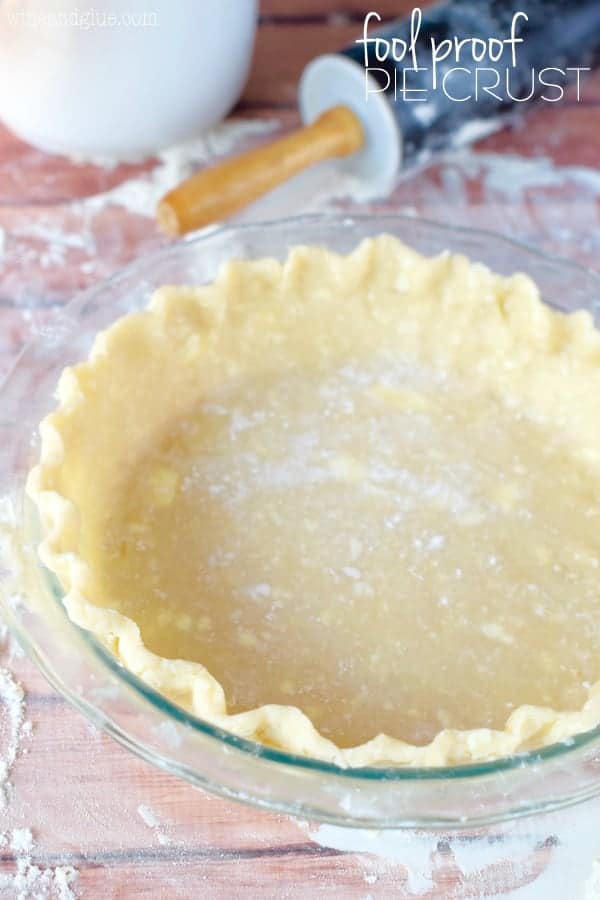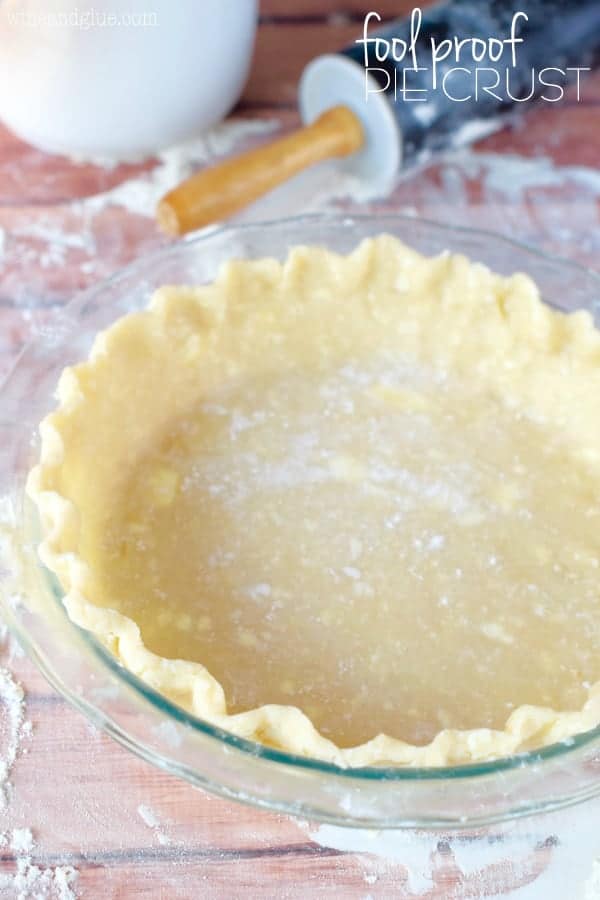 3. S'mores Magic Bars  Like I said, ya'll love magic bars, lol.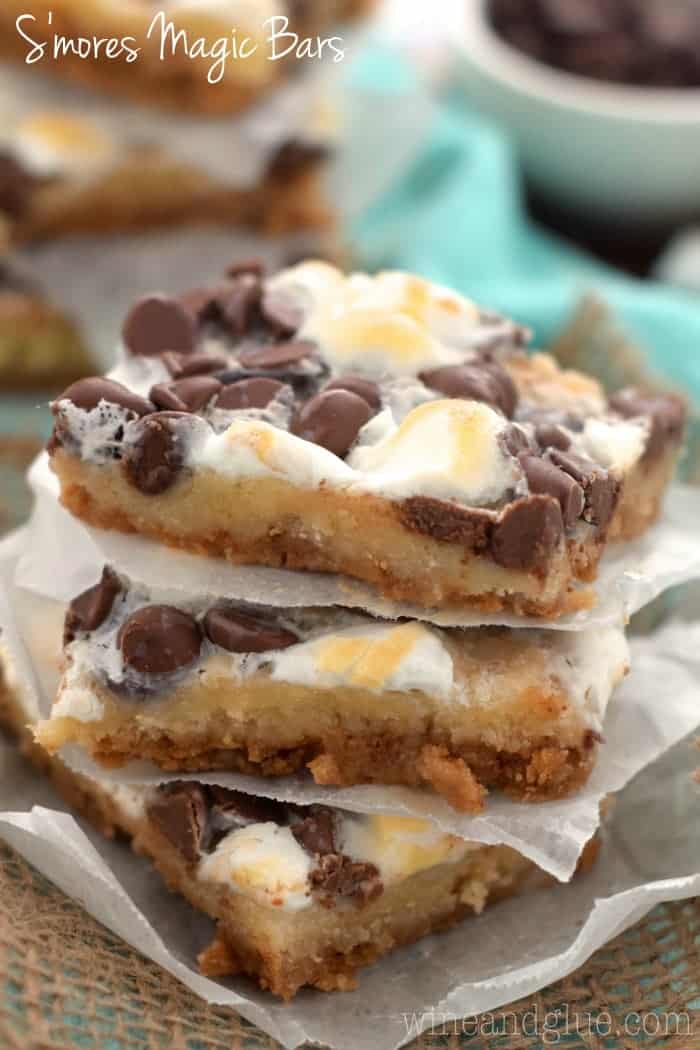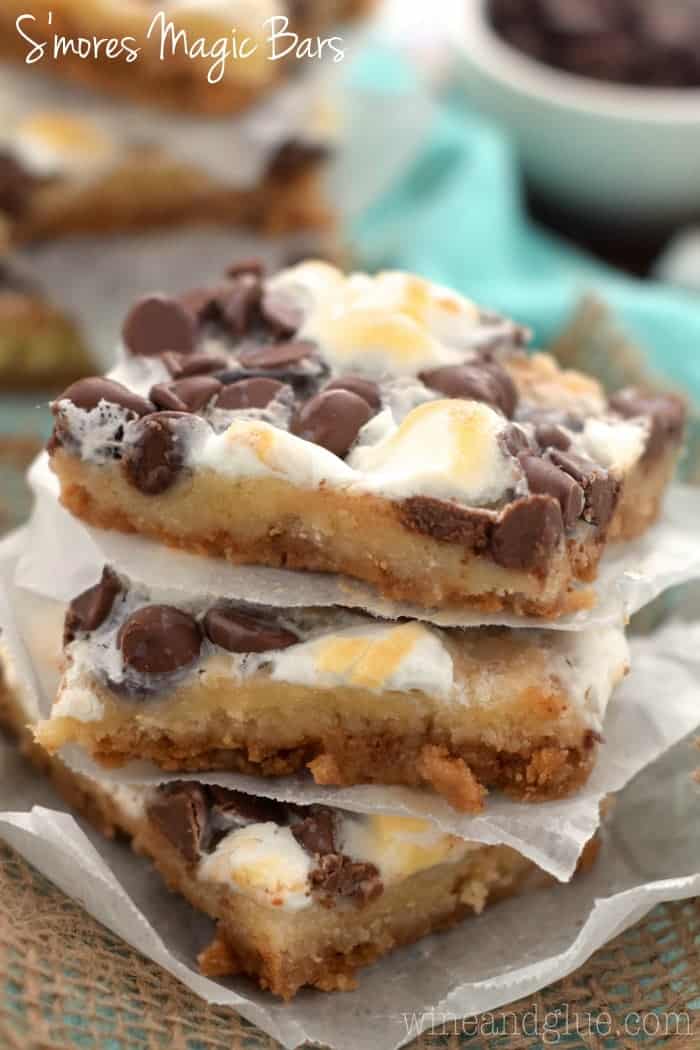 2. Chicken Noodle Soup Casserole  This has gotten rave reviews! I think the key is in how you cook the noodles :)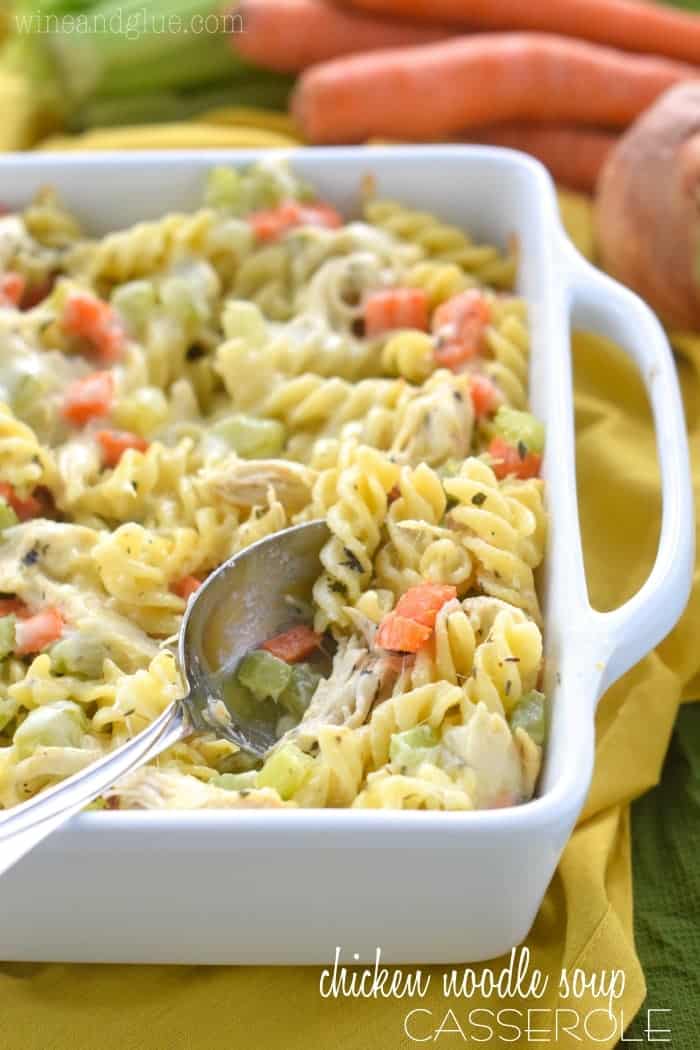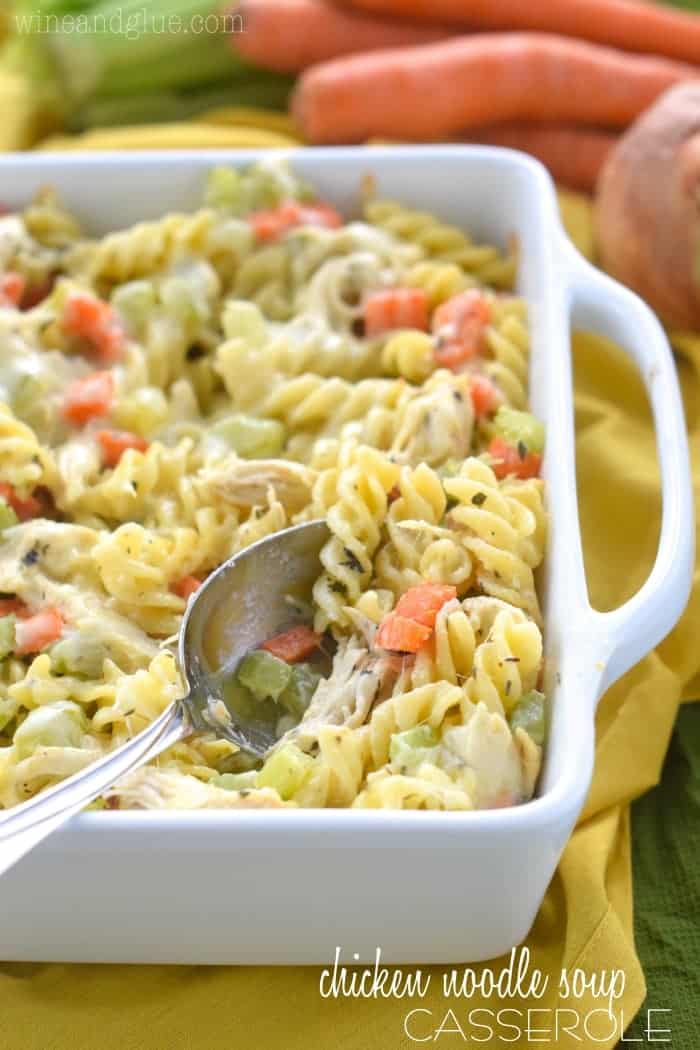 1. The Best Vanilla Buttercream Frosting  The title is no joke. This post went CRAZY this year. And with good reason, it is absolutely delicious and the comments on it speak to how good it is. It is my go to frosting all the time now!