This Eggnog Latte recipe is like having Starbucks at home! Make your favorite Starbucks seasonal offering right in the comfort of your own home. You are going to want to make this all the time. If you are craving all things eggnog, make sure you check out these white chocolate chip eggnog cookies, this eggnog cheesecake, and these eggnog muddy buddies.

POST FROM 2014 | PHOTOS UPDATED NOVEMBER 2017
This morning my little Quinny is having surgery. It is a routine procedure that, while necessary, will have her home before her brother is even out of school. I've kind of been in denial about it. Not really thinking about it, but the stress has been bubbling under the surface.
This will be the fourth (!!!) time that I sit in the waiting room while one of my kids goes under the knife. And one of those times ended with being pulled into one of those awful tiny rooms and hearing words you never ever want to hear.
Sooooo . . . . I'm freaking out.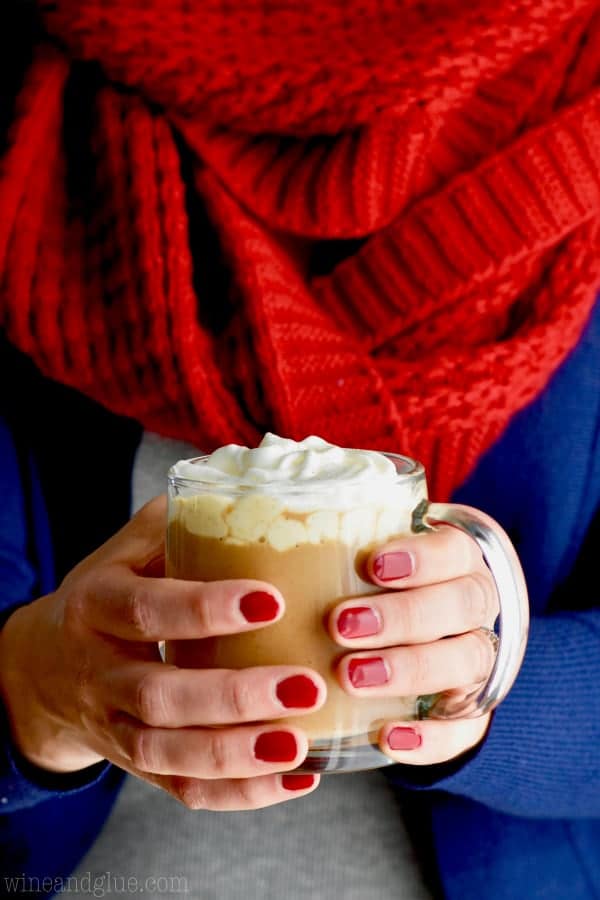 Poor Quinn, this is the second surgery she's had, and she's had a ton of other poking, prodding, and procedures. My mom always had the belief that kids come into this world with their own set of baggage that they have to deal with, but holy crap! That also means that you as the mom have to witness the baggage dealing. And it sucks!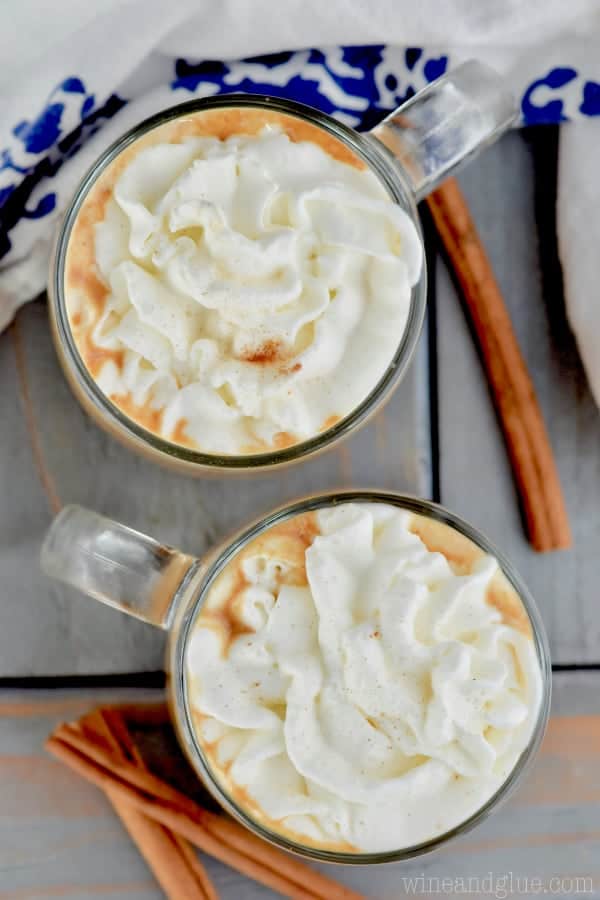 I'm an emotional eater (consumer?) if there ever was one. I wish that I could say that wasn't the case, I wish that I could rise above, but for real, I see surgery on my calendar, and right next to it I imagine the words Starbucks, sushi, and wine. I want to have them all.
So this is like the ultimate in at home comfort consumption. Hello next blog name!! At Home Comfort Consumption . . . or not. It doesn't really roll of the tongue and it sounds like something that should maybe be blocked at public libraries.
Let's get back to this Eggnog Latte. It's easy to make, and while I wouldn't call it "skinny" (the picture below is probably like 400 calories) if you make that two servings instead of one, and you forgo the whipped cream, you are looking at like 125 calories. And it's SO delicious!
So I guess what I'm saying is, if you are going to be an emotional consumer, just have half of this 🙂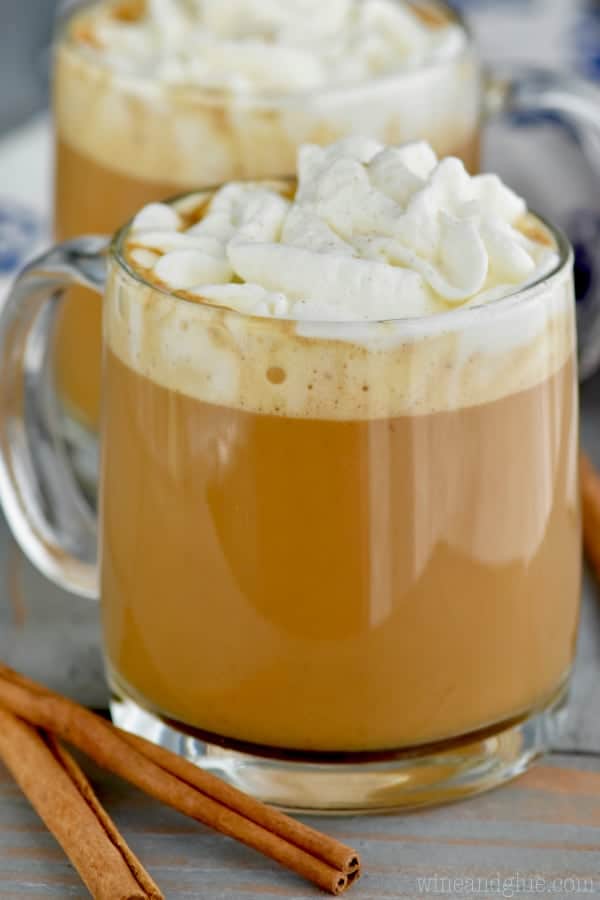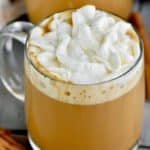 Print Recipe
Eggnog Latte
Ingredients
2/3

cup

strong coffee

the smallest setting on a Keurig

1

TBSP

vanilla extract

1

tsp

rum extract

1

tsp

cinnamon

1/4

tsp

nutmeg

1

TBSP

agave nectar

3/4

cup

eggnog

I used lite eggnog

whipped cream

optional
Instructions
Combine all the ingredients in a small saucepan and bring to a simmer while stirring consistently.

Using an immersion blender, or transfer the contents of the saucepan to a blender to whip.

Top with whipped cream and a sprinkle of cinnamon.
 Want more eggnog?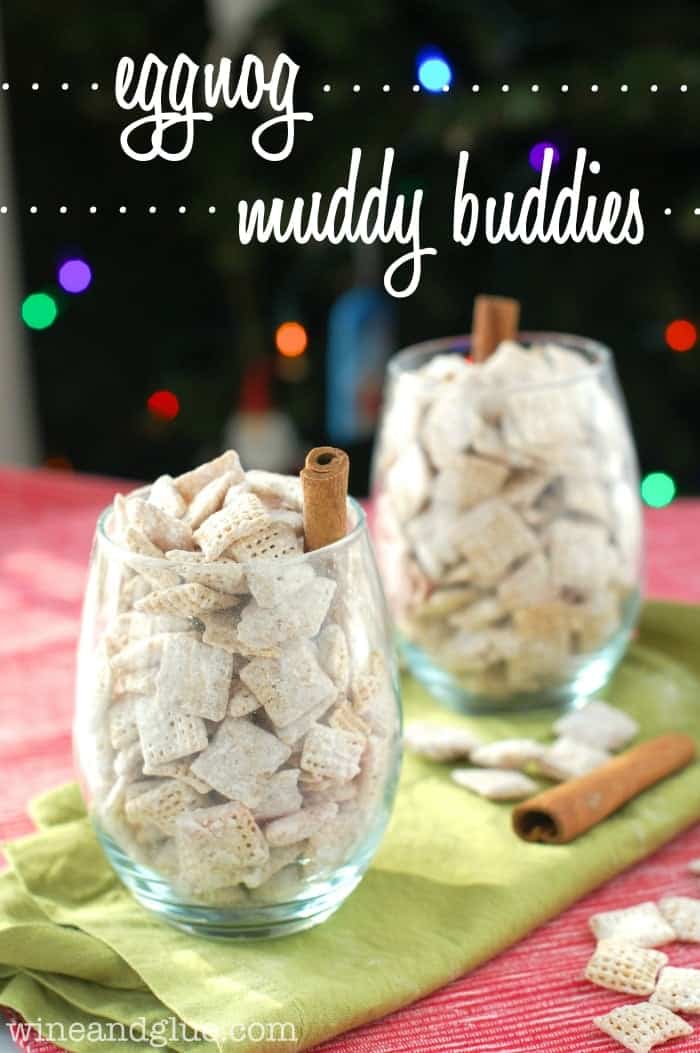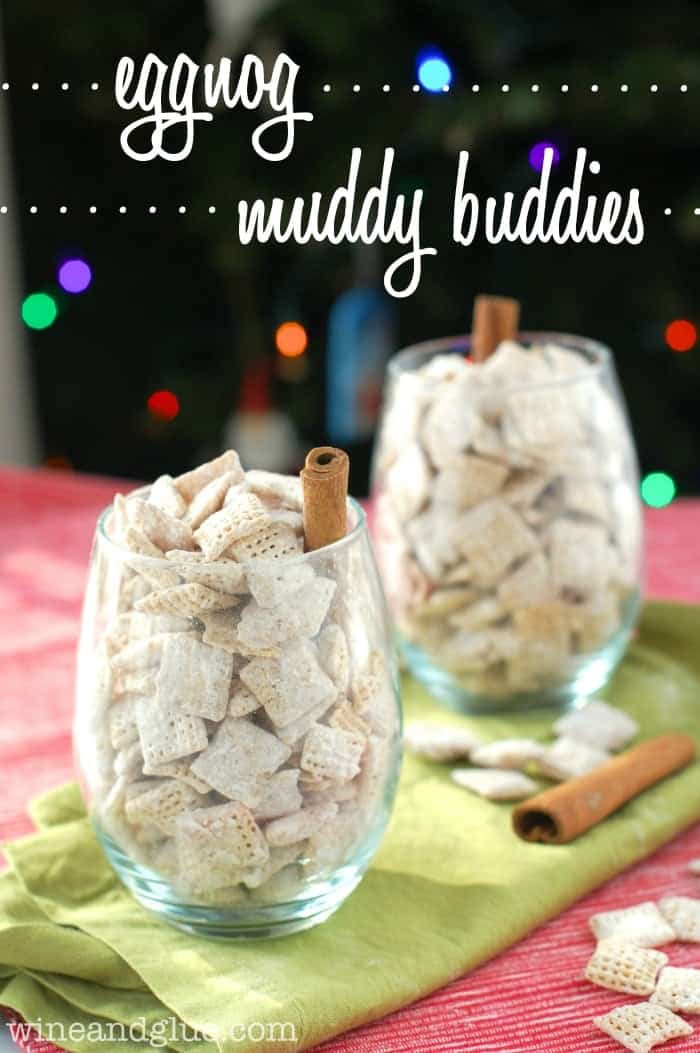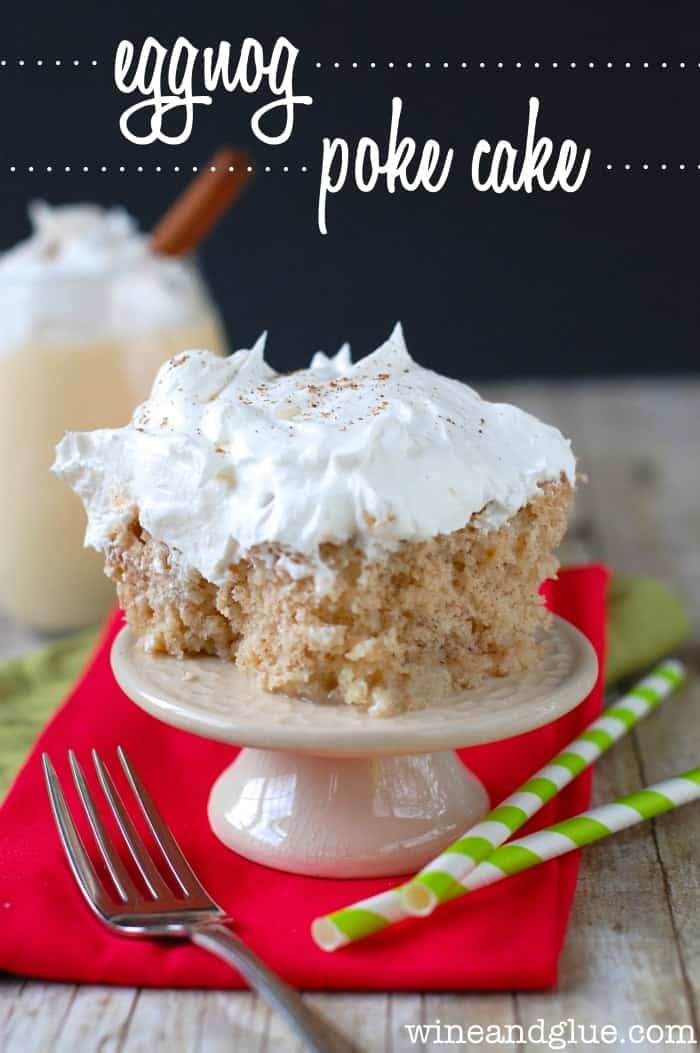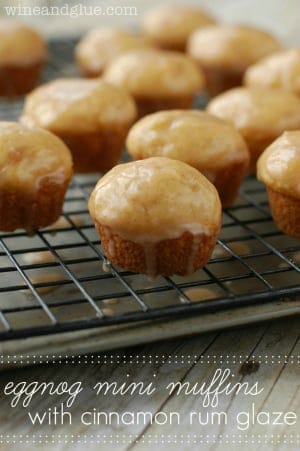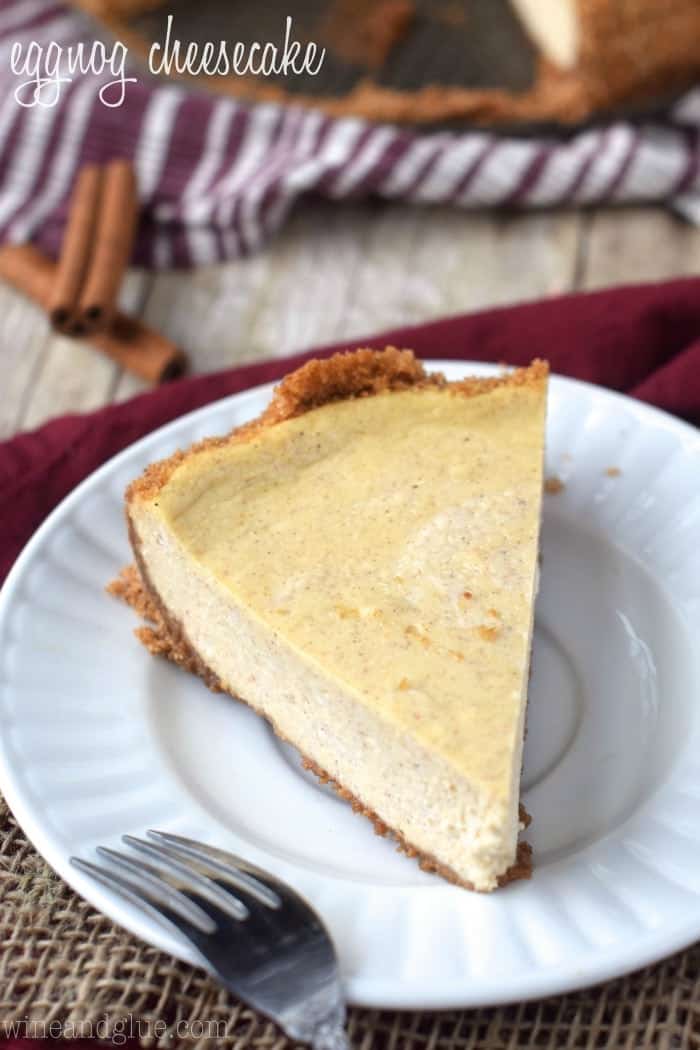 SaveSave
SaveSave
SaveSave