These Fast & Easy Weeknight Soup Recipes are all either made in the crock pot, ready to serve right at dinner time, or come together in 30 minutes or less.



I LOVE a good soup recipe. You can pack all the food groups into one pot, and make it burst with flavor. Plus, you can do things like throw in some noodles and cream and make it seem like you are eating something really rich without adding tons of calories to your day.
Even better, I can get my kids to eat just about anything if I put it a soup. Kale, check. Celery, check. Enchilada sauce (I know, they're weird about good stuff), check! Plus, it's a one pot meal. Every. Single. Time.
Below are some of my favorite recipes that my family eats regularly (like at least once a month, regularly) and some recipes from my friends. They all are either made in a slow cooker or come together in 30 minutes or less, making them absolutely perfect for weeknight meals.
If you want to pin this list for later, pin the image above. If you want to save one of the recipes below, visit the blog by clicking the name of the recipe or the photo, and pin from there.
Happy Soup Making!
Crock Pot Chicken Tortilla Soup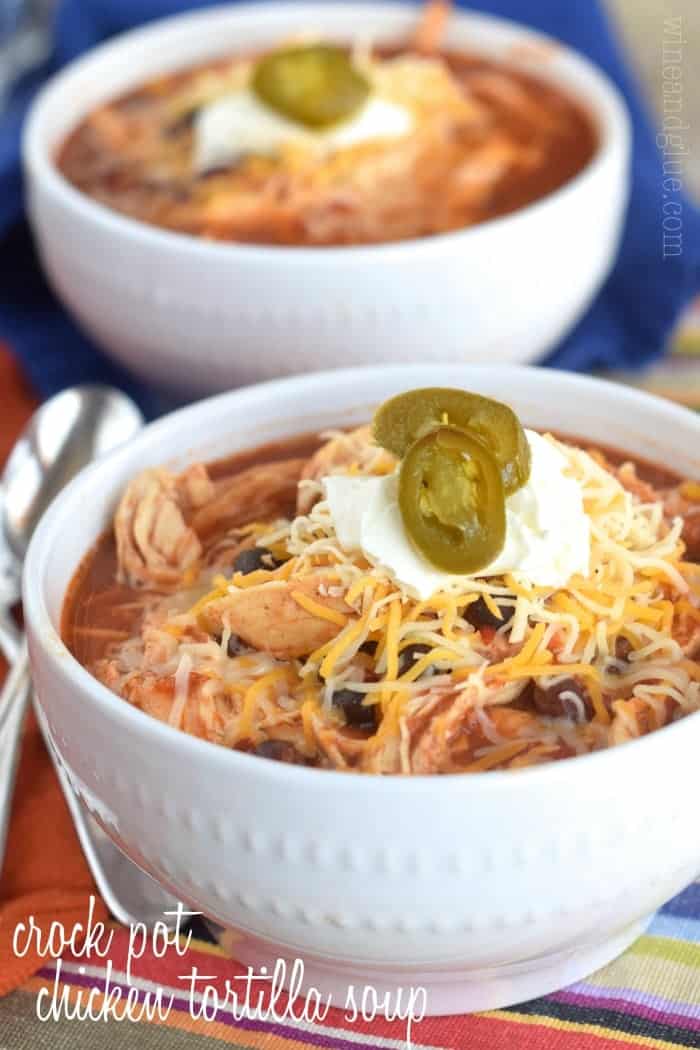 Pasta e Fagioli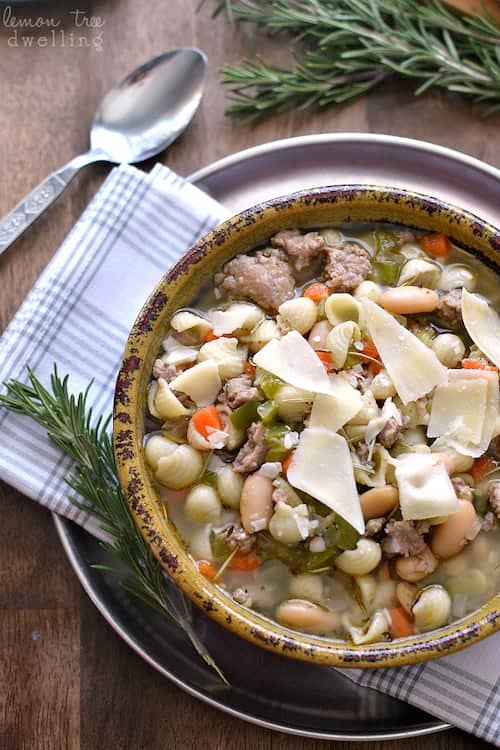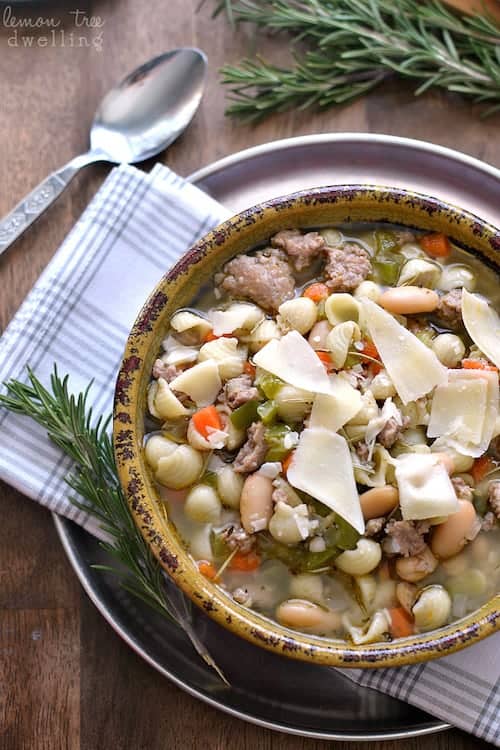 Slow Cooker Olive Garden Zuppa Toscana Soup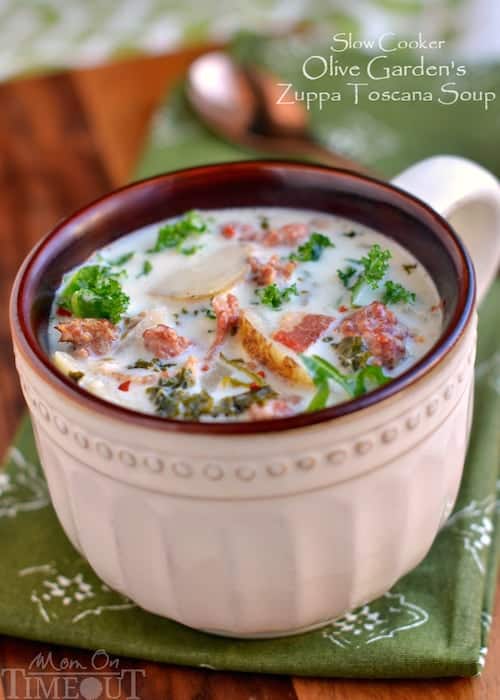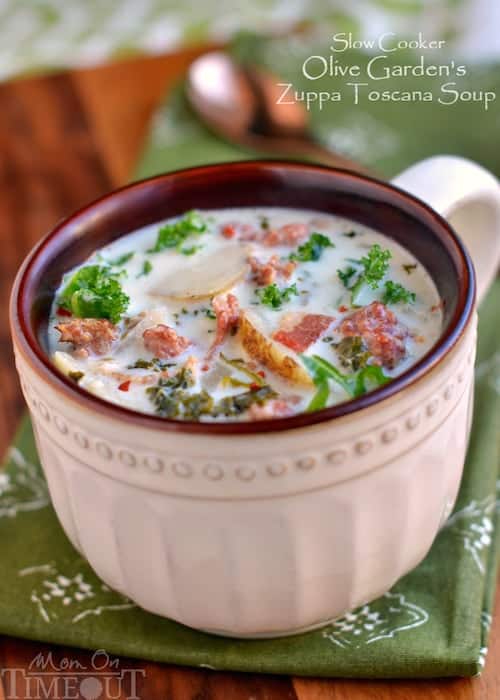 Slow Cooker Chicken Enchilada Soup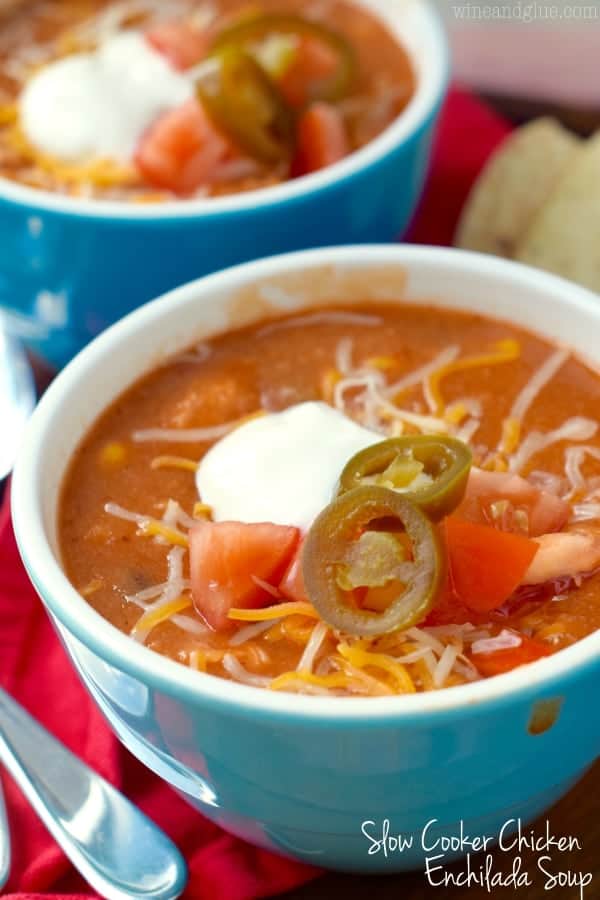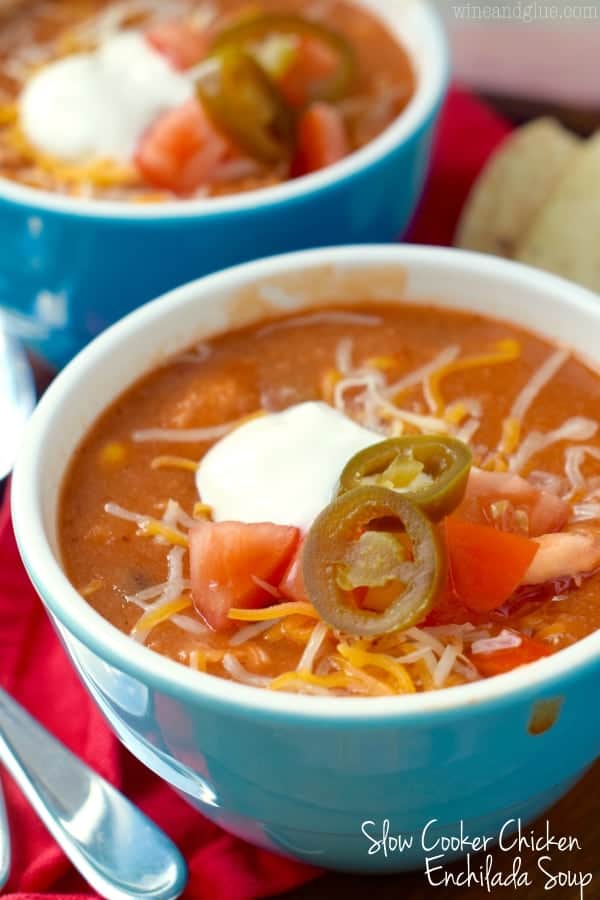 Slow Cooker Corn Chowder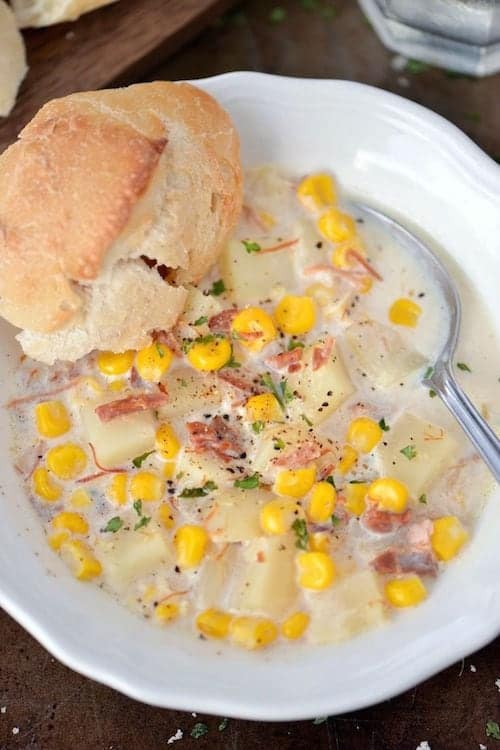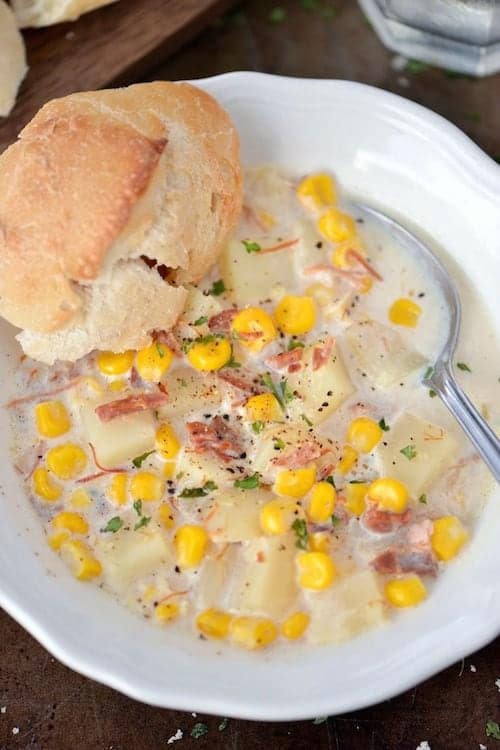 Crock Pot Creamy Chicken Noodle Soup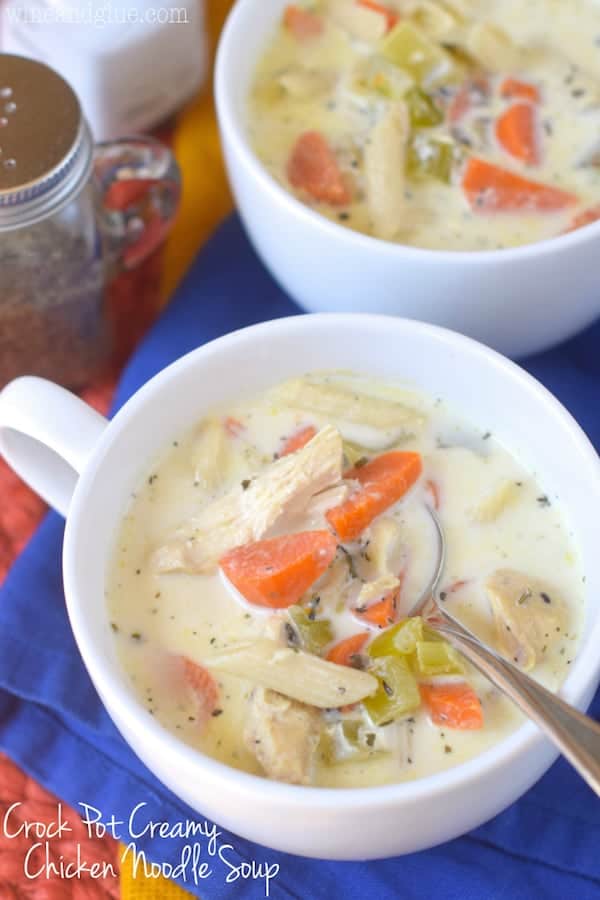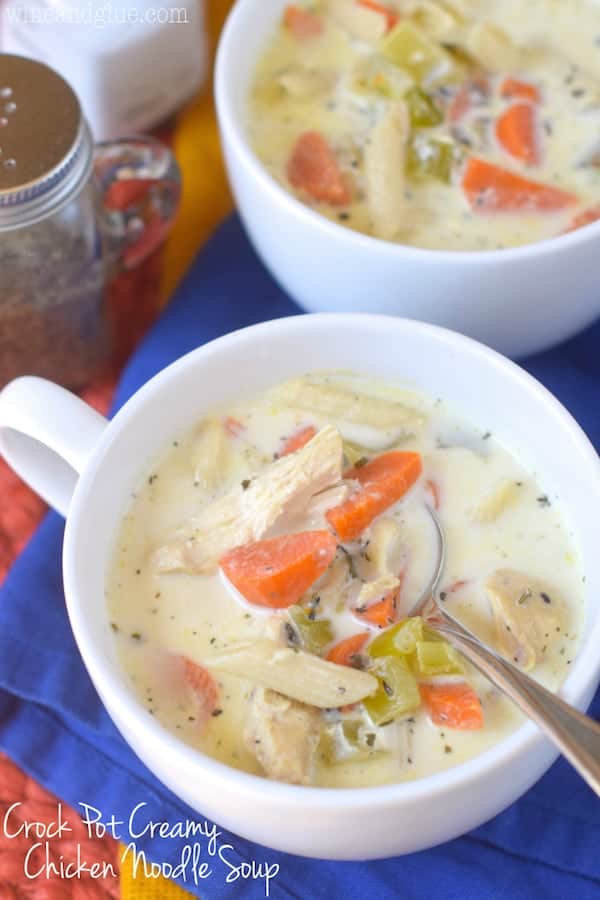 Slow Cooker Chicken Pie Soup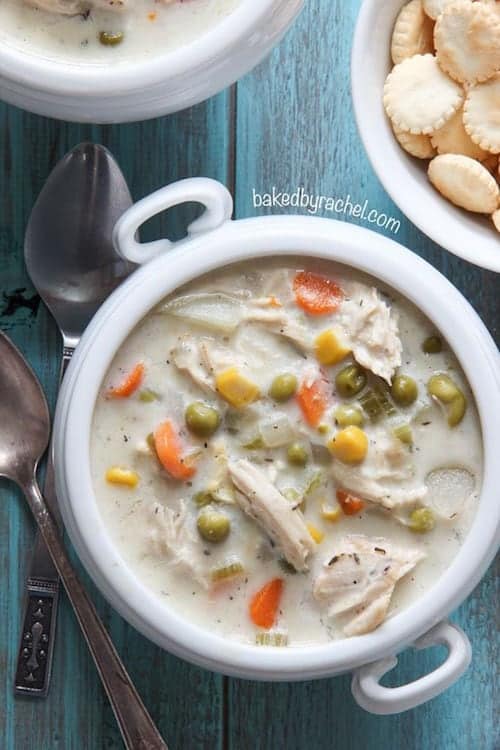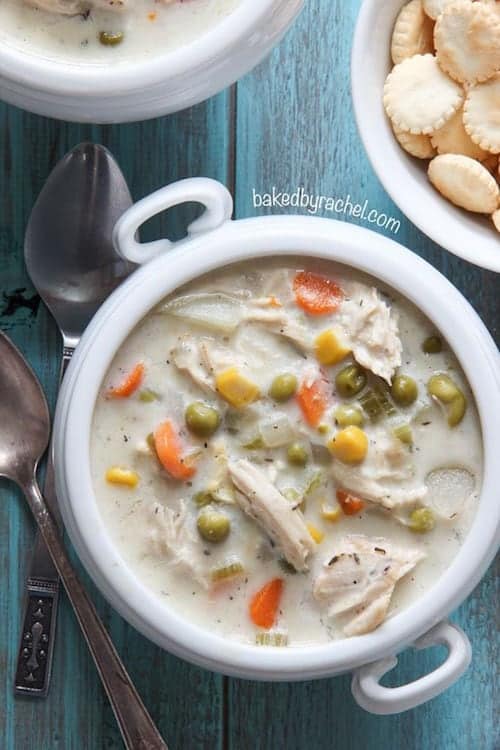 Eggplant Raviolini Soup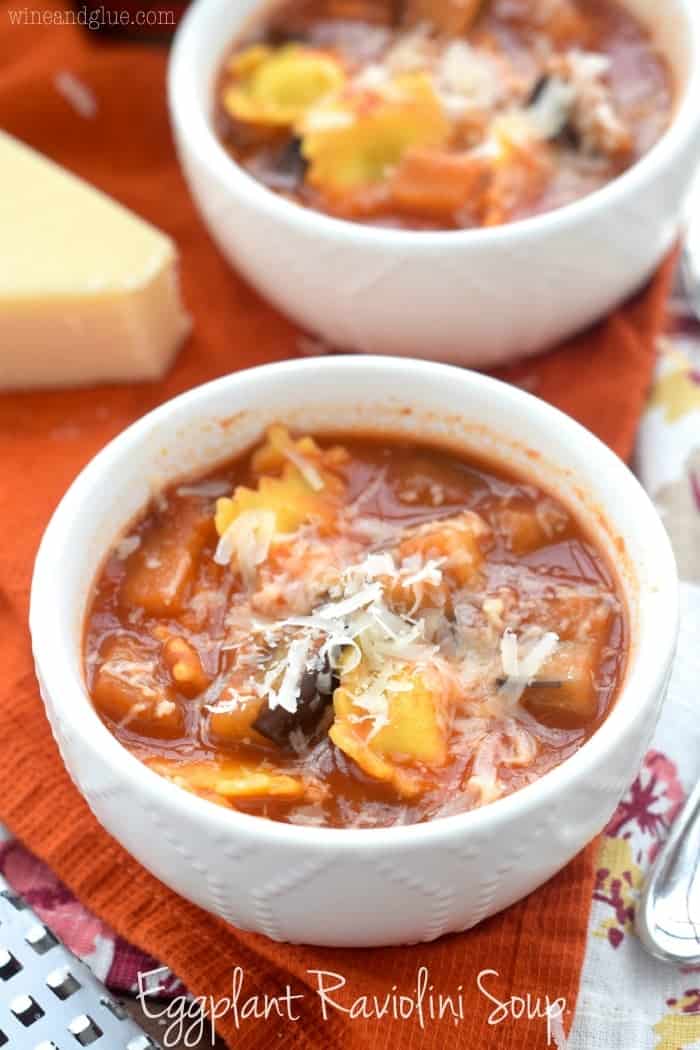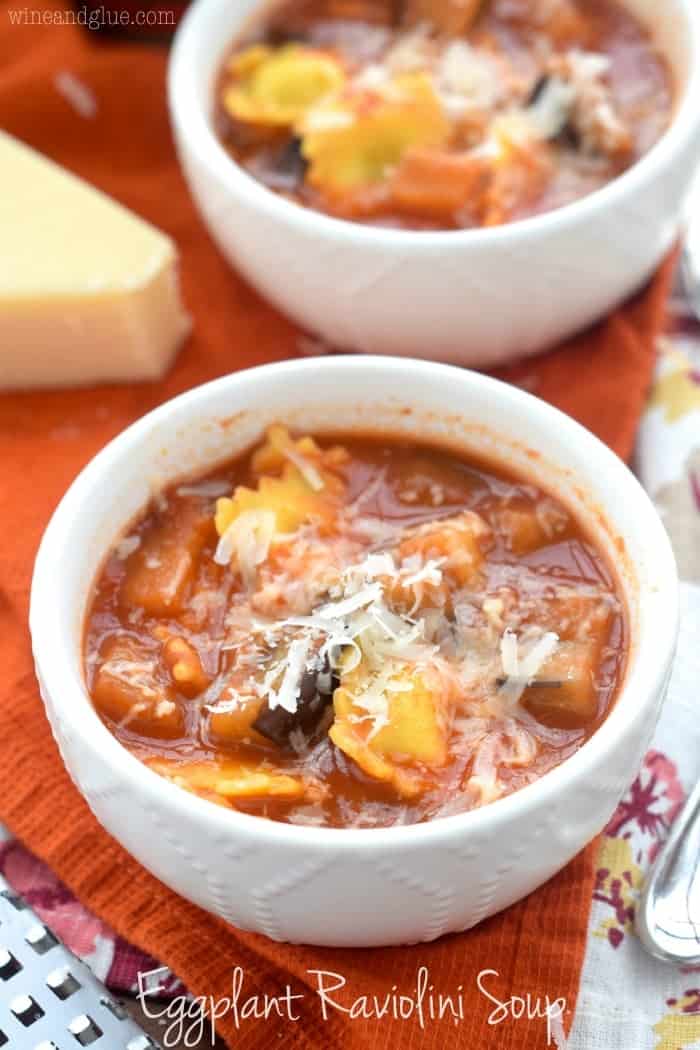 Slow Cooker Mexican Tortilla Chicken and Quinoa Soup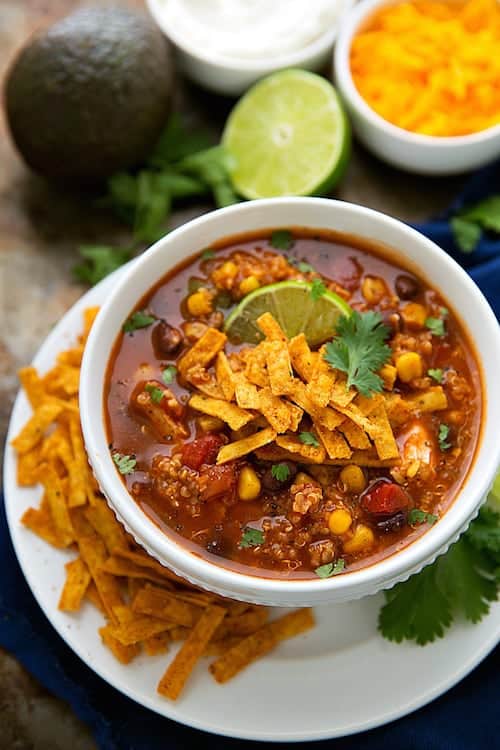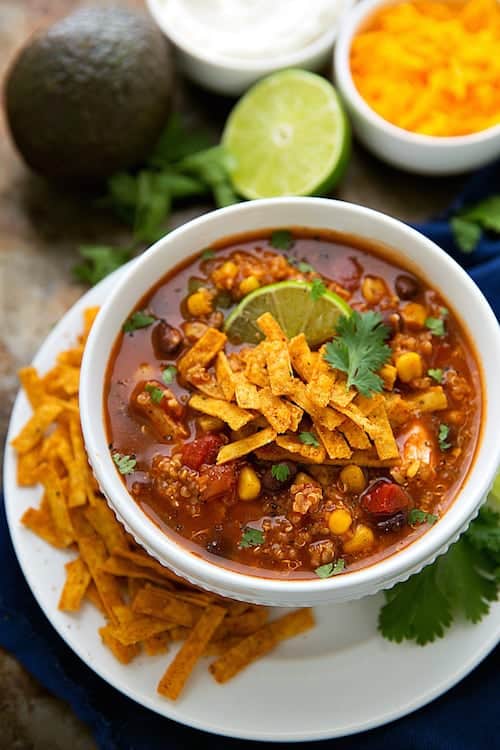 Sausage & Kale Soup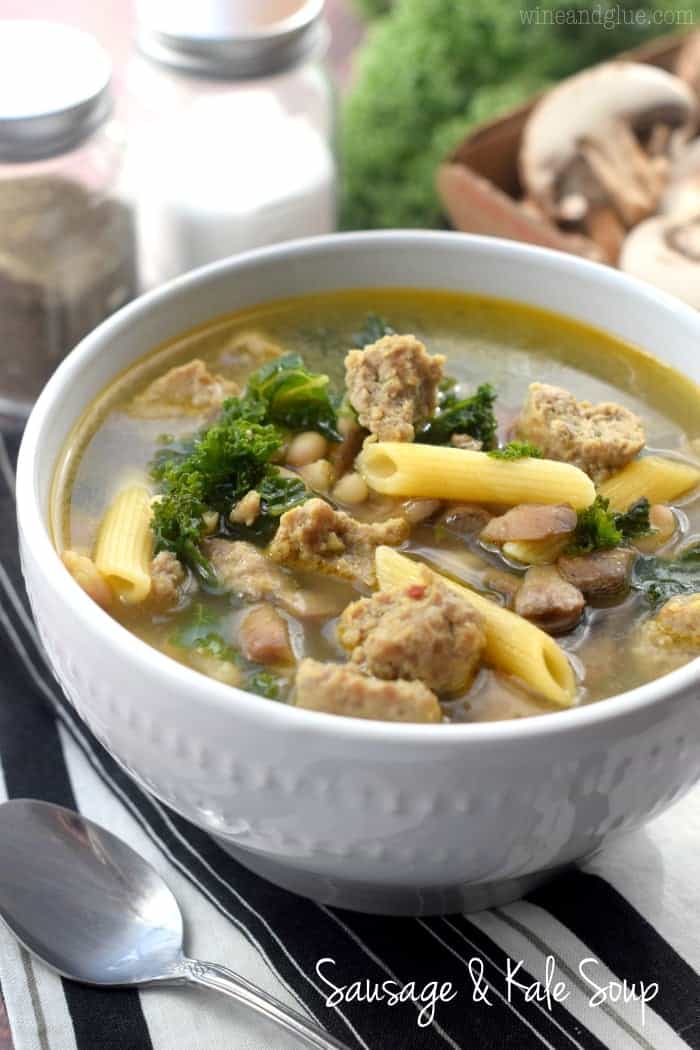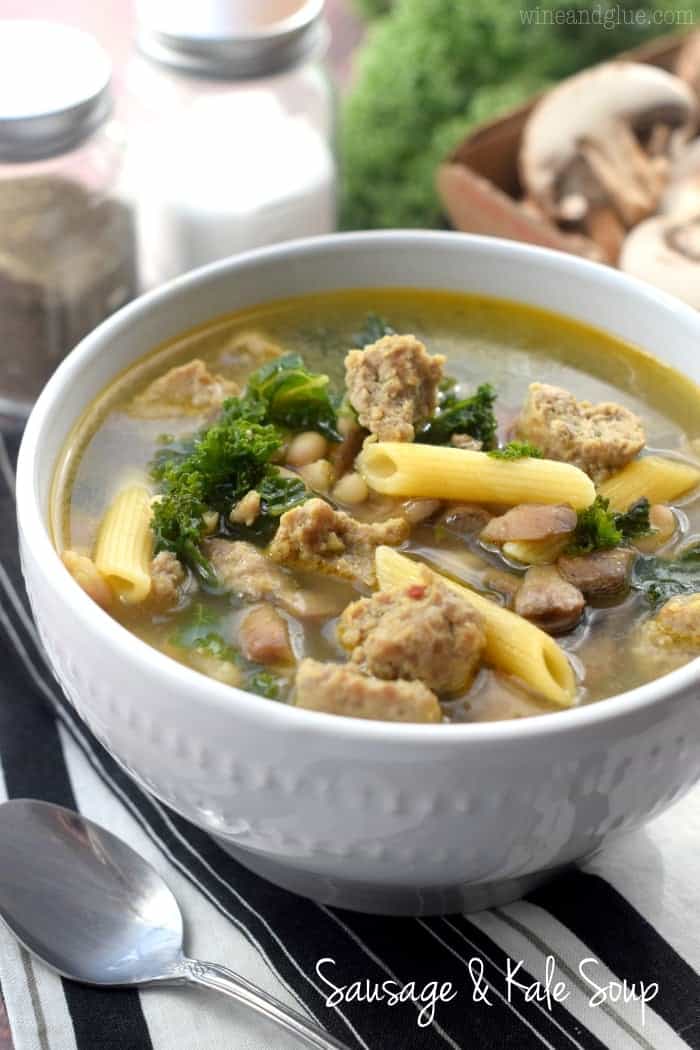 Sausage and Tortellini soup with Spinach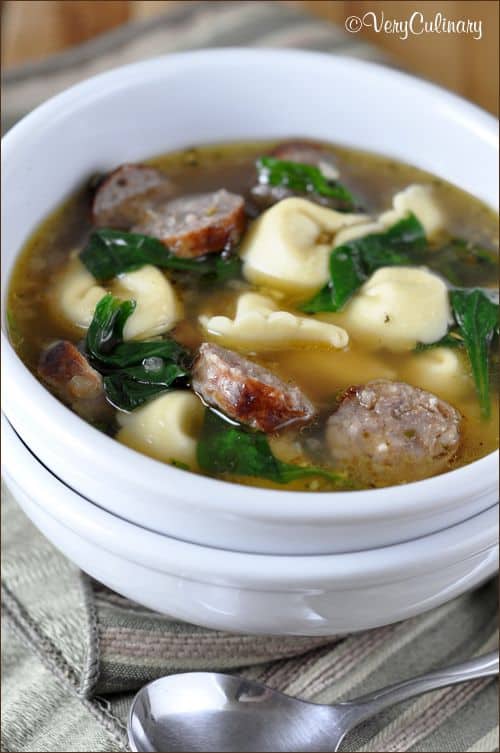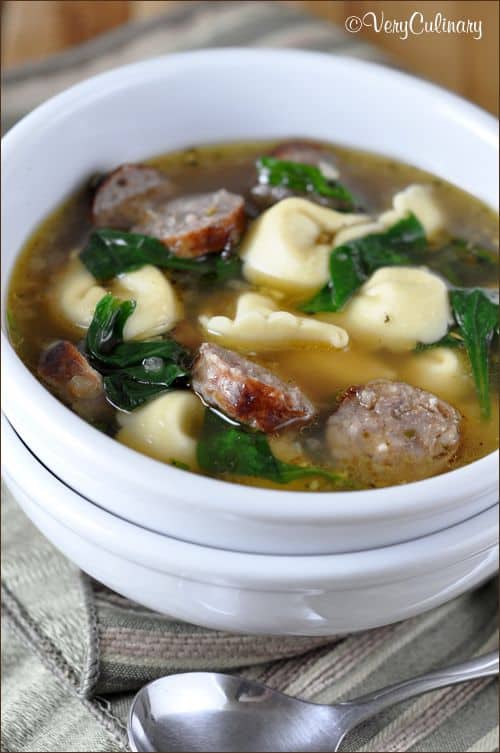 Crock Pot Black Bean Chorizo Soup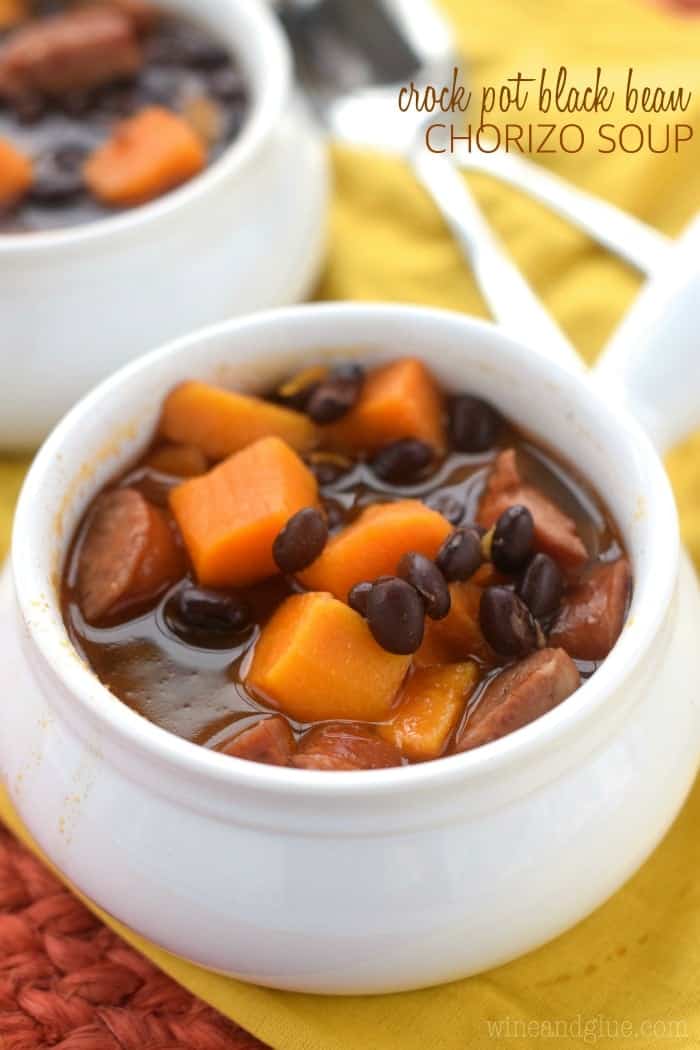 Broccoli Cheese Soup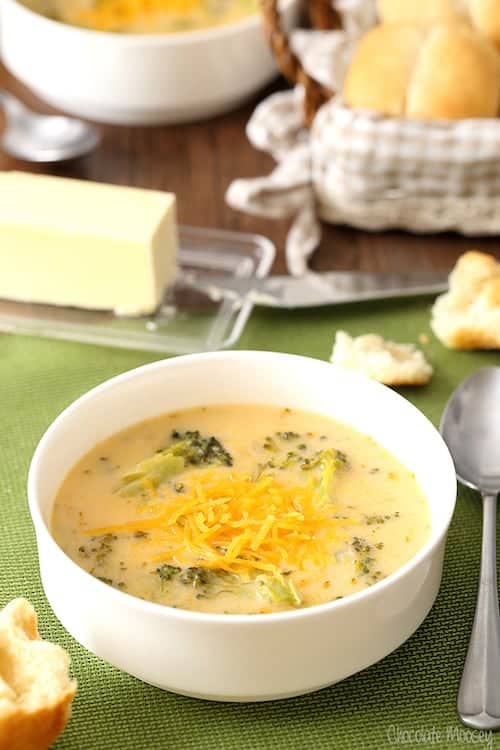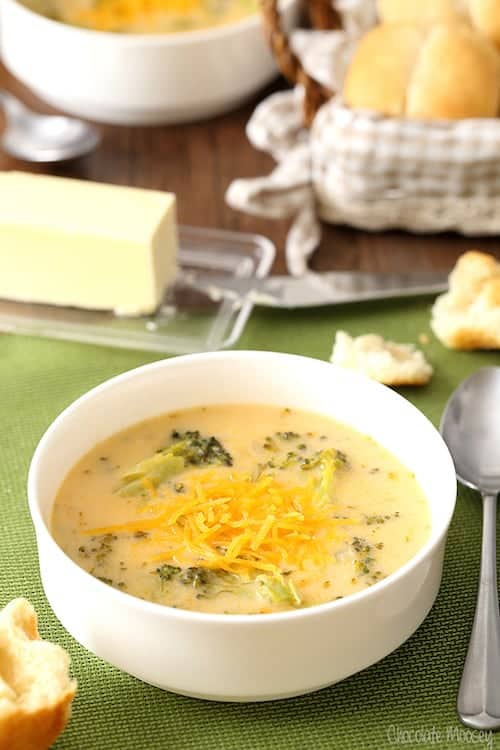 Crock Pot Chicken Bacon Ranch Soup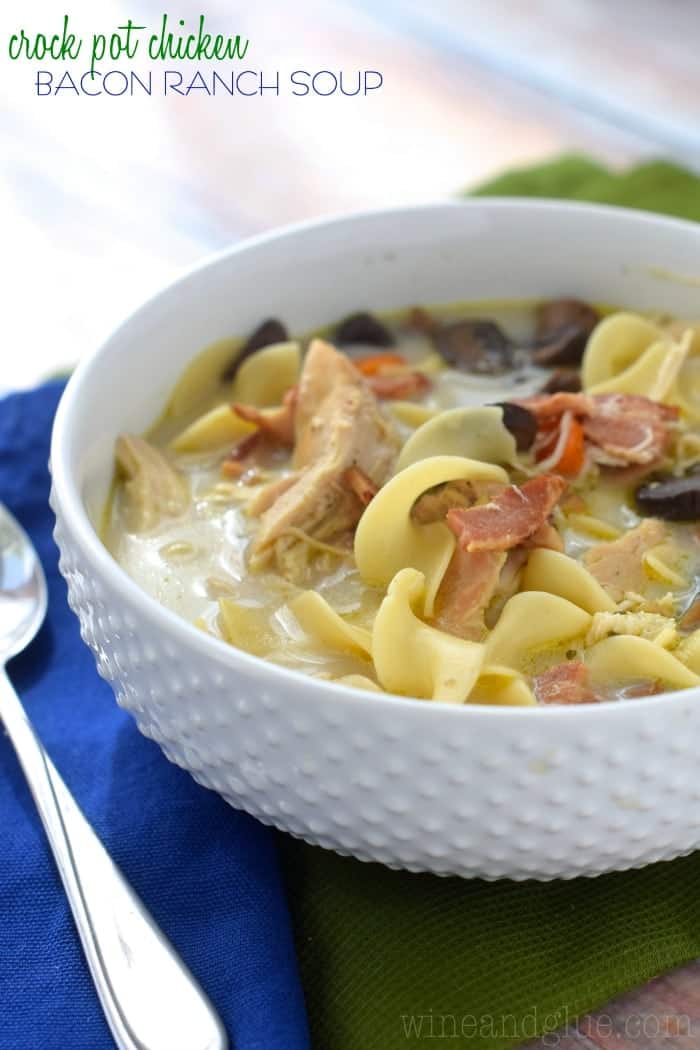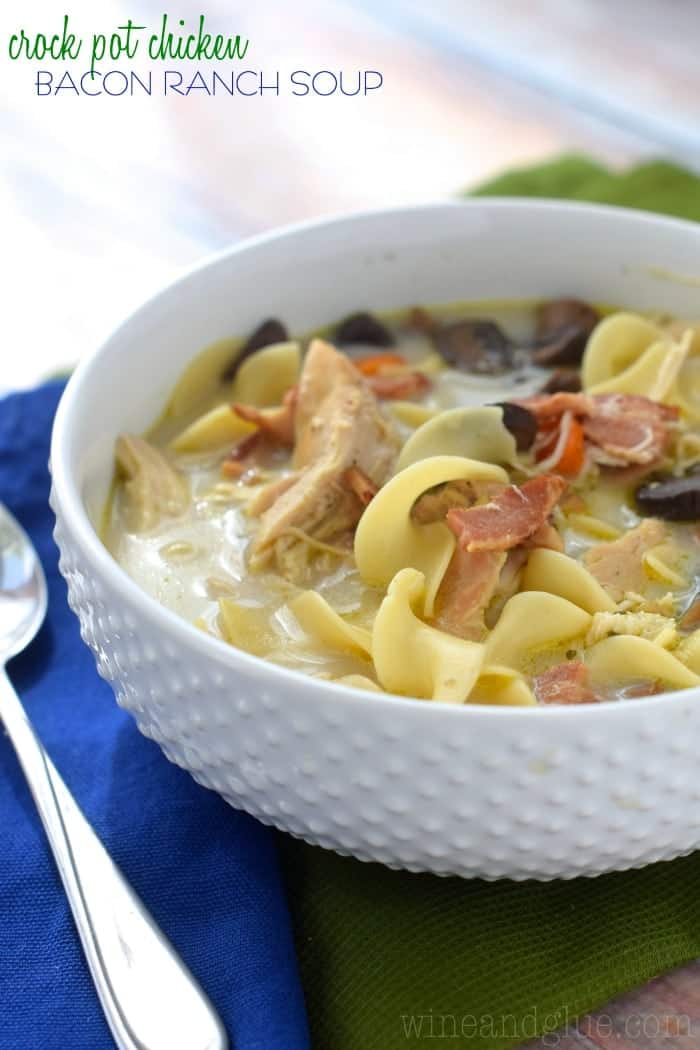 Crock Pot Creamy Buffalo Chicken Noodle Soup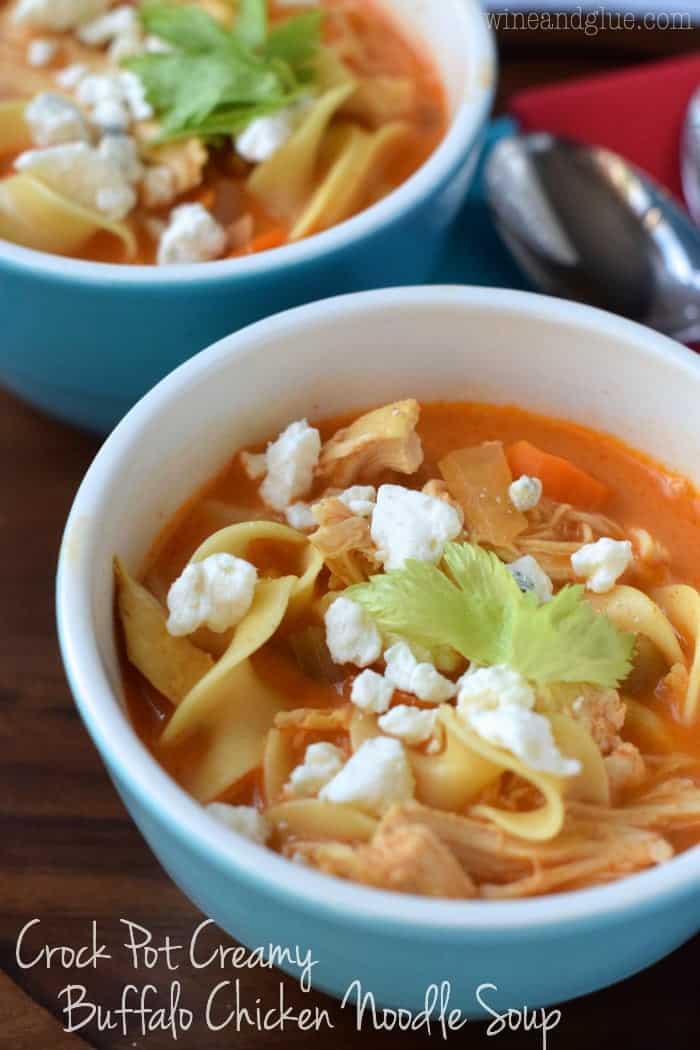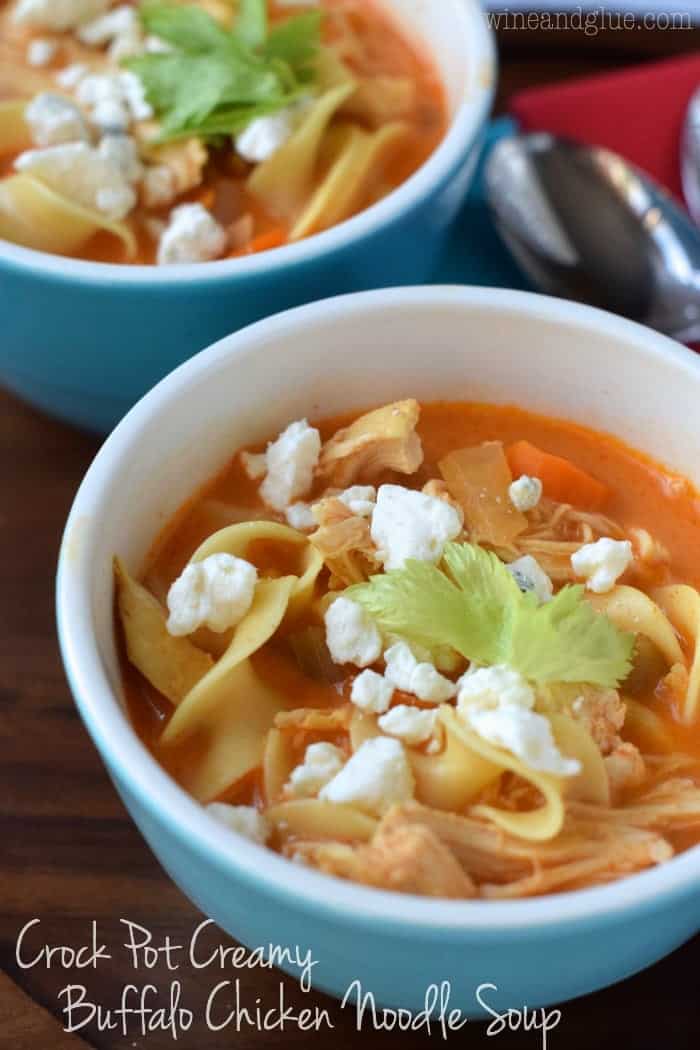 Loaded Slow Cooker Chili Recipe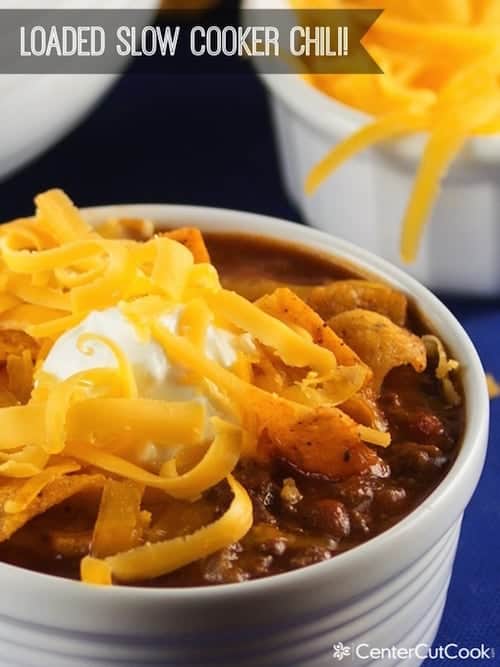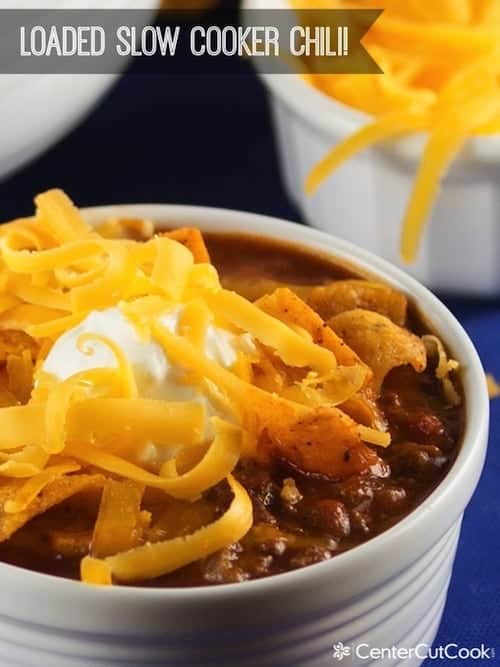 Creamy Chicken Mushroom and Wild Rice Soup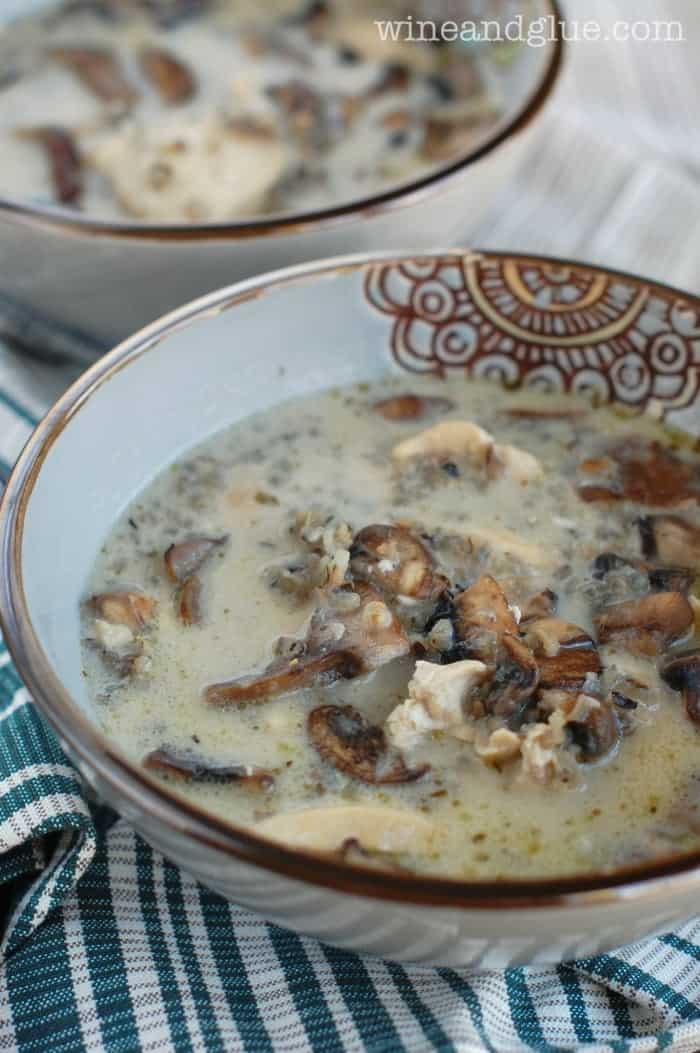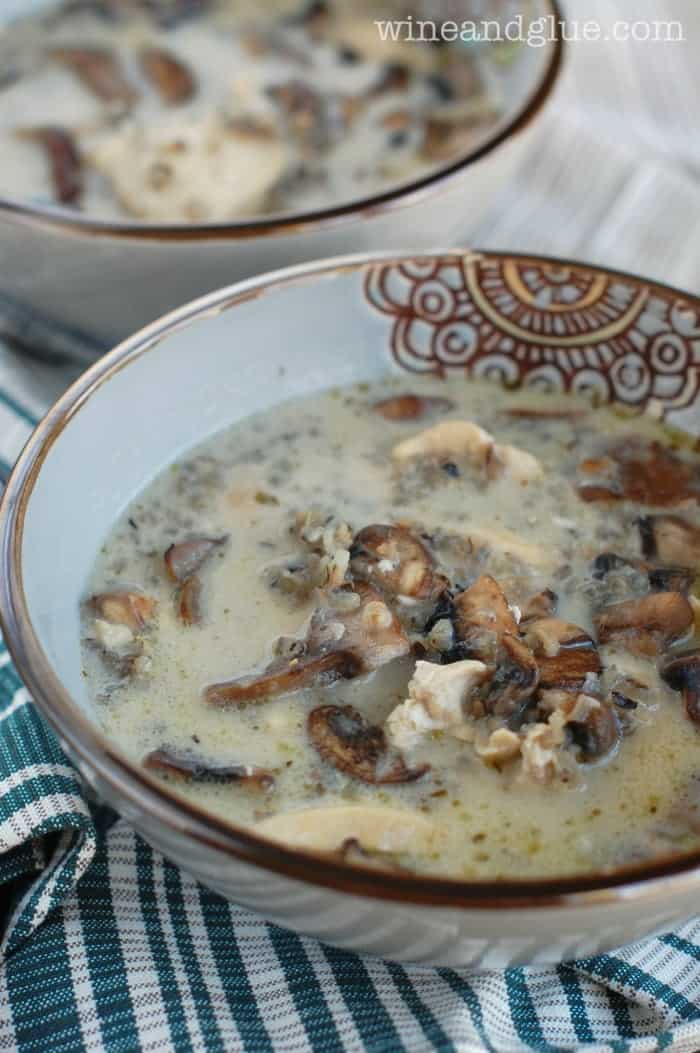 Crock Pot Black Bean Soup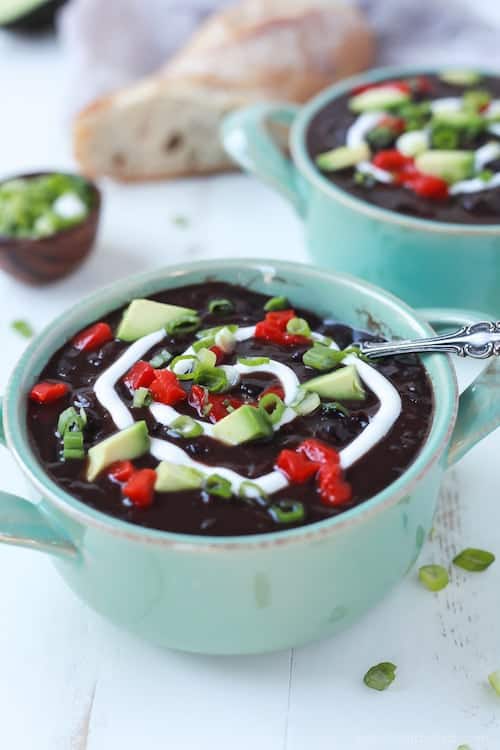 Spicy Sausage and Tortellini Soup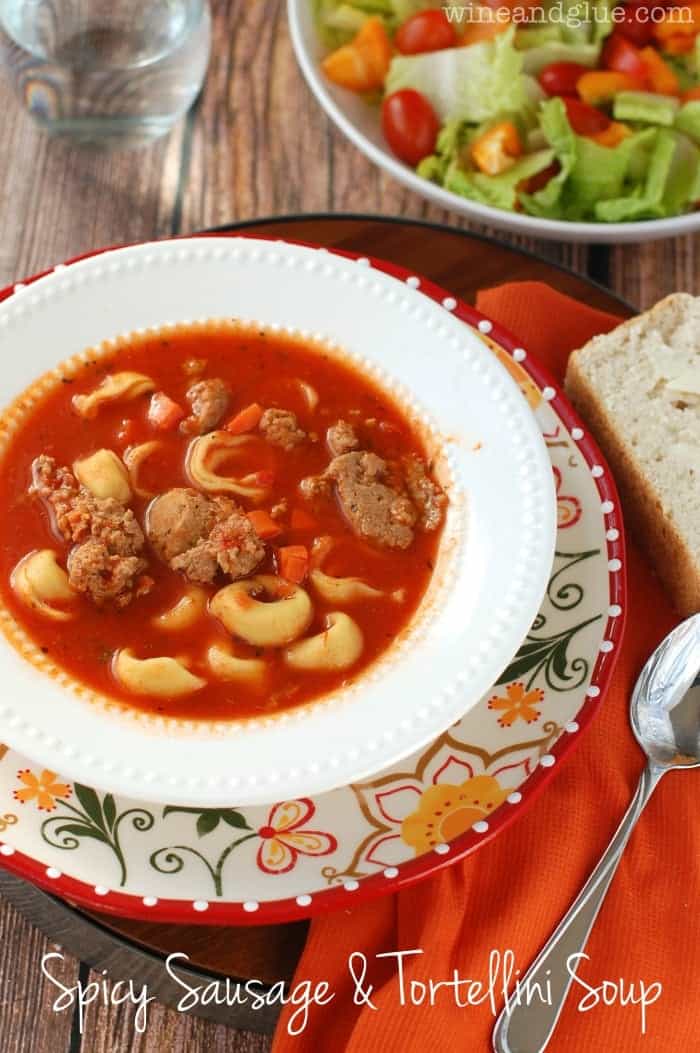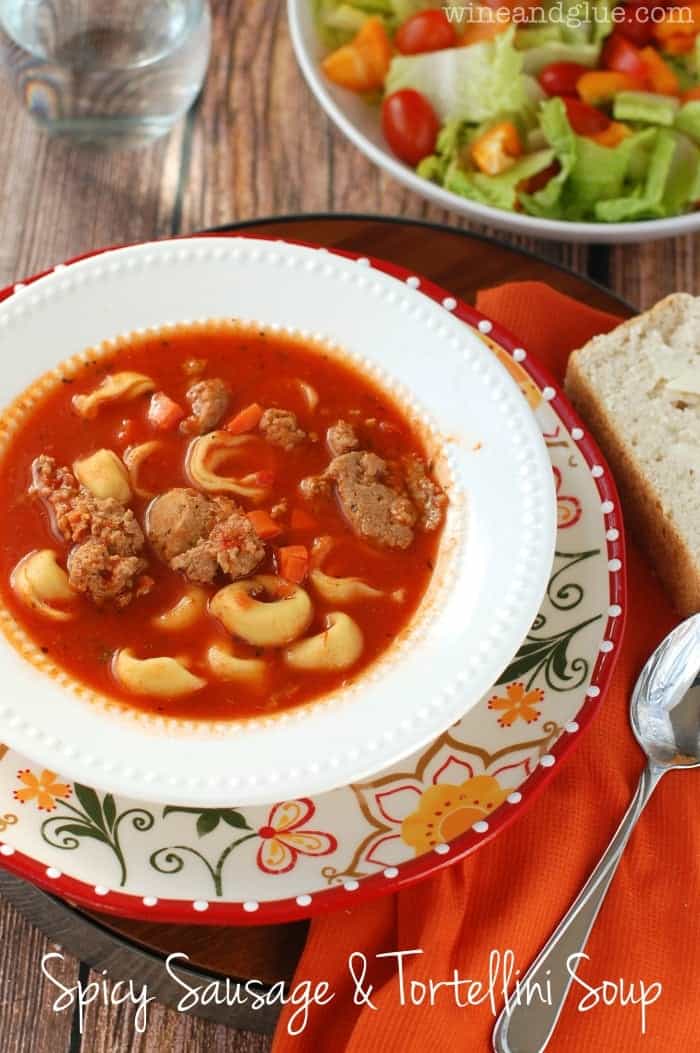 20 Minute Healthy Italian Turkey Bean Soup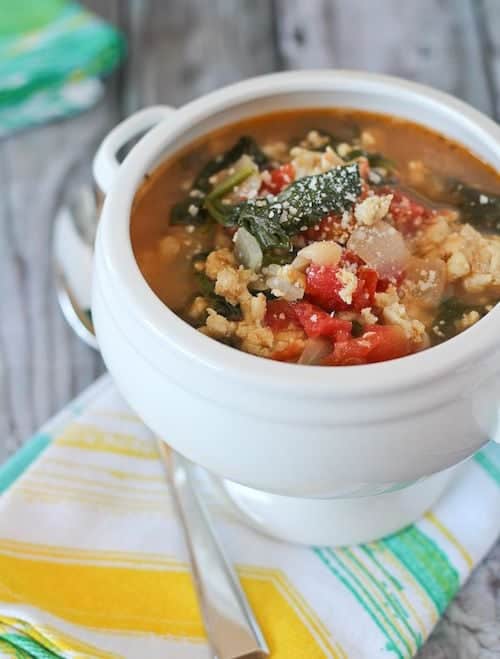 Spicy Shrimp Corn and Potato Bisque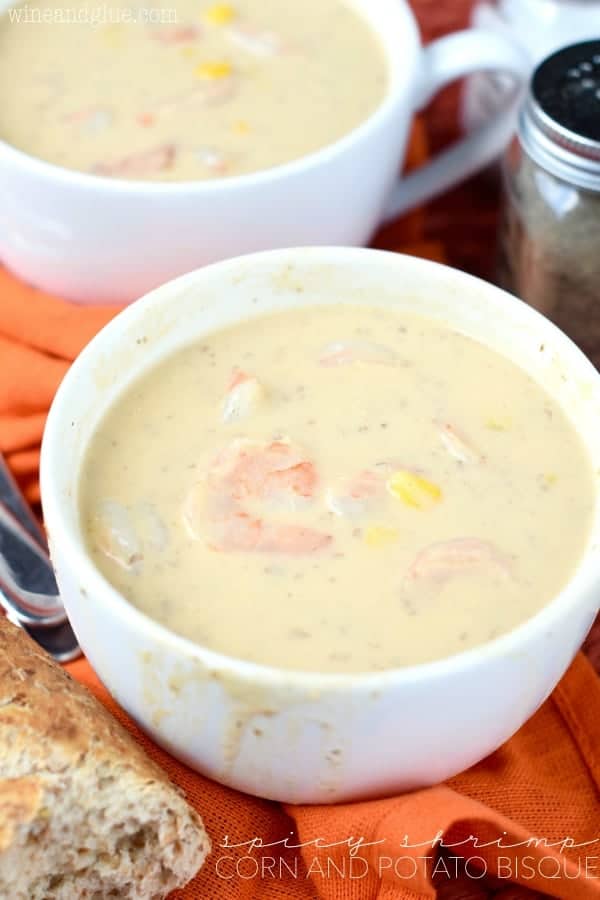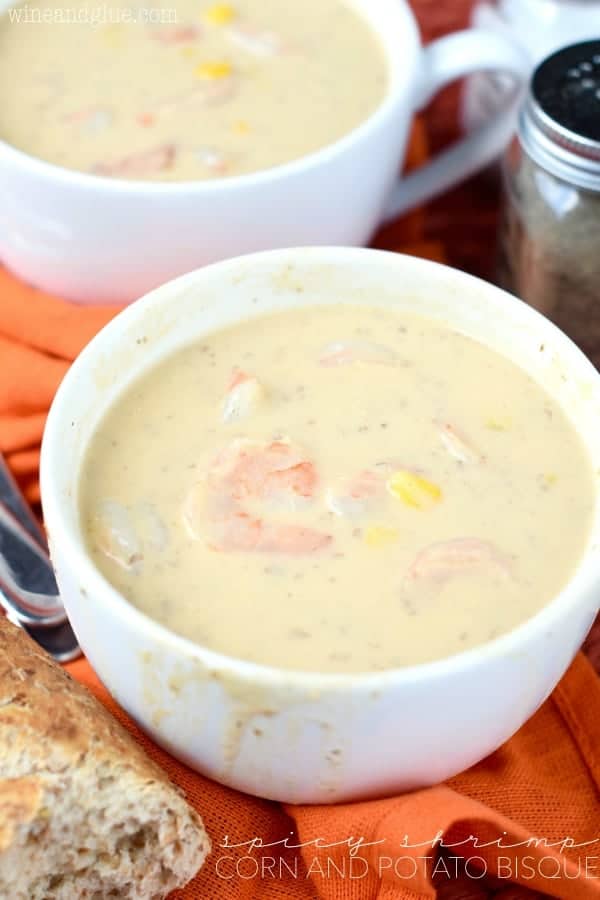 Healthy Turkey Chili