This Hostess Cupcake Baby Costume can be made in under 30 minutes with just a few supplies and it will make your baby look good enough to eat!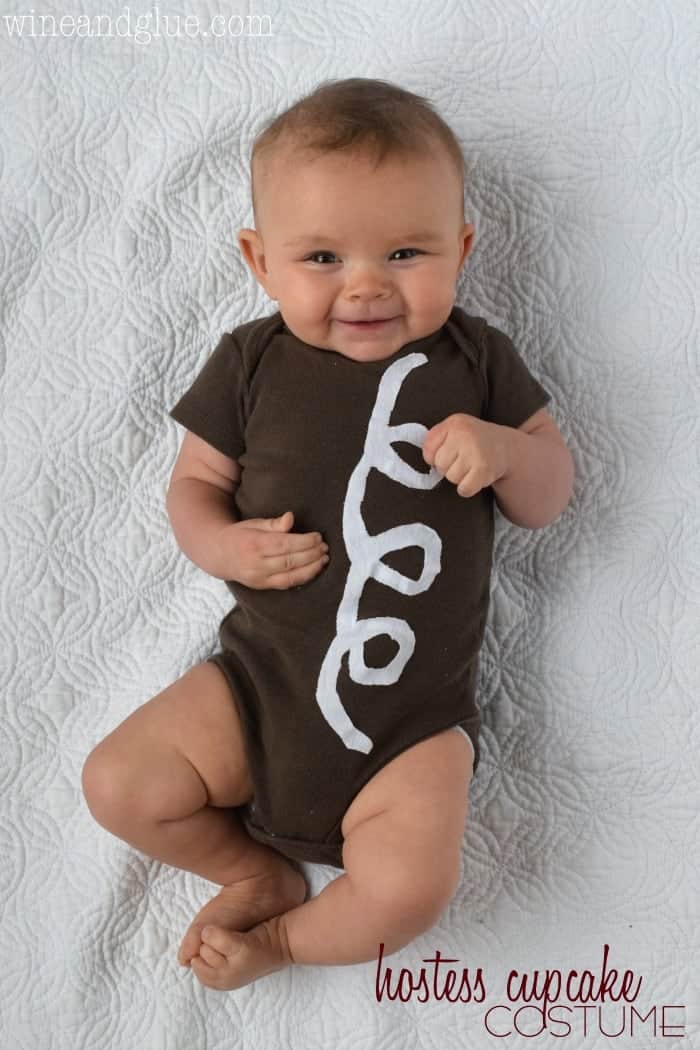 Are you guys ready for one last Halloween post that is filled to the brim with baby cuteness??
Okay, this costume is based off of a picture I saw of a dog costume . . . but don't let that stop you! It's SOOOOOO easy! And seriously, even without the cream center, it just makes me want to eat up my little Pipes.
So here's what you need:
some good scissors
a brown onesie you don't want anymore
a white t-shirt you don't want anymore
measuring tape
a pencil
Start by measuring the area on the onesie where you want the frosting to go.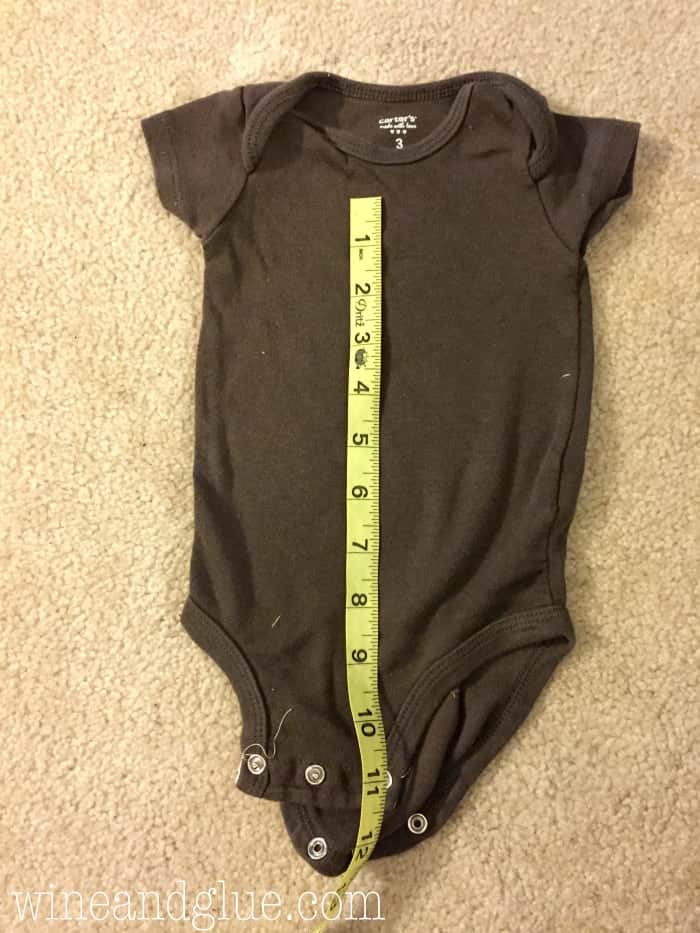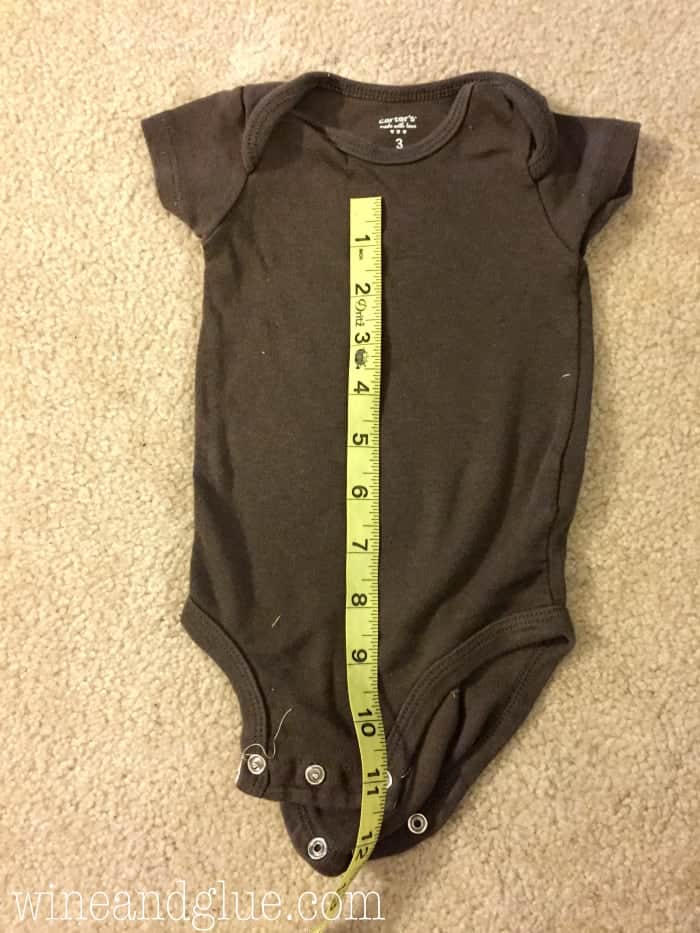 Then measure the same area on the white t-shirt.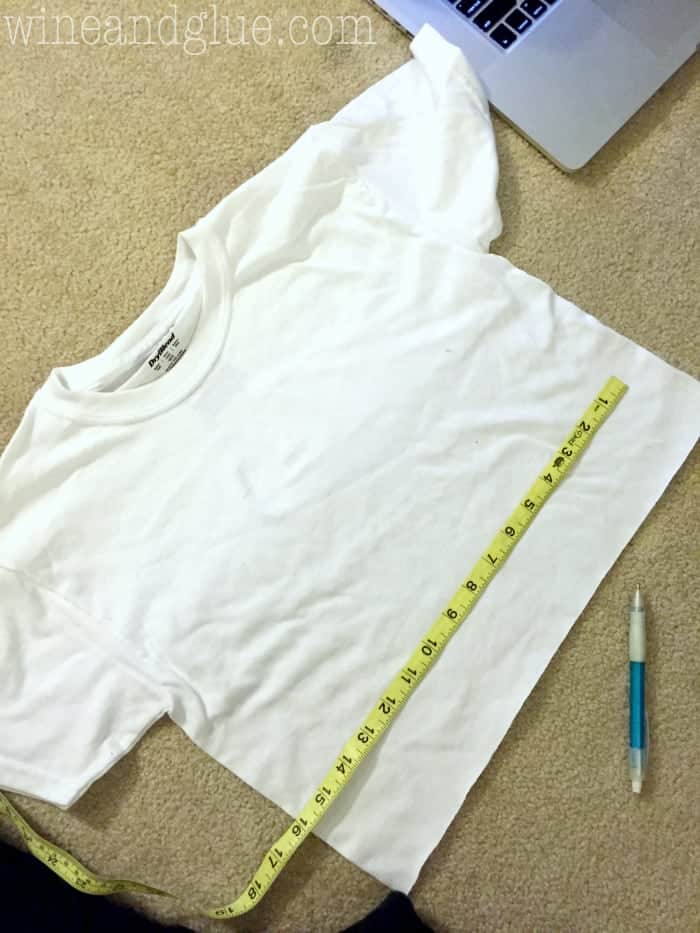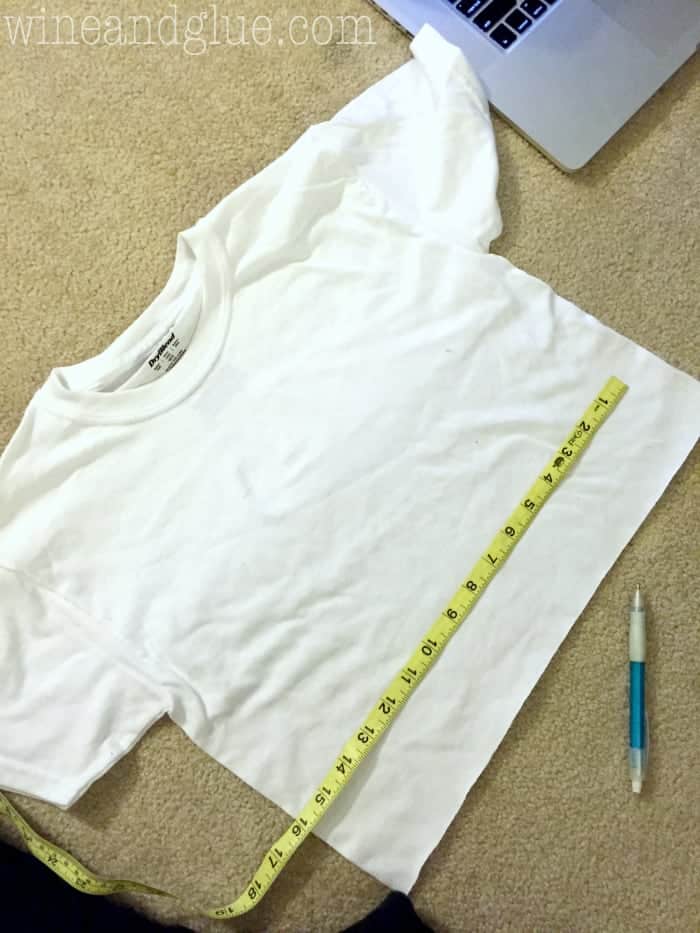 Next, draw some loop de loops on the white shirt the same length as you measured on the onesie, in my case, 9 inches of loops.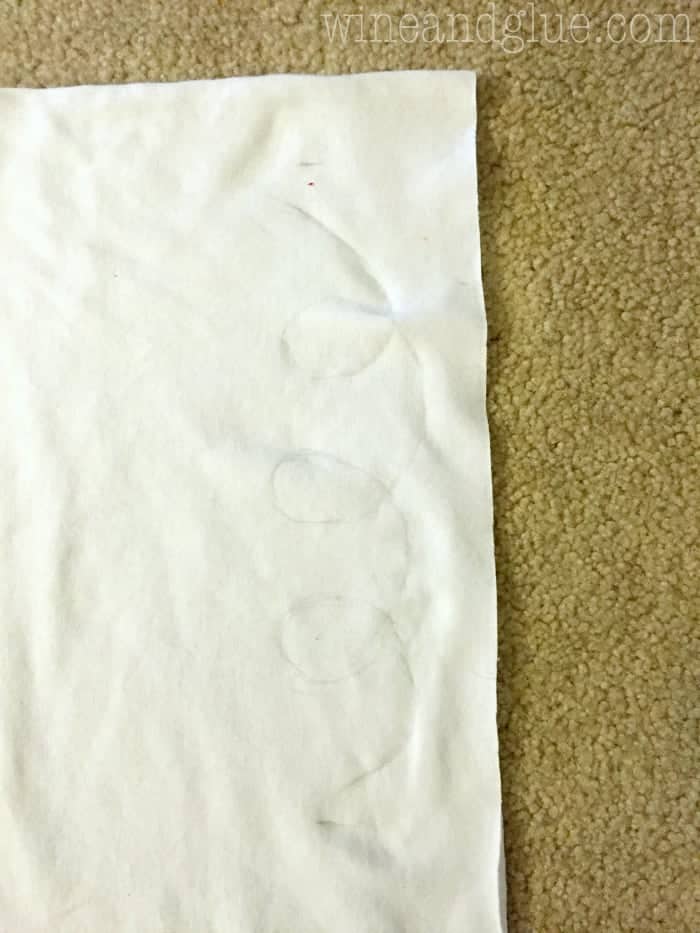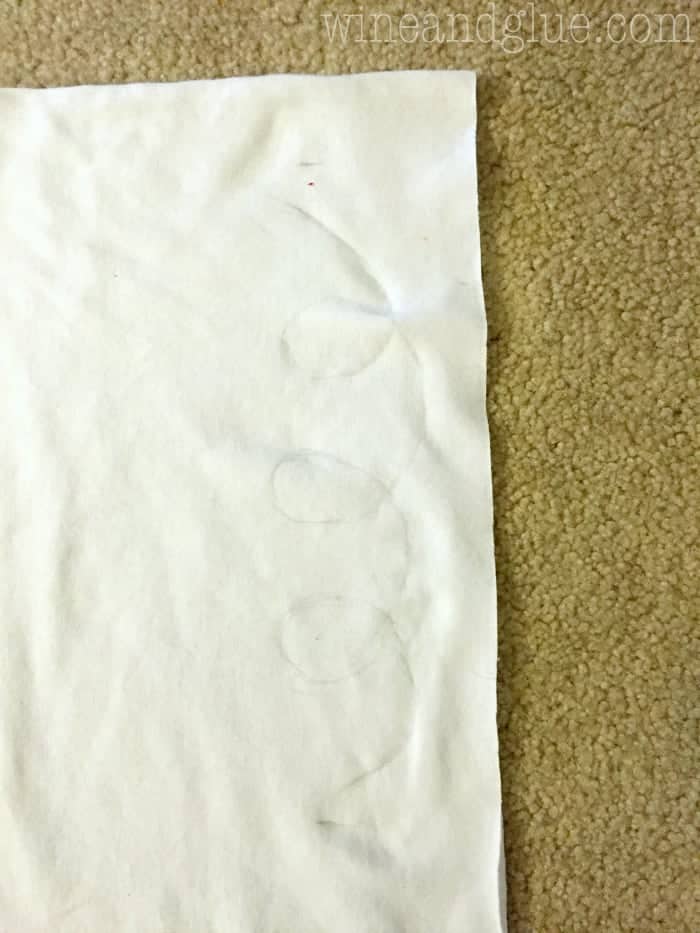 Then cut out around them with about a half inch around the pencil, so you get some nice thick frosting.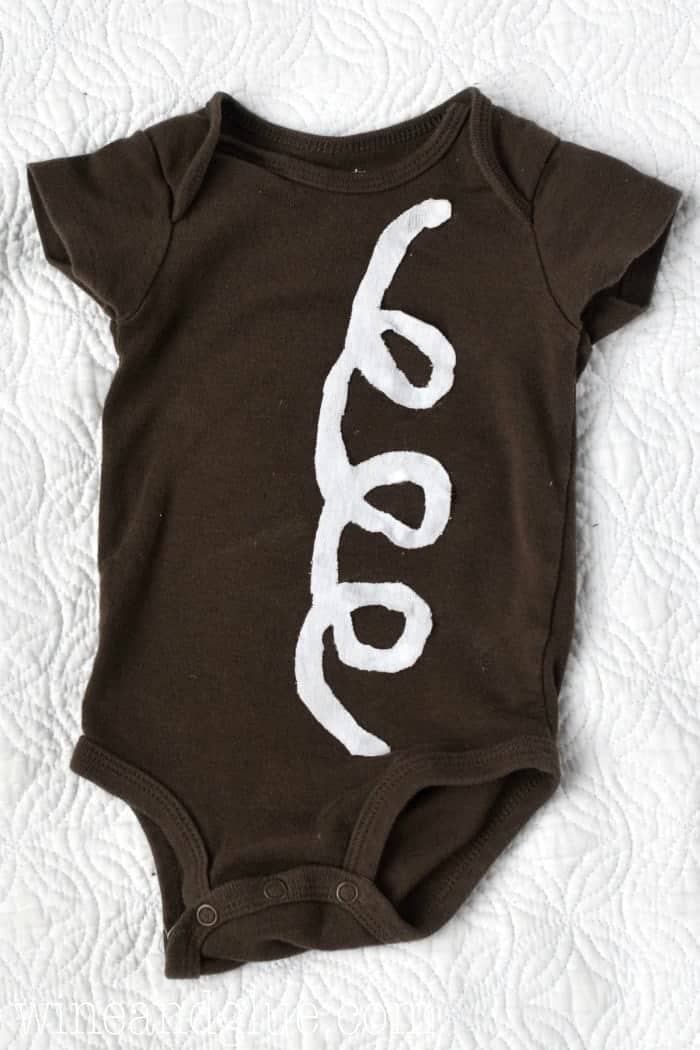 Then just flip it over glue it on to the onesie! Make sure you completely let it dry, before putting on your baby. And if you want it really on there, I suggest sewing. With enough glue, mine held, but I would worry that after about two or three wearings, Piper would pull it off.
She kind of loved grabbing at it. :)