Red Velvet Bread Pudding | The delicious rich flavor of red velvet in bread pudding!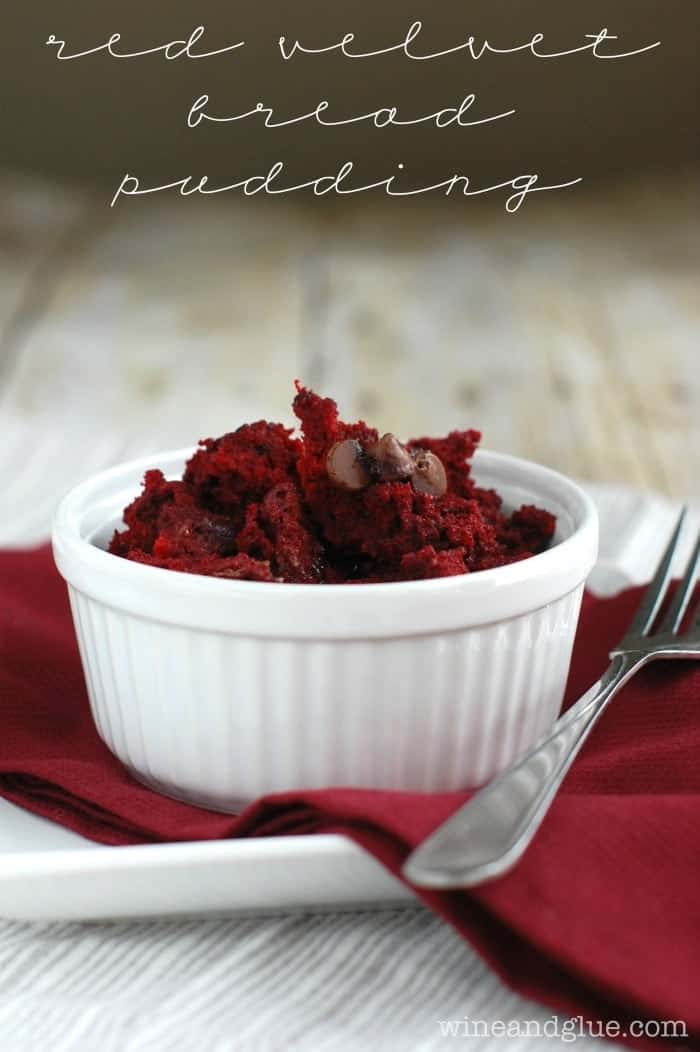 I sort of want to swimming in this bread pudding you guys.
And that is coming from someone who doesn't really love red velvet.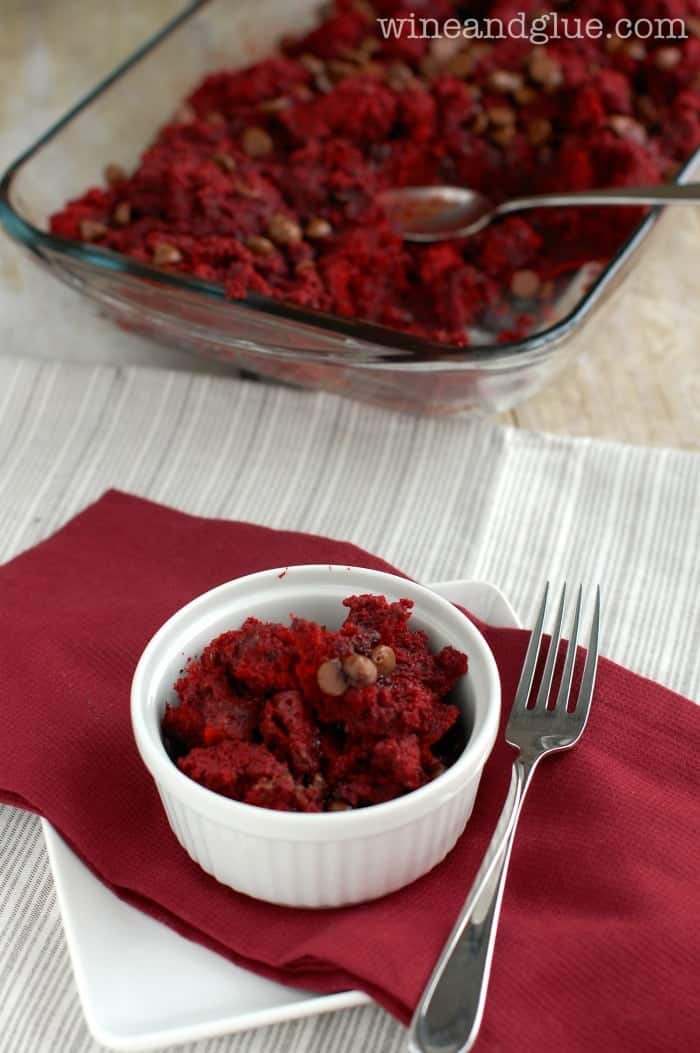 Don't throw things! I've tried to like it, I really have. Maybe I just don't understand it . . . like I know what the flavor vanilla is. Mint? Totally. Chocolate? Well, yeah! But red velvet . . . . I mean, what is it? Besides really intensely red?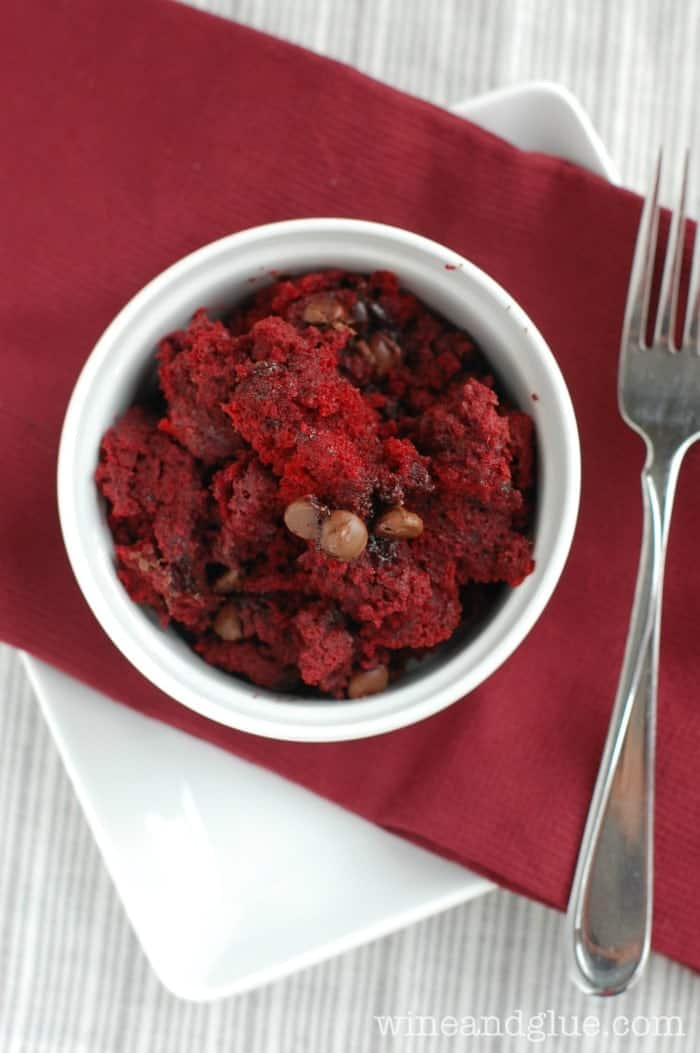 But for the love of the blog, I gave it a go.
With bread pudding.
Ummm . . . . bread pudding might be the greatest thing ever. It's my favorite dessert that I don't get enough of. And I think now I'm going to turn every kind of everything into bread pudding.
This dessert is so easy to make, and it is absolutely decadent. If you are having a dinner party and you make this for your guests, pulling it out of the oven piping hot, serve it with a little bit of ice cream . . . they will think that you are a culinary whizz. It is that good.
Now. What else can I do with red velvet . . . ?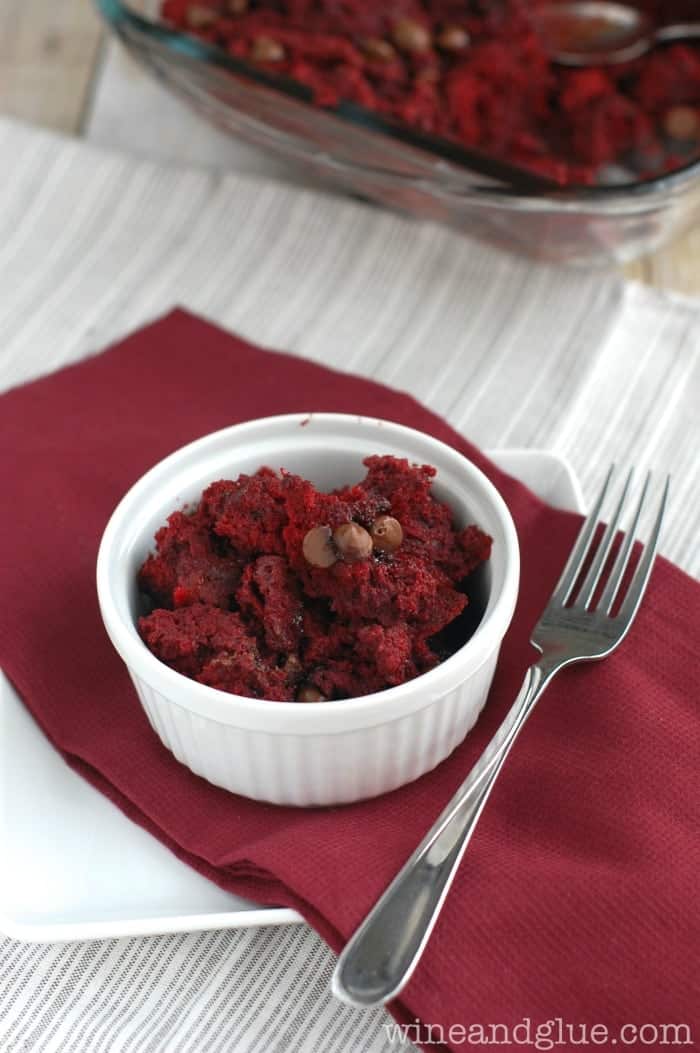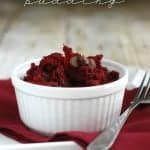 Print Recipe
Red Velvet Bread Pudding
Ingredients
16.5

oz

red velvet cake mix

and the ingredients it calls for, made into 24 cupcakes

5

eggs

1

cup

milk

I used 2%

1/2

cup

heavy cream

1

TBSP

vanilla

1

cup

chocolate chips divided
Instructions
Cut your cupcakes, about an hour after baking them, into quarters and lay them out on a baking sheet overnight.

When you are ready to make your bread pudding, preheat your oven to 350 degrees.

Mix the eggs, milk, heavy cream and vanilla together in a large bowl. Add your cupcake chunks. Mix until all the cupcake chunks are completely covered in the mixture. Let it sit for about 10 minutes.

Prepare a 9 by 13 inch glass baking pan by spraying it with cooking spray. Mix a half a cup of chocolate chips into the mixture. Spread it into the baking dish and top with the remaining chocolate chips. Bake for 40 minutes.
Notes
This is a two day recipe, so plan ahead
You might also like
Red Velvet Buttercream Frosting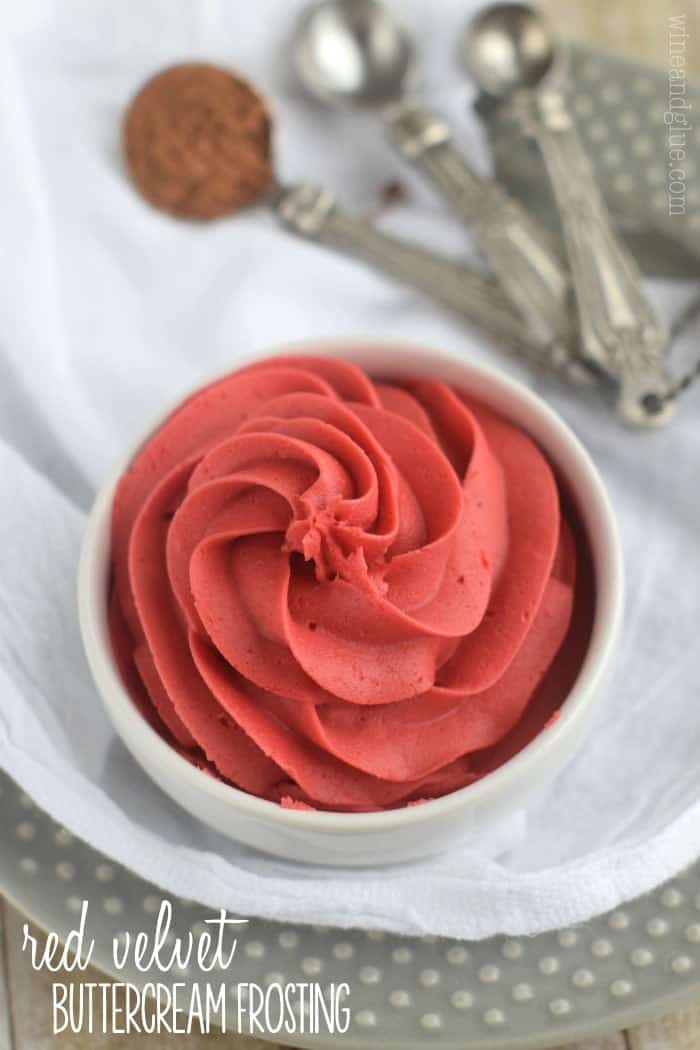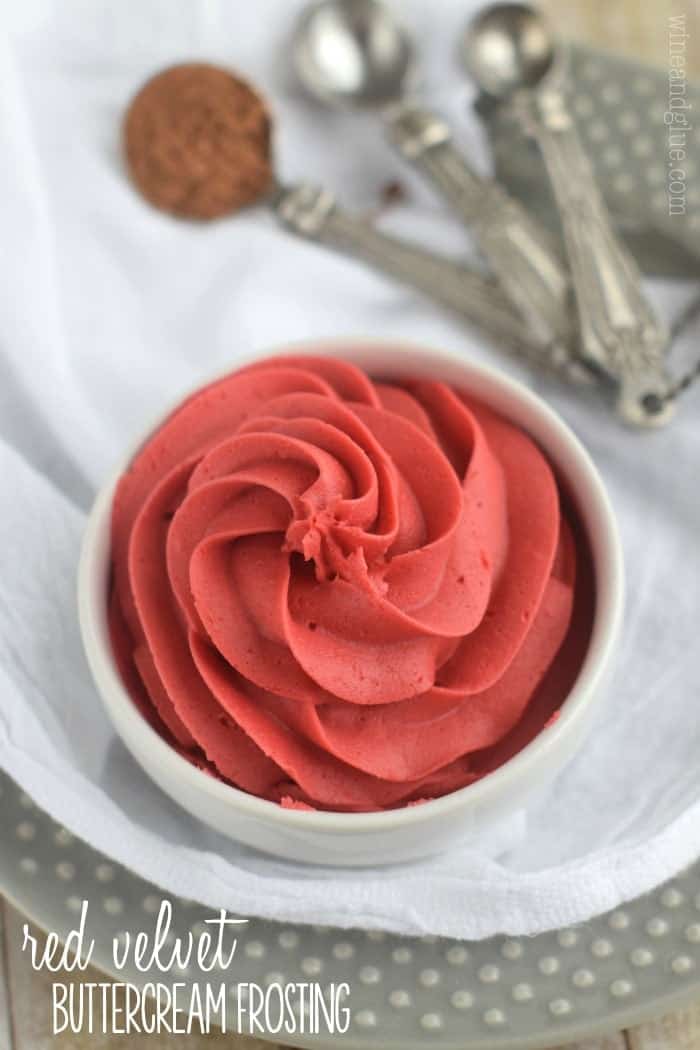 Red Velvet Gooey Bars