This Cake Batter Fluff is an EASY way to satisfy those late night sweets cravings!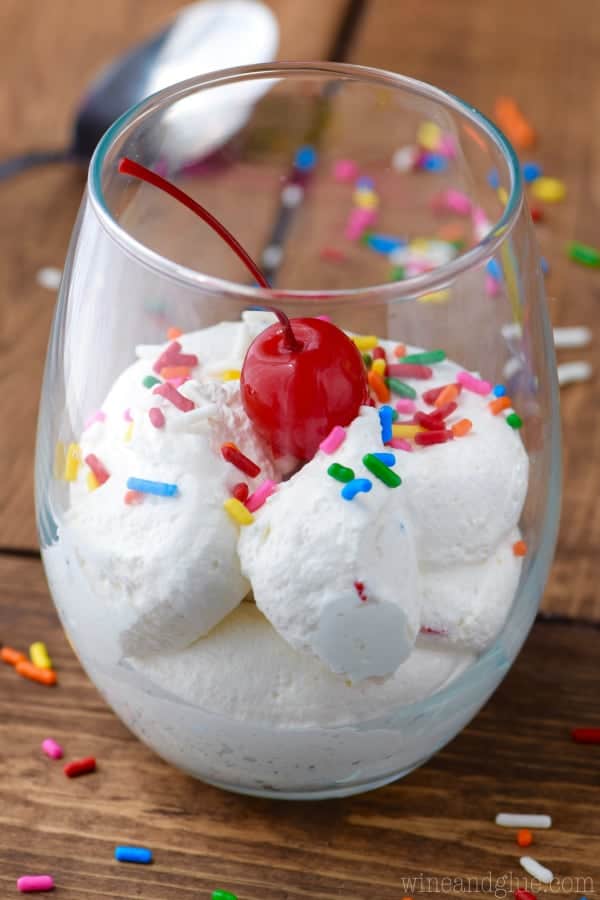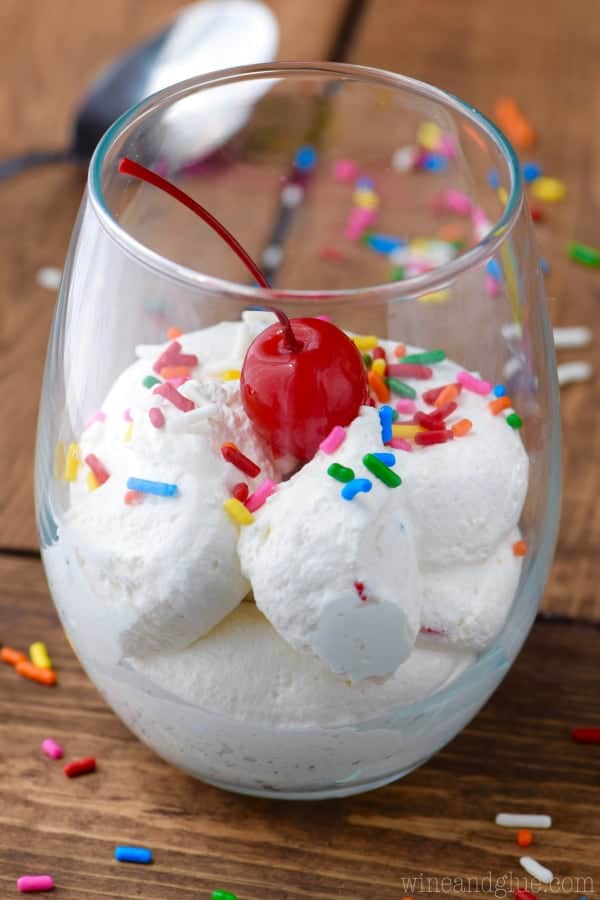 We're in rough shape here in the Wine & Glue house.
We have two parents down and the kids are fading fast. We caught this weird cold/flu bug. Fevers, coughing, runny noses, the general feeling that death is looming . . . I told someone yesterday that I haven't felt this bad in a long time, but then I realized that we had this same thing back around Thanksgiving!
Between my lowered pregnant immune system and my kids being walking petri dishes, I suppose I should have seen this coming.
So what's the perfect thing for when you and spouse are super sick and you're dealing with sick kids too?? Your go to guilty pleasure. Obviously.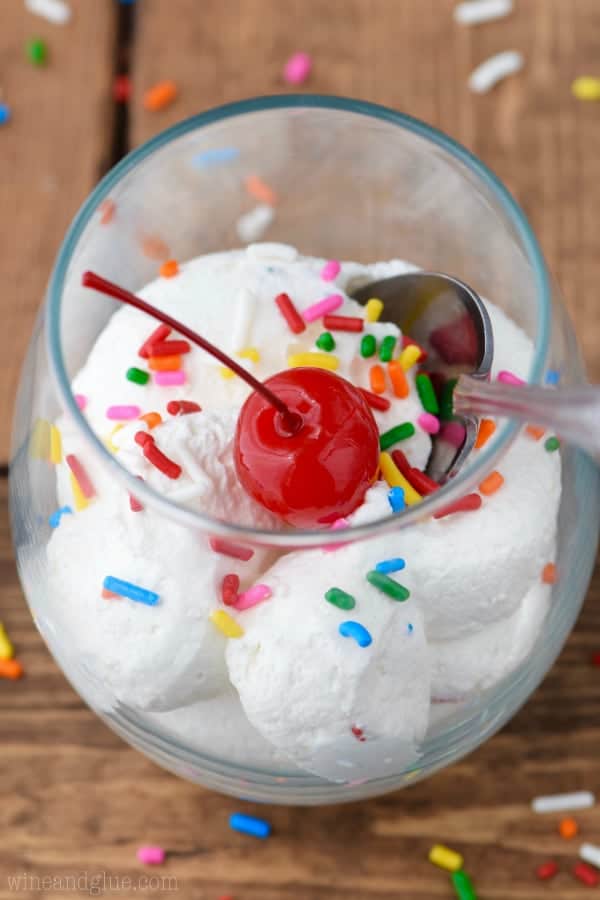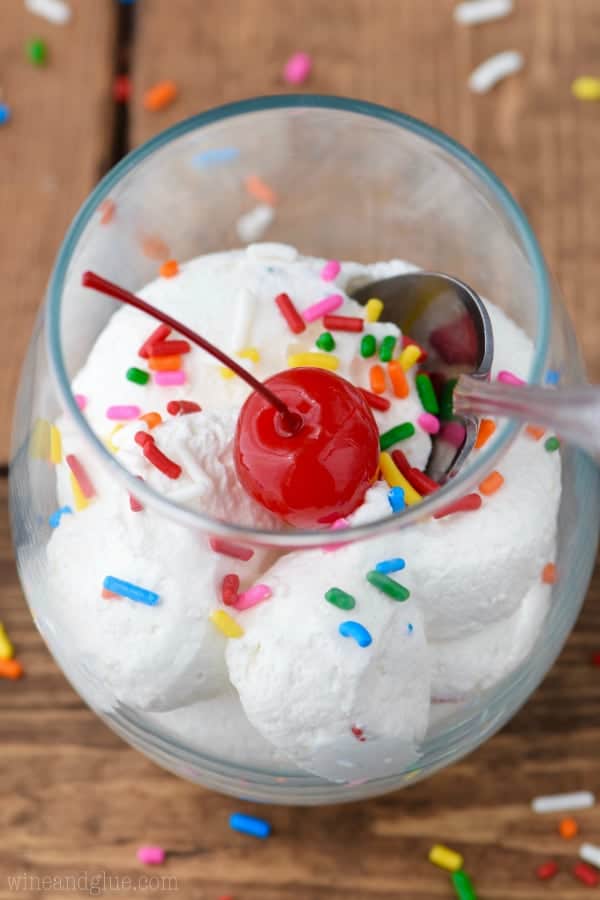 Okay, truth be told, this is a super embarrassing post to write. And not just because I'm being unbelievably whiney.
It's super embarrassing because the recipe itself shouldn't really be called a recipe. Sort of shameful for a food blogger. Good thing I'm only a wannabe food blogger. It's also super embarrassing, because I seriously eat this on a regular basis! A secret I'm not super comfortable admitting. The first time my husband watched me put this together, he looked at me with what can probably be called disgust and judgement.
But it's so yummy!! And it's the perfect little single serving dessert when nothing else is around or when nothing else seems like it will fit the bill. The "recipe" is really more of a suggestion. You'll have to play around with ratios and find your own sweet spot. Make it with Sugar Free Cool Whip or Lite Cool Whip and feel just a little better about yourself, or don't. I won't judge. :)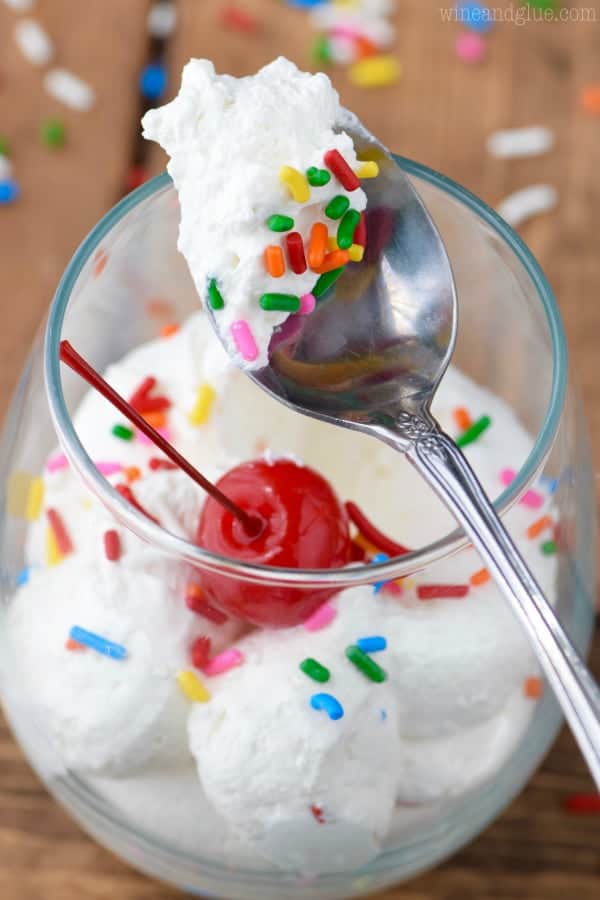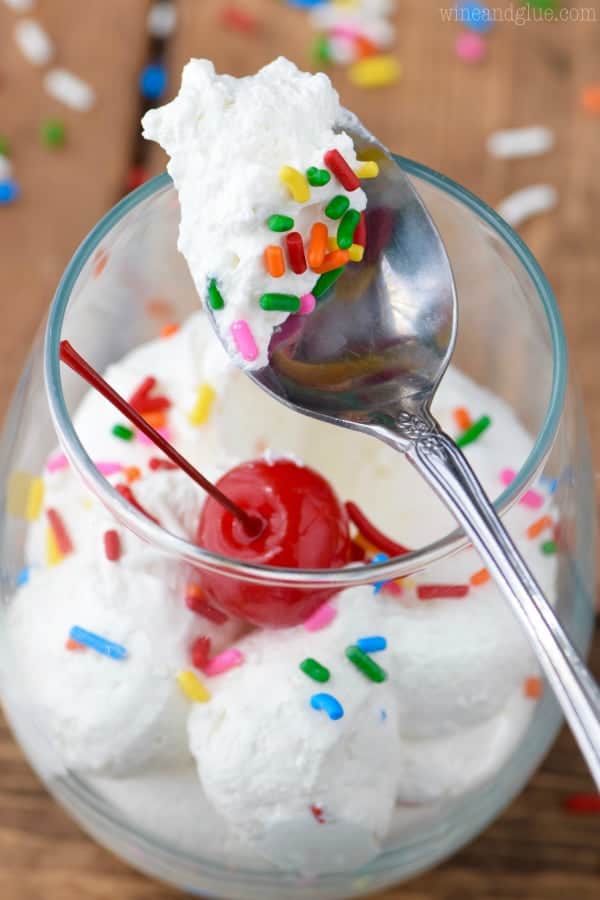 Single Serve Cake Batter Fluff
3/4 cup Cool Whip (I use Lite Cool Whip)
1 1/2 TBSP Cake Mix
Mix together and enjoy!

You might also like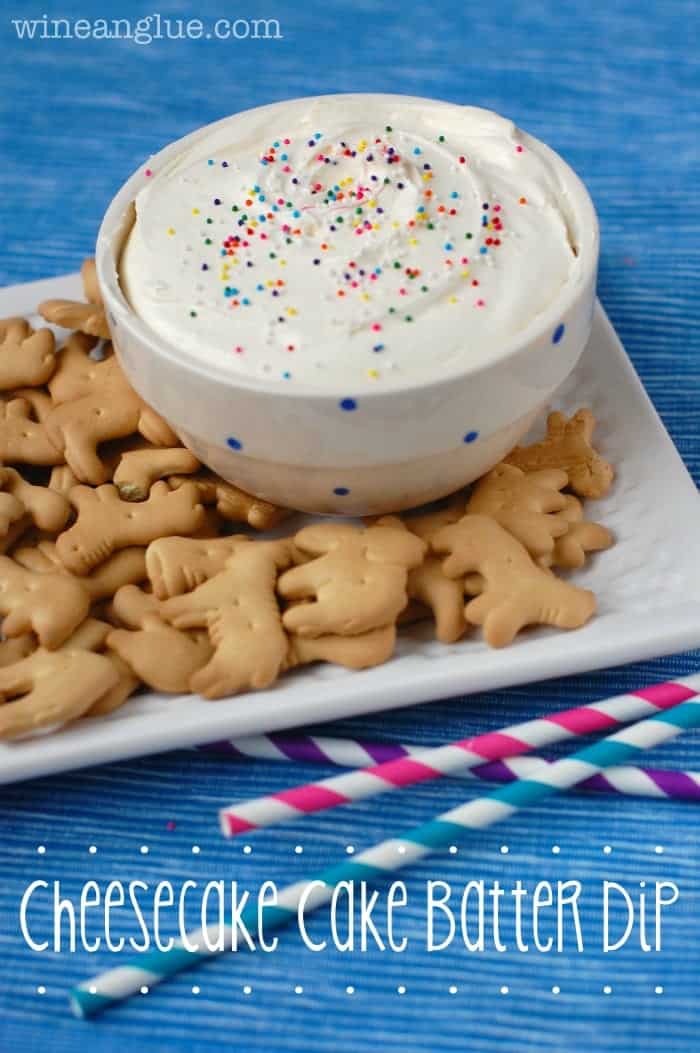 Cake Batter Pudding Pops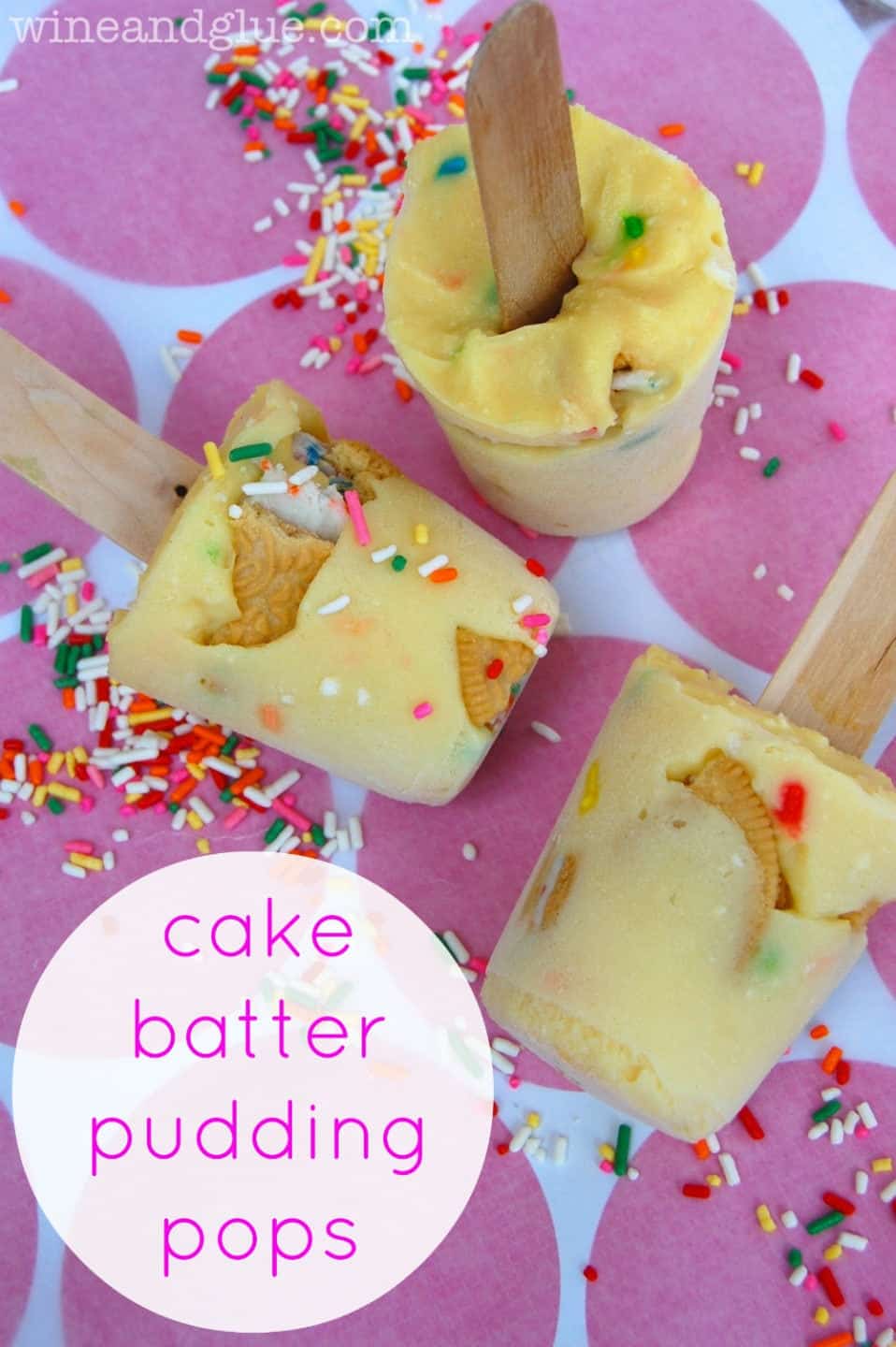 Cake Batter Cheesecake