S'mores Buttercream Frosting combines delicious frosting with the taste of S'mores!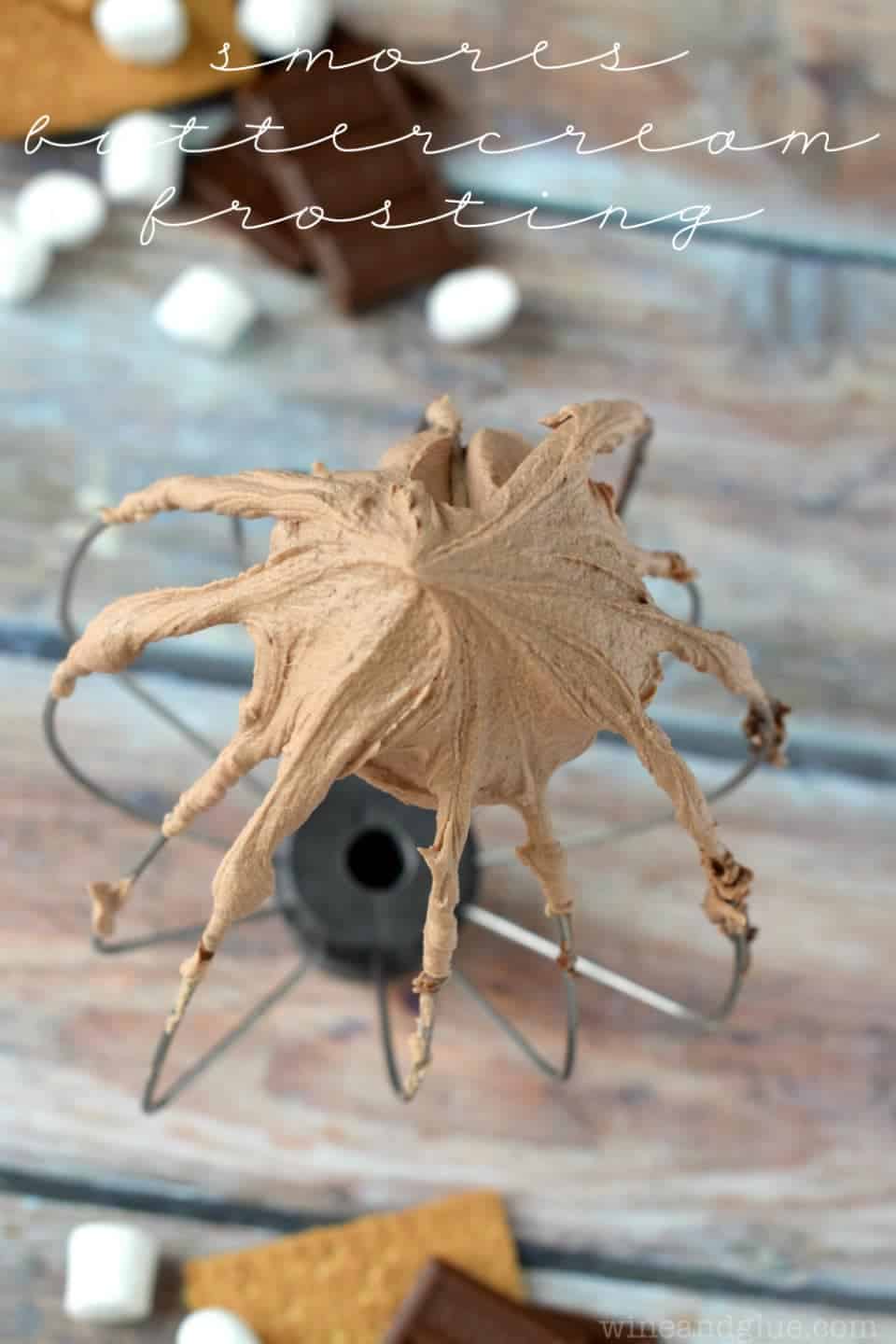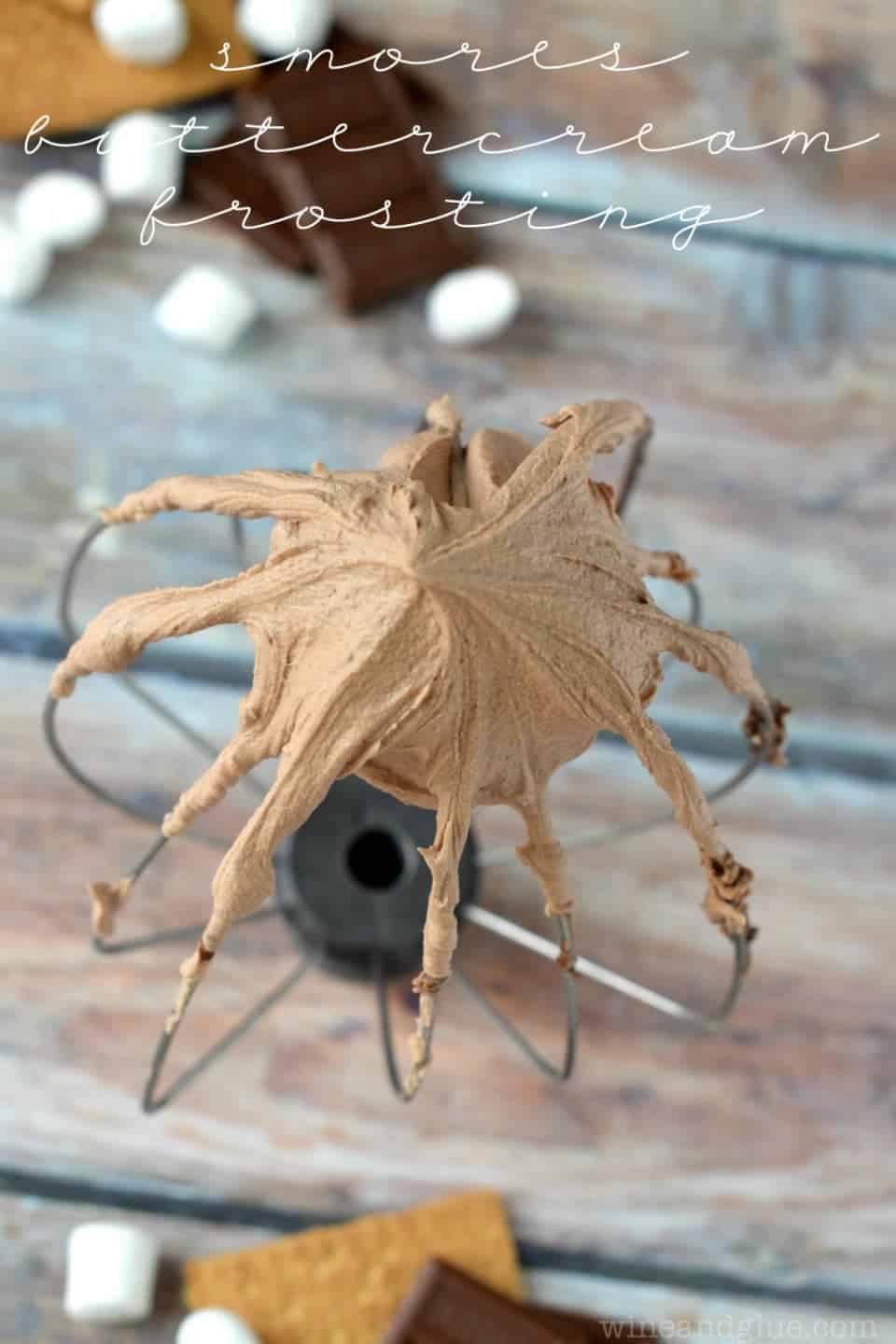 It's day two of S'mores Week, and I have a really serious recipe for you today. S'mores Buttercream Frosting! About five seconds ago I ate some of this straight out of the container in my fridge. It's that good. Though, I suppose that if you are a more civilized human being, you could do something like put it on some vanilla cupcakes. Or make a graham cracker sandwich with it.
Graham cracker sandwiches with frosting was one of my favorite treats when I was younger. And seriously what frosting is better to stick between two graham crackers than s'mores frosting?? Right??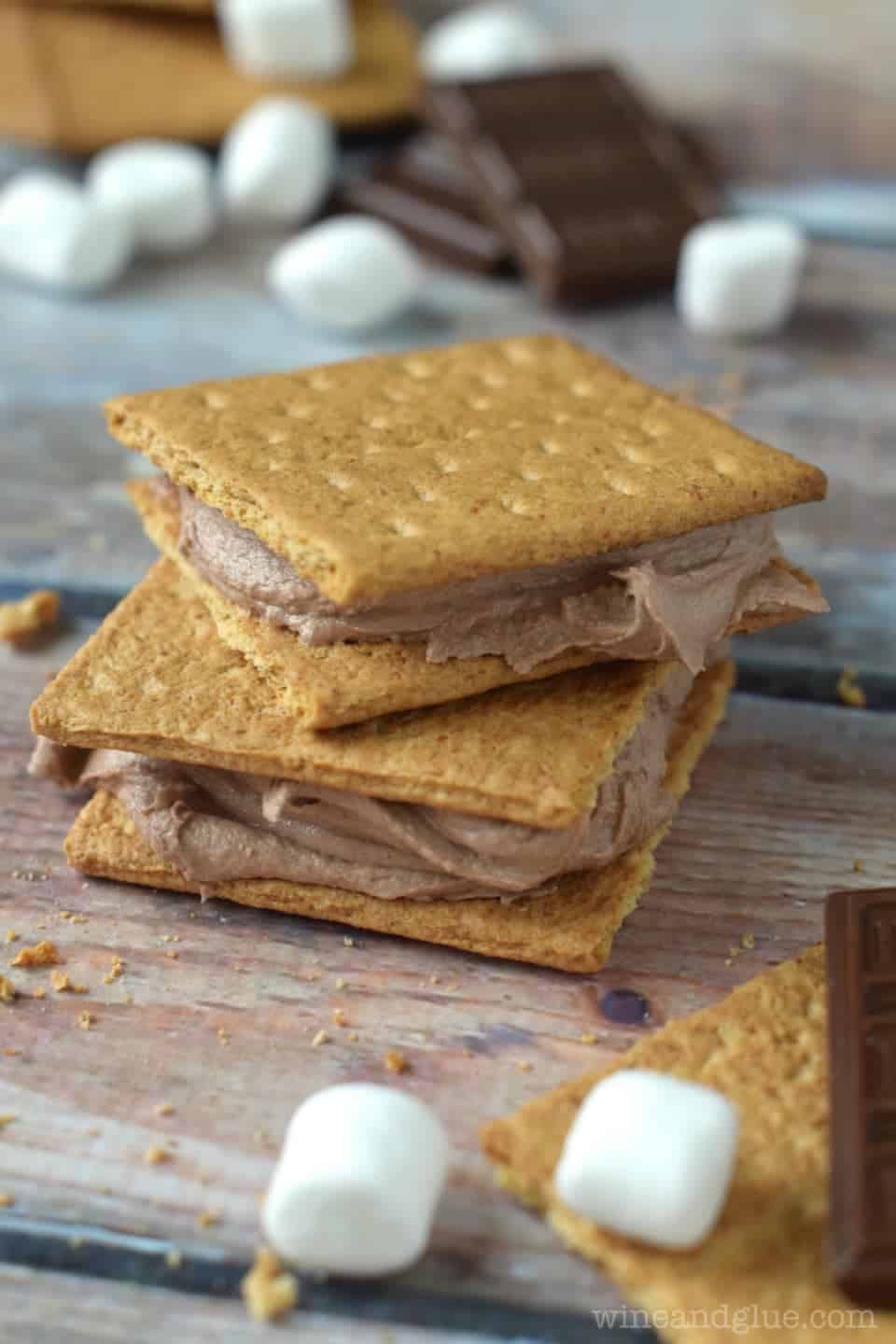 The other day I saw this picture on Instagram from my friend Julianne of Beyond Frosting. She was making some Rice Krispie Frosting! And since we were coming up on S'mores Week, a light bulb went off in my head! S'mores Buttercream Frosting!!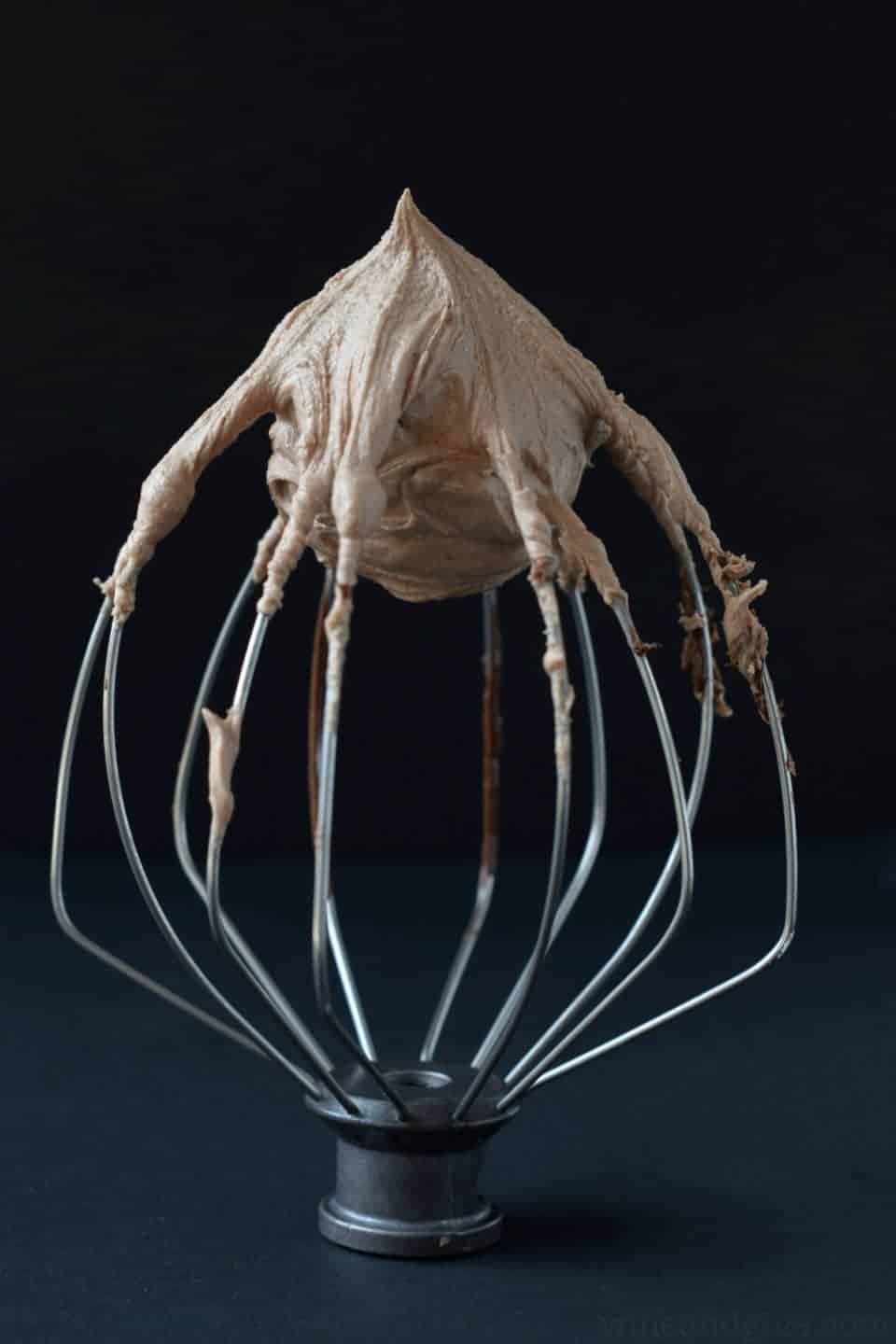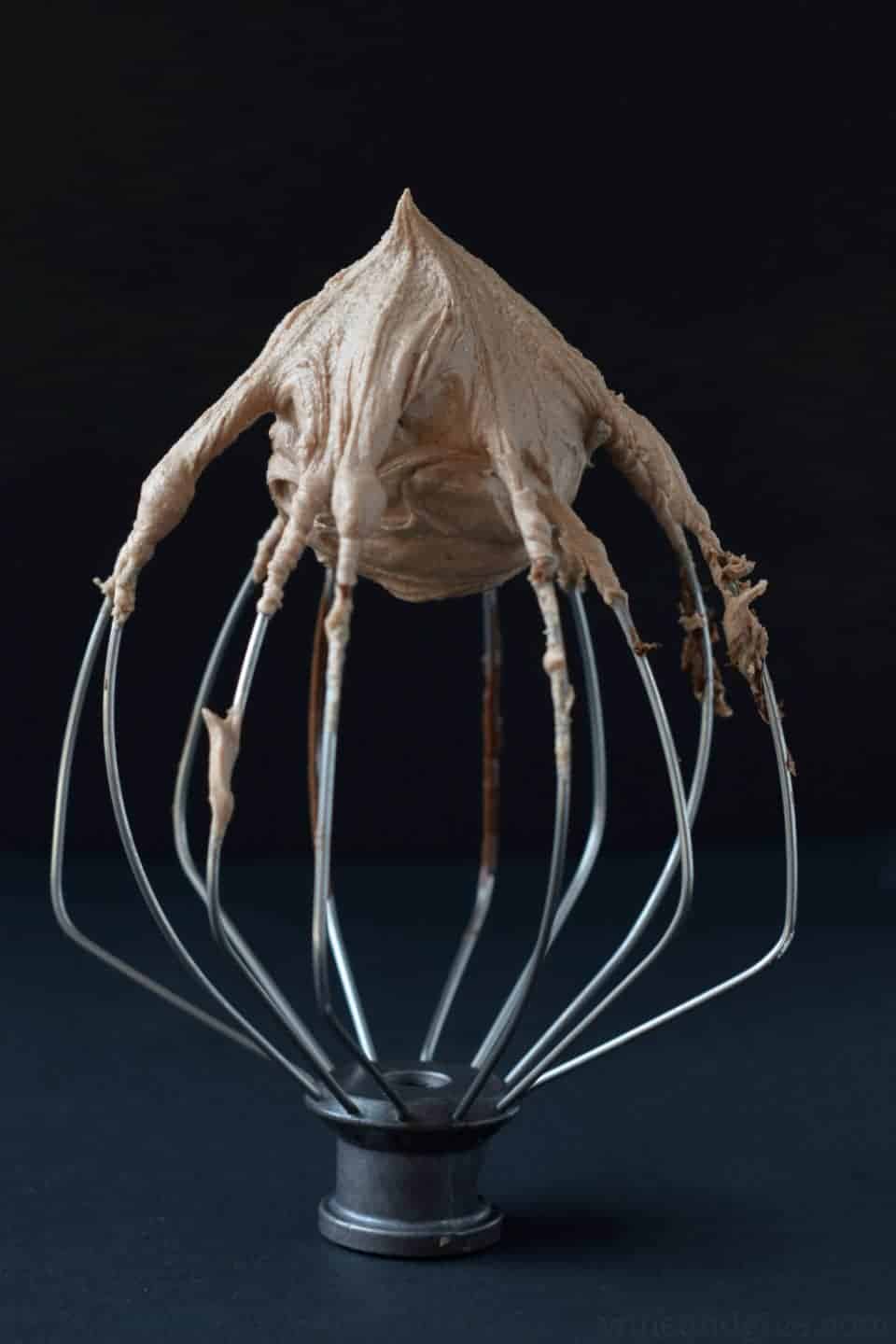 The possibilities for this frosting are pretty much endless. It is good enough to be called s'mores, but chocolately enough to be used just all the time as frosting. The marshmallow and the chocolate pair together perfectly (duh) and the marshmallow gives the buttercream such an airy and wonderful quality. This is seriously my most favorite frosting ever.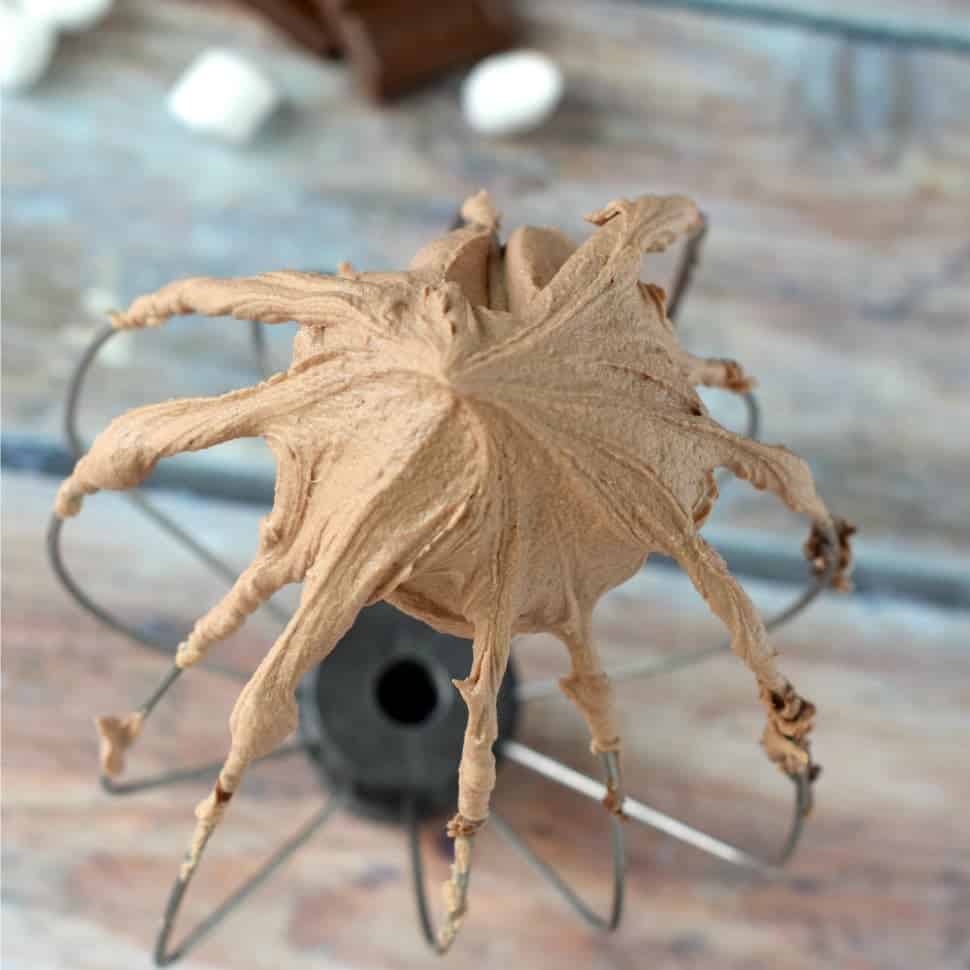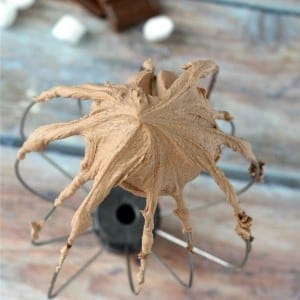 S'mores Buttercream Frosting
Ingredients
1

cup

melted chocolate

1/2

cup

melted marshmallows

1/2

cup

softened butter

2

tsps

vanilla

1/4

cup

heavy cream

4

cups

powdered sugar
Instructions
In the bowl of a stand mixer with the whisk attachment on, cream together the butter, melted chocolate, and melted marshmallow until mostly smooth. Scrape down the sides with a spatula as necessary.

Cream in the vanilla and the cream.

Then slowly add the powdered sugar one cup at a time. Once all the sugar is added, whisk on high for about two minutes.

Use immediately, or keep refrigerated until ready to use. Make sure to let it sit out before frosting cupcakes or a cake to make it easier to spread.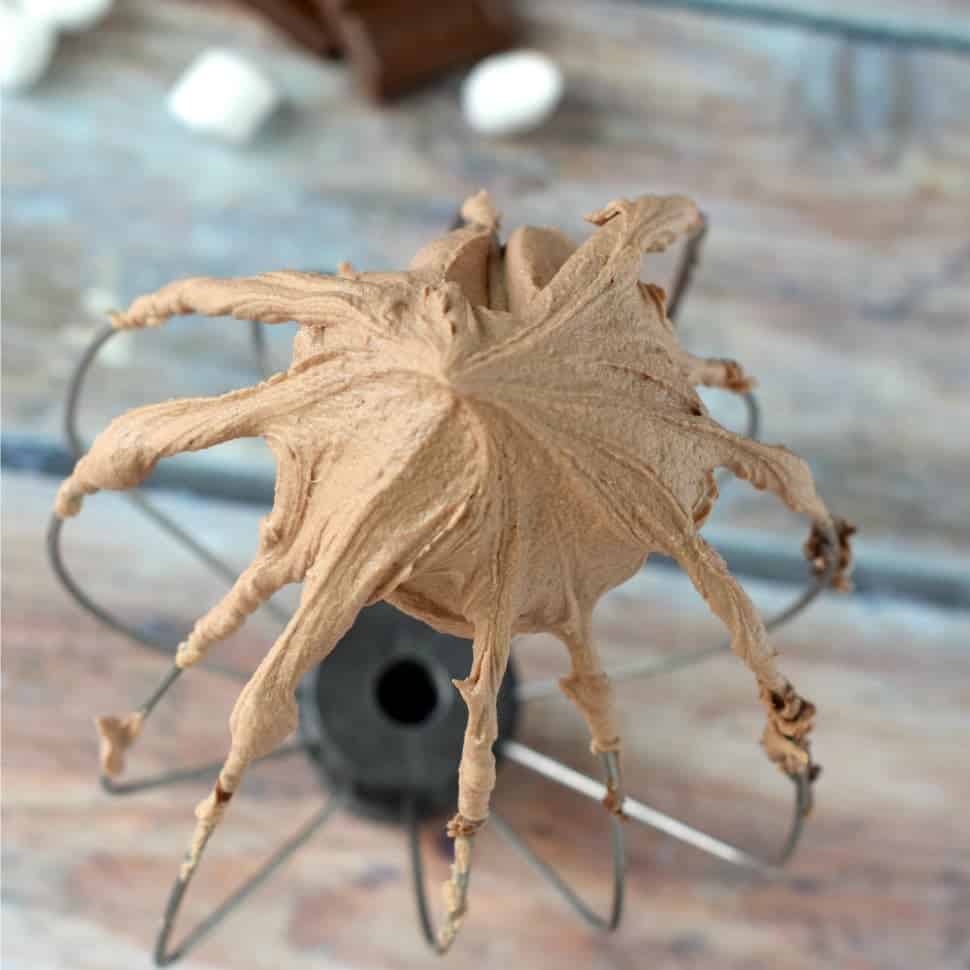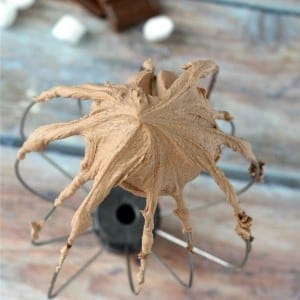 did you make this
S'mores Buttercream Frosting
you might also like . . .