These Bacon Ranch Turkey sliders are the perfect combination of flavors and so easy to throw together! Good luck only eating one!
If you need another great sliders recipe, make these Easy Philly Cheesesteak Sliders Recipe!
This recipe for Bacon Ranch Turkey Sliders is an old one, but one that is well loved. I first came up with it as a way to use up turkey left overs after Thanksgiving, but I've had more and more people over the years ask me if it is possible to make this sliders recipe with deli turkey meat instead. So I decided it would be best to update it to show you this quick and easy weeknight dinner recipe that can be enjoyed all year long.
How to Make Easy Turkey Sliders
The thing I like about making sliders is that they are so simple to make and you can change up the flavors really easily and make a completely different recipe. Two of my favorites are my Italian Pesto Sliders and my Breakfast Sliders.
With this recipe we start with our 24 slider buns cut in half and then add some ranch dressing.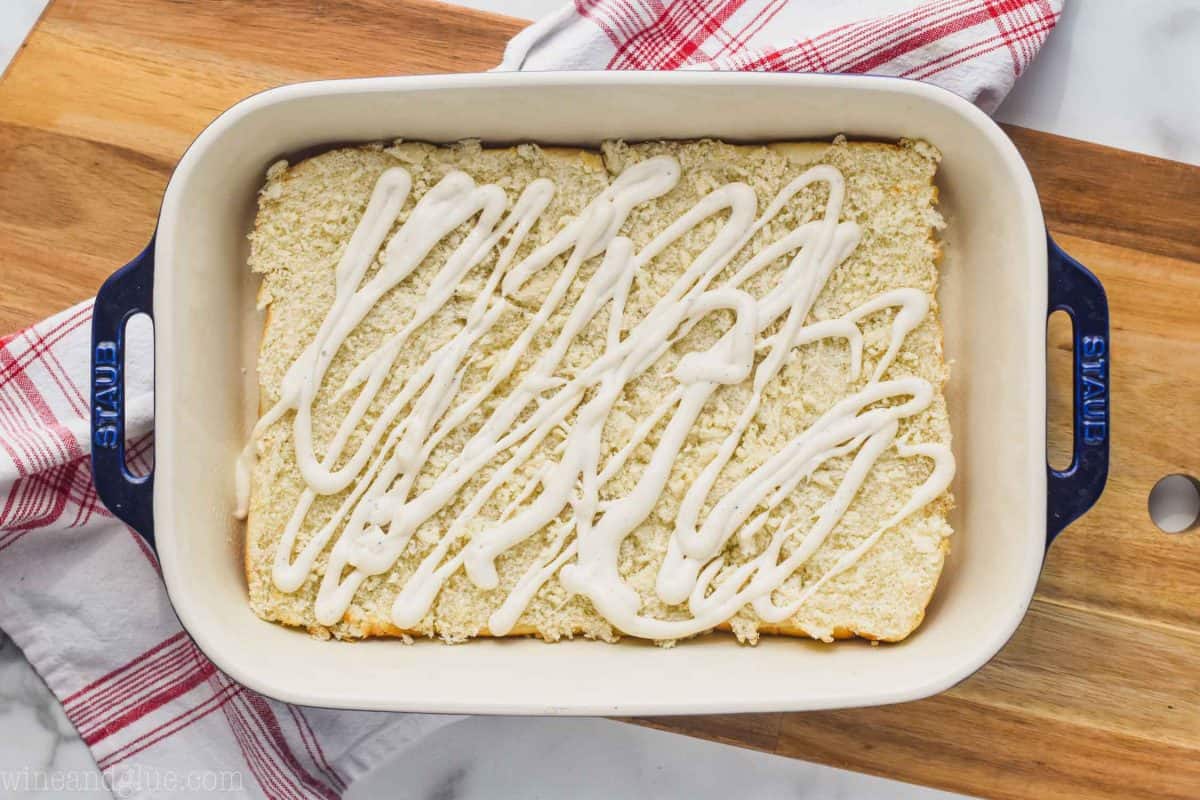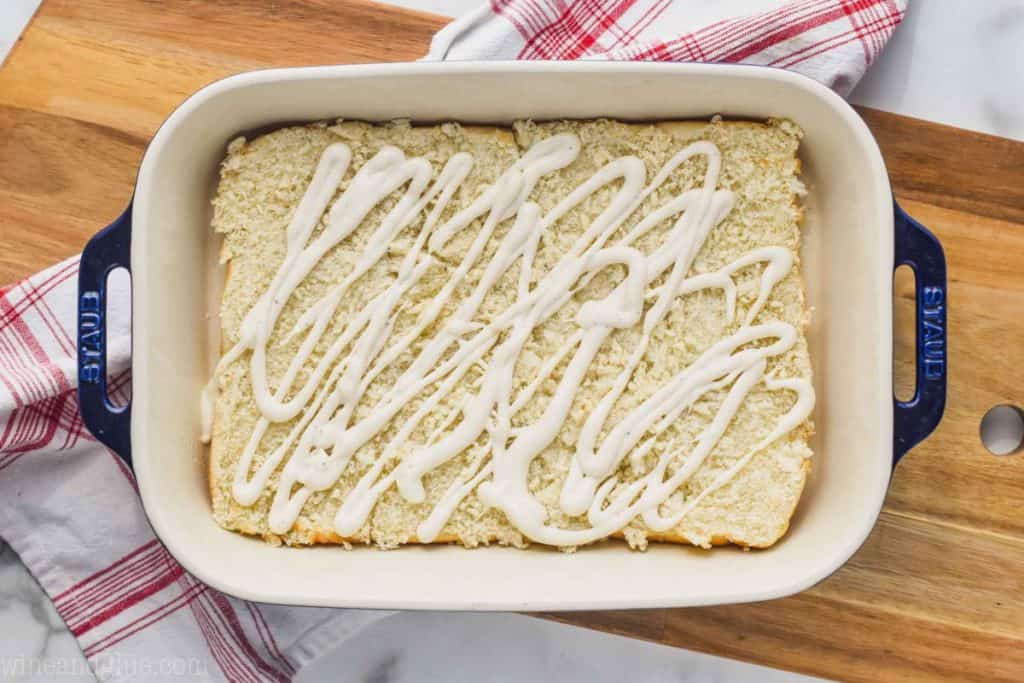 Next, top with a little bacon. It works best if the bacon is broken up so that the sliders are easier to cut after. (Note, it should be more broken up even than you see here.) You could even dice the bacon before cooking to make them really easy to cut.
Please note that the bacon is cooked.
Now we are going to add our turkey. As I mentioned, this is a great way to use left over turkey, but deli turkey works just fine too. You could also use shredded chicken here.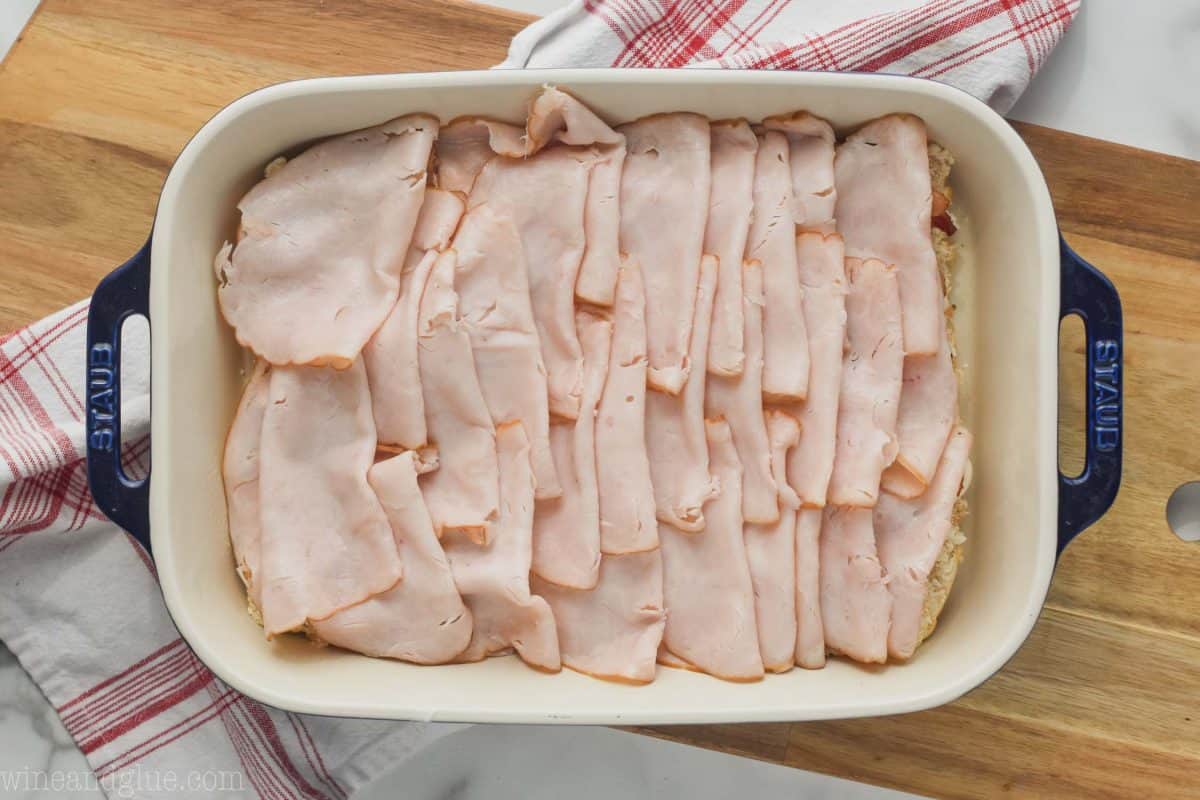 Next, add some slices of cheddar cheese. When I first made this recipe, I used shredded mozzarella. That also worked great! I just really love the combination of bacon, cheddar, and ranch.
Finally, top with the top half of the buns. Top generously with melted butter.
Bake them covered for about 20 minutes and serve them warm!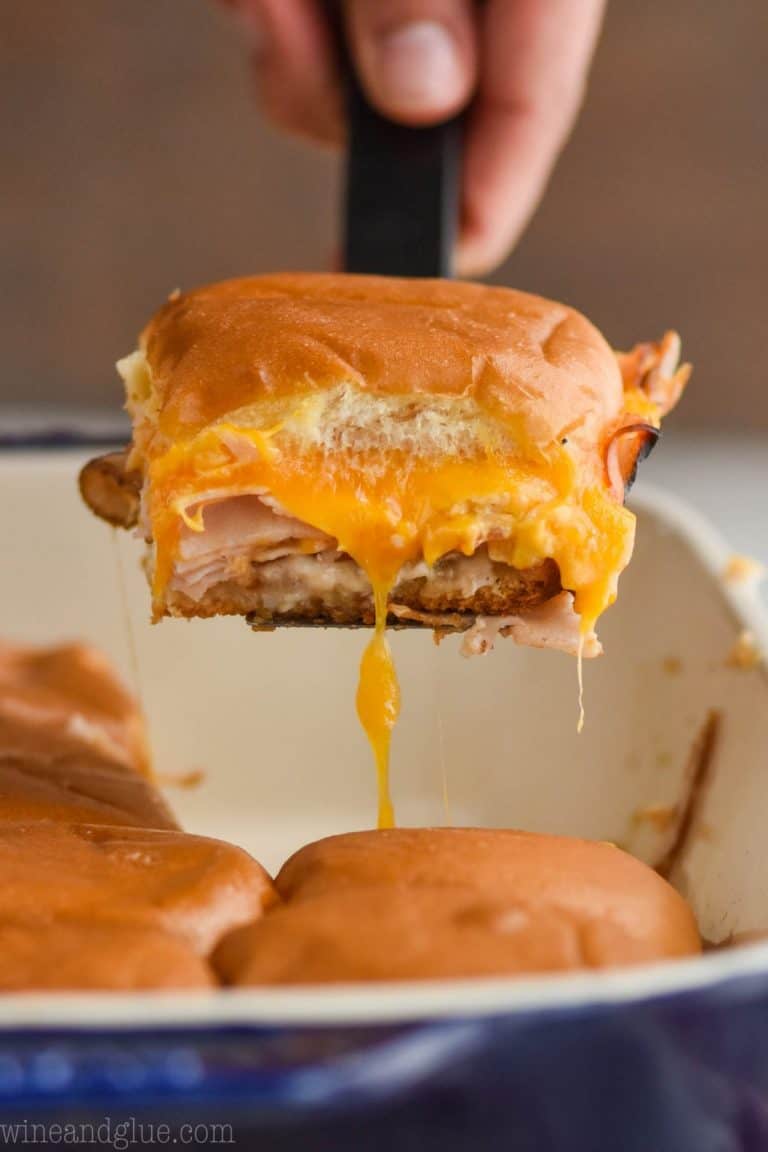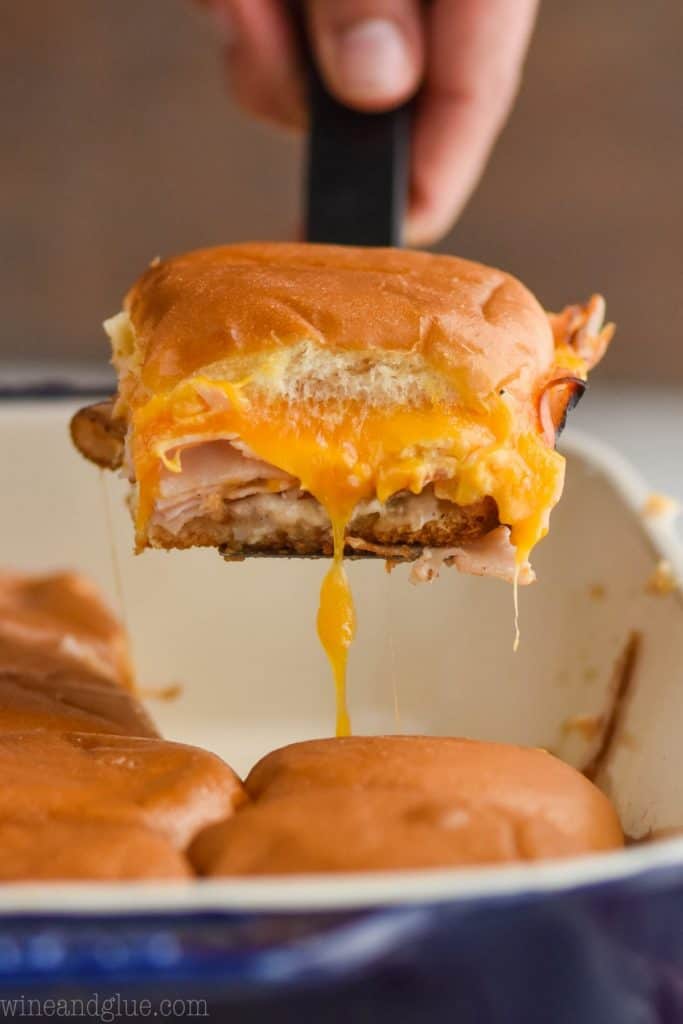 Ways to Change this Bacon Ranch Turkey Recipe
As mentioned above, I love changing up slider recipes. This is a very flexible recipe and you could do a lot with it!
Add a little buffalo sauce to the ranch dressing before putting it on for a Buffalo Ranch vibe!
Swap the cheddar for Swiss, leave out the ranch, and add a little melted butter to the bottom of the rolls for a Turkey Bacon Swiss.
Sauté some mushrooms and onions and throw them on there as well for an added layer of flavor.
Other Easy Dinners
While there is a little bit more prep time on this recipe than I would have on an "easy" recipe, there is so much hands off time in the oven, that I think we are still okay. Here are some other recipes that I think are great for week night meals.
If you make any of these recipes or this delicious Turkey Sider Recipe, please leave me a comment and let me know!