Egg Nog Mini Muffins with Cinnamon Rum Glaze! These muffins go from the bowl to your mouth in less than 20 minutes, and they are so delicious!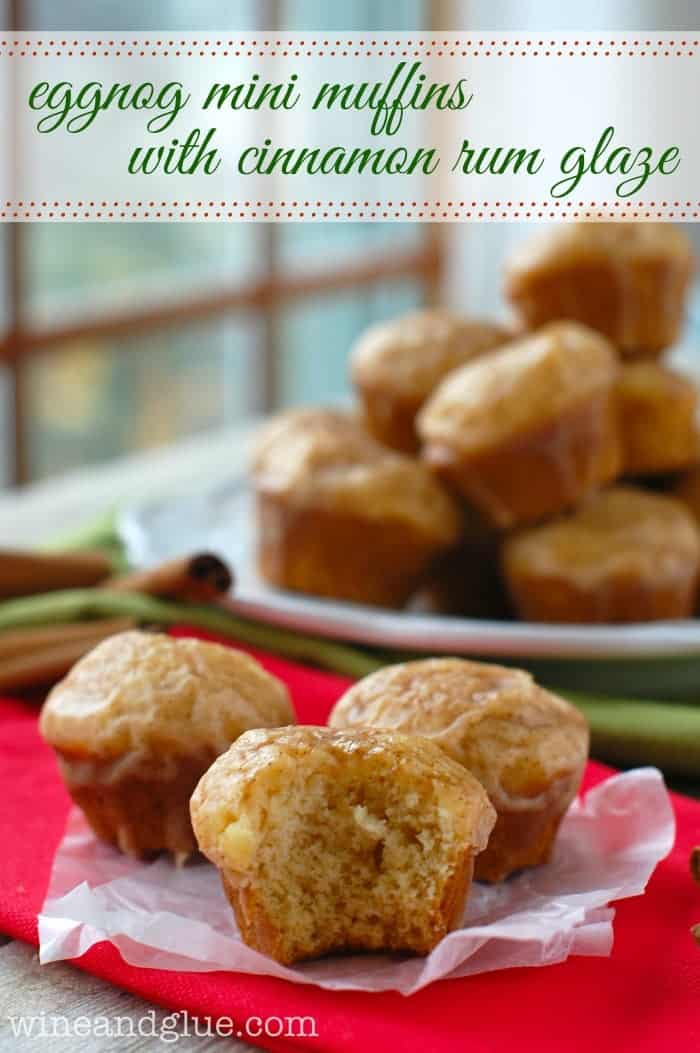 I've been listening to Christmas music for like the last week. And honestly, I blame the eggnog that I bought to make these muffins. You go ahead and buy a big thing of eggnog and then try to resist turning on some Christmas music.
The first time I turned it on was after school one day. I needed to break it in when Nathan was at work, because I didn't need his Christmas-Music-Is-Only-Ok-After-Thanksgiving Attitude dragging me down.
This was my kids' reaction:
Gavin: "Mom. It is NOT Christmastime yet."
Quinn: "Lisa." (Yup. My two year old daughter thinks it's awesome to call me by my first name. #momfail #wth #goodsignofthingstocome)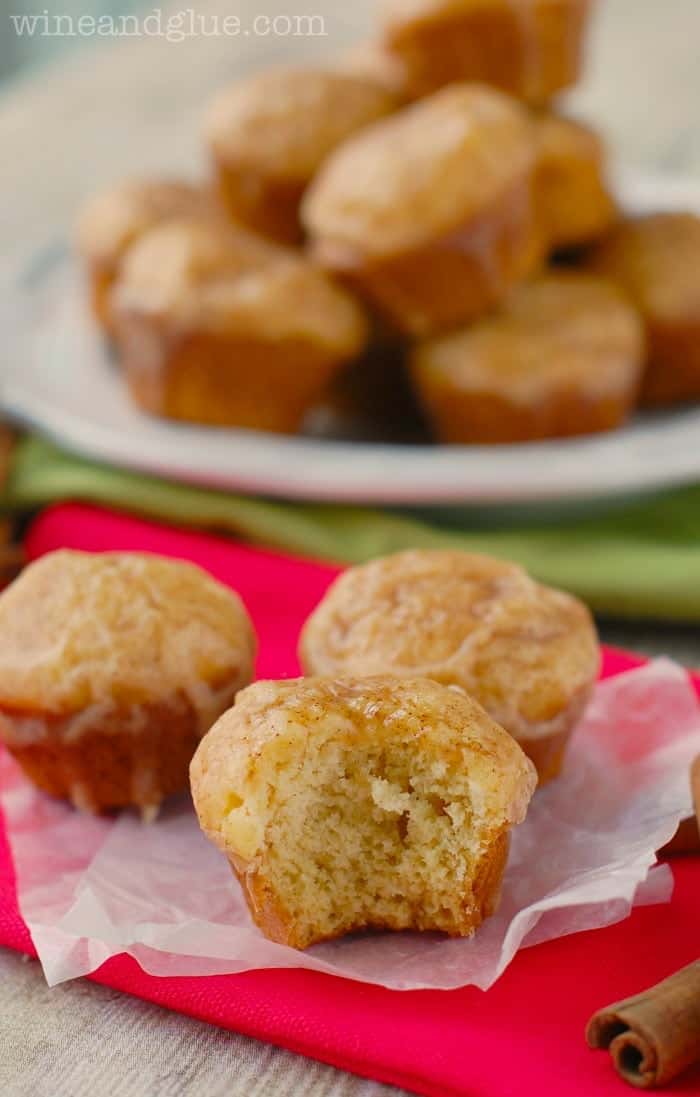 Grinches. The whole lot of them.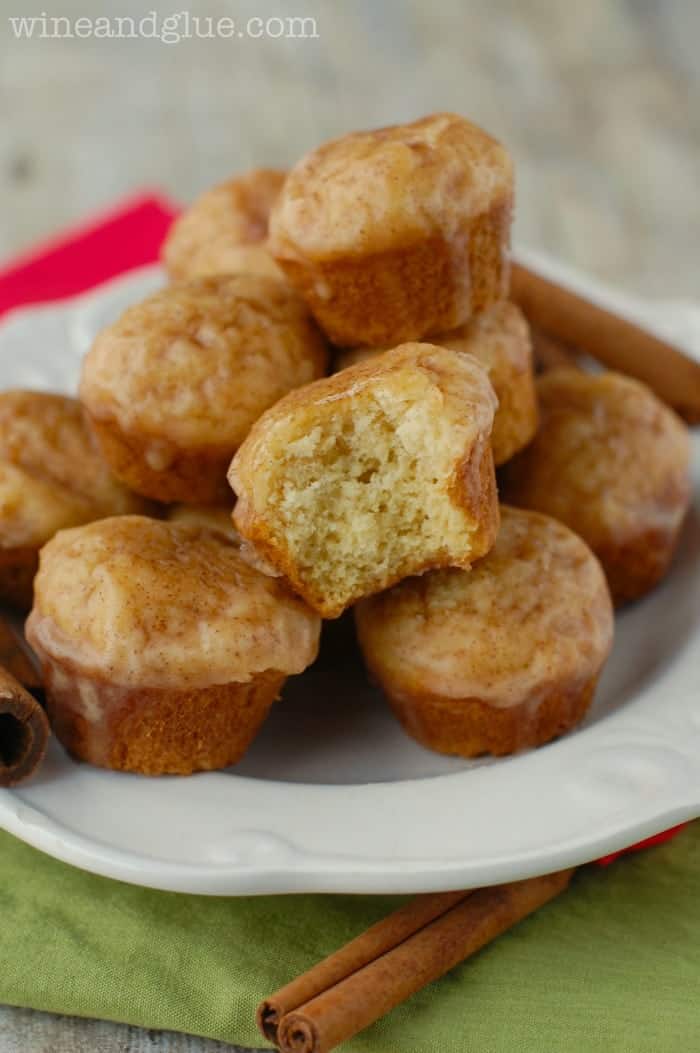 Good thing I'm stubborn and like to do things more when I'm told not do it, because listening to Christmas music makes me SO happy. There is like no way to listen to it and not be happy. The kids have slowly started to come around.
You know, happy mom, happy life. #thatsarealsaying #dontquestionme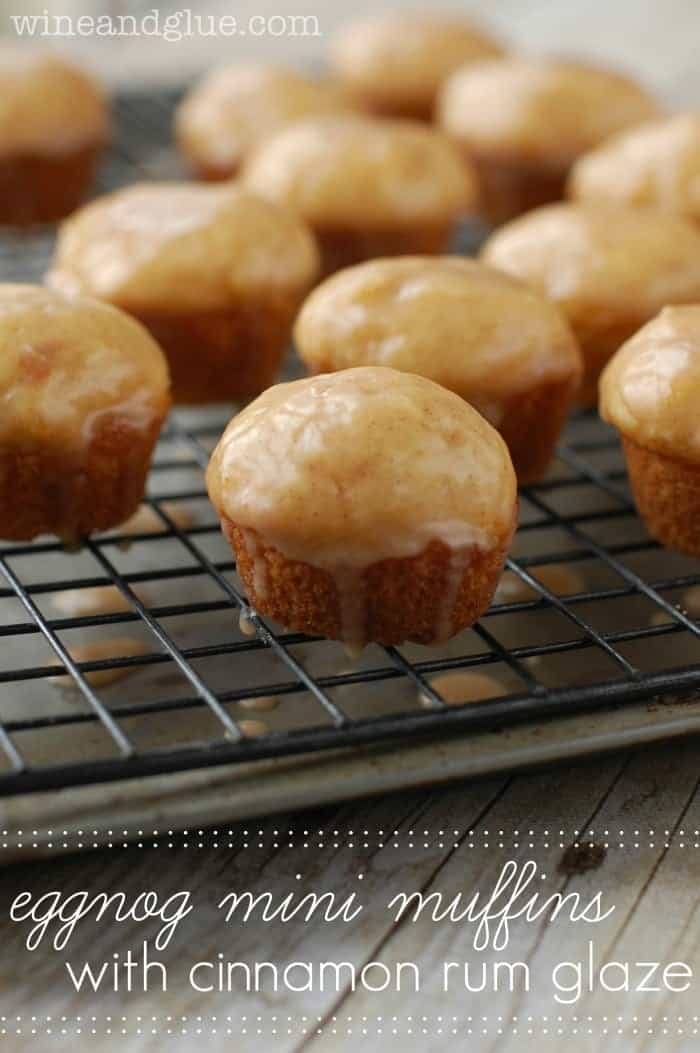 Let's talk about these Eggnog Muffins for a minute. They are SO good! They have just enough of the eggnog taste with them, and they pair perfectly with the glaze, but are just as good without it.
They are so good in fact, that I had to make two batches because Quinn ate the first batch before I could photograph them. They are SO good that my kids still devoured the second batch, even though they were sitting out overnight and slightly stale (#foodbloggerproblems: leaving out food to keep the same shot for better light tomorrow).
These are also great because they come together so so so fast. I think we found the perfect thing to snack on while opening presents Christmas morning. The thing that will take the longest is the preheating of the oven. And if rum in your glaze isn't your thing, just leave it out! You might need a little more eggnog to make the glaze the right consistency, but it will be delicious!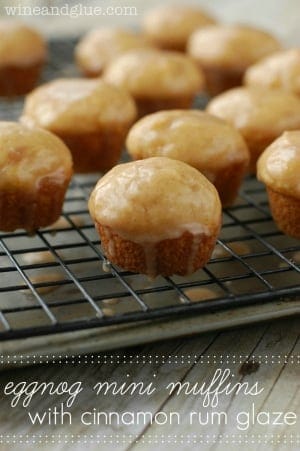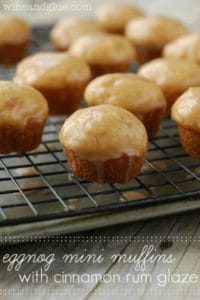 Eggnog Muffins With Cinnamon Rum Glaze
Ingredients
1 1/2

cups

flour

1/2

cup

granulated sugar

1/2

TBSP

baking powder

1/2

tsp

baking soda

2/3

cup

eggnog

1

egg

1/2

stick butter

melted and cooled

1

cup

powdered sugar

2

TBSPs

rum

2

TBSPs

eggnog

1/2

tsp

cinnamon
Instructions
Preheat your oven to 375 and spray a mini muffin pan with cooking spray.

In a large bowl, mix together the flour, granulated sugar, baking powder, and baking soda.

Whisk together the egg and eggnog. Then add the butter.

Gently fold the egg/eggnog/butter mixture into the dry ingredients.

Spoon into the mini muffin tin and bake for 8 to 10 minutes. (All ovens are different, but mine were underdone at 8, overdone at 10, and perfect at 9 minutes.)

While the muffins are cooking, make the glaze. Mix together the powdered sugar, rum, cinnamon, and 2 tablespoons of eggnog.

When you bring the muffins out of the oven, let them cool until they won't burn your fingers, dip them in the glaze, and set them on a wire rack.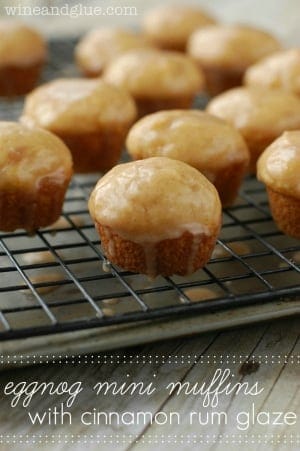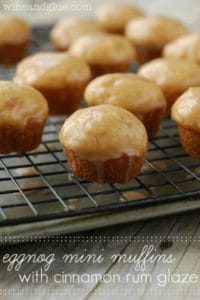 did you make this
Eggnog Muffins With Cinnamon Rum Glaze
Need more breakfast ideas?
Cranberry Stuffed French Toast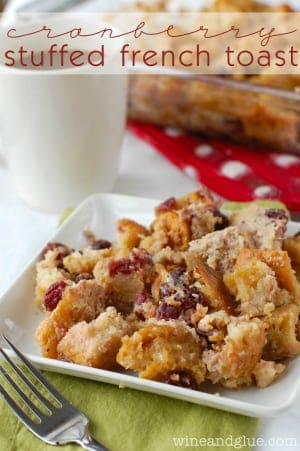 Banana Monkey Bread with Nutella Ganache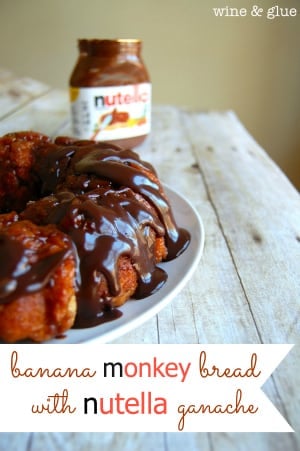 Apple Cinnamon Fruffins