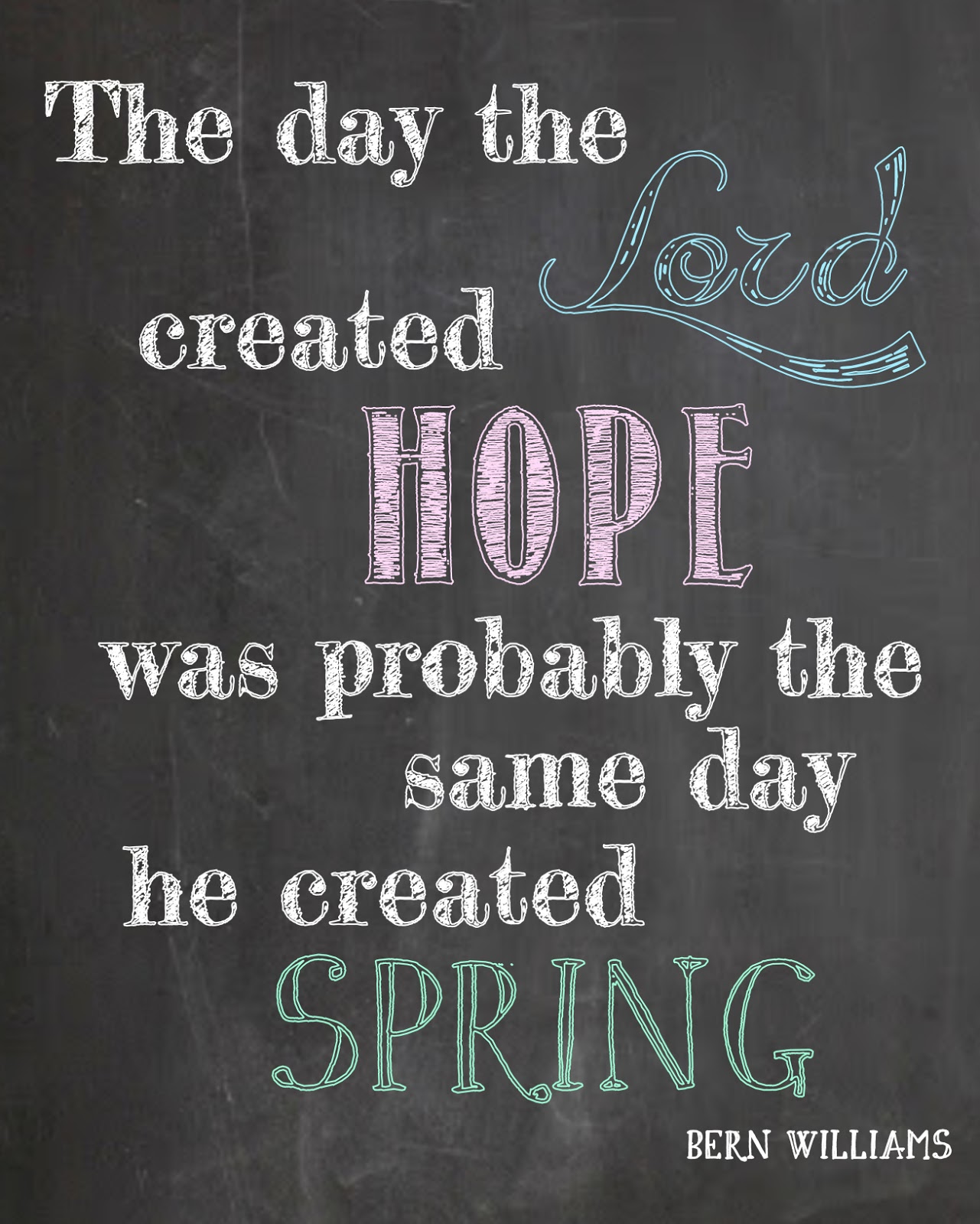 It occurred to me today that the number one reason I am ready for Spring is because my kids are ten times more obnoxious when they are being forced to bundle up and put on boots. For the 80th time in one day.
I love 'em, but man.
The other day I took Quinn grocery shopping. She was completely bundled. Heavy coat. Hat. Mittens.
And bare feet.
Why?

After the 14th time of putting her socks and boots back on, I just couldn't do it again.
Dear Trader Joe's customer who gave me dirty looks because my one year old was in bare feet on a day when there was snow on the ground:  Would you like to babysit? Besides the dirty looks you are giving me, you seem like a nice old woman. Just an hour. One hour. I'll go to the bathroom by myself. Maybe respond to some emails. And you can put socks and boots back on seven hundred and ninty-three times. We good?
Great!
Spring! Please come quickly!!
I'm going to close my eyes tonight and dream about sandals, short sleeves, and margaritas on my deck while the children run around the back yard.
In the meantime, how about a free printable?