Apple Pie Morning Rolls! The delicious flavor of apple pie all wrapped up in a warm pastry!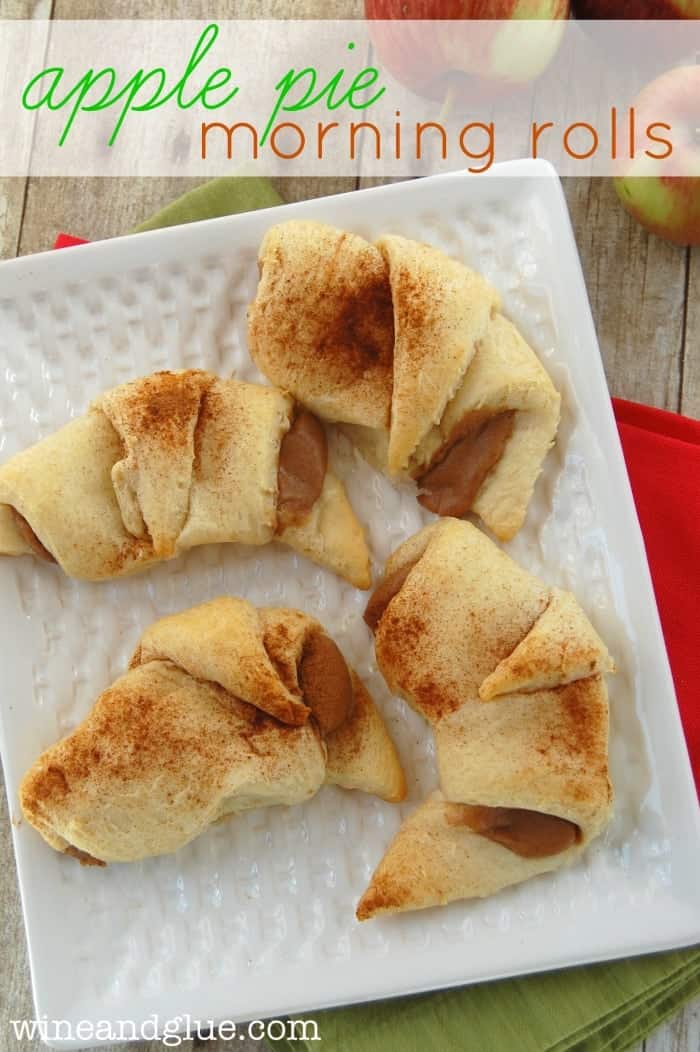 Do you have a particular chore that you just loathe??
I know that some people say that if someone could just fold all their laundry they would be good. Or if they never had to wash another dish they would be the happiest person on the planet.
For me?
All of them.
I think it is distinctly possible that I was either raised by apes, or in a past life I was a spoiled princess and someone did all my cleaning for me. It must be the princess thing because my mom was a pretty clean person, and most definitely not an ape. And aren't apes pretty clean?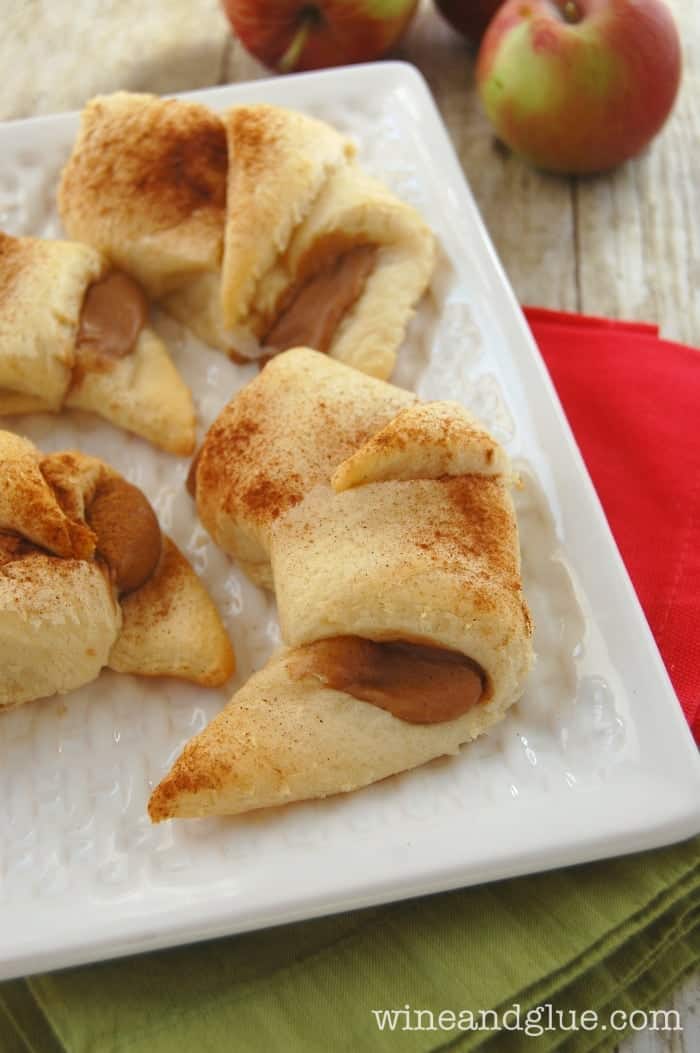 You can always tell when things in my life are a little out of a hand, because my house becomes one giant disaster.
Recently I was having a conversation with a friend, who also happens to be an awesome mom. She was trying to calculate with me and some other good friends at what age kids start remembering things. In other words, at what point do I have to start pulling it together??
I mean, I can't very well yell at Gavin for leaving his socks everywhere. (Literally everywhere. We had a friend recently return a pair . . . . laundered because the friend's mother is a proper grown up and was most definitely not raised by apes.)
Or can I? I'm going to bank on the fact that he won't remember my hypocrisy that happens before about age 7 (the age determined by my genius friends) and I'm going to take this opportunity to drill into him that socks go in laundry baskets, beds get made, and dishes get put in the sink.
I can tell you my plan is going to fail miserable.
My son is being raised by apes.
You know what I do very well though?
Make delicious treats! Like these Apple Pie Morning Rolls! These are so super simple to make, and they are absolutely delicious! You are going to want to add them to any brunch menu. The base for their filling comes from the base for my Apple Pie Muddy Buddies and it is such a delicious flavor combination that I can't wait to put it in 10 million other things.
So while my house continues to be a disaster, let's just focus on my strengths, kay?
Apple Pie Morning Rolls
Preheat the oven 375 degrees.
Put about 1 TBSP of Apple Pie Dip at the end of each rectangle and then roll up.
Bake rolls on a parchment lined baking sheet about an inch apart from each other for 11 minutes or until they turn gold brown at the edges.
Dust lightly with cinnamon before serving.
Looking for more delicious apple recipes?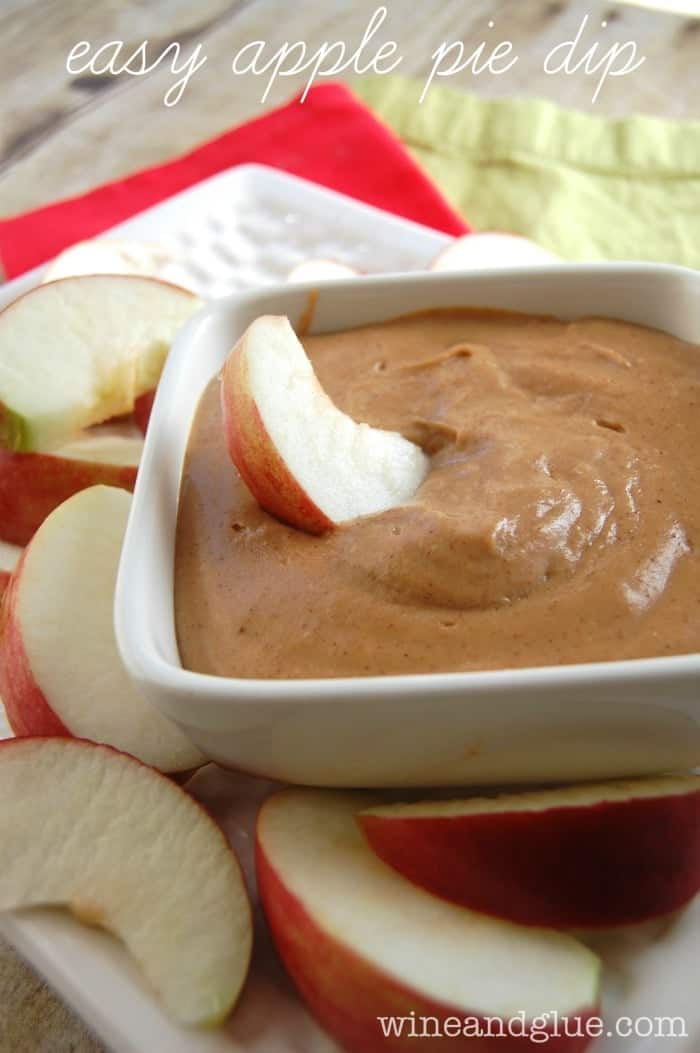 Skinny Apple Pie Shake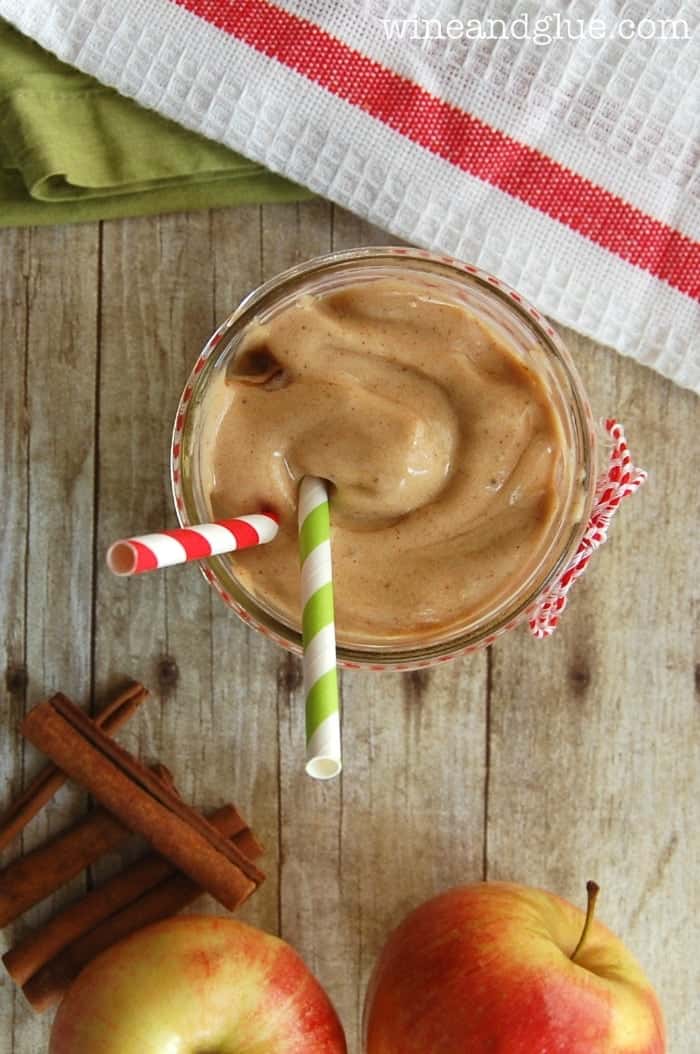 Apple Pie Muddy Buddies with Streusel Topping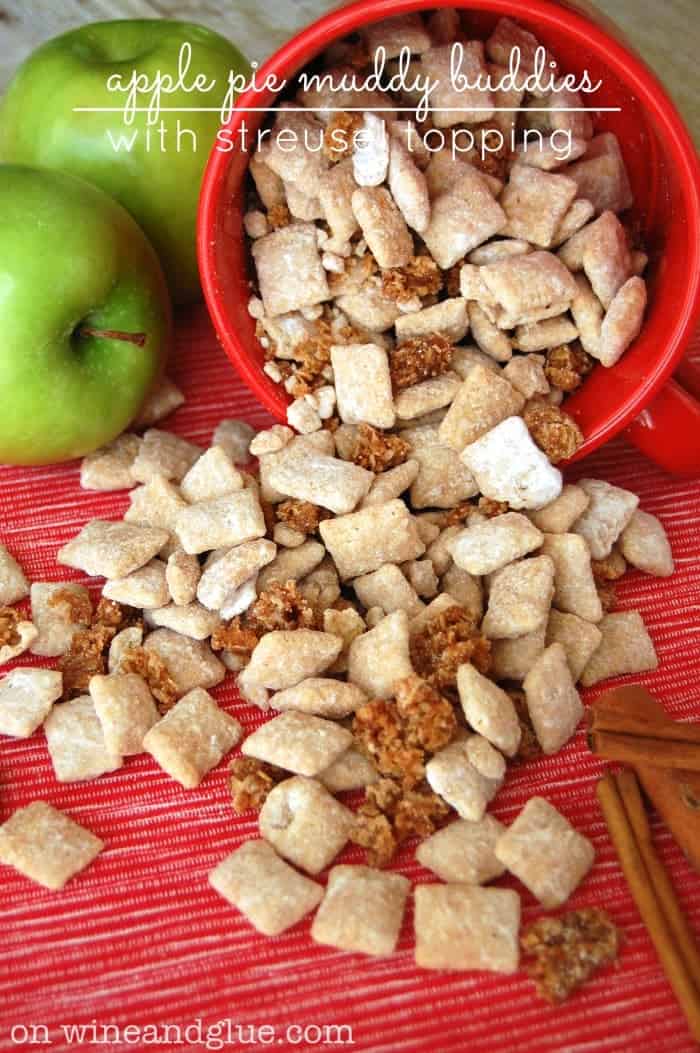 Biscoff Butterscotch Apple Pie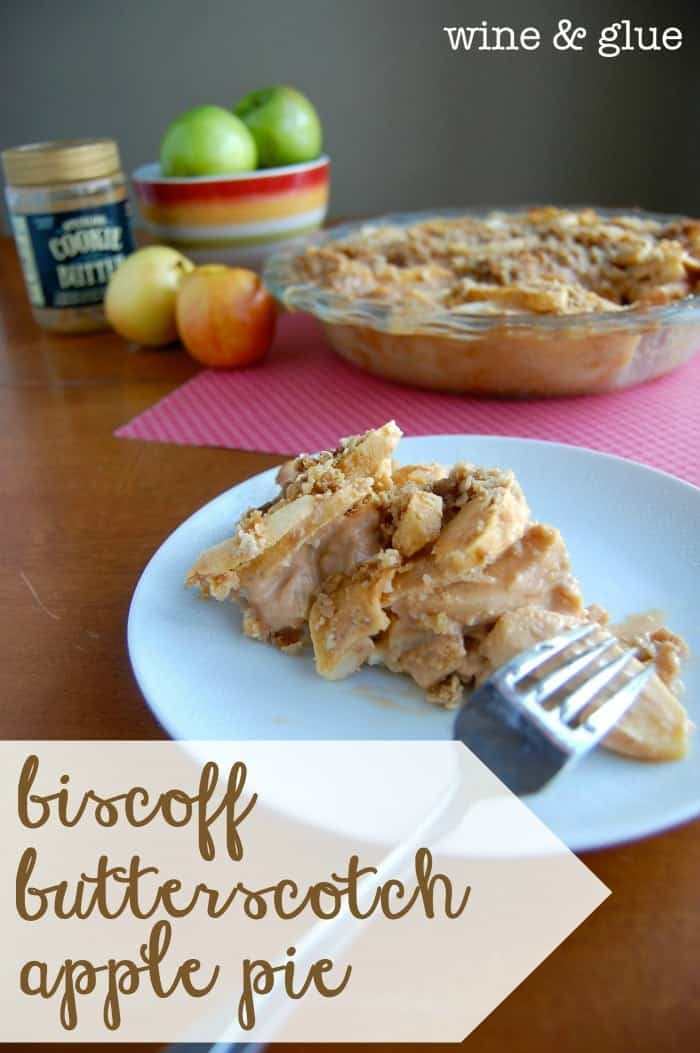 20 Amazing Apple Recips