This easy Avocado Salsa is simple to make but full of flavor! Perfect to top your tacos or just gobble up with chips! Make yourself a big pitcher of the best margarita recipe, some instant pot chicken tacos, and this delicious chunky avocado salsa for the best taco Tuesday!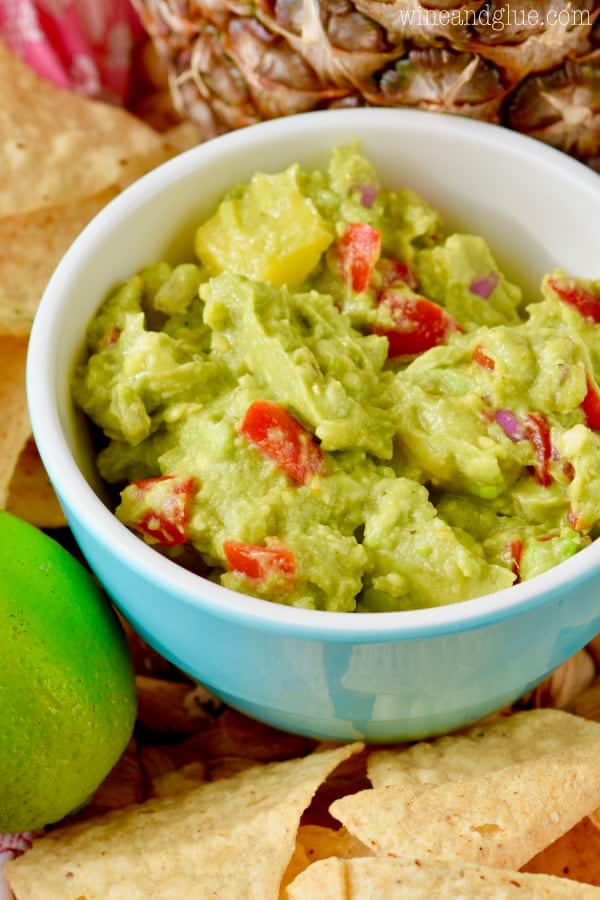 So . . . . I have sort of a ridiculous request . . . do any of my amazing readers know anything about moving trees??
Right? I know. I'm such a mess.
So, as most of you know, we moved and sold our amazing, lovely, homey home where I lived when I gave birth to my three youngest children, including Elliot. It's a house that is full of memories. Some very very bad, but some amazing and beautiful, and parting with this house has been so incredibly hard.
But one thing we really didn't want to part with, was Elliot's tree. You can read all about Elliot's tree and see a cute picture of it here, but the synopsis of it is this:  Some very good friends went together and bought us this beautiful weeping cherry tree to plant in Elliot's memory. It blooms right around Mother's Day each year with these gorgeous white blooms. It's a tiny little tree that I could see from my kitchen sink.
And tangled up in it's roots are some Elliot's ashes.
We can't just leave it.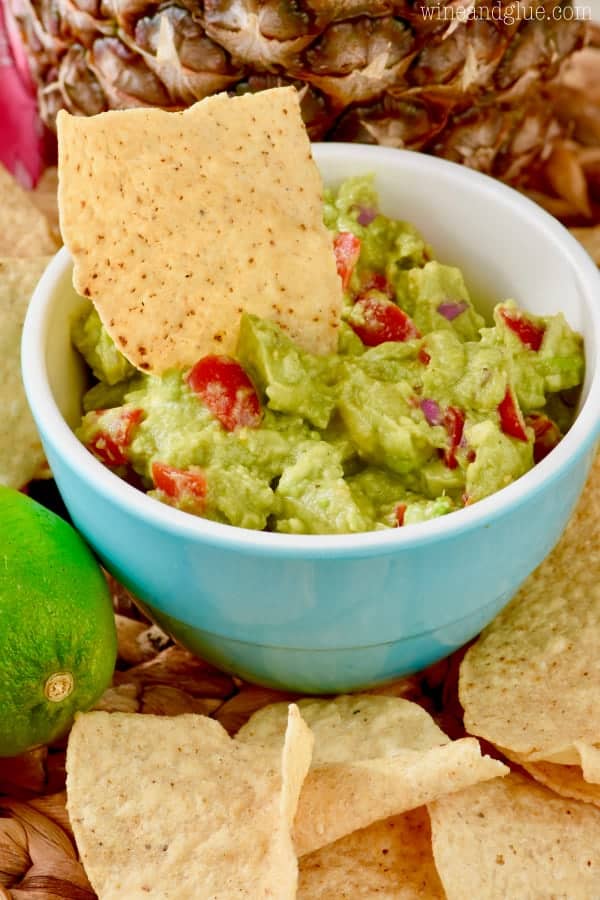 My poor friend from Pinterest. You just clicked over in search of Avocado Salsa and you got way more than you bargained for.
So the new owners are being incredibly gracious and allowing us to come back at some point and get this tree.
But here's the deal:  We don't know when to move it!  We can't plant it on our new property until we actually have a yard, which won't be until late May. One company suggested that we dig it up in early April before it buds and they hold on to it until we can plant it. Another company said that that was a horrible idea and we should dig it and plant it the same day. Both companies were very clear that they couldn't guarantee that it would survive the transplant. But obviously we have to try.
Guys. This decision is eating at me. I'm serious when I say that it is making me lose sleep. I know that it might seem crazy, it is just a tree after all and not actually my son. (I feel like a lunatic even typing that.)  But it feels huge. And not just for me, but for our whole family. The first question the kids asked us when we told them we were moving, before even asking about moving schools, was, "What about Elliot's tree?? We aren't leaving it, right??"
Ugh.
So I am hoping that someone out there will read this and have words of encouragement.
I need a Tree Miracle.
Ugh. Thanks for listening friends. Some day I will just write in a journal instead of confessing all my troubles to strangers on the internet.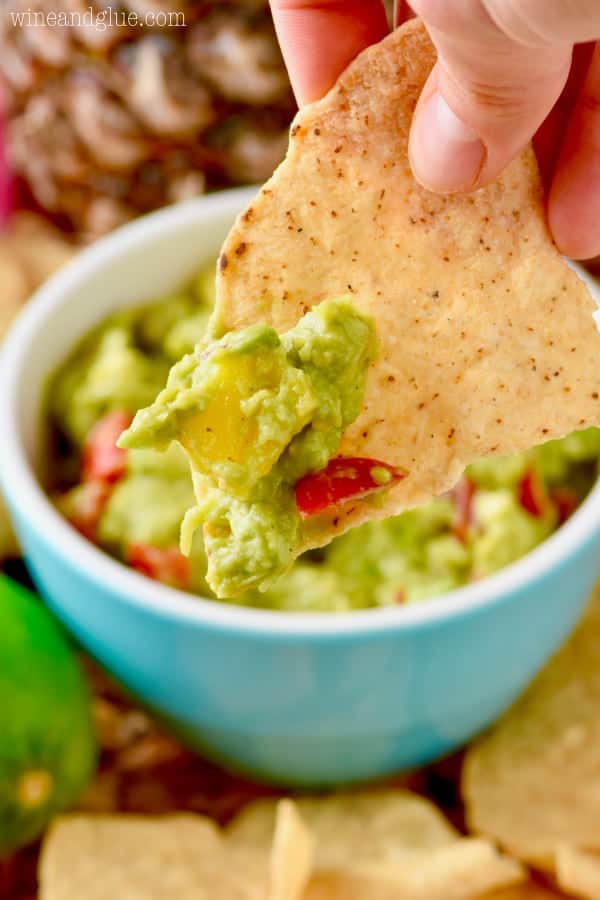 Now, for you, dear friend from Pinterest who just wanted to learn what Avocado Salsa is . . . here you go! It's basically jazzed up guacamole. I made it when I made these Baja Tacos, and it was perfect on those, but obviously my preferred way to eat anything avocado is with chips, a giant cocktail, post bedtime while bingeing on episodes of Gilmore Girls.
For this Avocado Salsa, you just toss in some cherry tomatoes, pineapple, and red onion with your avocado, a little salt and pepper and you are good to go. Seriously, it could not be more simple. It is a nice vacation from guacamole, especially with the tang of the onion and the sweetness of the pineapple. And I love that it comes together super fast, so it's perfect for parties!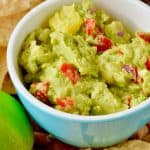 Print Recipe
Avocado Salsa
This easy Avocado Salsa is simple to make but full of flavor! Perfect to top your tacos or just gobble up with chips!
Ingredients
2

avocados

smashed

1/2

cup

diced cherry tomatoes

8

oz

pineapple chunks

drained and chopped

1/4

red onion diced small

1/2

tsp

salt

1/4

tsp

black pepper
Instructions
Combine all ingredients and serve with tortilla chips.
More avocado goodness:
Avocado Three Bean Salad from Noble Pig
Avocado Ranch Chicken Salad Wrap from Spend With Pennies
Avocado and Tomato Salad from Taste and Tell