This Candy Cane Fudge is super easy, and a fun holiday treat!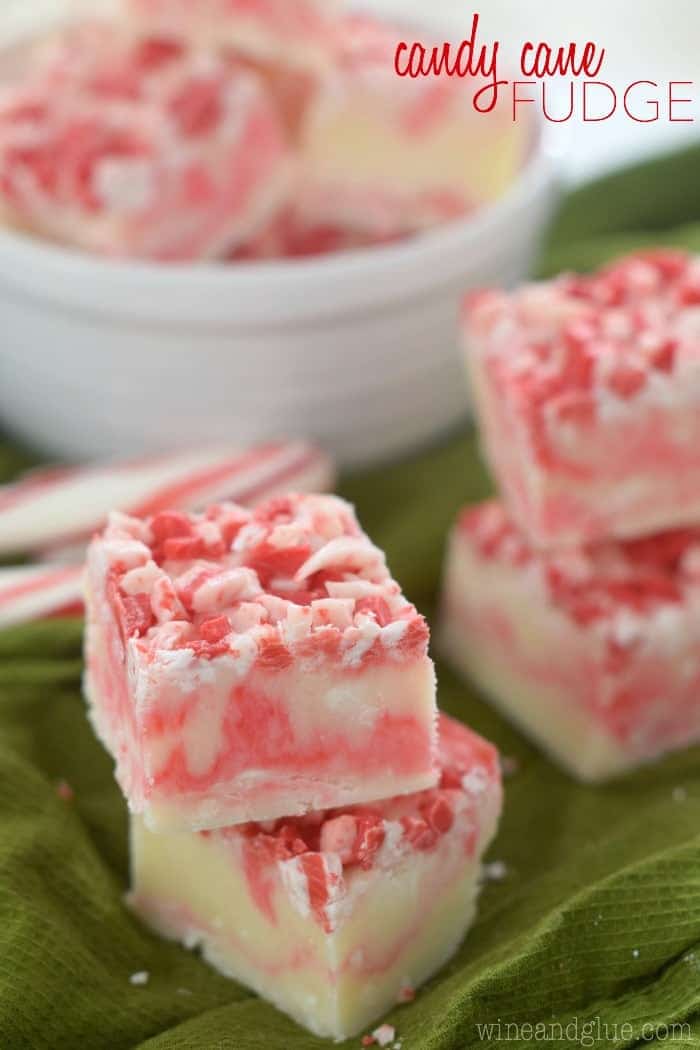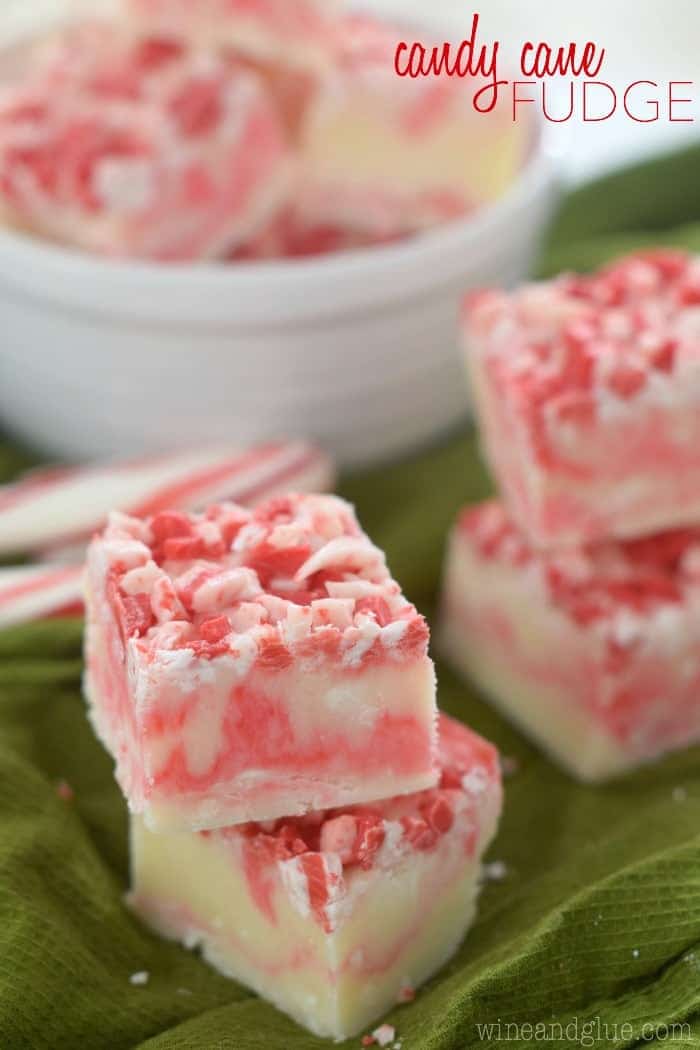 Have you ever noticed that holiday stress, travel, family craziness, messing with kids' sleep schedules, and cold and flu season all fall at the same time? It's like the universe wants me to drink a few glasses of wine every day in November and December.
A nasty cold has hit my house, and it's like the younger the kid the harder it hits. It lasted one day with Gavin, and with a little medicine, he was good to go. About three days with Quinn, and when she was on the juice, it was like she wasn't sick at all. We are going on six days for little miss Piper. She is like my sad little baby with her tiny terrible cough, her runny nose and her gunky eyes.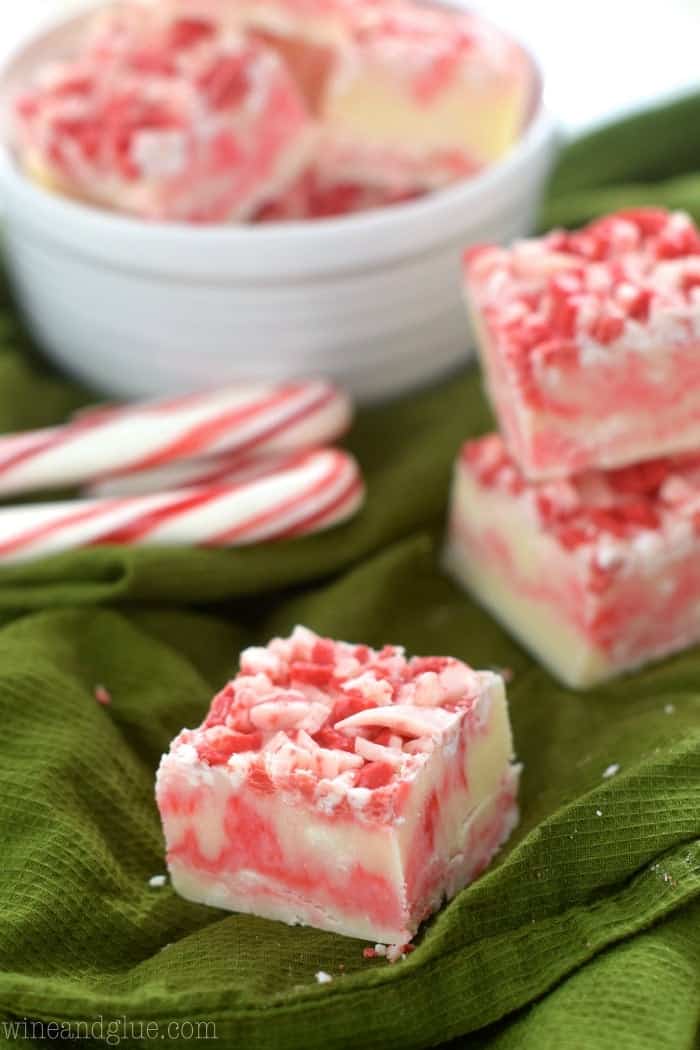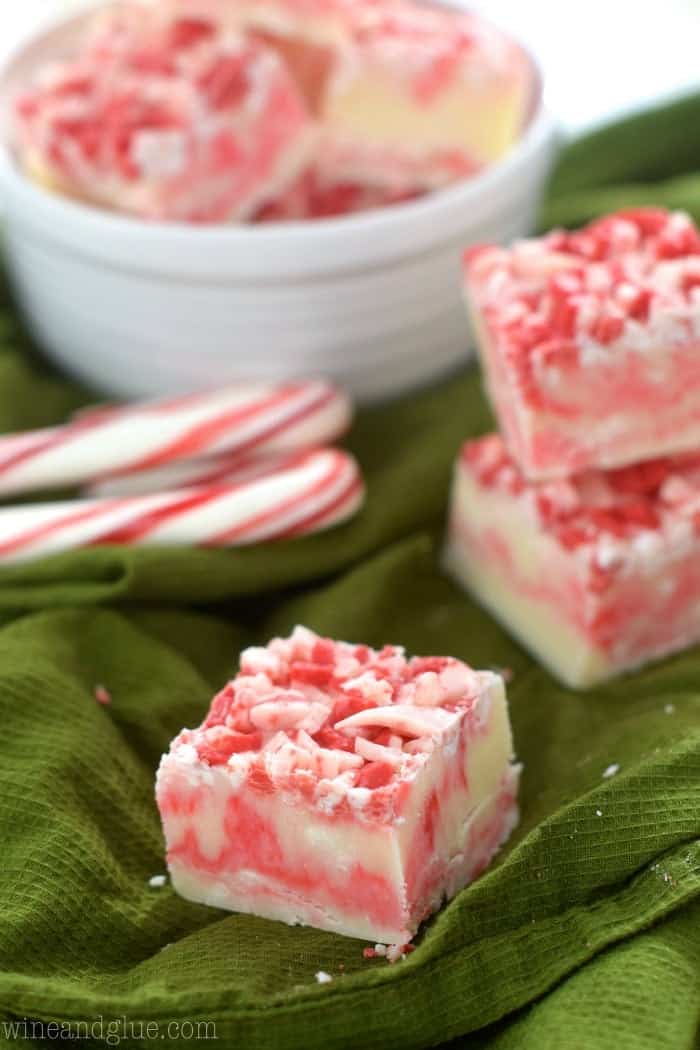 And yet we dragged sad little sick baby to three Thanksgivings . . . Holiday stress, travel, and sad sick babies. It's the trifecta of evil.
So this fudge won't make sad little sick babies any less sick, but it will help their moms feel a little less stressed. This is a holiday treat that comes together fast fast fast. I made this in about 10 minutes before I was running out the door to a dentist appointment. No kidding.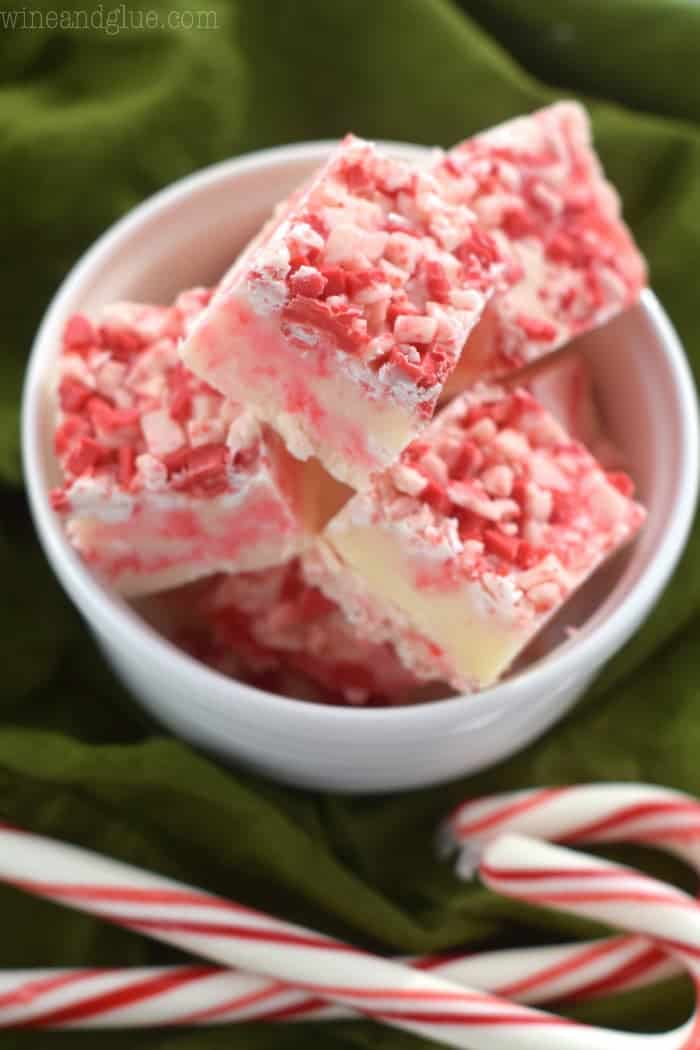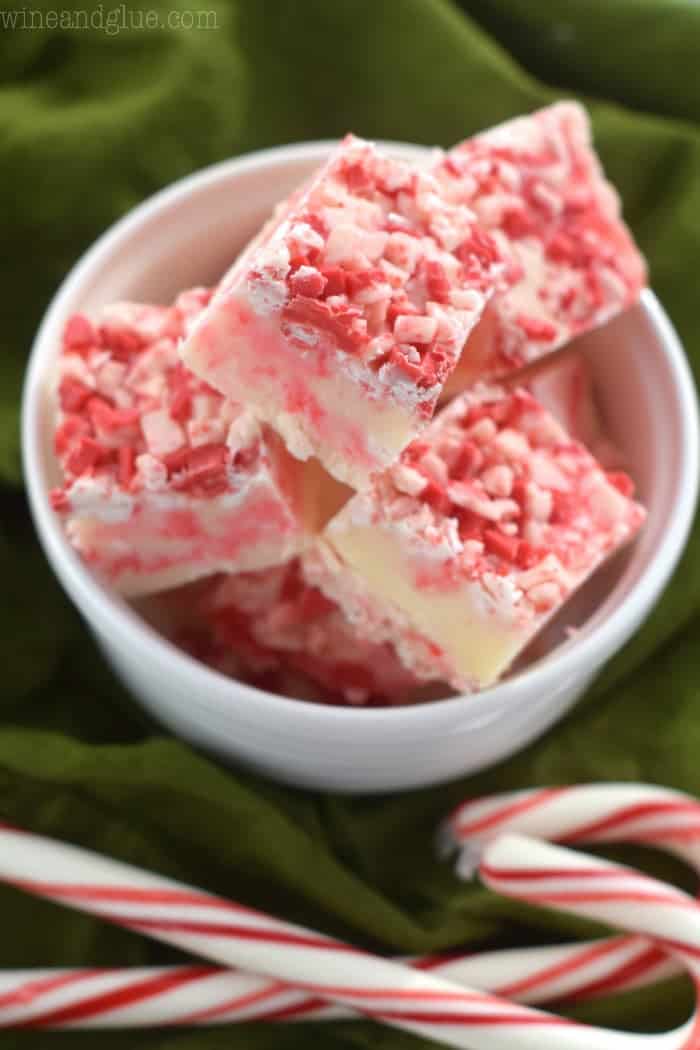 In addition to being fast, this fudge is delicious! I used the Ande's Peppermint Crunch Baking Chips to top this off. It gave the gorgeous look of crushed candy canes without the weird crunch. I'm pretty sure they are my new favorite baking item for Christmas.
One thing to note about this recipe is that you need to move fast. This type of fudge sets quickly, and because you are putting the red part in the middle of the fudge, thereby pouring in half at a time, you need to move fast. Make sure you have all your ingredients lined up and ready to go and your pan lined with aluminum foil before you start melting your white chocolate. Also, white chocolate can be really tricky to work with. I have some tips about it in my Mint Oreo Bark post.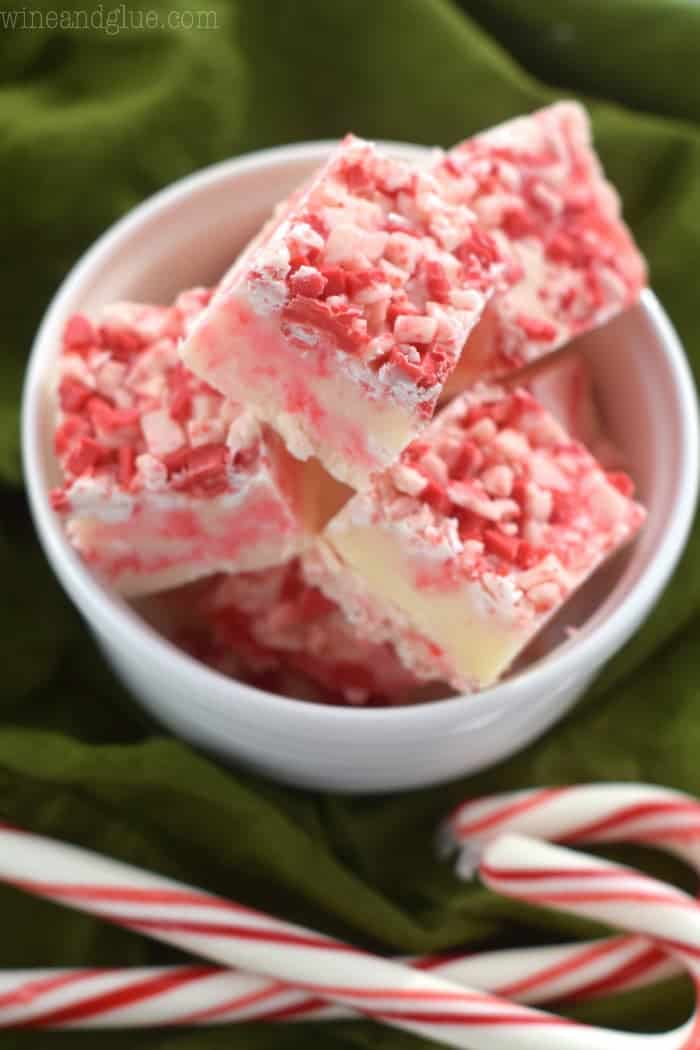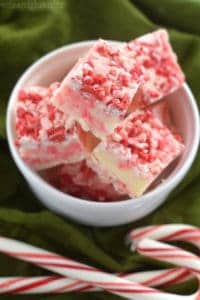 Candy Cane Fudge
Ingredients
3

cups

of white chocolate chips

14

oz

sweetened condensed milk

1/2

tsp

peppermint extract

red food coloring

1

cup

Andes Peppermint Crunch Baking Chips
Instructions
Line an 8 by 8 inch pan with aluminum foil, set next to your stove top.

Set out your peppermint and measuring spoon, your red food coloring, and your measured peppermint chips, and a butter knife next to the pan.

Over medium low heat, combine the white chocolate chips and the sweetened condensed milk until smooth. Remove from the heat.

Working quickly, pour the peppermint extract into the fudge mix, pour half (roughly) of the fudge mix into the 8 by 8 inch pan. Add a few drops of red food coloring dispersed throughout the surface of the fudge. Gently swirl the food coloring in with a butter knife.

Add the rest of the fudge to the pan. Give it one or two more swirls, but not too much, you don't want pink fudge.

Quickly pour the baking chips over the top of the fudge.

Refrigerate overnight before cutting into squares. Store in an airtight container at room temperature for up to two weeks.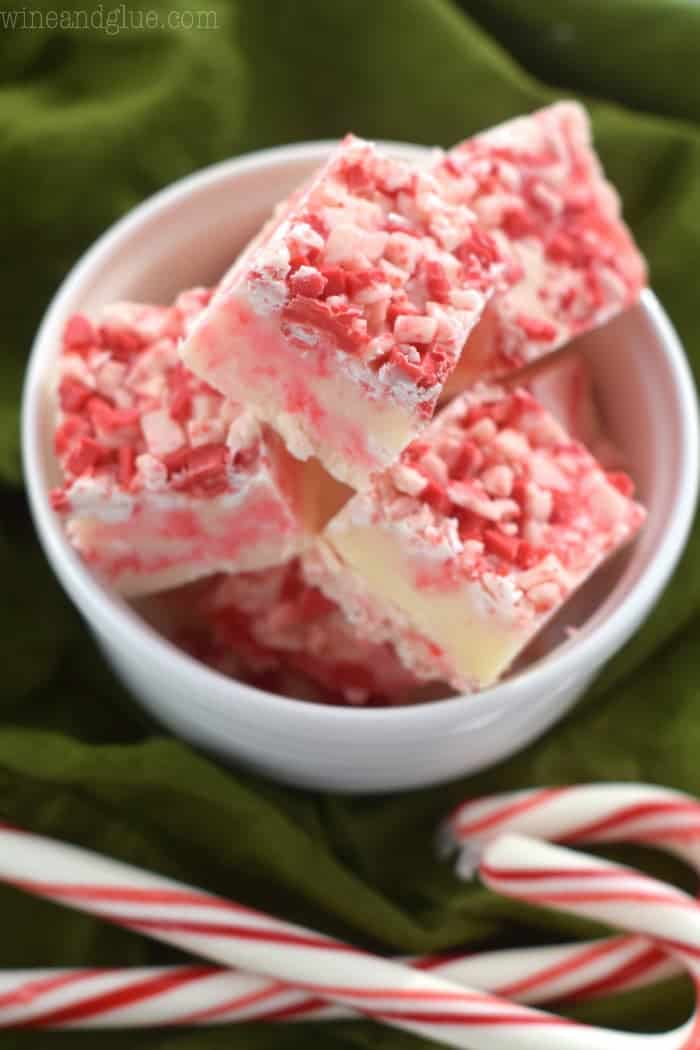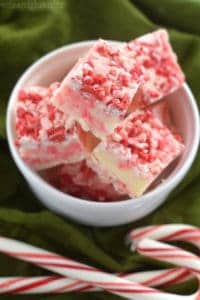 did you make this
Candy Cane Fudge
You might also like
Hot Cocoa Fudge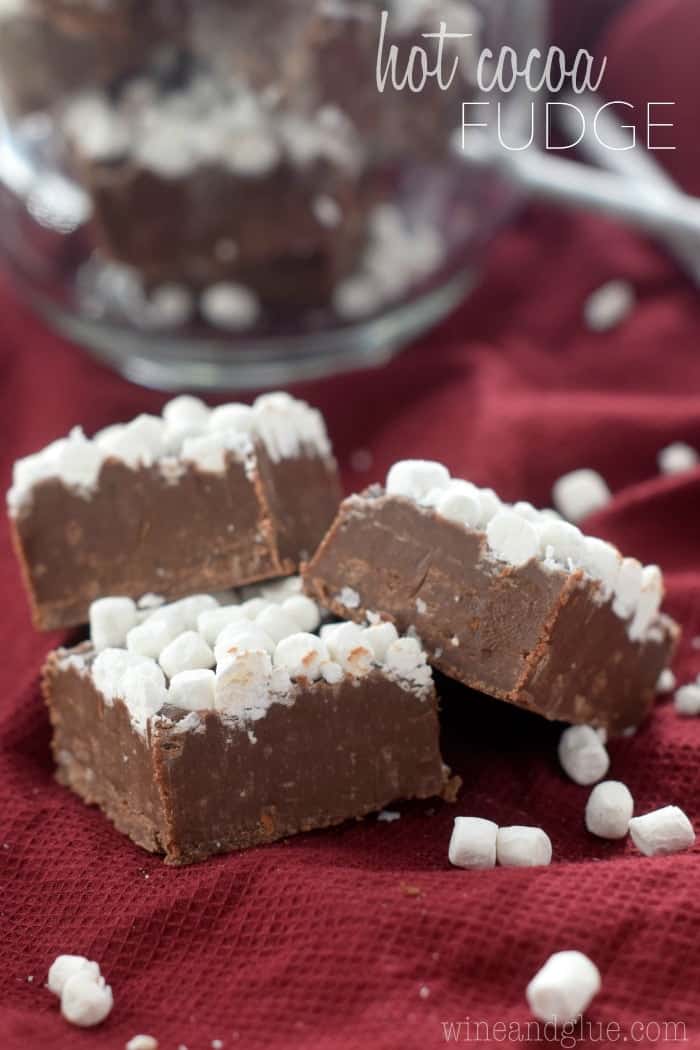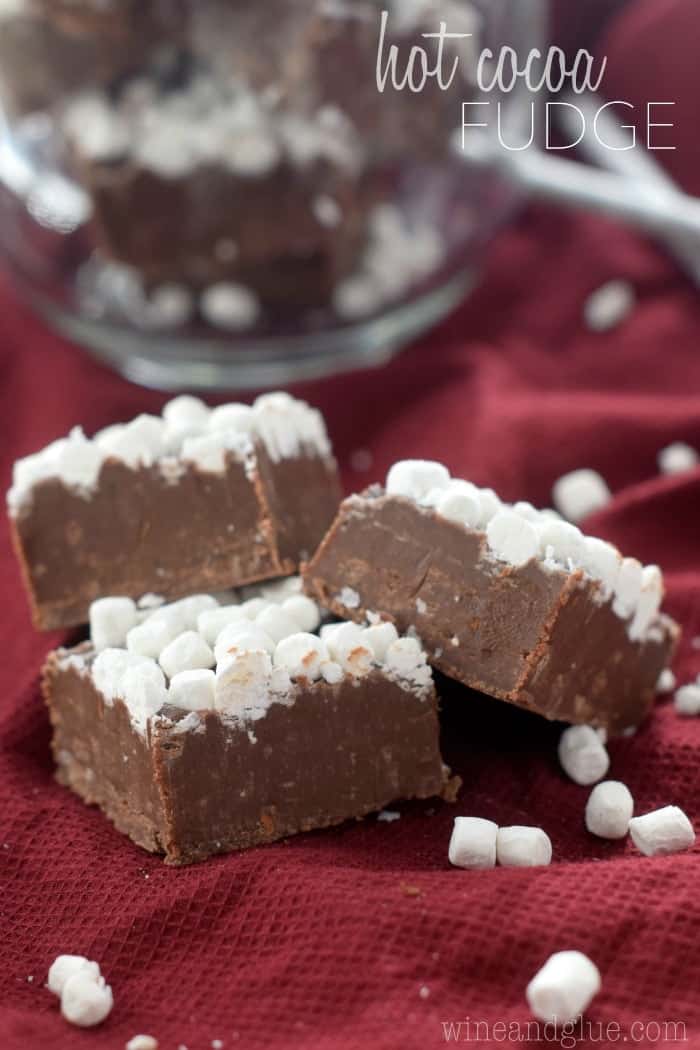 Candy Cane Cake Roll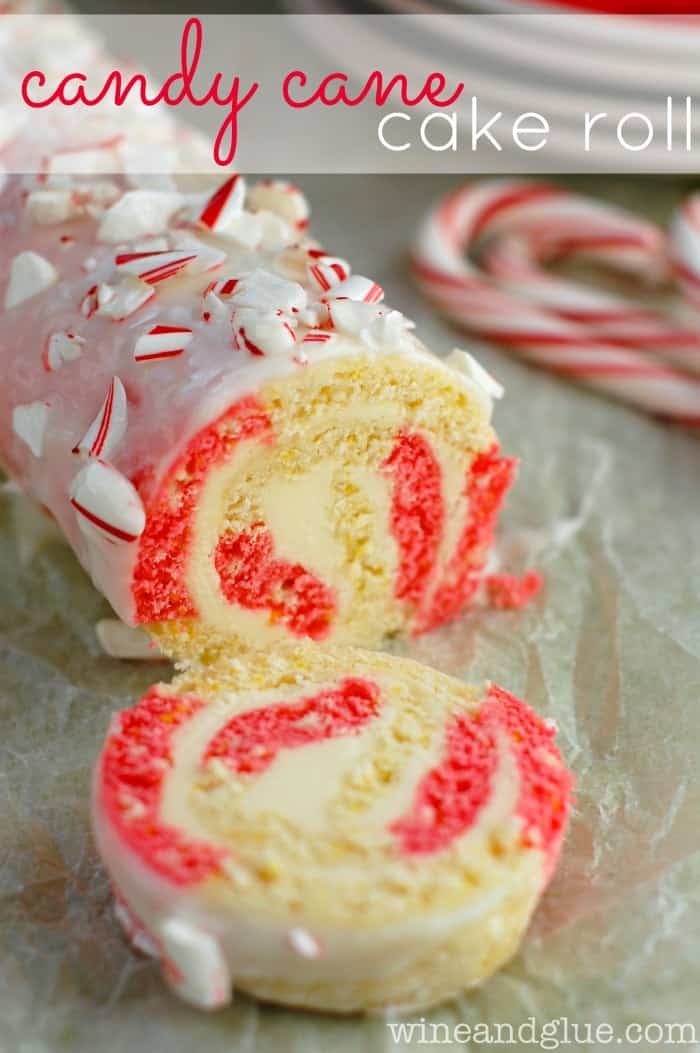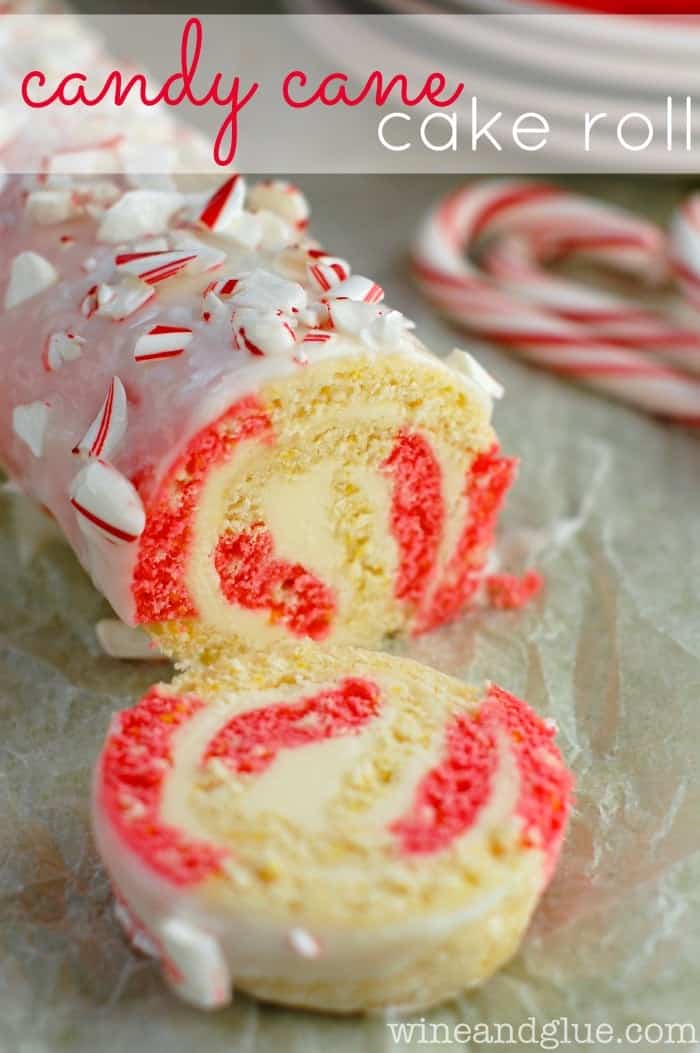 This post contains affiliate links, thank you in advance for supporting Wine & Glue!