Crock Pot Beef Curry is such a perfect, easy weeknight meal. It tastes just like takeout, but without the crazy price tag!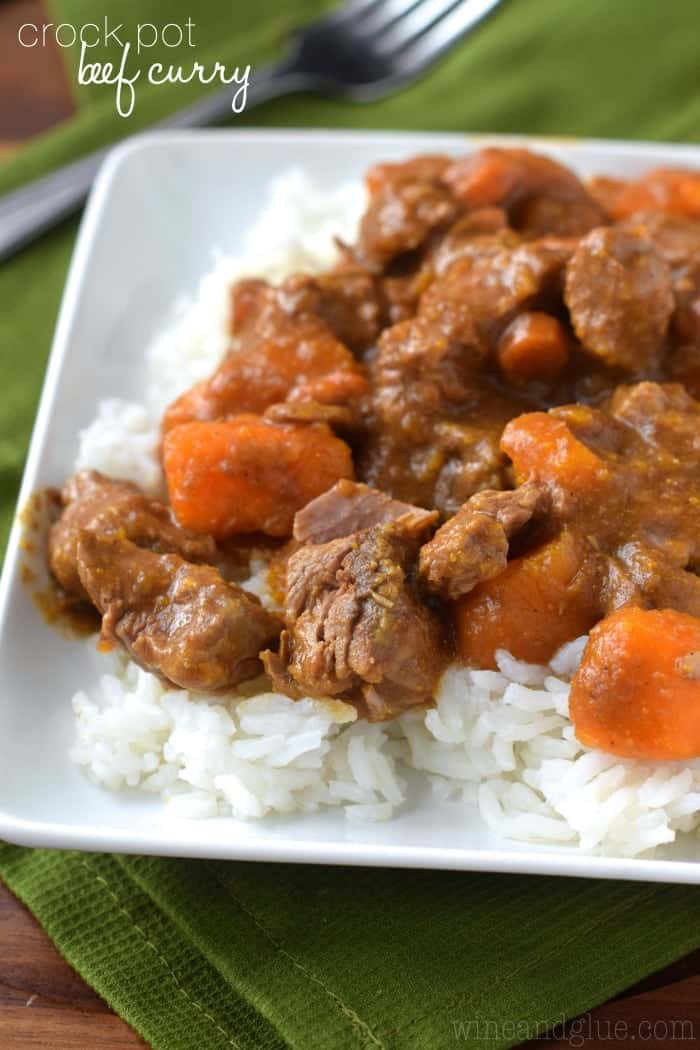 You guys . . . I'm about to be super whiney.
So I won't judge you at all if you just skip down to this delicious recipe and avoid my whining . . . because, you know, you listen to whining all day. #ilistentowhiningalldaytoo
For the last few weeks I've been experiencing some crazy symptoms, including, but not limited to my nails breaking, my hair falling out, and this absolute exhaustion that hits me like a truck around 2 pm. (PS Seriously?? Could there be a worse time for exhaustion to hit??).
But what really stopped me in my tracks was this sensation that my mouth was just burned by scalding hot liquid . . . all day long. Did you know that's a thing?? It's like a real thing that can happen to people.
It sucks.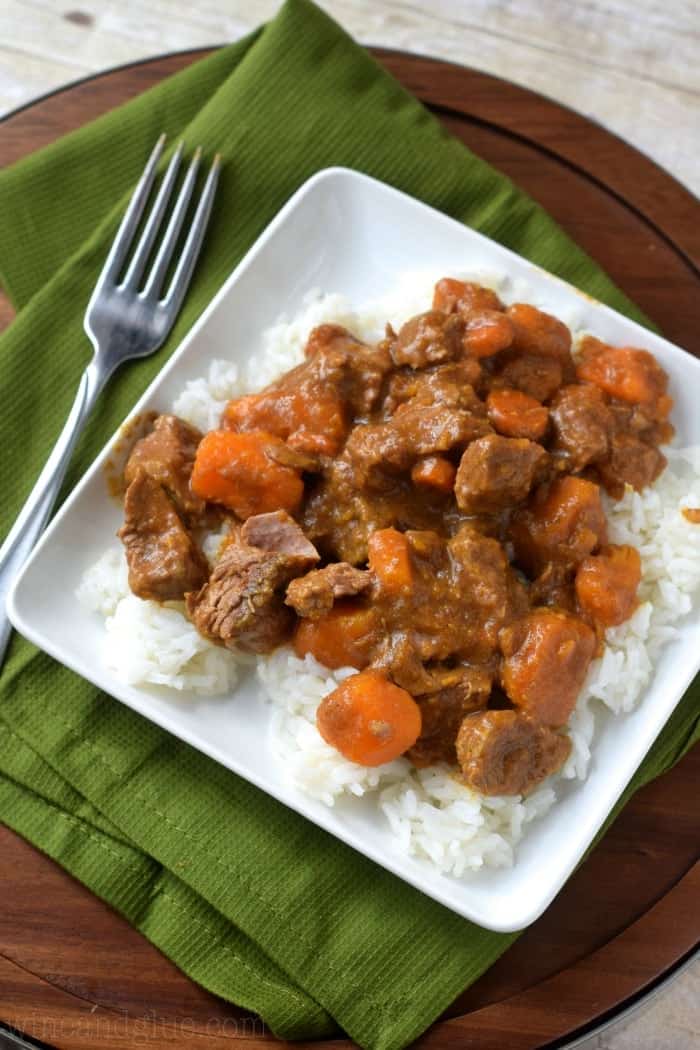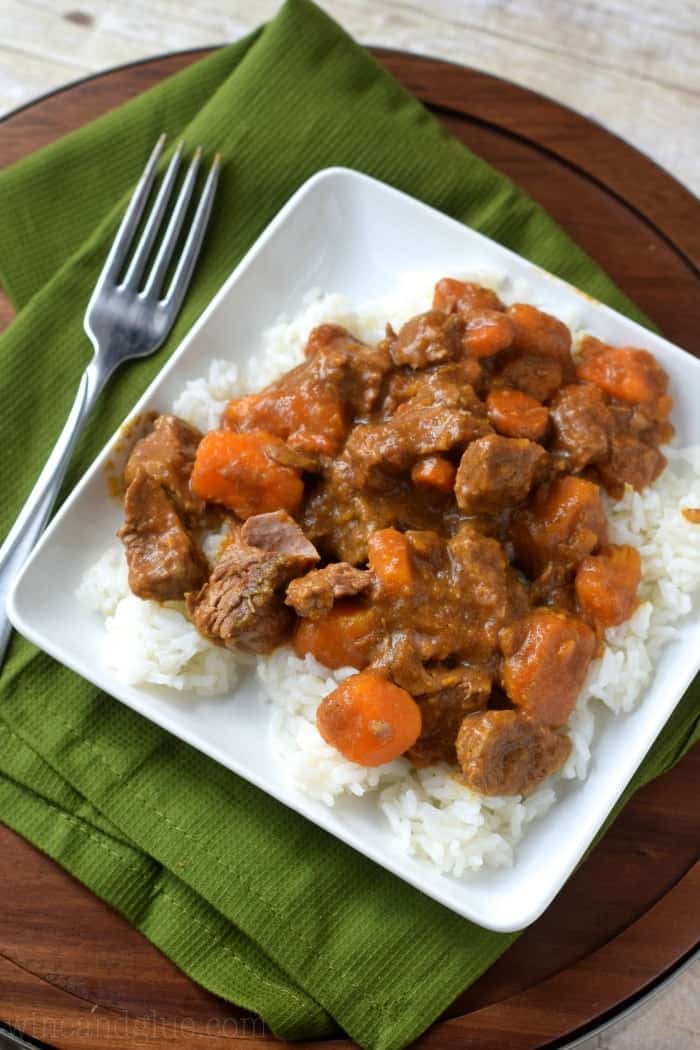 So, naturally, I googled all my symptoms. Because, obviously. Why waste time going to a doctor when you have the internet at your fingertips. Who needs med school? #imtotallykidding #ineedadoctor
I think I have anemia.
I need beef.
And a doctor. #whyareprimarydoctorssohardtofind
Crock Pot Beef Curry:
 This was my second version of this dish, because the first wasn't quite right. But this one, yumm!!! I think I had . . . . third servings of this. (And yet still anemic . . . )  Plus because you make it in the crock pot, it comes together so easily! I need more of these easy crock pot meals, and I'm guessing you do too.
Okay, off to find a doctor. And take a nap. Maybe some wine too . . .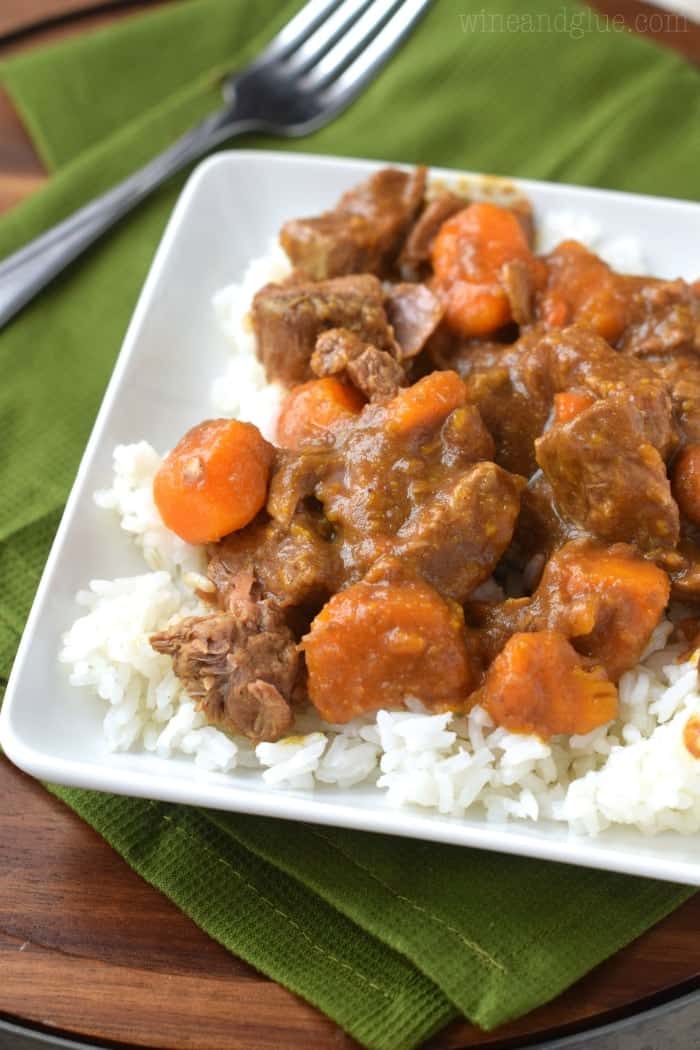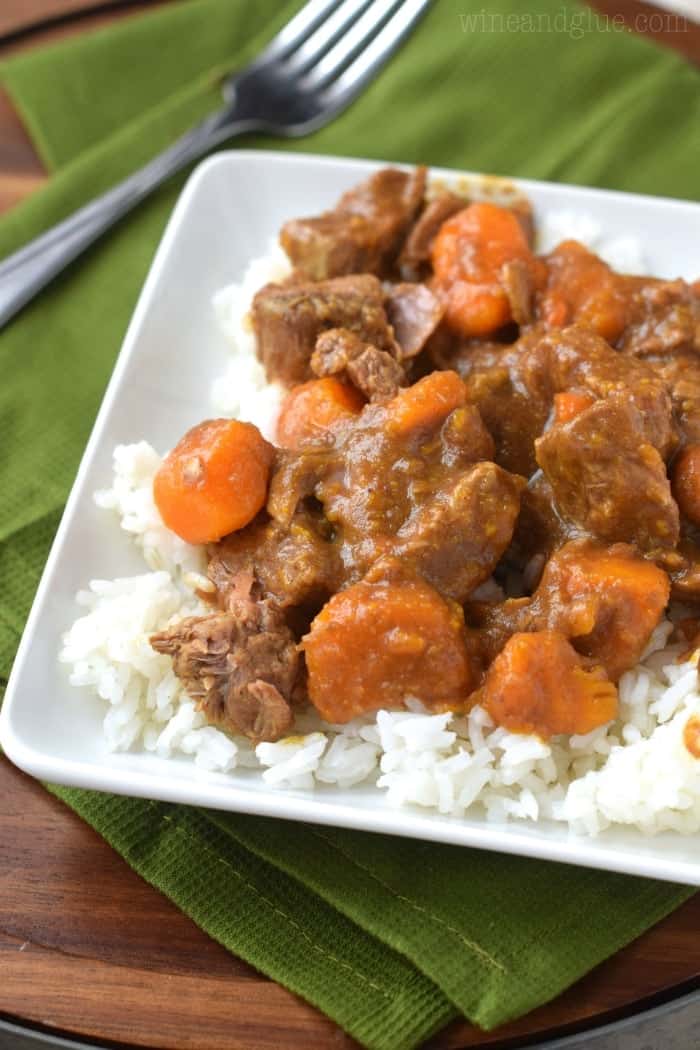 Crock Pot Beef Curry Recipe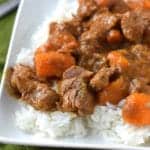 Print Recipe
Crock Pot Beef Curry
Ingredients
2

medium carrots

peeled and diced

1

large sweet potato

peeled and diced

2

inches

of ginger

minced

13.6

oz

light coconut milk

2

garlic cloves

minced

14.5

oz

crushed tomatoes

2

TBSPs

curry powder

2 1/2

pounds

chuck roast

cubed

2

tsps

kosher salt

1

TBSP

corn starch
Instructions
Cook all ingredients (except the corn starch) on low for six hours.

After cooking, stir in the corn starch to thicken.

Serve over rice.
You might also like
Crock Pot Chicken Bacon Ranch Soup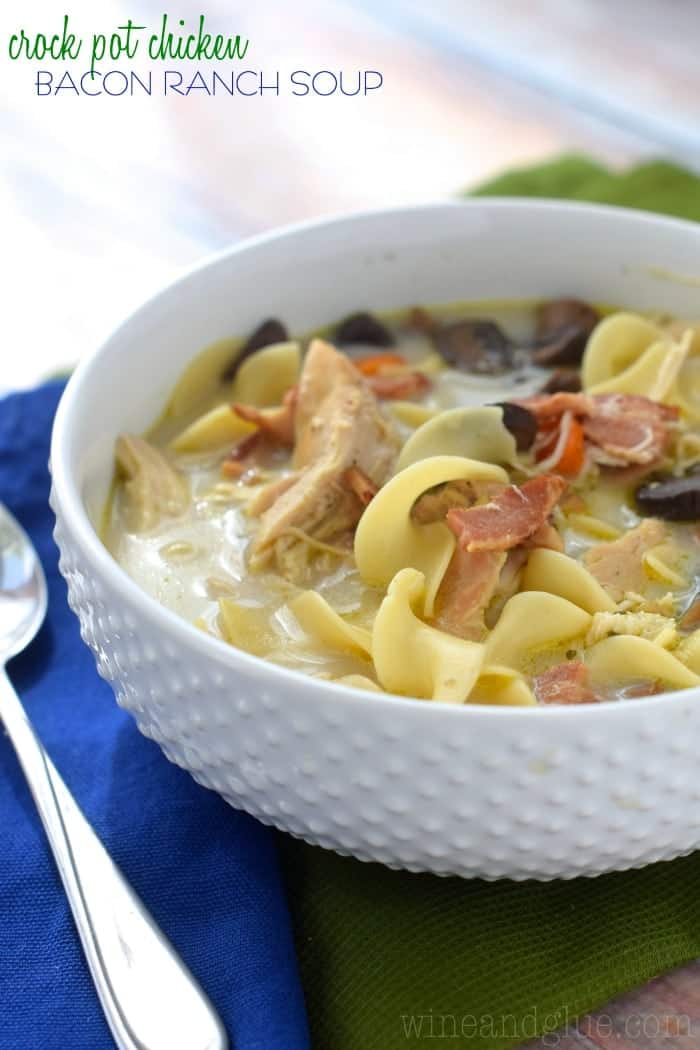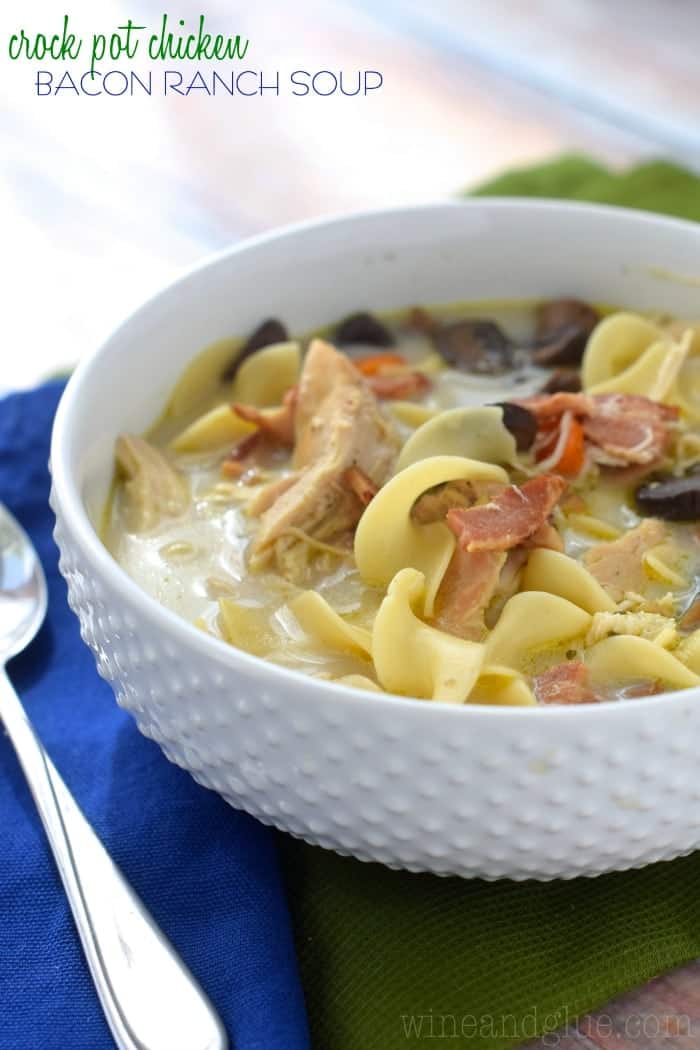 Crock Pot Creamy Buffalo Chicken Noodle Soup