This Eggnog Dip, delicious and simple, comes together easily and is perfect for holiday parties!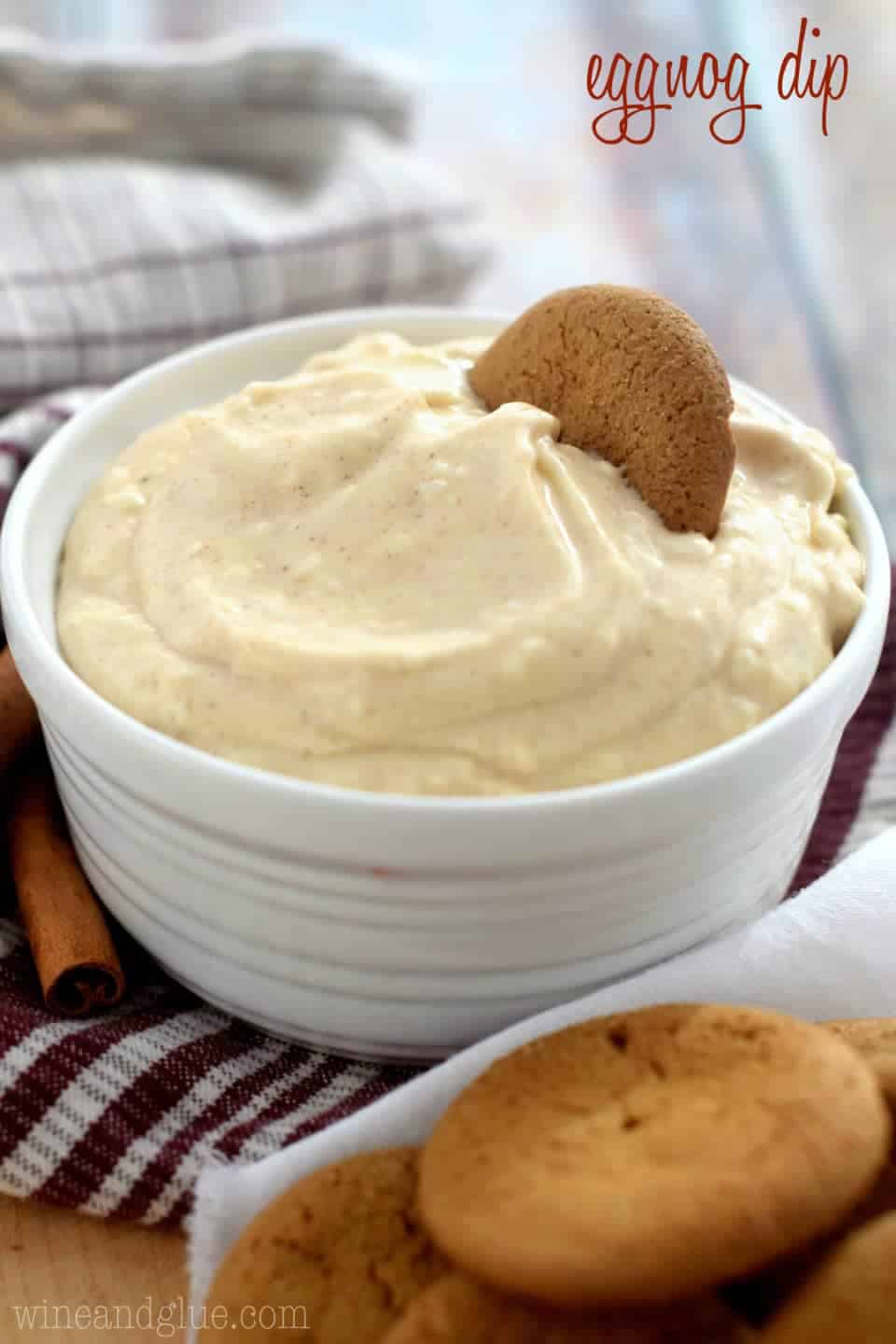 I read this great post from Aimee over at Shugary Sweets the other day, and it occurred to me that maybe you and I should talk.
I have lots and lots of blogger friends, not to mention all the bloggers that I follow on social media, and I have heard from so many of them that they have received complaints about the sponsored posts that they write. Just this general suggestion that the blogger is "selling out."
I am lucky enough to have never gotten that kind of complaint. But I still feel like we should talk about it.
It was just about three years ago that I published my first blog post. And at that point I really knew nothing about anything, and I figured that was okay, since no one was really looking at my blog anyway. I mean, I literally had like six page views a day for the first few months. It never occurred to me that something I started really just so that I wouldn't go crazy while at home with the kids would turn into a business for me. But my parents always told me to love what you do so much that you can't believe you actually get paid for it. And that is what this is for me.
I make money a few different ways on my blog. One is by the ads you see in the sidebar and at the top and bottom of my posts. Each time you come to my blog, my blog makes a little money because you saw the ad (so, hey, thanks!). I also make money by placing some affiliate links in some of my posts. You click on the link to Amazon, and then if you buy something (even if it's not the product I mentioned), I get a small cut of the profit at no extra cost to you. (So again, thanks!!) And you will always see at the bottom of a post when there were affiliate links included.
And finally, I make money by doing sponsored posts. I write content on behalf of a company and they supply me with product and a paycheck. Now this is what I think some readers get upset about. And I can appreciate that. I mean, I bet it leaves you wondering if you can trust what I'm saying. For example, am I telling you I loved this such and such cookie because it's really delicious, or because I was paid to say so.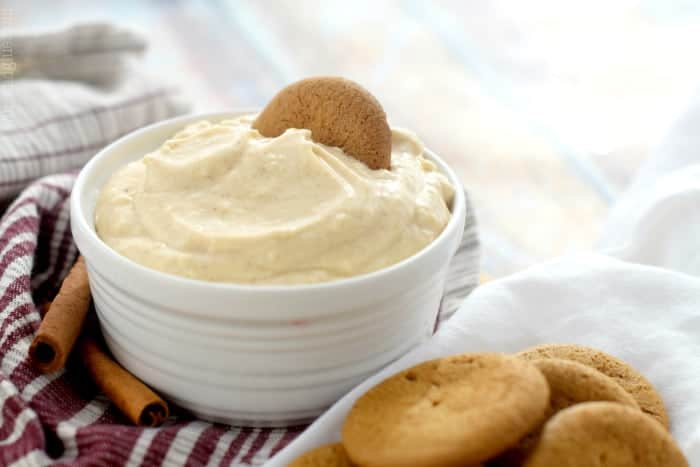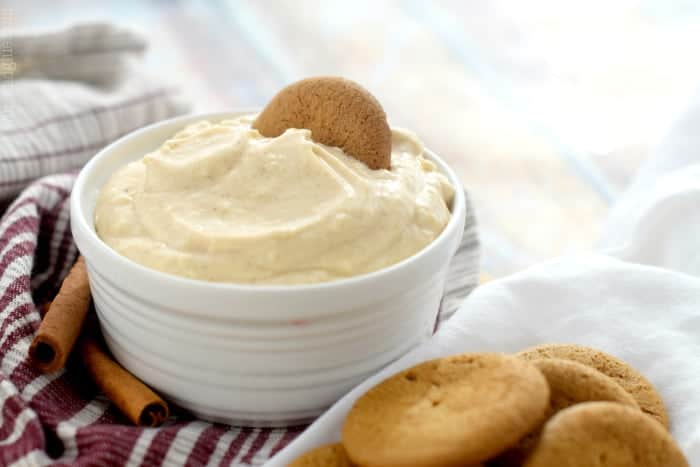 Here is the deal. I can promise you that I don't take on sponsored work that I don't totally believe in. There have been times when I have been offered work, and I pass it up because it's just not a product I feel comfortable standing behind. I've also turned down work because I don't feel like it's a good fit for my blog, and it's not something that I think you will be interested in hearing about.
More importantly, I will always disclose, and I have always disclosed, when a post is sponsored, usually within the first paragraph of a post. But again, I really am not going to do work that I don't feel like I can wholeheartedly stand behind.
So . . . thank you for supporting and continuing to support my blog. Without readers, without actual eyeballs on this blog, I wouldn't be able to be paid to do something that I love. And because of you, I get to be at home with my kids while also helping pay the bills. So again, thank you thank you thank you!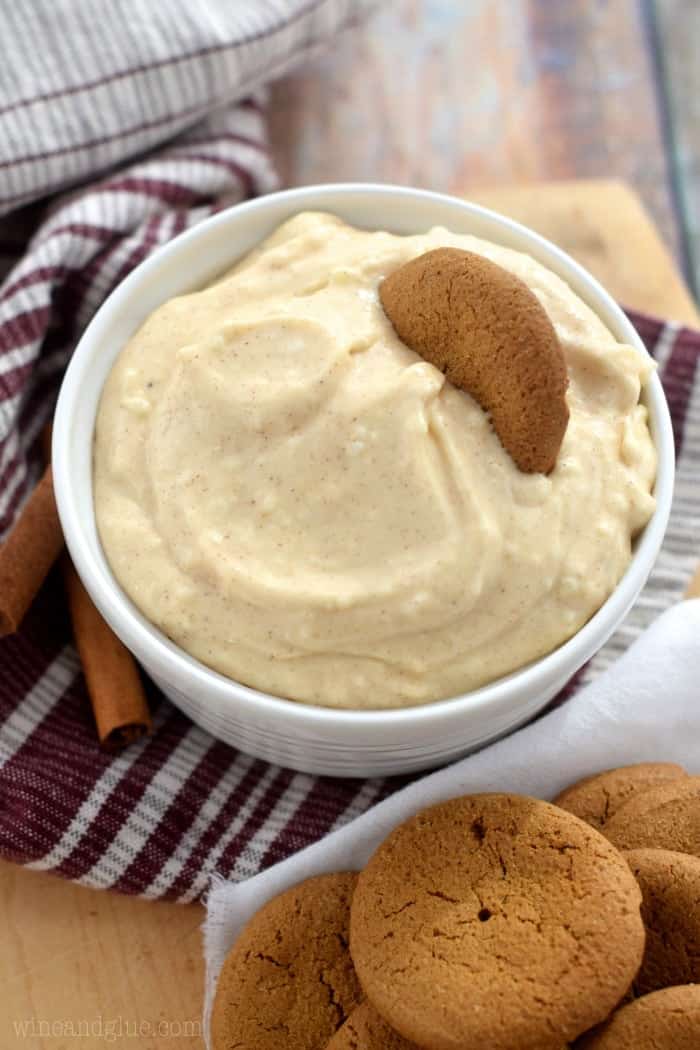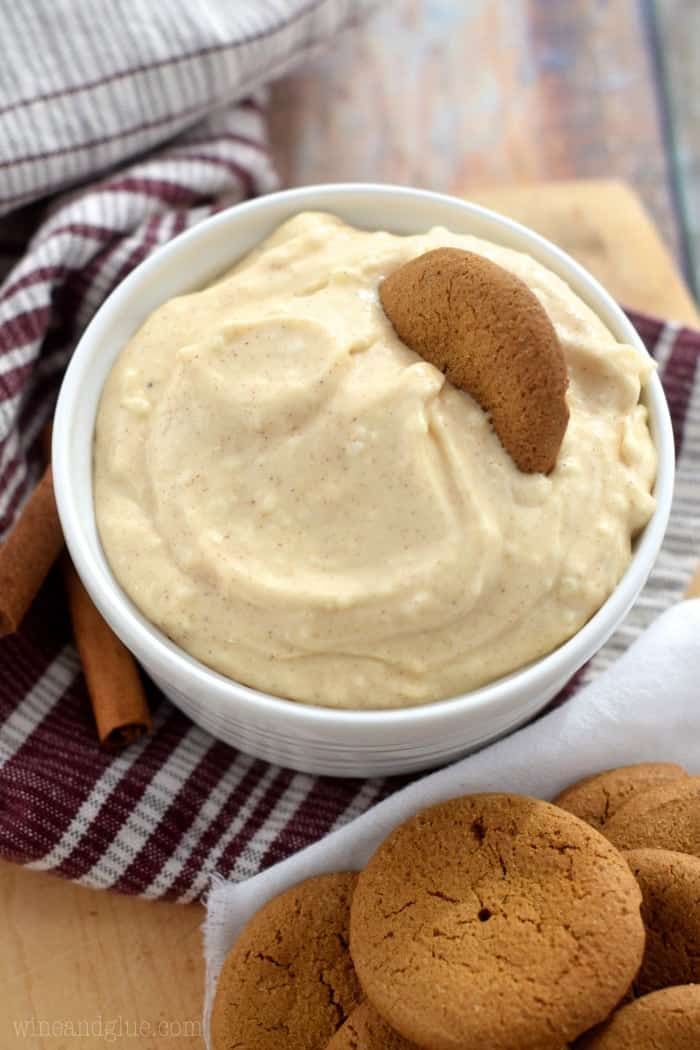 Should we talk about this dip??
This dip sort of knocked my socks off. It's so easy to put together, but it's so full of delicious eggnog flavor. I looved it! I'll be honest, I love the eggnog flavor, but the thick creaminess of eggnog . . . I mean, I can drink like one glass each year and then I'm good. So this dip is the perfect compromise. A sweet and delicious dip served up perfectly with some gingersnaps or graham crackers!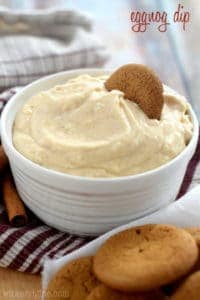 Eggnog Dip
Ingredients
8

oz

cream cheese

room temperature

1/2

cup

eggnog

room temperature

1

tsp

vanilla extract

1/2

tsp

rum extract

1/2

tsp

cinnamon

1/4

tsp

nutmeg

2

cups

powdered sugar
Instructions
Beat the soft cream cheese until smooth.

Mix in the vanilla extract, rum extract, cinnamon, and nutmeg.

Beat in the eggnog, and then the powdered sugar.

Store in an airtight container in the refrigerator until ready to serve.

Serve with graham crackers or ginger snap cookies.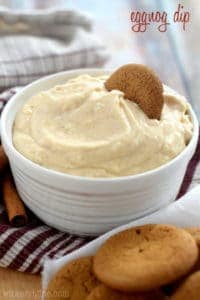 did you make this
Eggnog Dip
You might also like
Eggnog Latte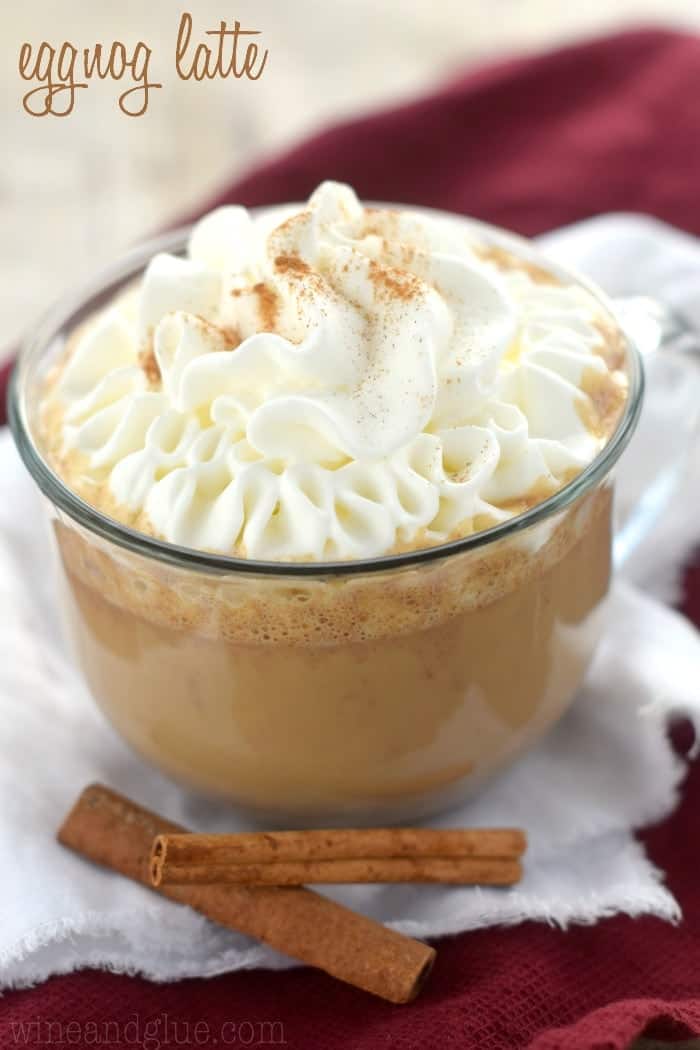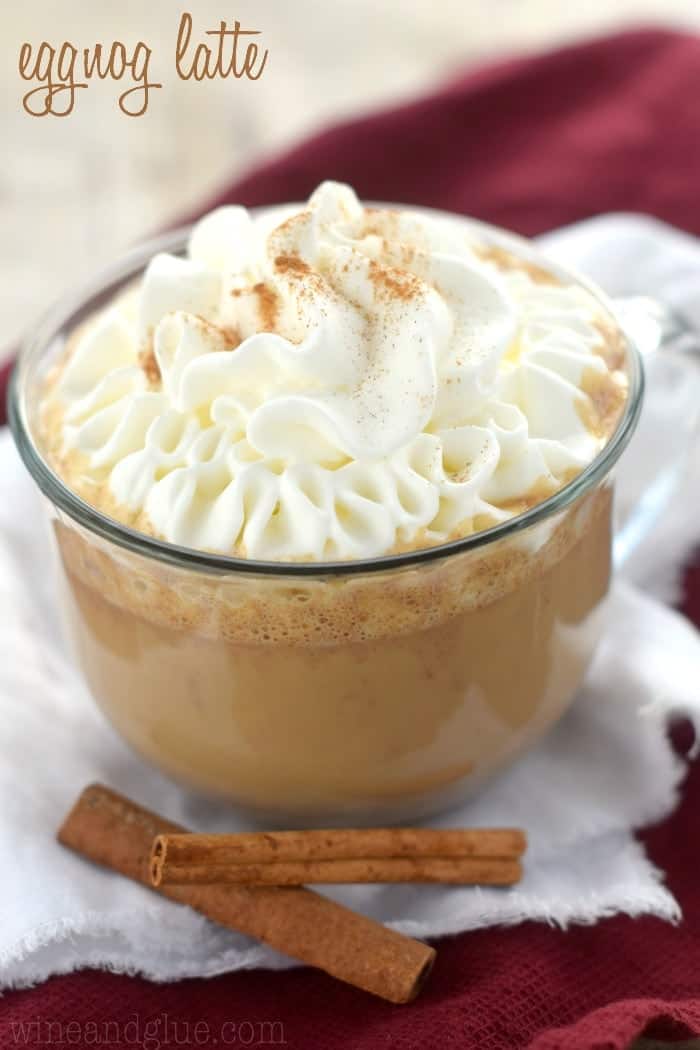 Eggnog Poke Cake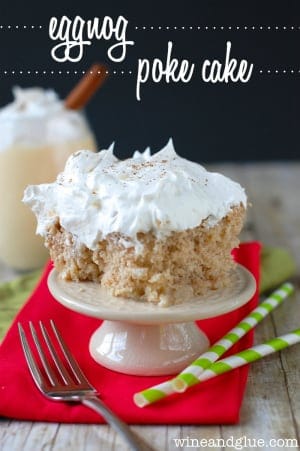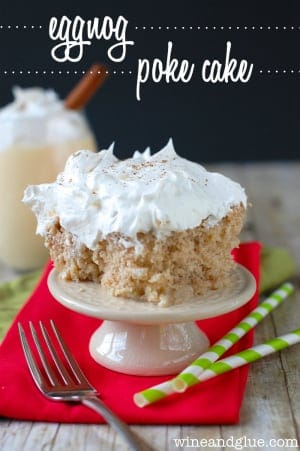 Eggnog Mini Muffins