Thirty delicious Breakfast Casseroles that just made your weekend a little easier and a lot more tasty!


It's totally possible that egg bakes and savory breakfast casseroles are the key to my heart. And then of course with you mix the sweet and the savory in the form of an egg bake, I'm just kind of in heaven. Whether its just for a regular weekend breakfast or for a holiday brunch, these breakfast casseroles are bound to keep your crew happy, full, and satisfied!
If you find something that you like, be sure to head to that blog post to pin it!
Mac N Cheese Breakfast Casserole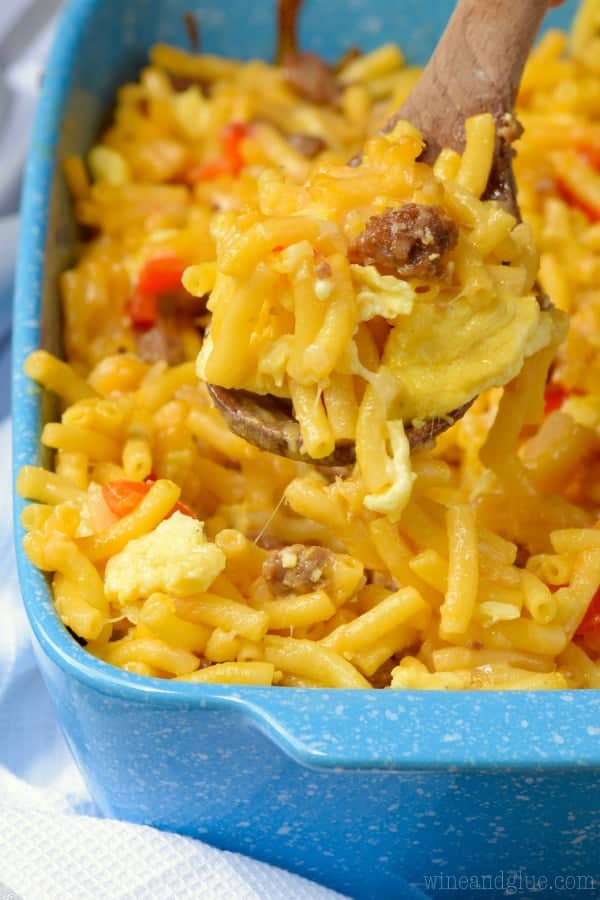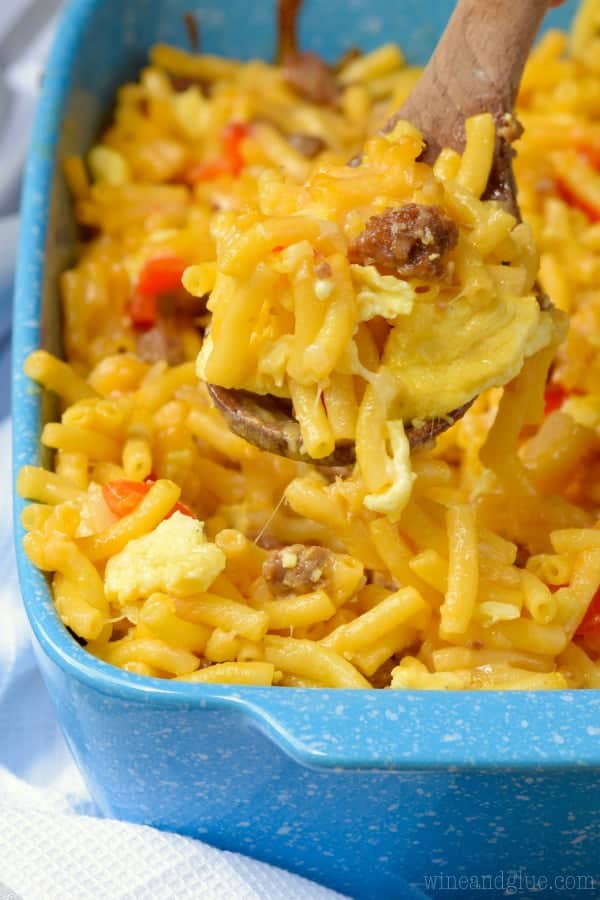 Overnight Berry Cobbler French Toast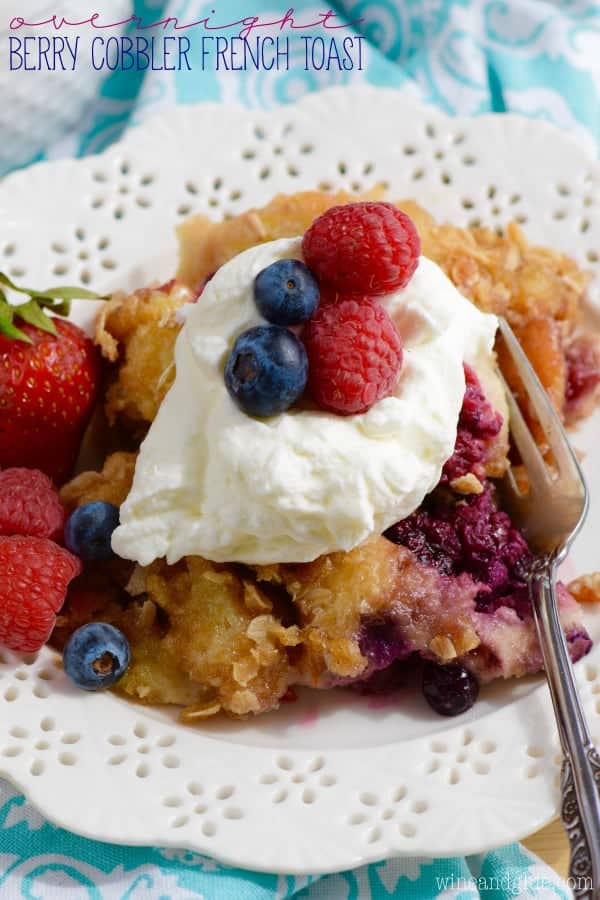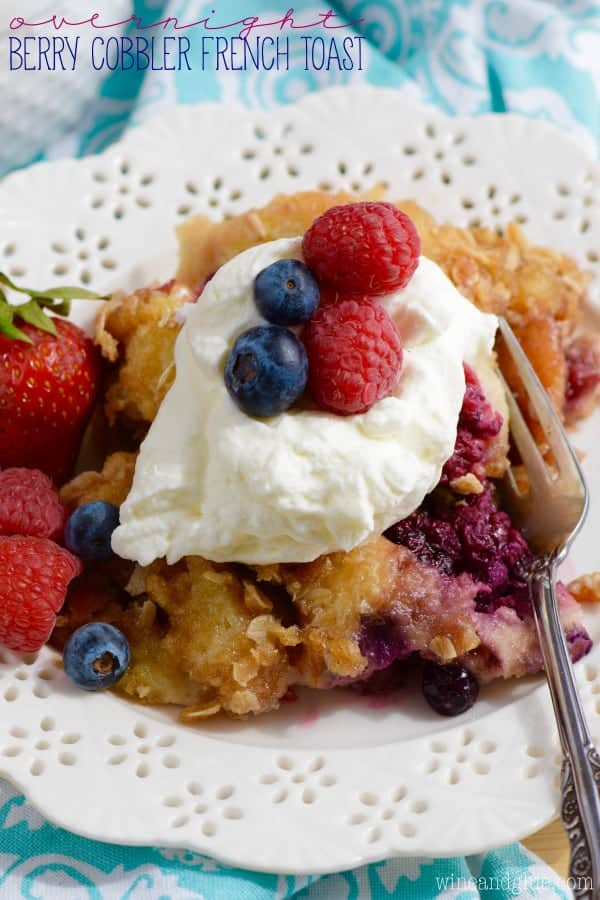 Easy Cheesy Southwestern Breakfast Casserole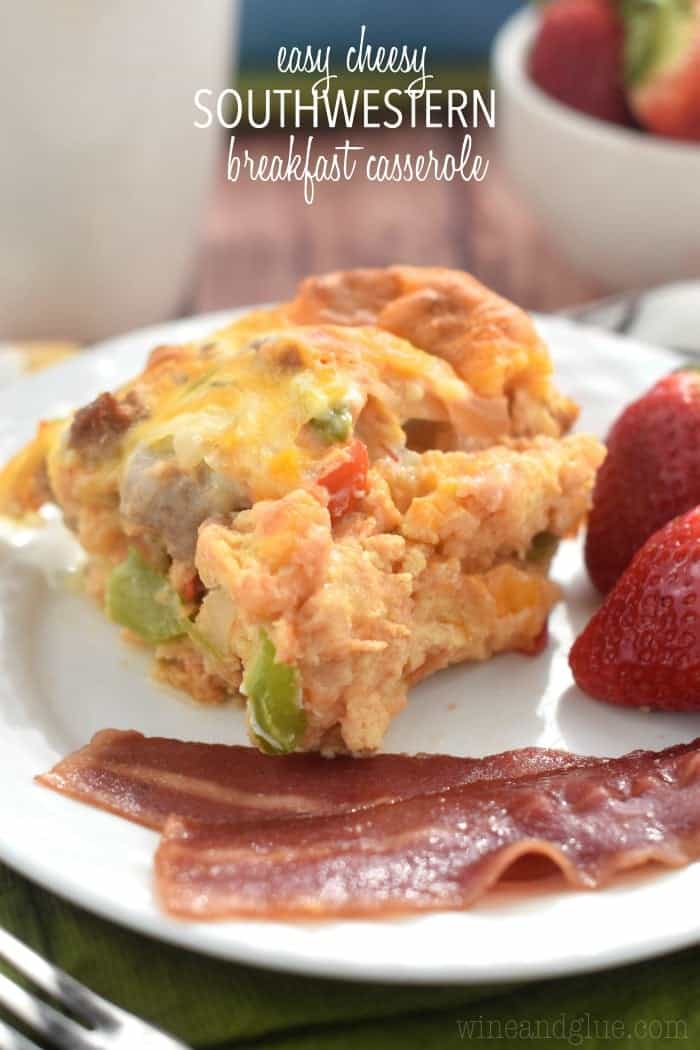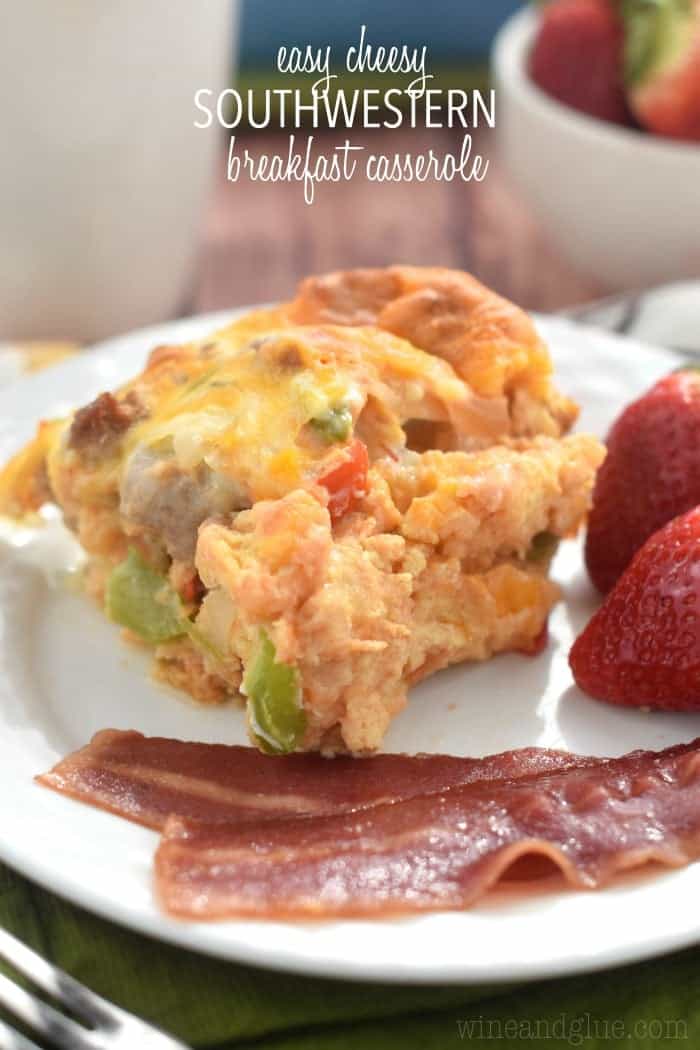 Orange Dream Monkey Bread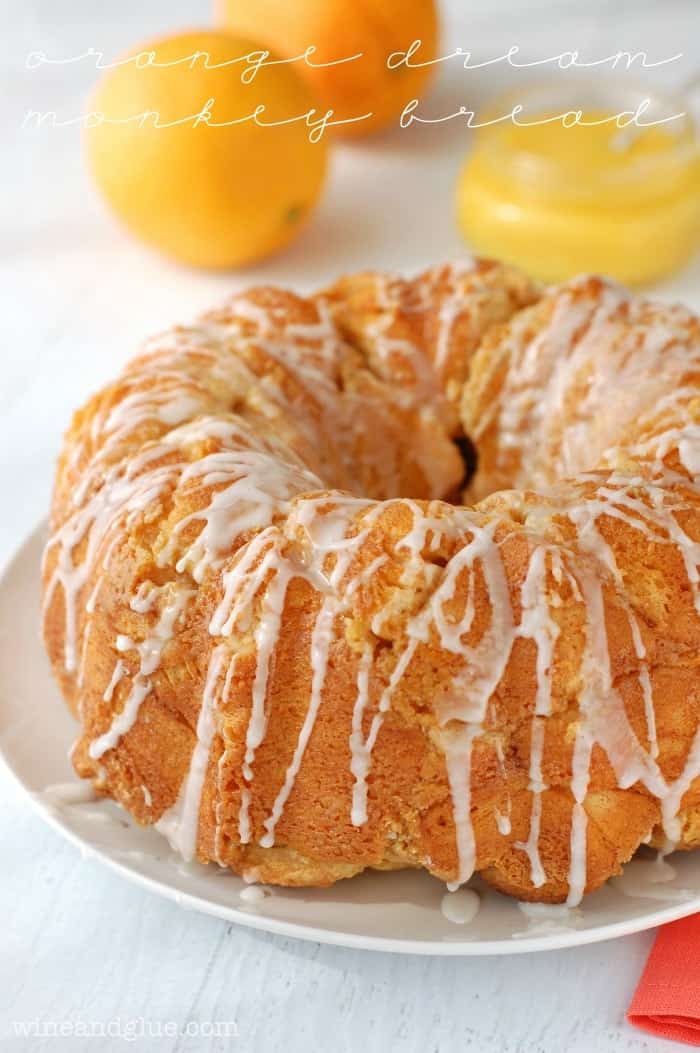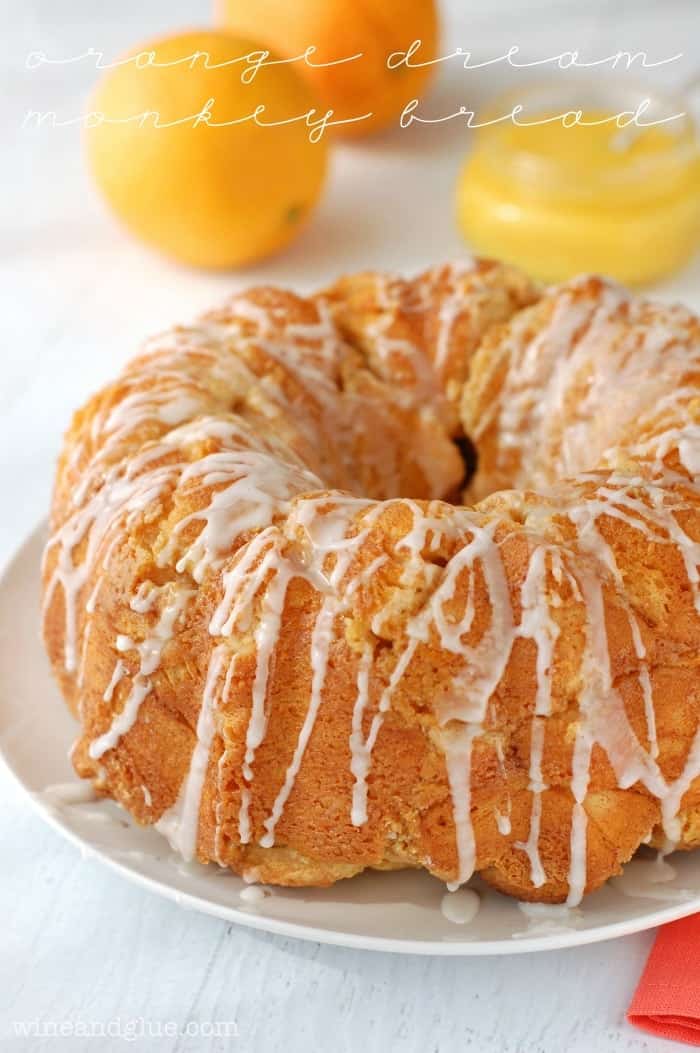 Sausage and Mushroom Overnight Breakfast Strata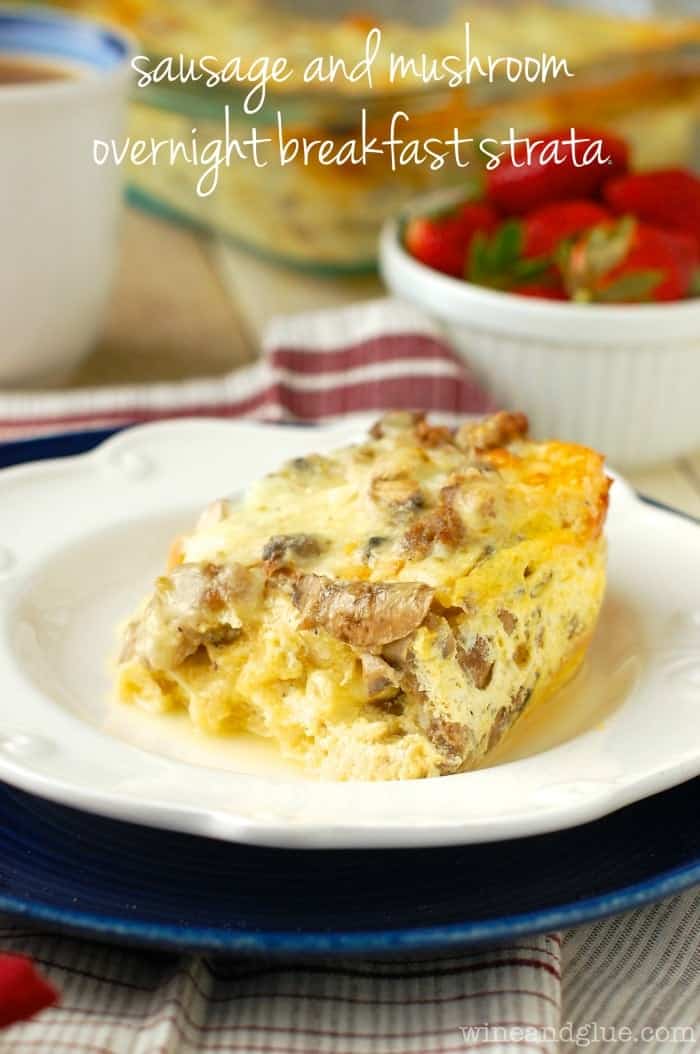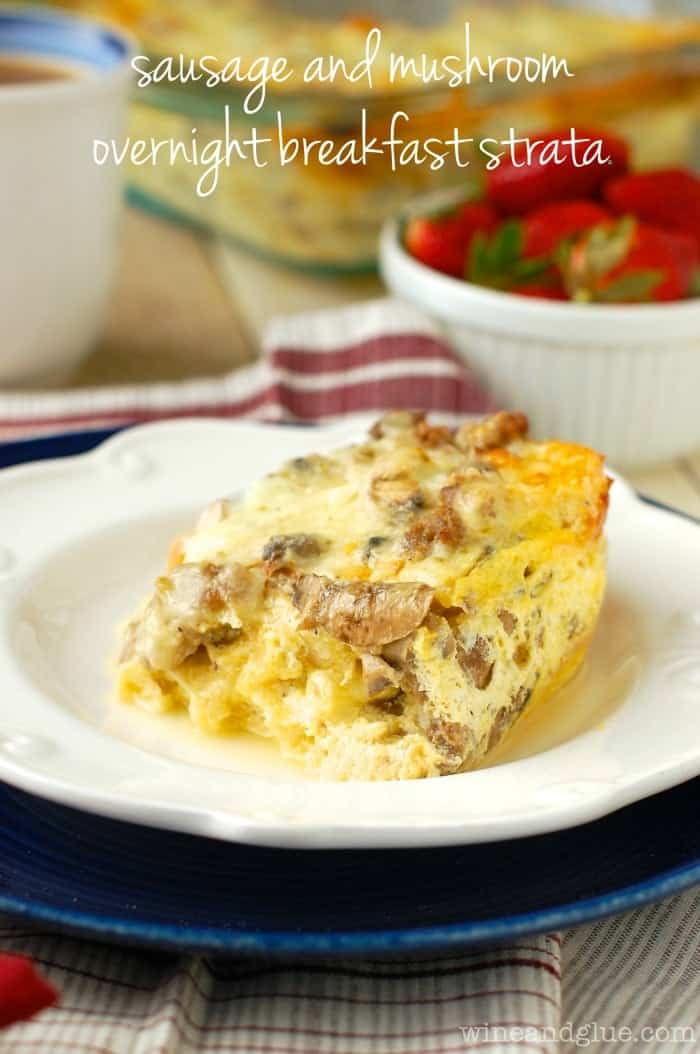 Chocolate Covered Cherry Monkey Bread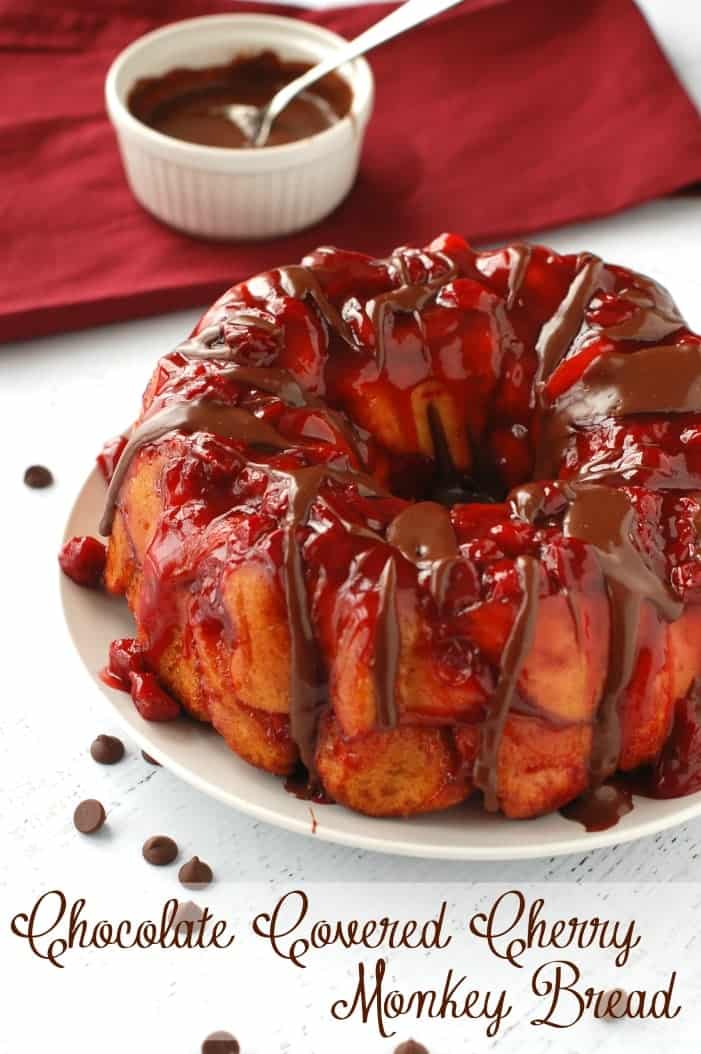 Apple Pie Overnight Stuffed French Toast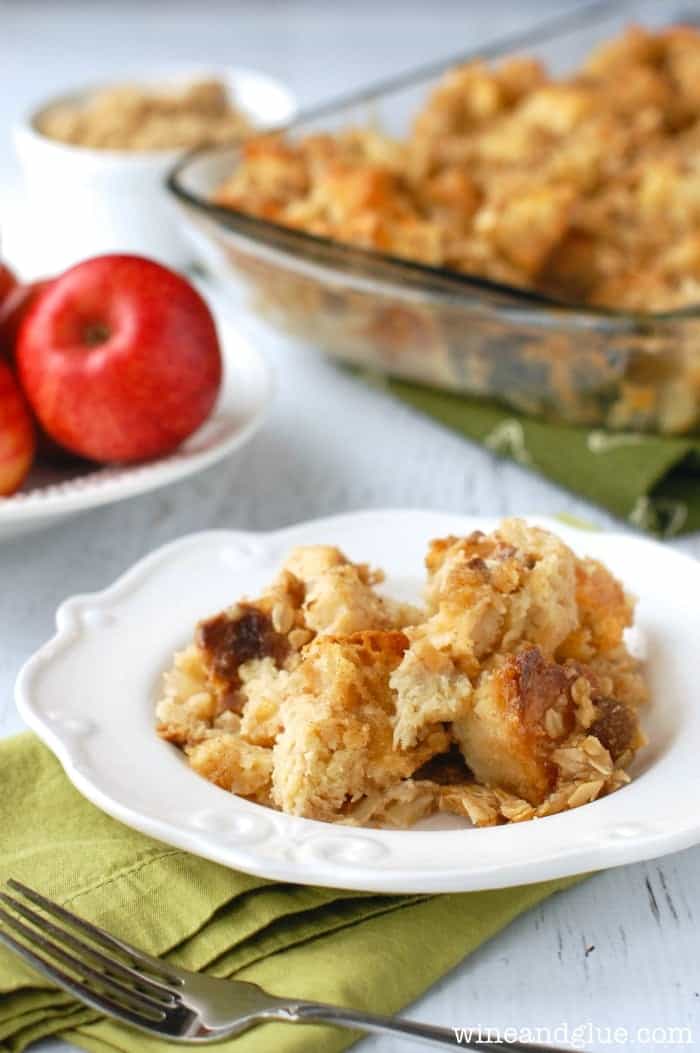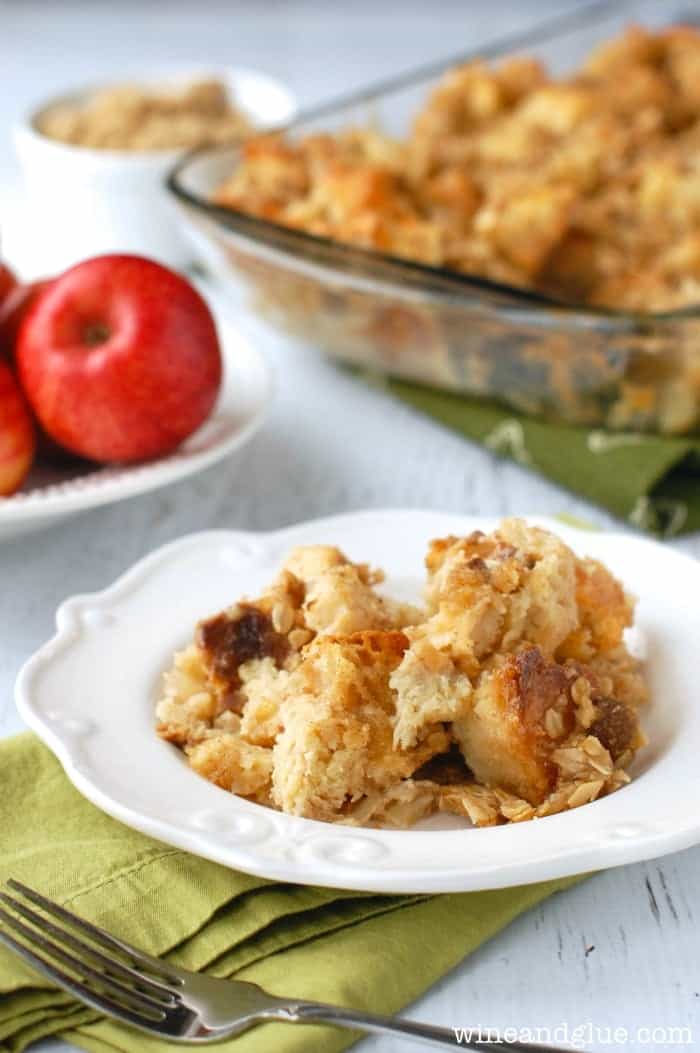 Apple Cheddar Quiche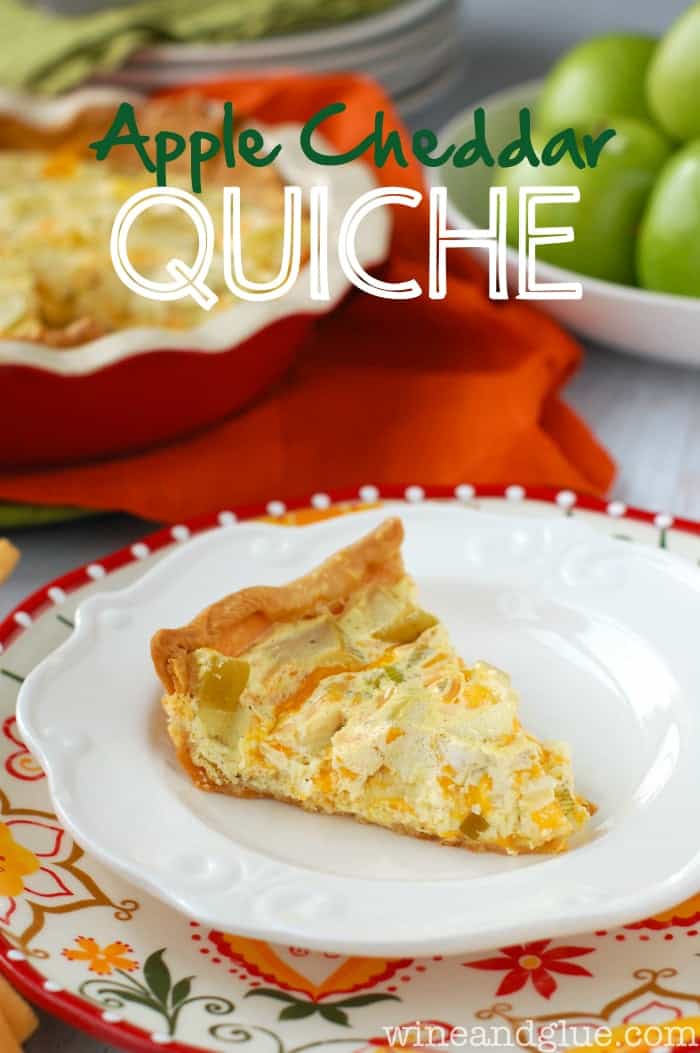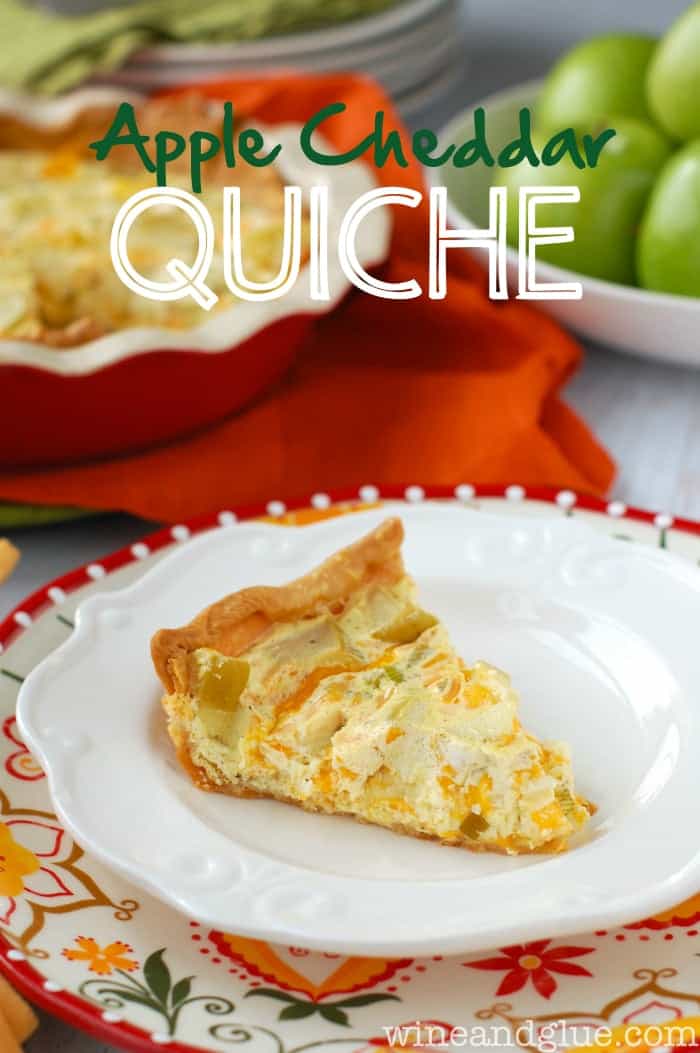 Cranberry Stuffed French Toast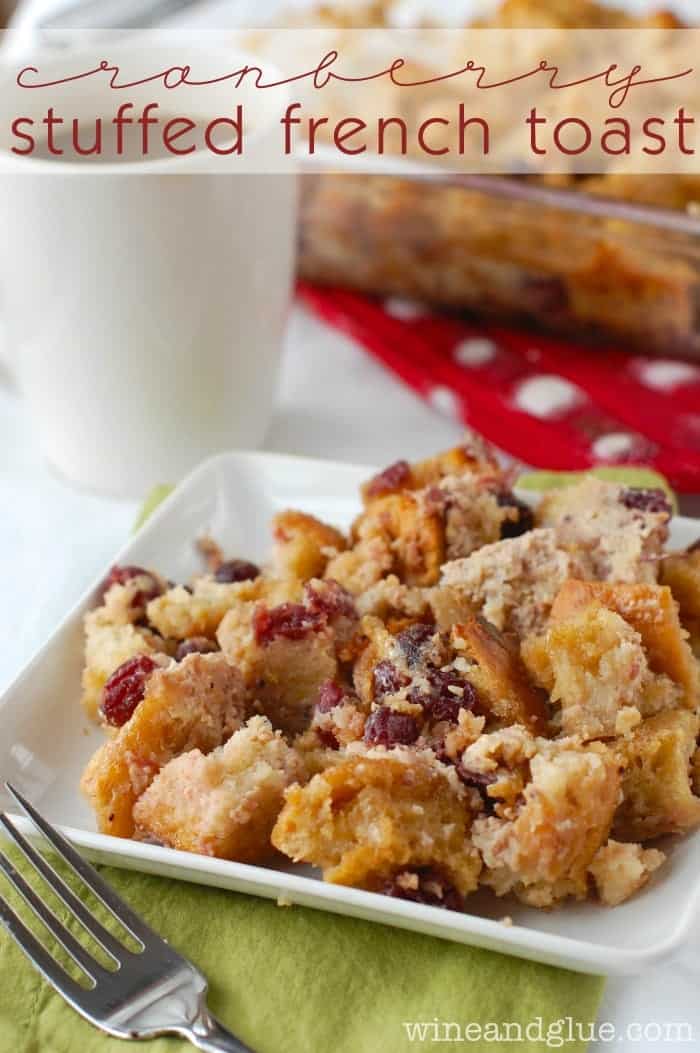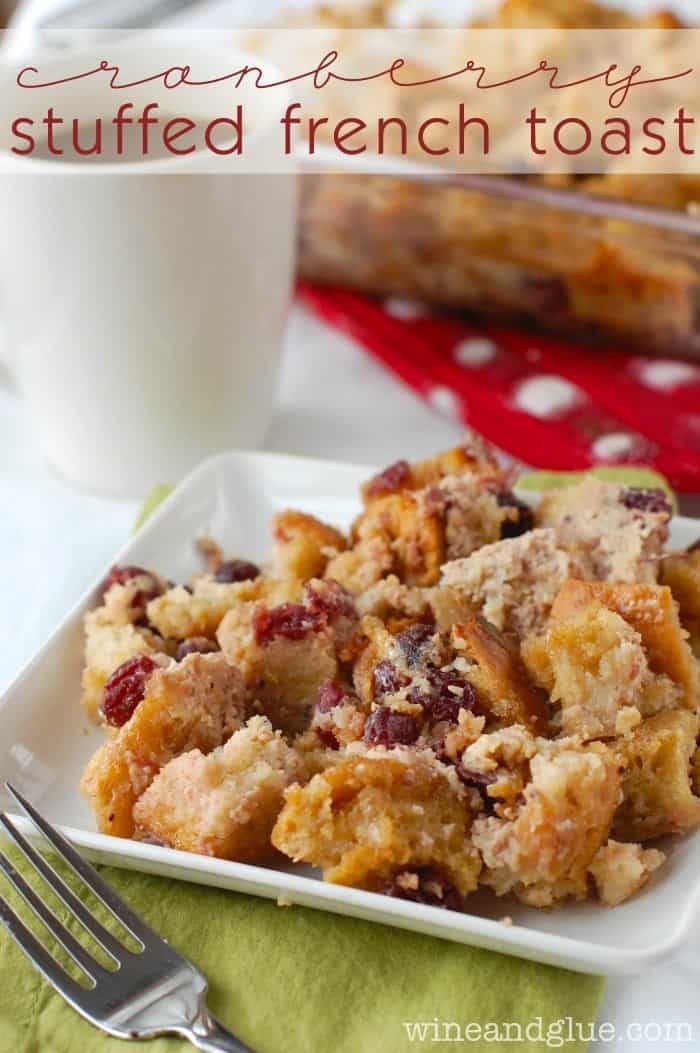 Baked Cherry Cheesecake French Toast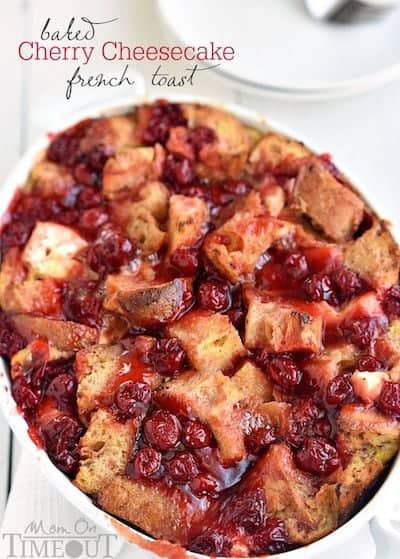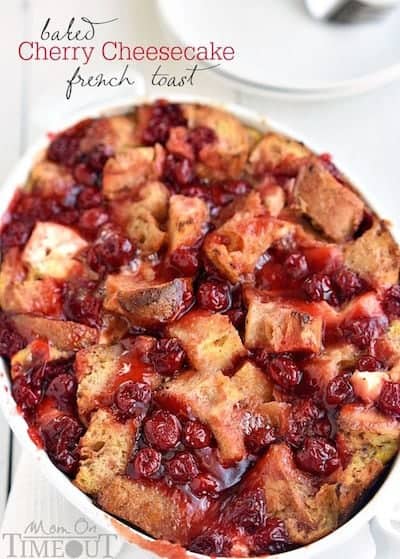 Mocha Baked French Toast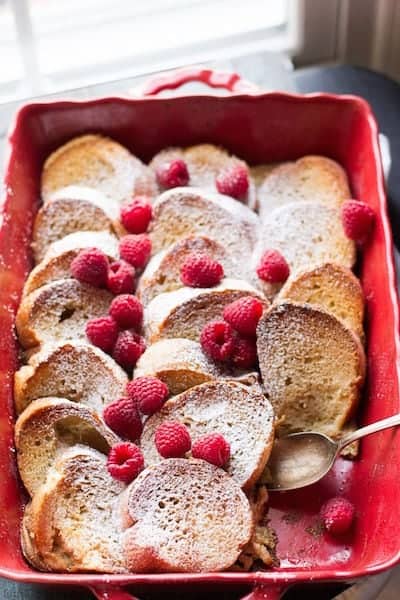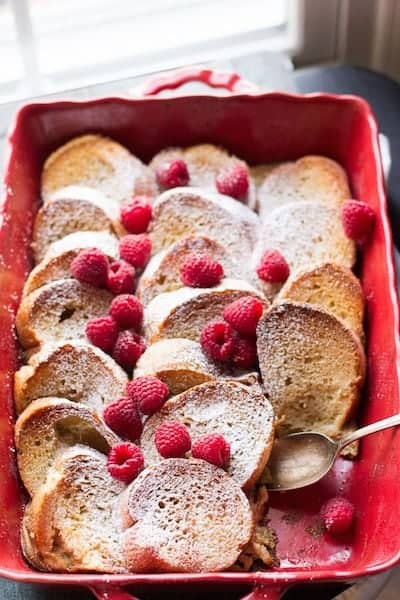 Slow Cooker Cinnamon Roll Monkey Bread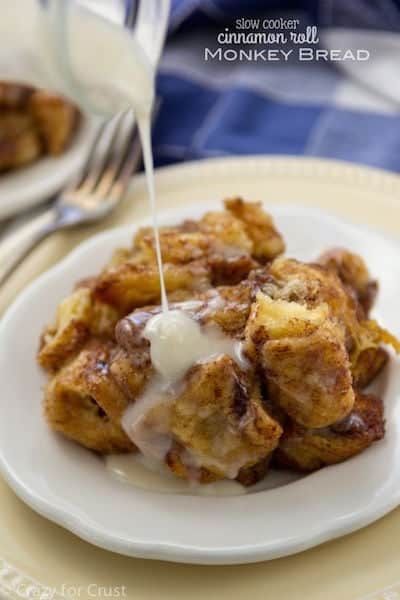 Overnight Pancake Casserole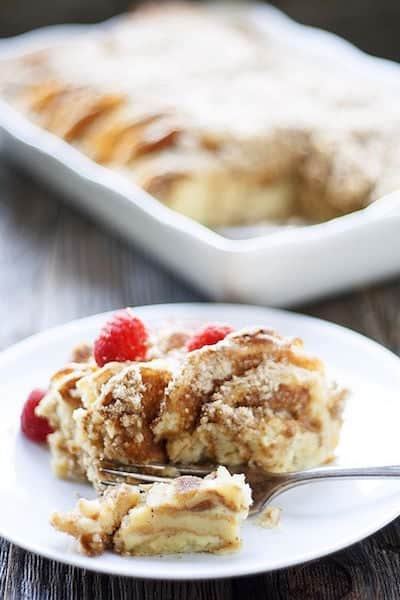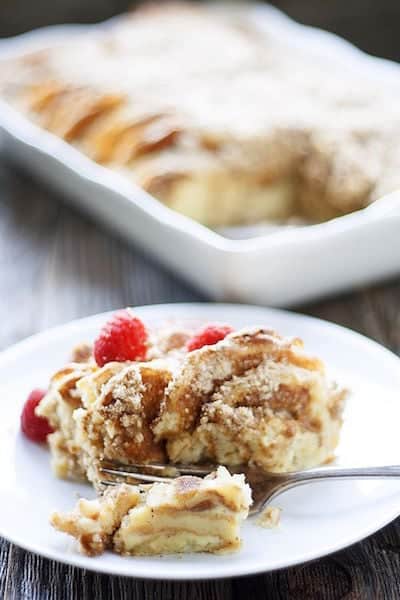 Cheesy Potato Casserole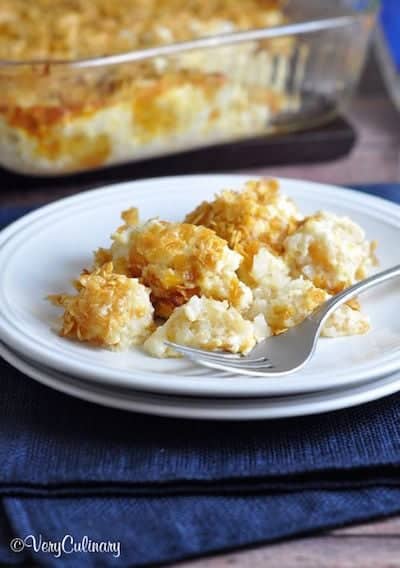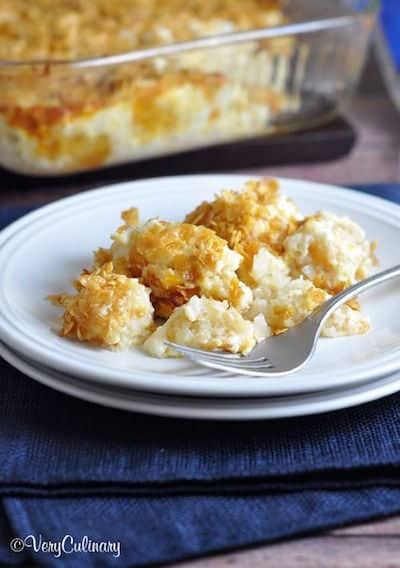 Lemon Monkey Bread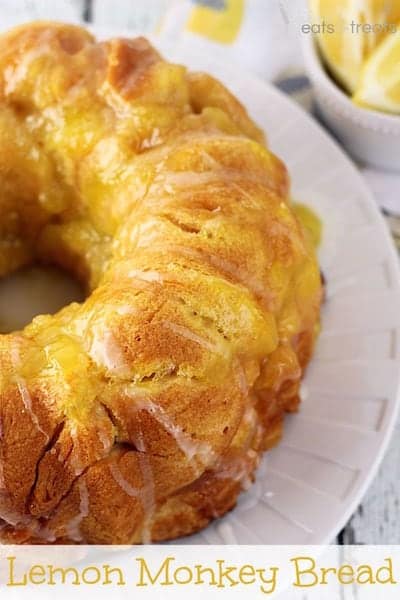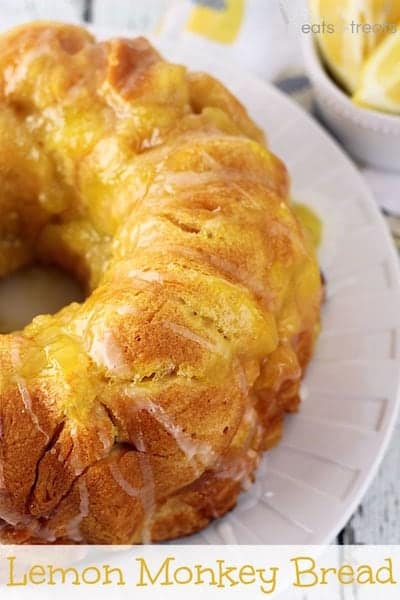 Apple Breakfast Bake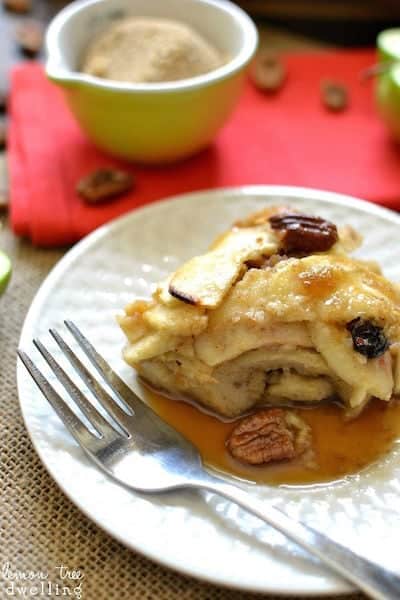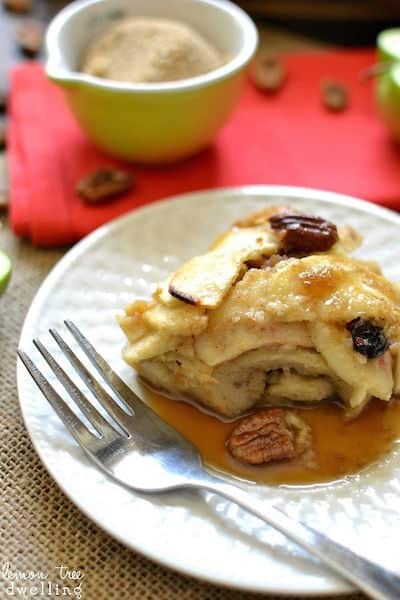 Blueberry French Toast Bake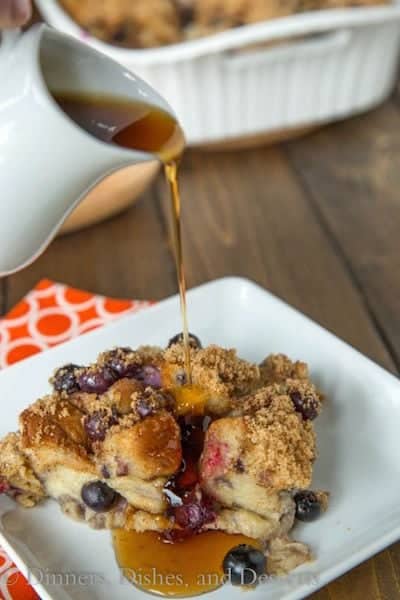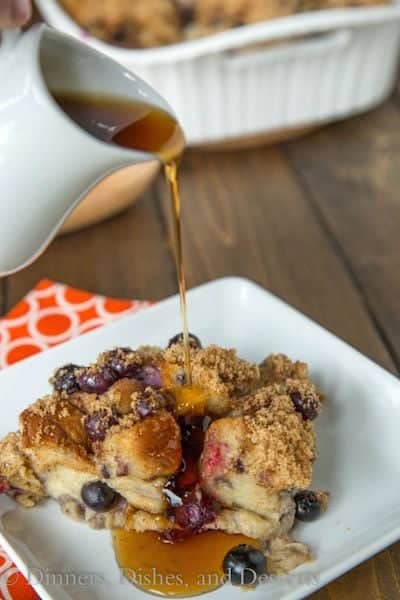 Apple Fritter Breakfast Casserole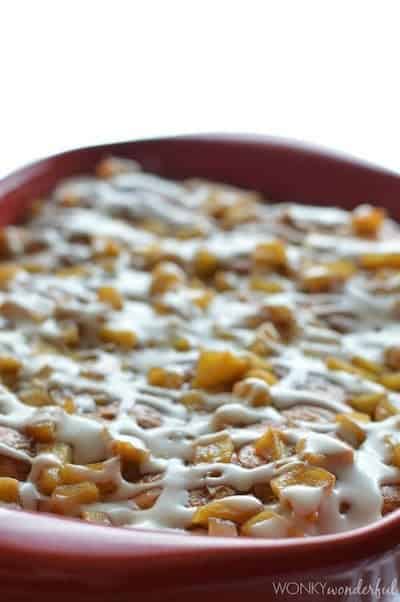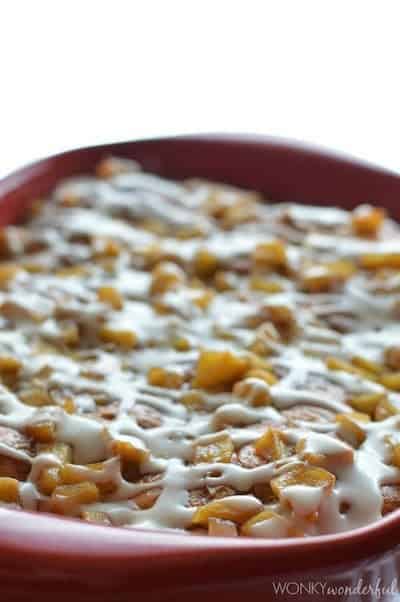 Amaretto Brioche Bake Casserole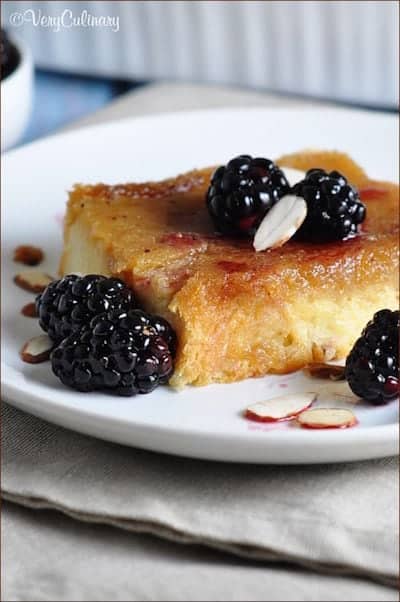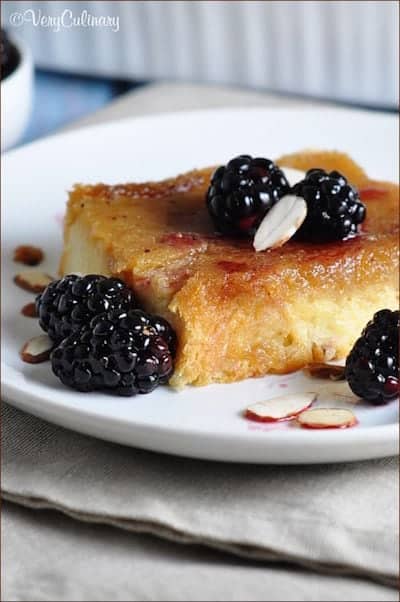 Broccoli Cheddar Hash Brown Bake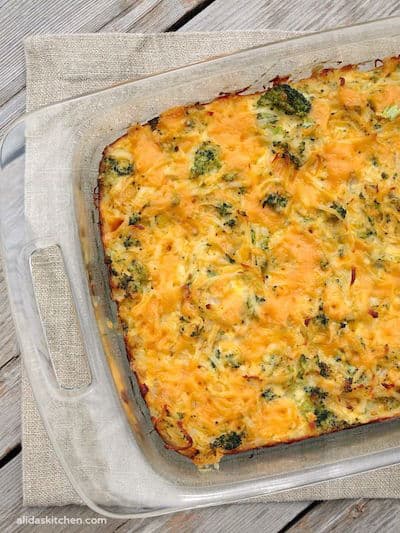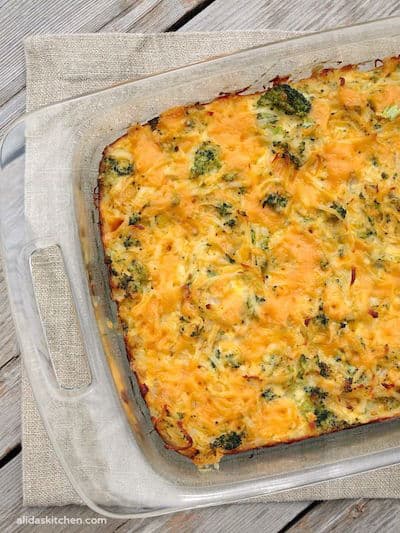 Easy Potato Casserole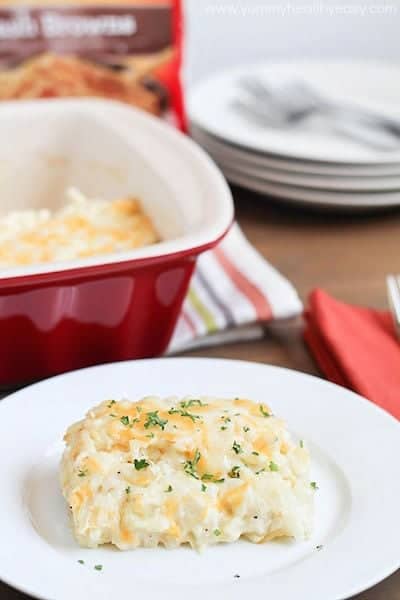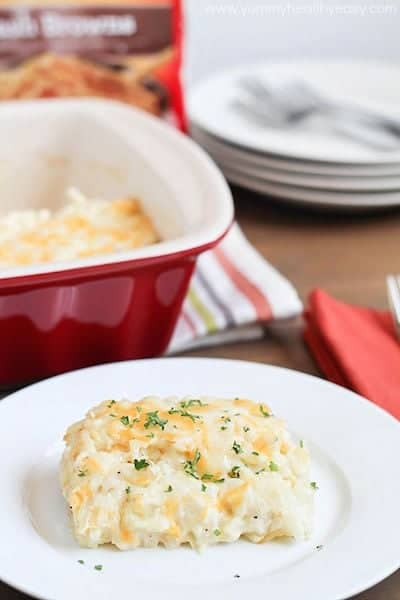 Ham and Tomato Egg Bake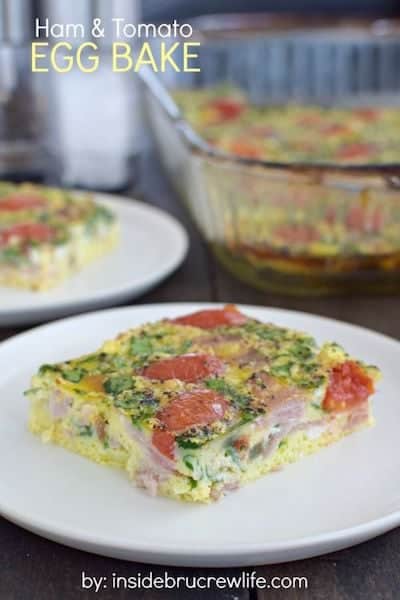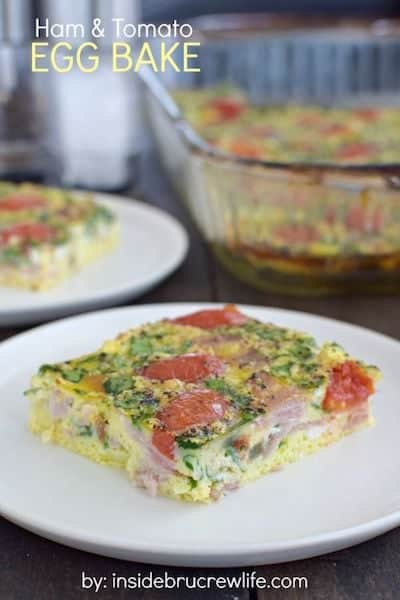 Overnight Banana Pecan Streusel French Toast Bake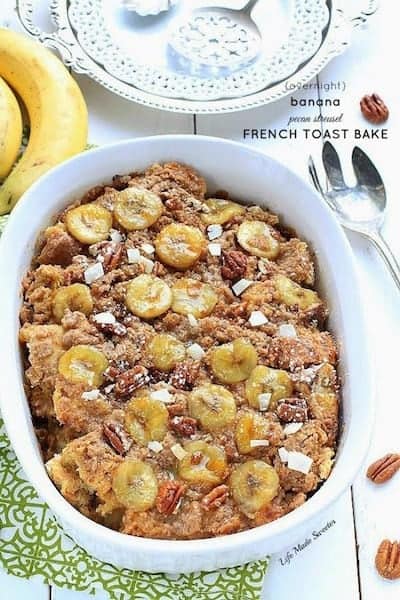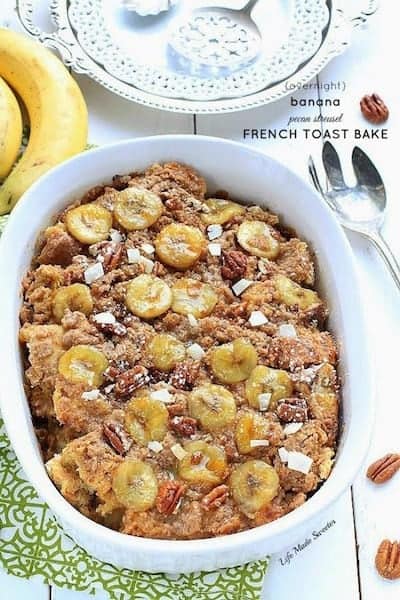 Spinach Artichoke Egg Casserole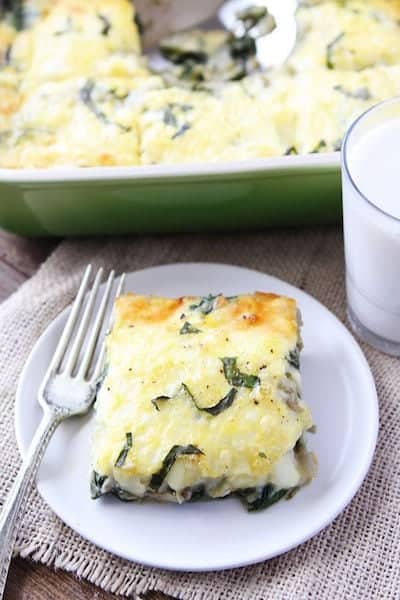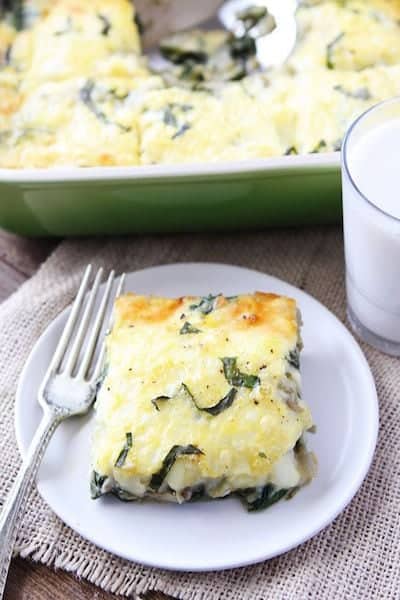 Breakfast for Dinner Casserole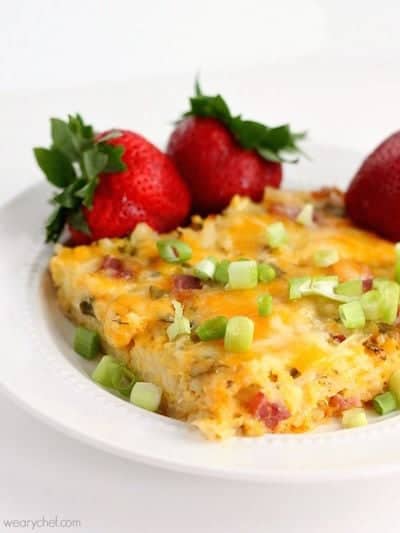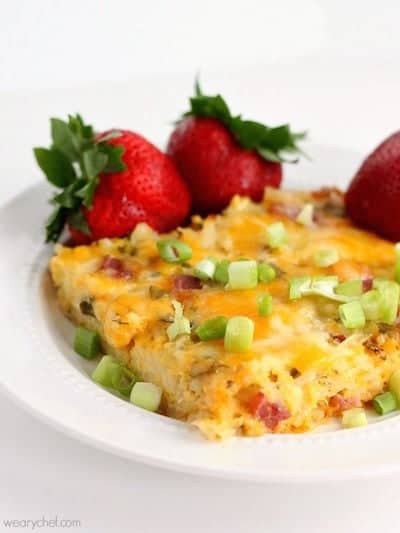 Bridge Brunch Casserole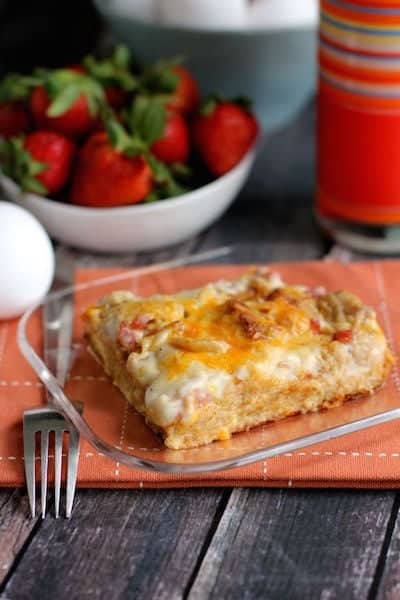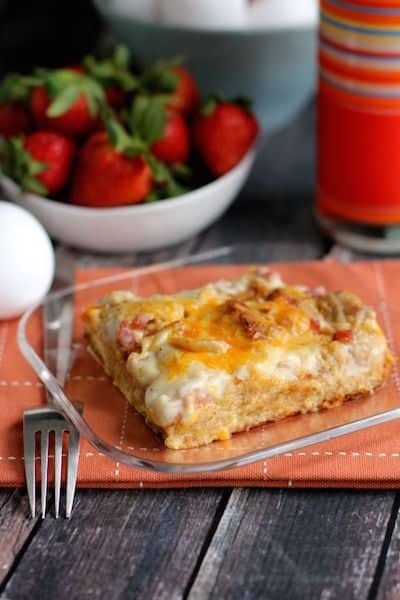 Baked Eggs in Cheesy HashBrown Bowls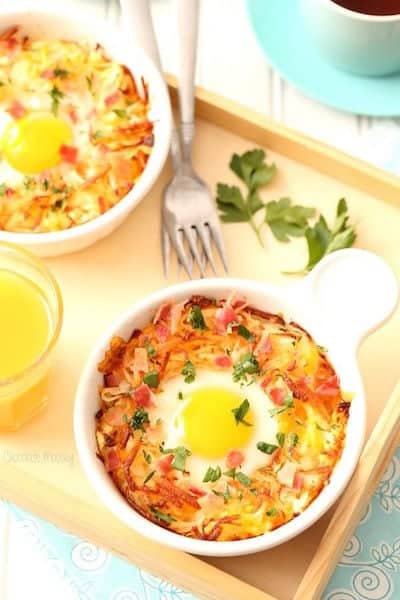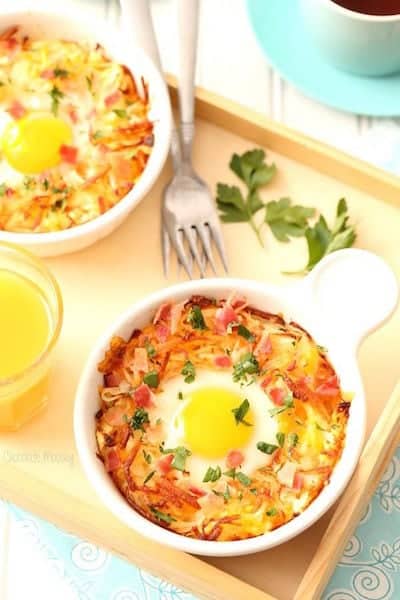 Healthy French Toast Bake with Peaches and Almond Streusel