Chocolate Zucchini Scones | Chocolate for breakfast in the form of a moist yummy scone!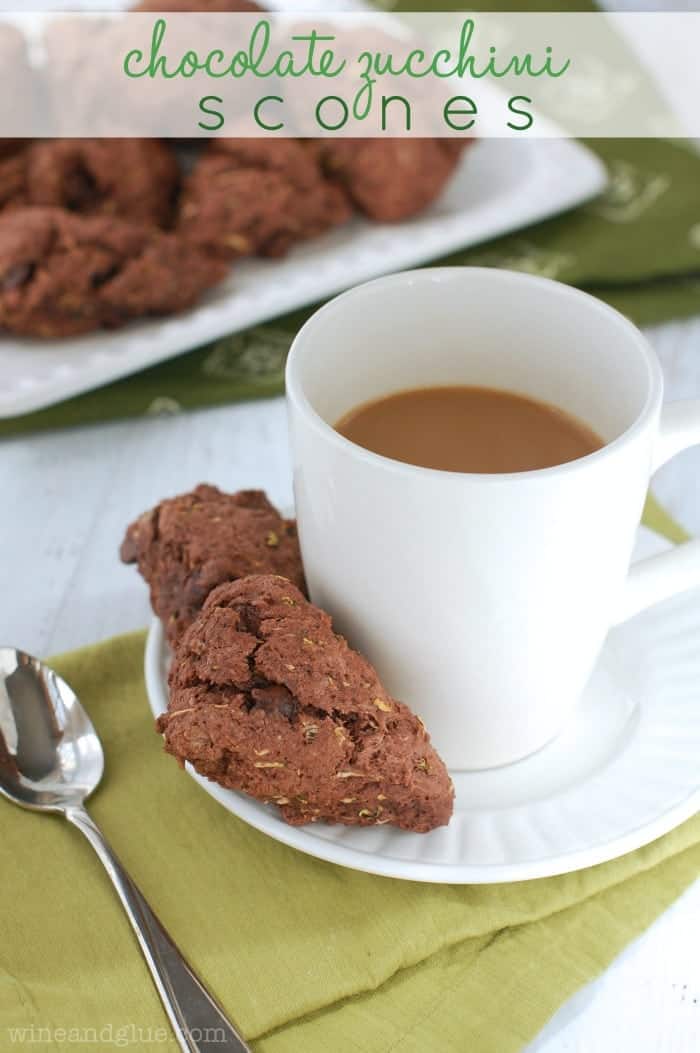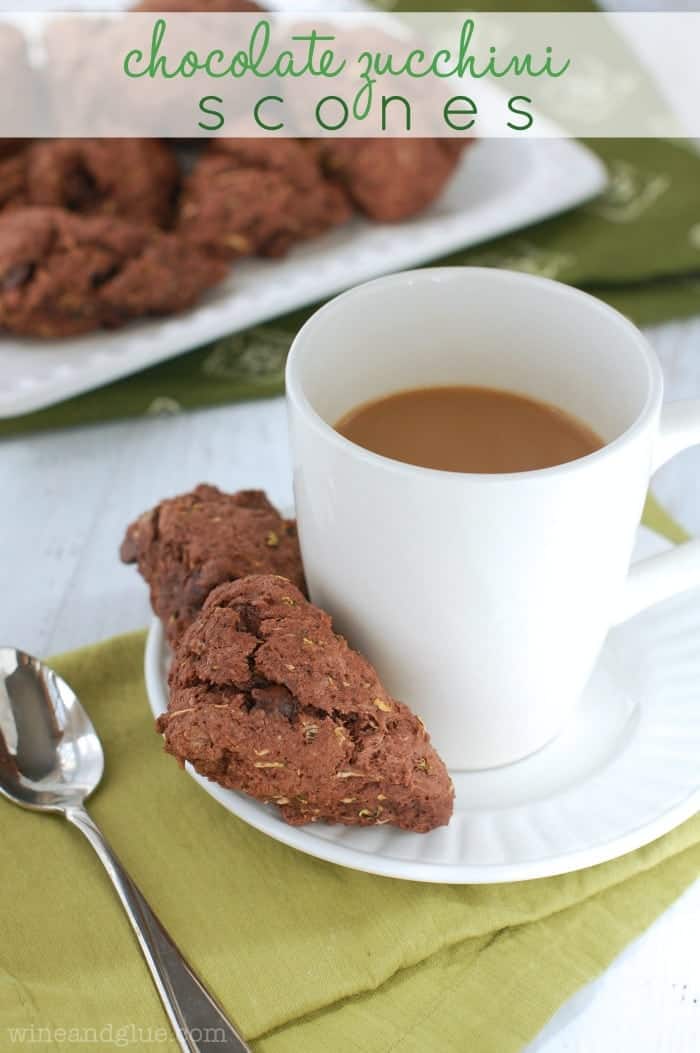 Can I just say that I was kind of on the fence about posting these?
Because . . . . well . . . . they  . . . . ummmm . . . .
 . . . . .
They just didn't photograph the way I'd like them too.
And you know how with the anonymity of the internet . . . I can only imagine what people are going to say about these babies.
BUT THEY'RE SO GOOD!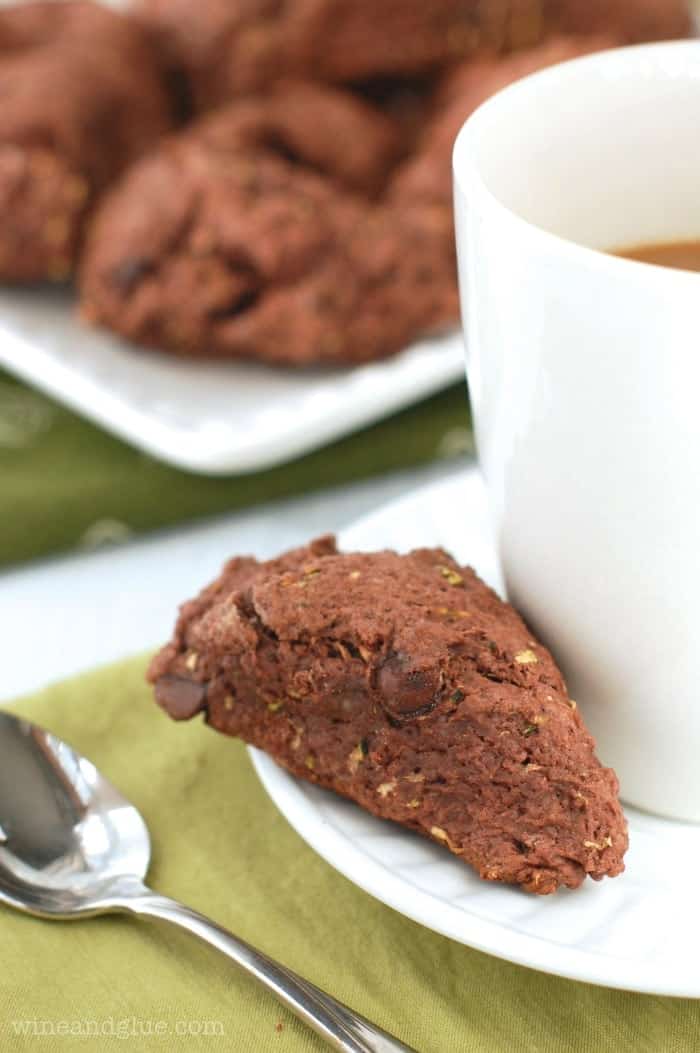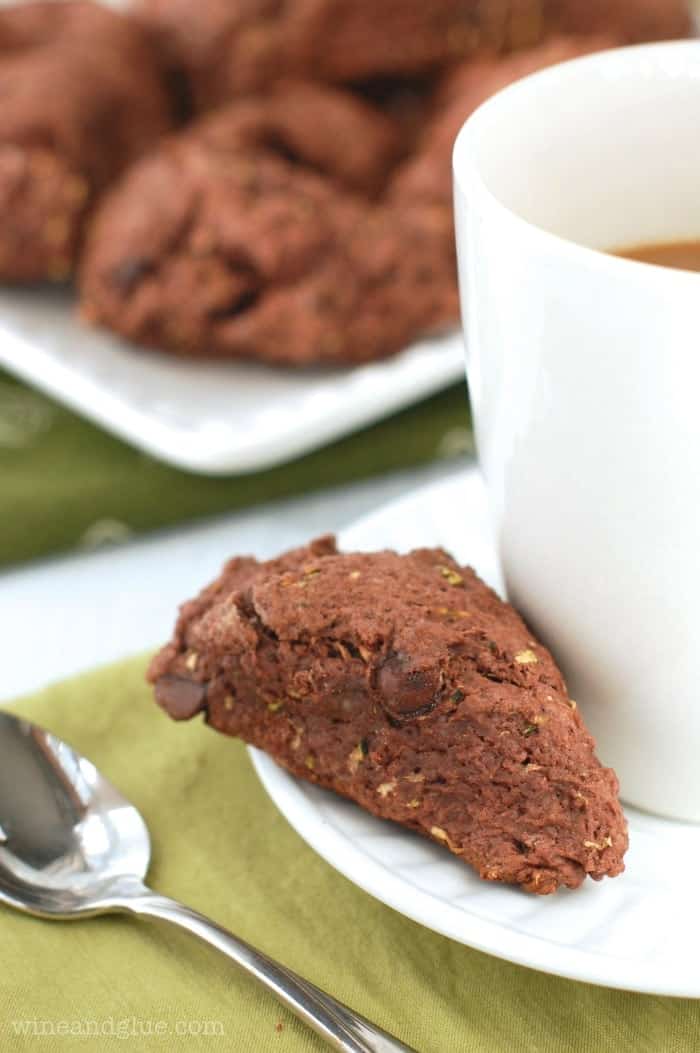 Gavin, who assumes that anything I make for the blog won't be good (#totatllyweirdkid #howcanheresistthesugar #switchedatbirth?) loves scones, so he was immediately sold on the idea of trying these, and he LOVED them!
My friend Dorothy makes her scones with pudding mix, which gives them a moistness that a traditional scone doesn't necessarily have. When you add in the zucchini, they are especially moist. And then I added some cinnamon which makes them just dreamy. If your chocolate craving is especially high, you could add more chocolate chips, I just only had 1/2 a cup on hand. #foodbloggerproblems
Aren't you so happy?? Now you can add something to your list of what to do with ALL the zucchini that pops up in your garden this summer AND you can have chocolate for breakfast.
You're welcome.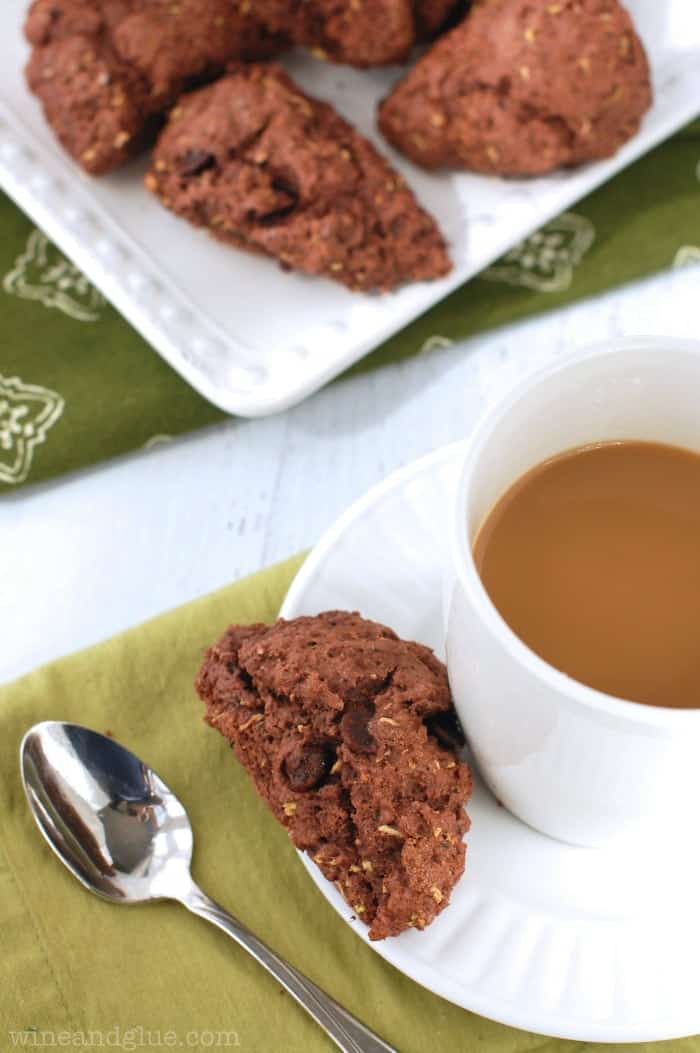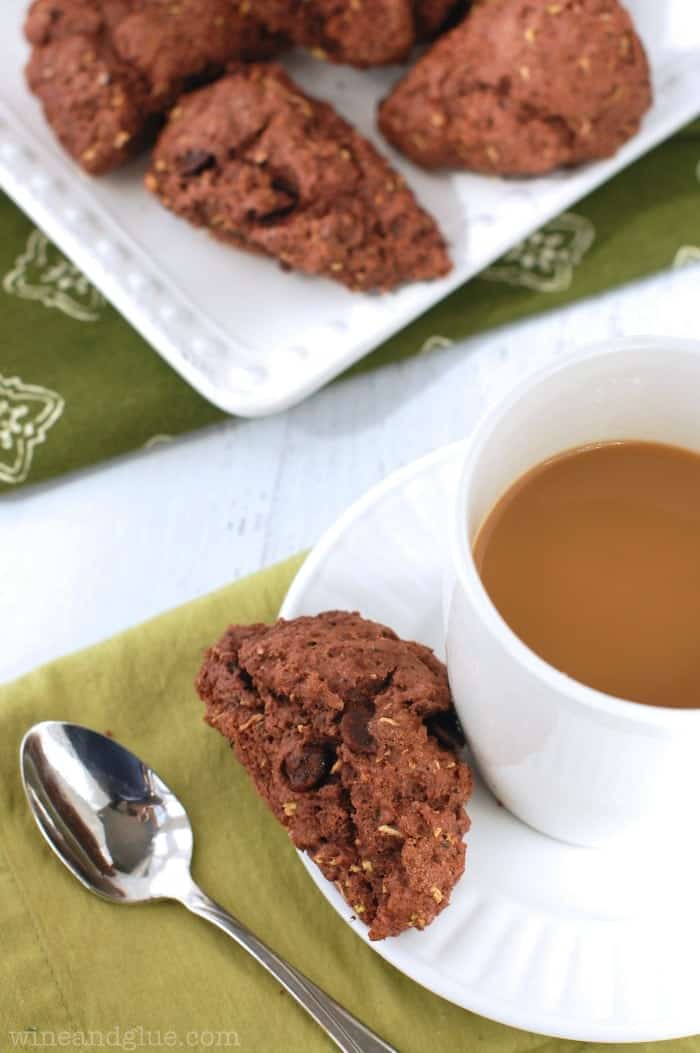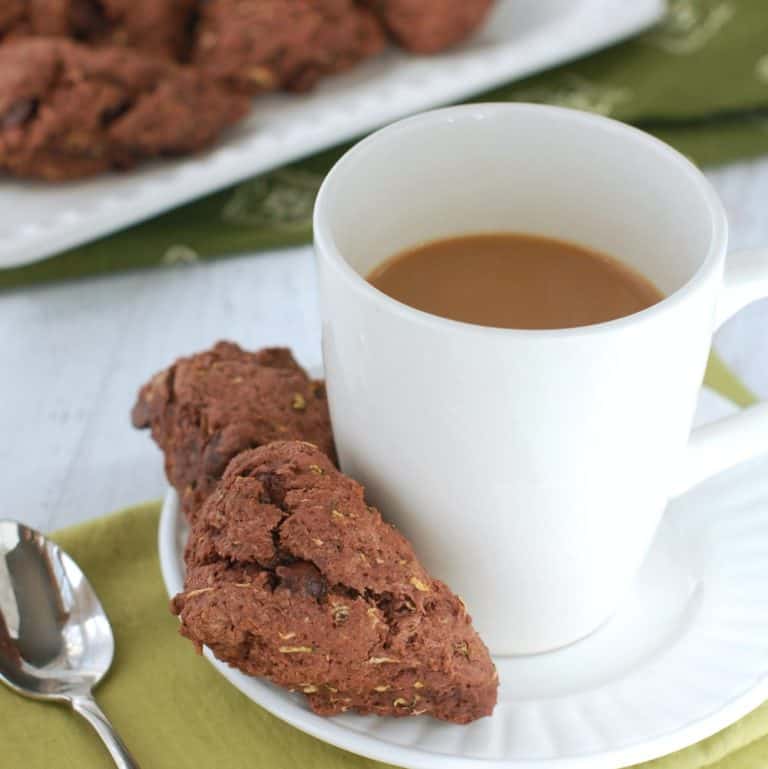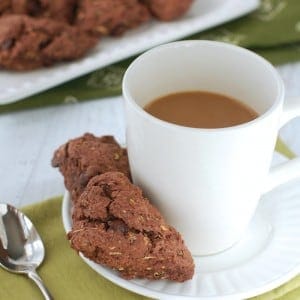 Chocolate Zucchini Scones
Ingredients
2

cups

all purpose flour

2

TBSPs

sugar

1

TBSP

baking powder

1

tsp

cinnamon

6

TBSPs

cold unsalted butter

diced

1

small box of instant chocolate fudge pudding mix

1

large egg

1/2

cup

half and half

1

cup

shredded zucchini

1/2

cup

milk chocolate chips
Instructions
Preheat your oven to 425 degrees.

Whisk together the flour, sugar, baking powder, and Cinnamon.

Cut in the cold butter until the dough is crumbly.

Gently stir in the pudding mix, chocolate chips, and the zucchini.

Make a small well in the center of the mixture, and add the egg and the half and half. Stir until just combined. Then finish bringing the dough together with your hands. (The dough will be pretty wet and sticky.)

Pour the dough out onto a large cutting board. Divide the dough in two, and make two small rounds. Then slice each round into 8 equal pieces for a total of 16 small scones.

Bake on parchment paper or a Silpat for 10 to 12 minutes.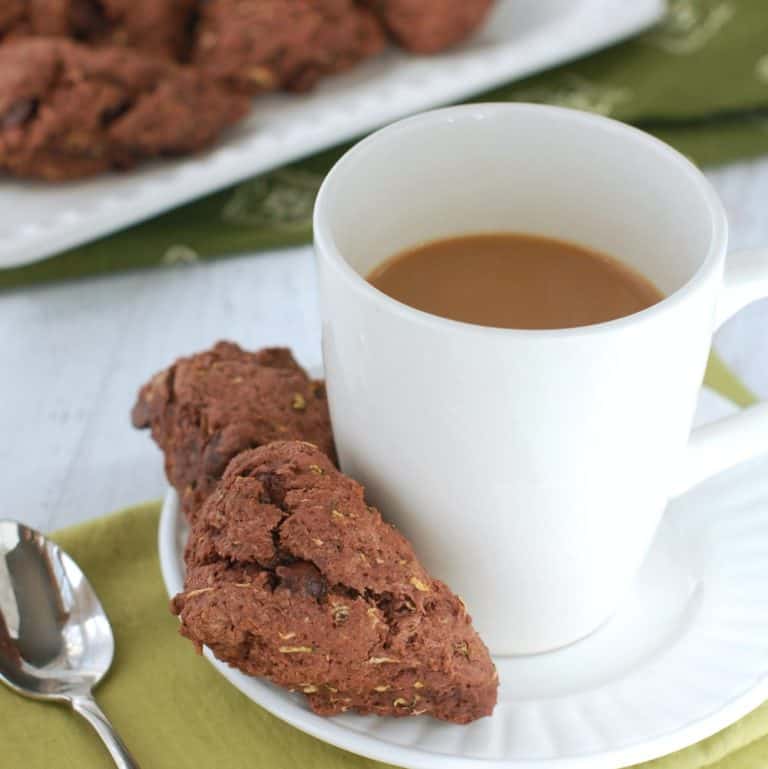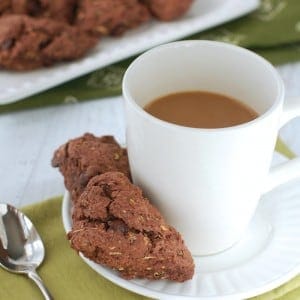 did you make this
Chocolate Zucchini Scones
You might like
White Chocolate Raspberry Scones