Friendsgiving (Friends + Thanksgiving = Friendsgiving) is my favorite holiday, but since everyone in our life has littles, it HAS to be easy. Check out this AMAZING and EASY Friendsgiving Menu! I'm so happy to be partnering with my friends at Jennie-O to bring you this fantastic bird and menu!



Do you and your friends celebrate Friendsgiving? We have been celebrating it annually with our friends Cathy and Jorden and their kiddos for the last six years. It is seriously my favorite holiday. I mean, good friends are the family that you get to pick.  And since I have the smarts to pick friends who are foodies like me (maybe even bigger foodies), the menu always has to be top notch.
BUT! We have littles. We have lots and lots of littles. Between Cathy and I, we have seven (SEVEN) kids. Seven kids nine and under. You guys. That's a lot of littles.
So the menu has to be easy. Like WAY easy.
The start of that easy menu is Jennie-O's Oven Ready Turkey. If you are scared of making a turkey, this bird is for you. You don't even have to touch it before you are putting it in your mouth!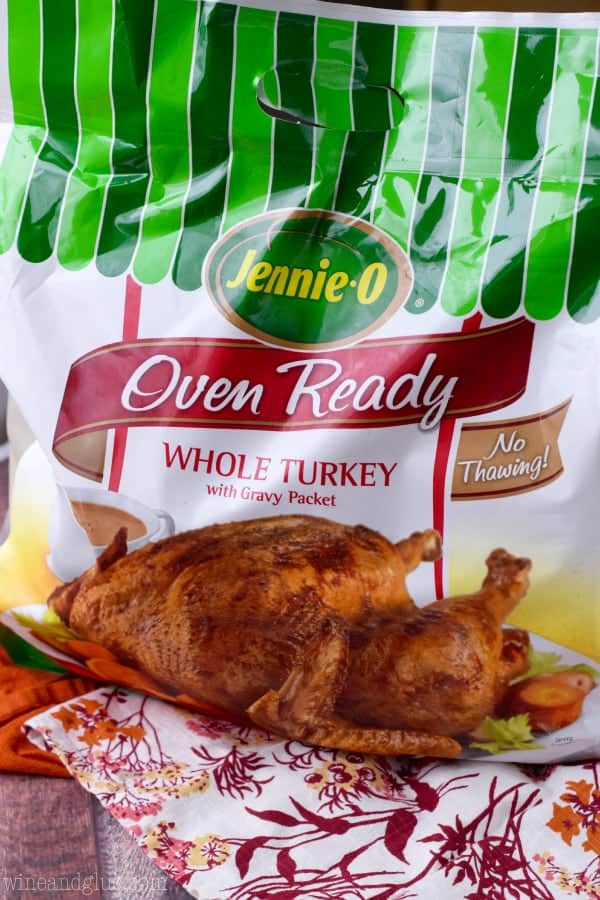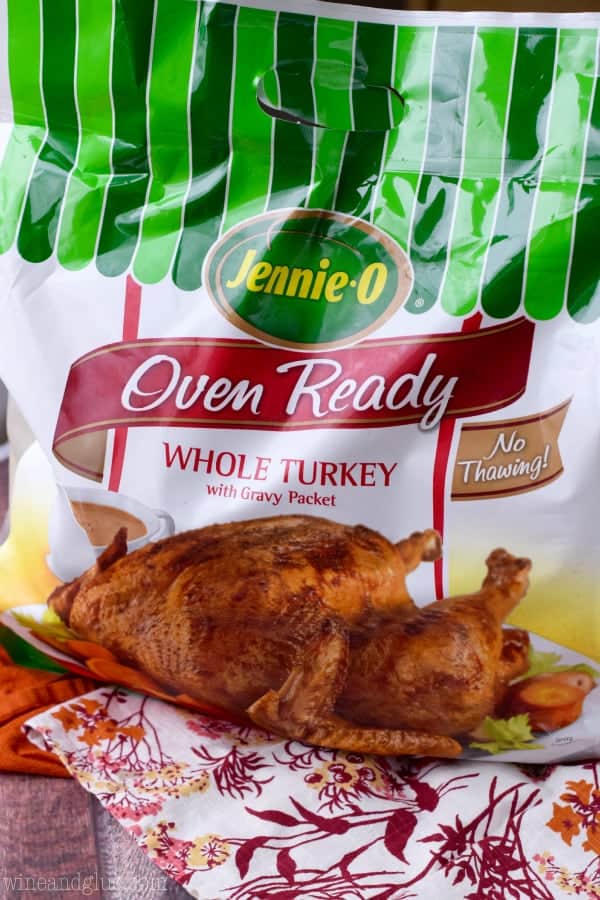 It comes completely frozen, and then you just take it out of the outer bag,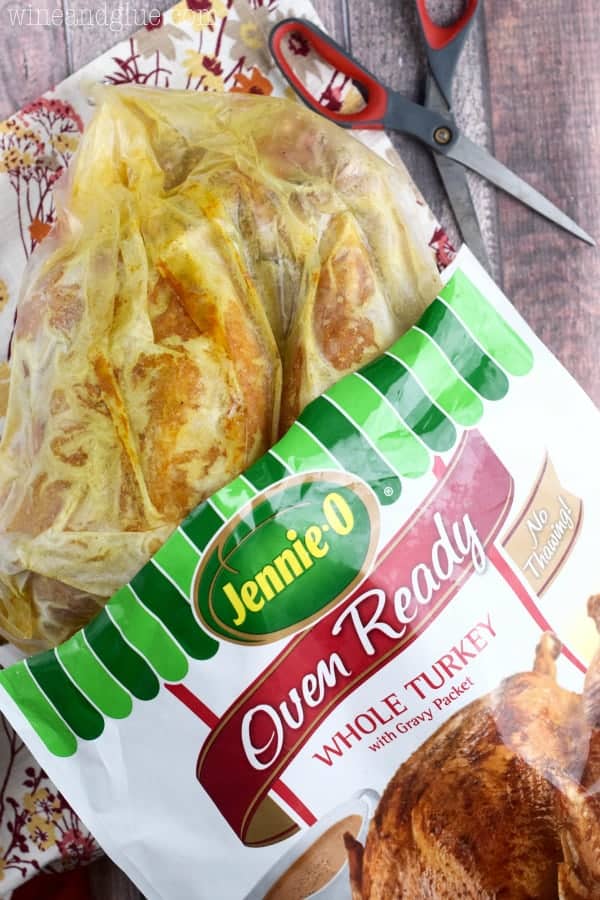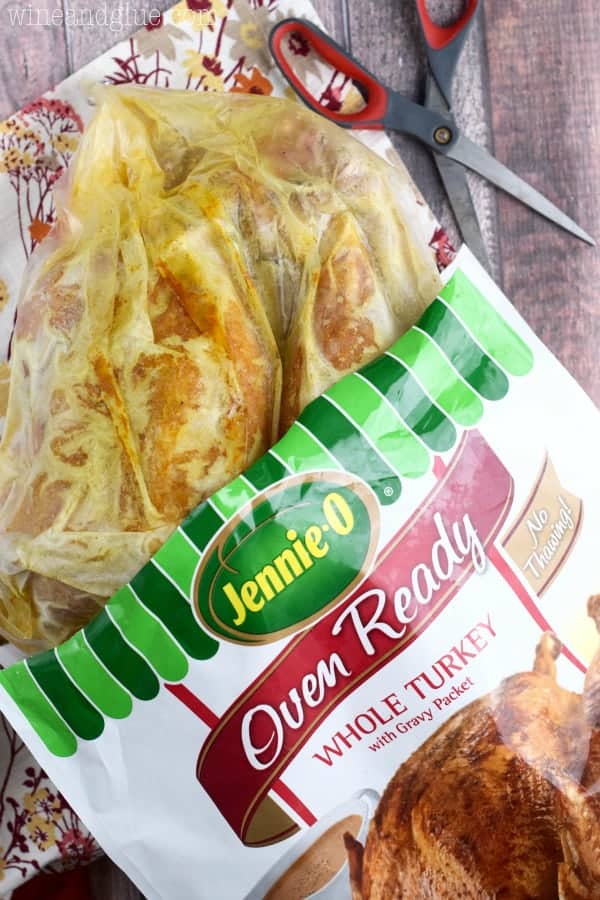 put some holes in the inner bag,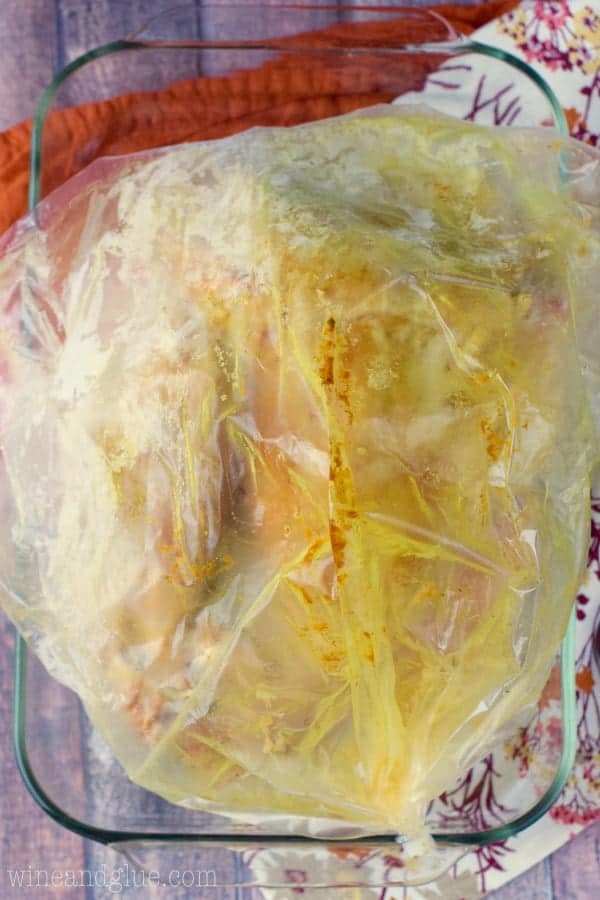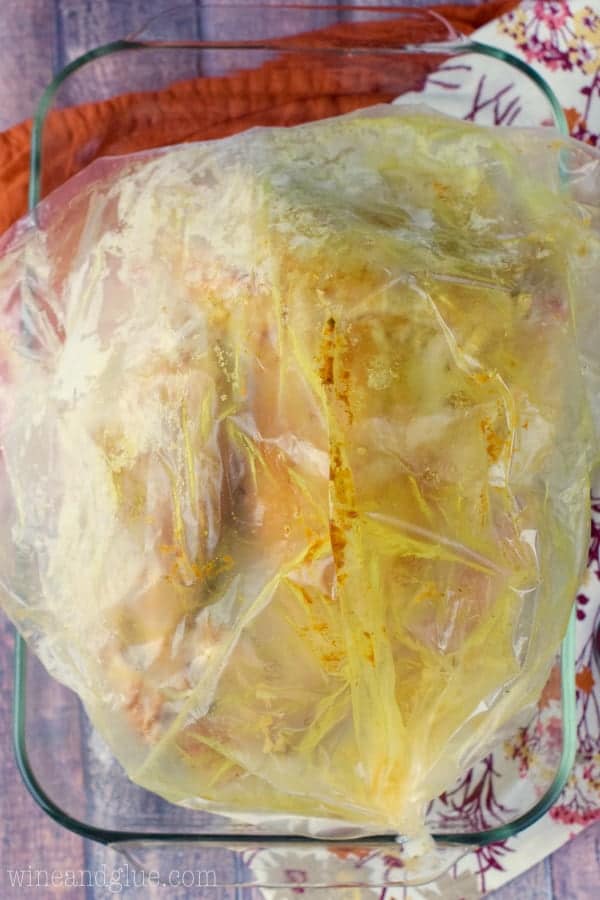 pull the bag away from the turkey, pop it in the oven, and put your feet up.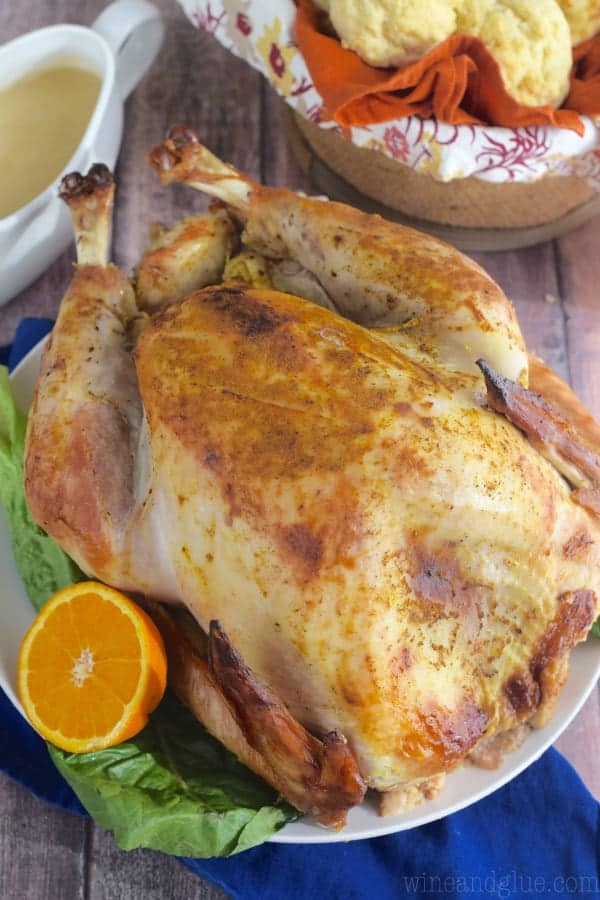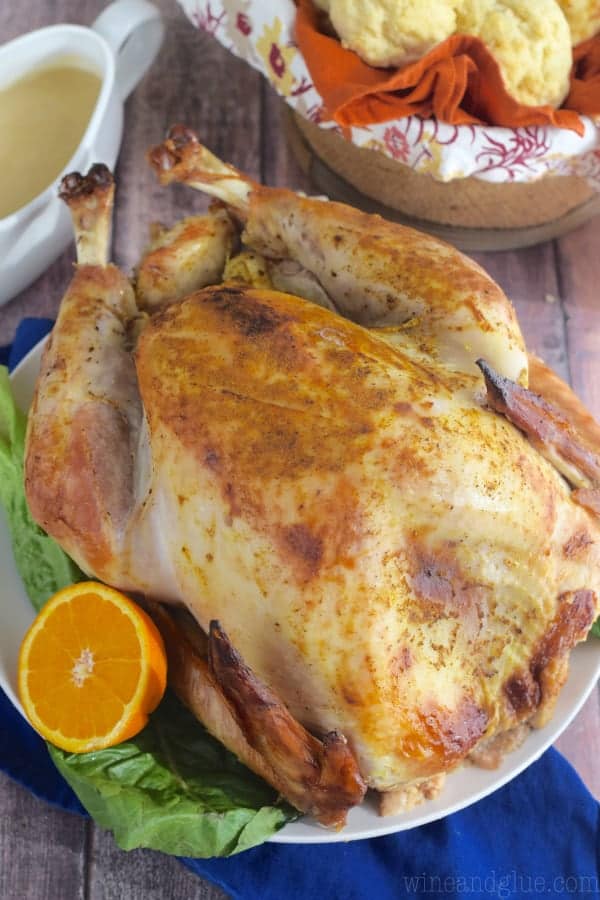 Or make some of these amazingly easy sides. Most of these can either be made ahead of time or they take so little effort that they barely count. So perfect for your Friendsgiving table!
Cranberry Brie Braid  This looks like you slaved over it, but honestly, it is three ingredients and you can prep it in about five minutes. It's the perfect way to start Friendsgiving!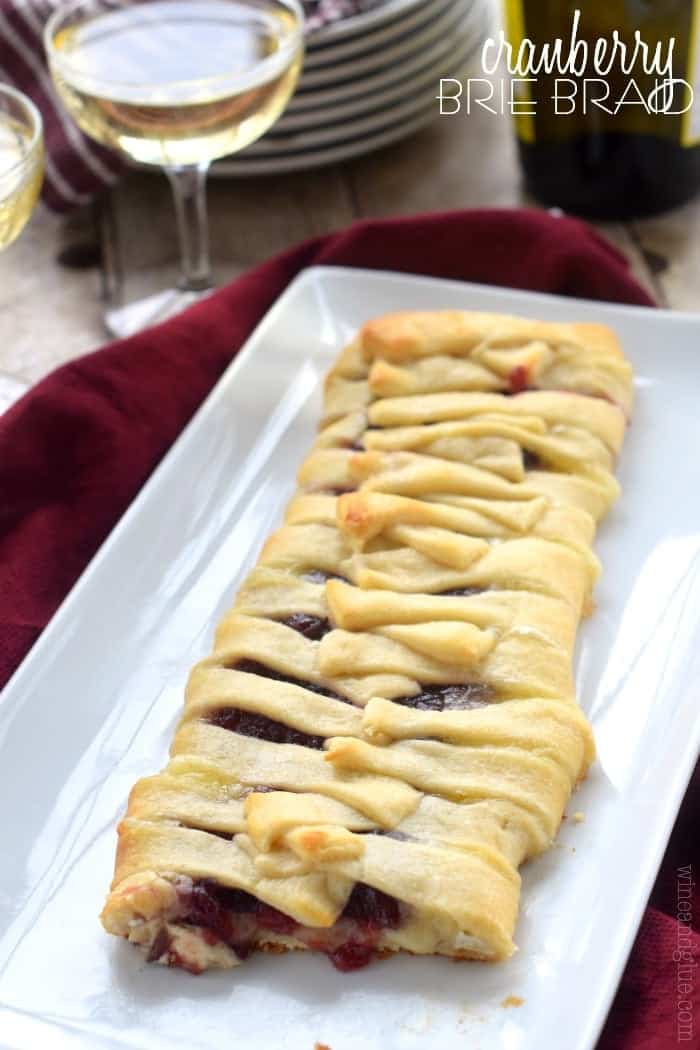 Make Ahead Stuffing  This is my favorite stuffing recipe, and you can make it the night before and just stick it in the oven the next day!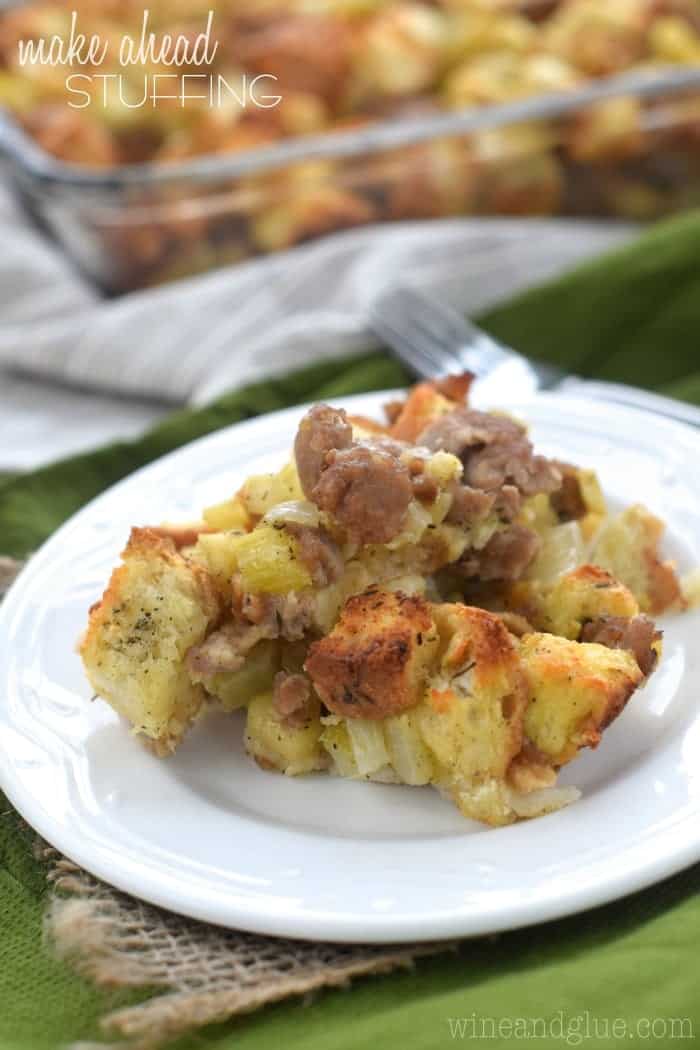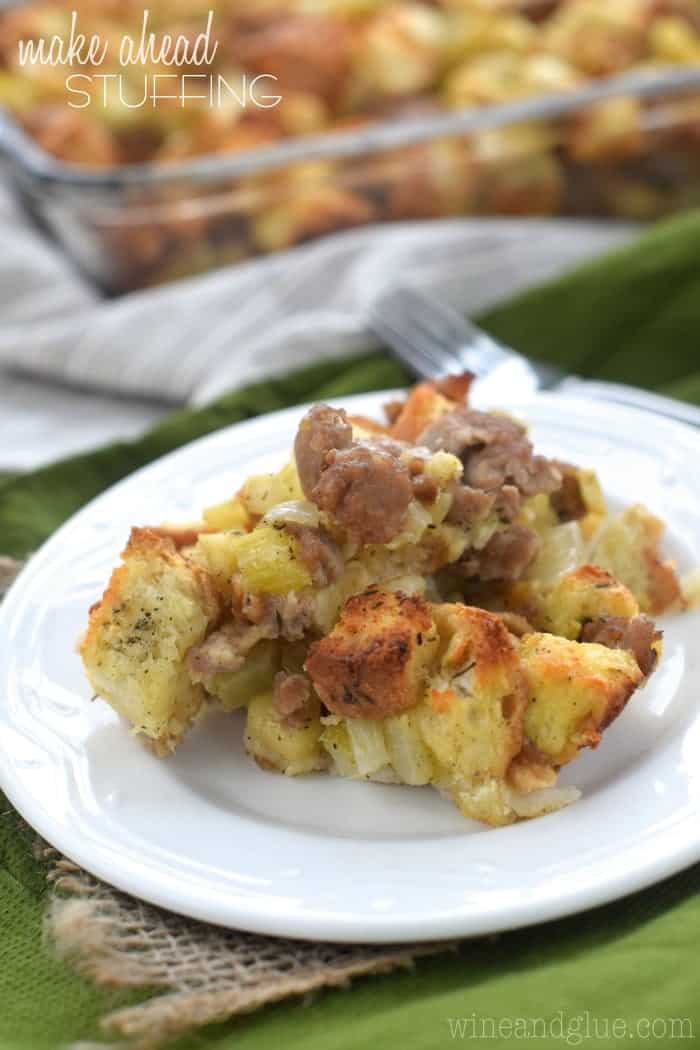 Crock Pot Persimmon Cranberry Sauce  If you've never had a persimmon before, this is your recipe to try one! They are delicious, and pair perfectly with cranberries. Plus. Crock pot. Right?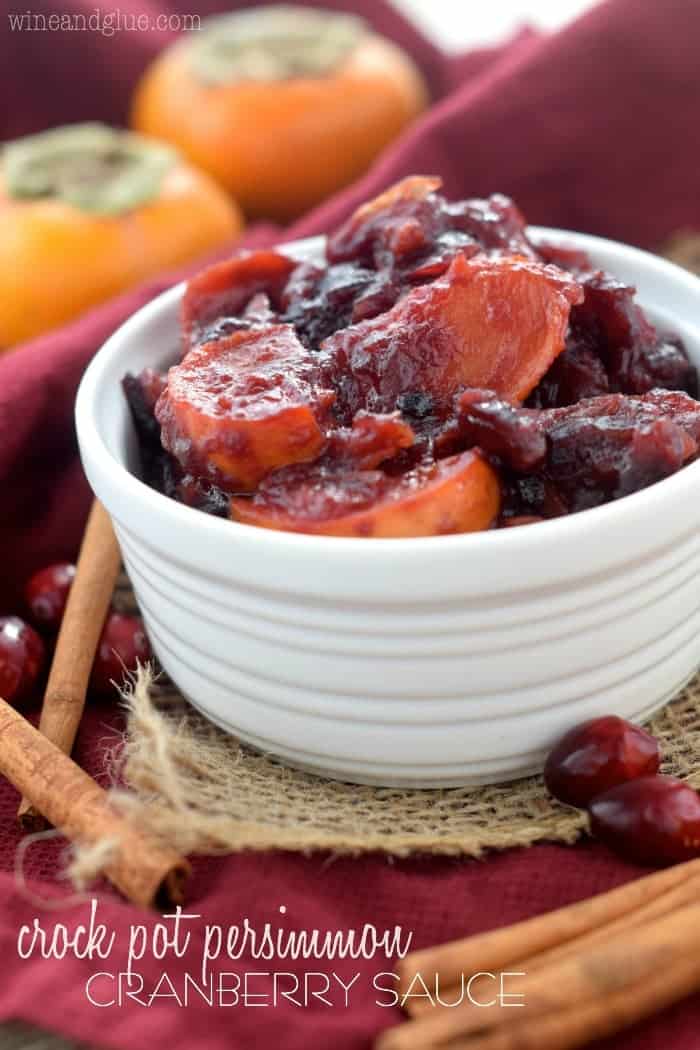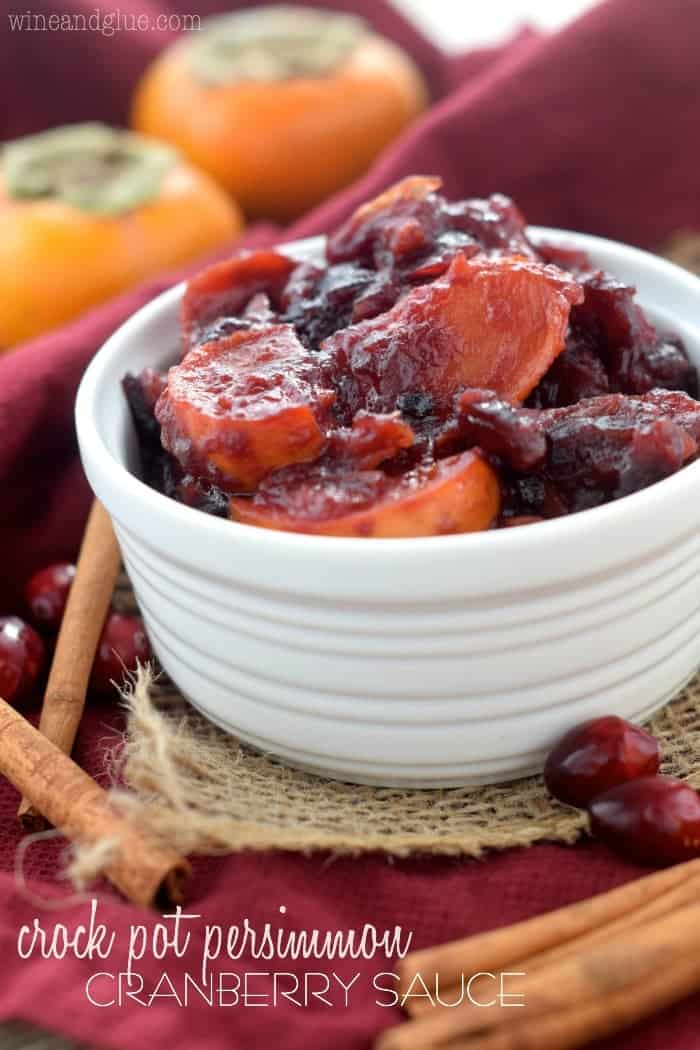 Italian Mashed Potatoes  Fact: These mashed potatoes were made with the innards of these potato skins . . . about four days after I made the potato skins. And they rocked my socks off.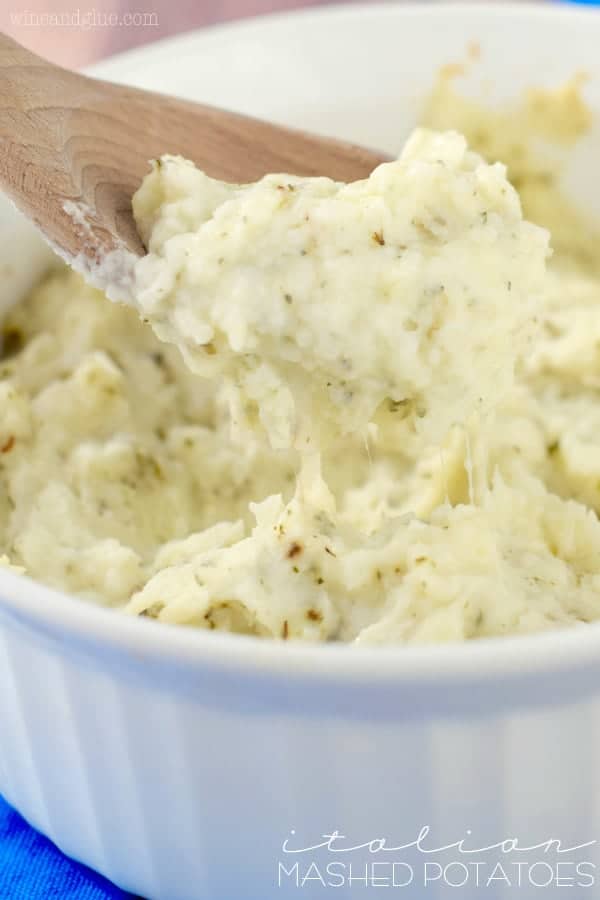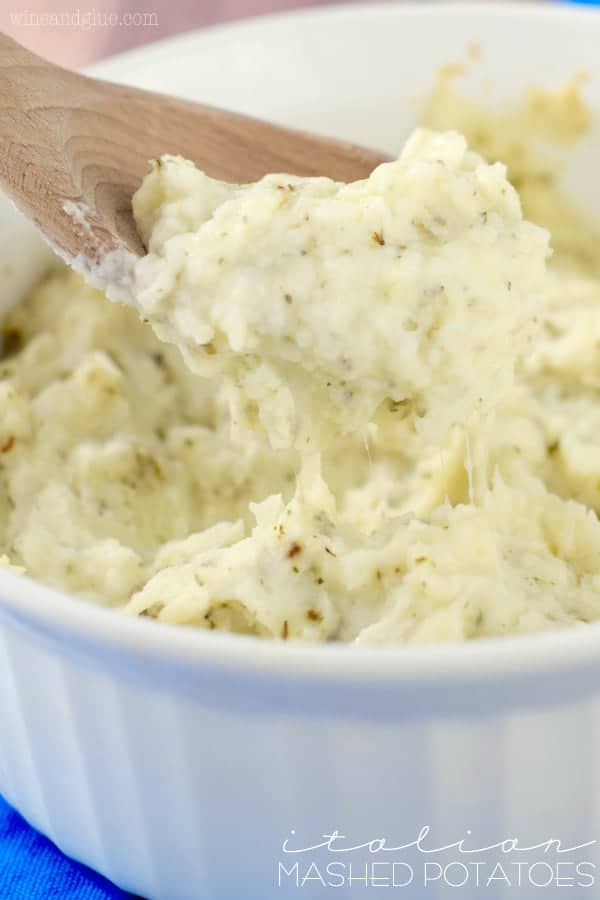 Toasted Coconut Green Beans These are one of my favorite sides! Light, easy, and only FOUR ingredients!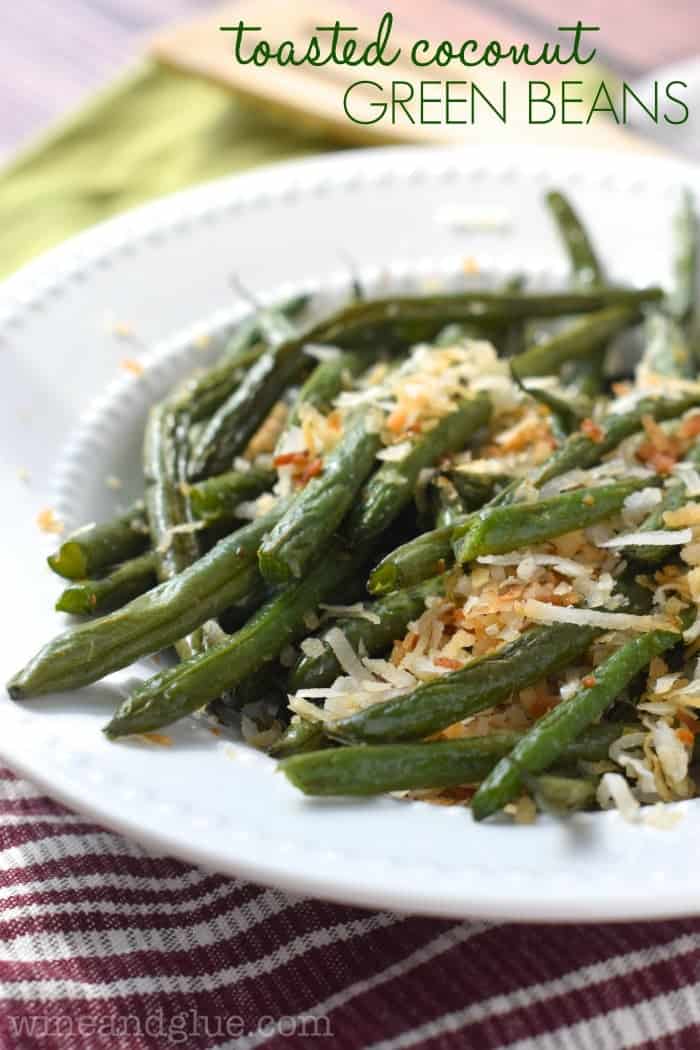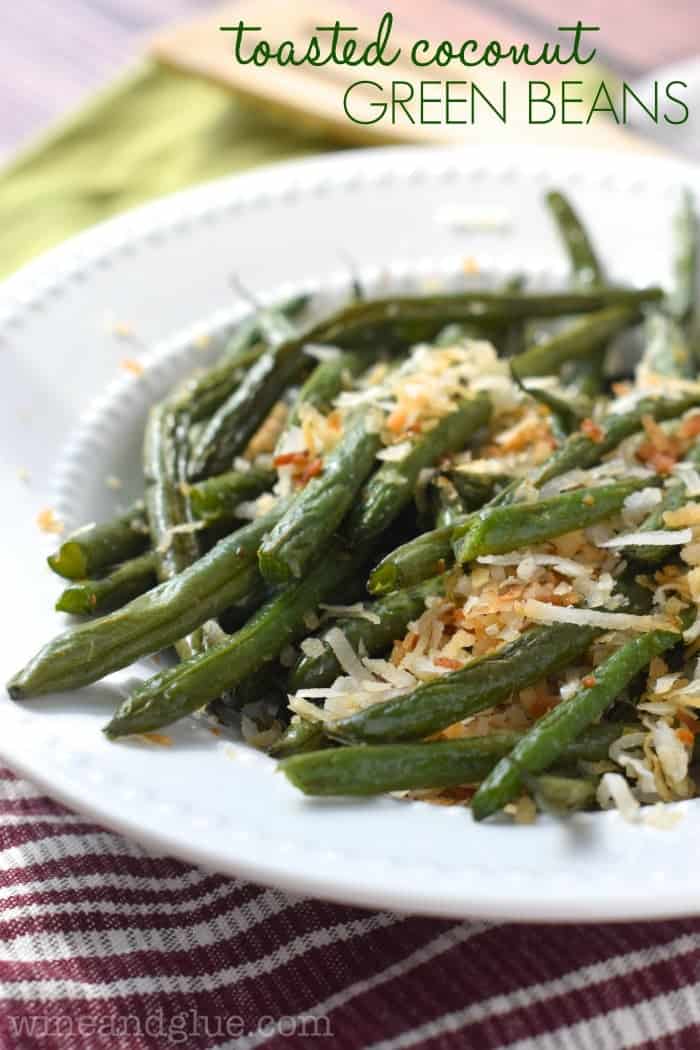 Slow Cooker Mulled Wine What Friendsgiving would be complete without a specialty cocktail? Make it be this! Prep the ingredients ahead of time and then enjoy every last drop. But double the recipe.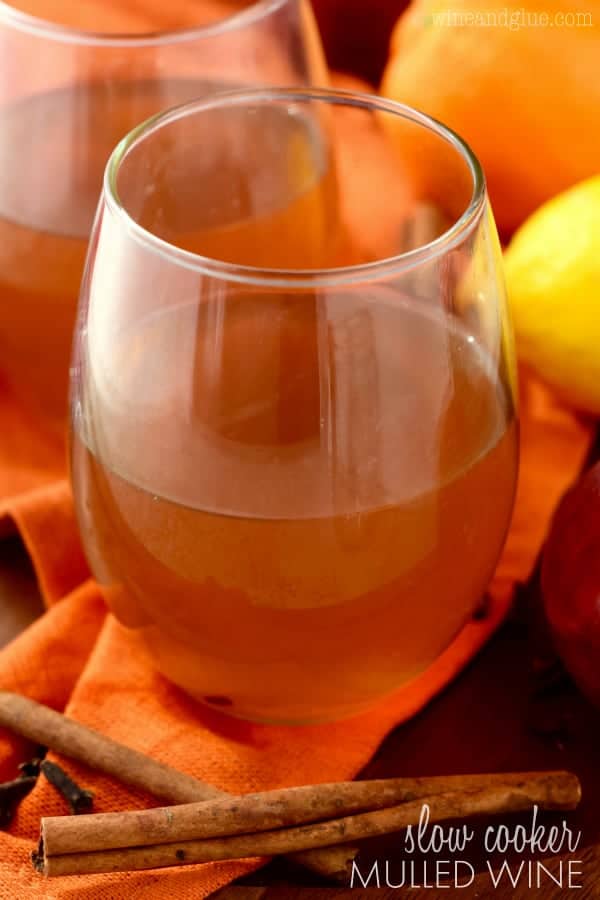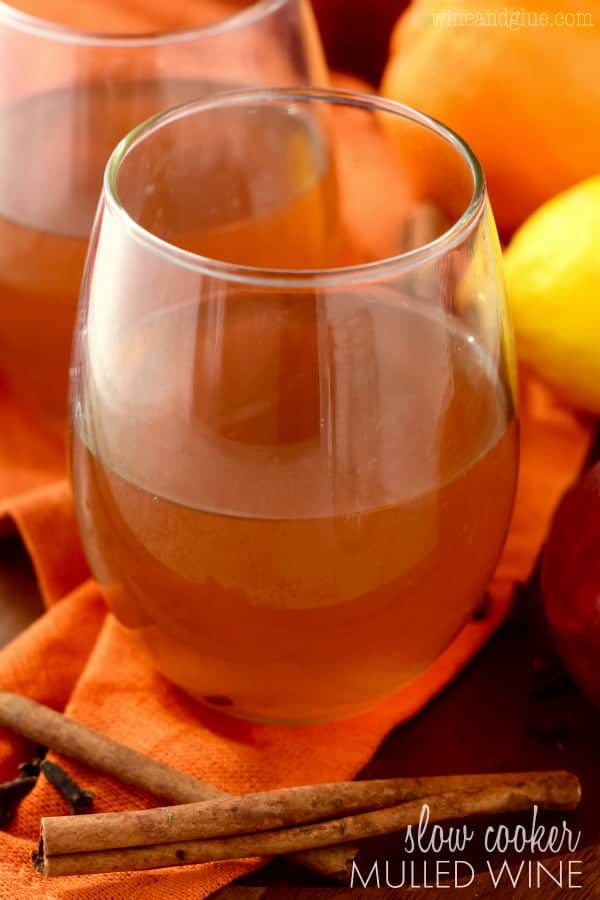 No Bake Pumpkin Cheesecake Cups  Finally, you need an easy no bake recipe that you can make ahead of time and just pull out once the turkey has settled in the tummies. This will be your perfect last bites to squeeze in there!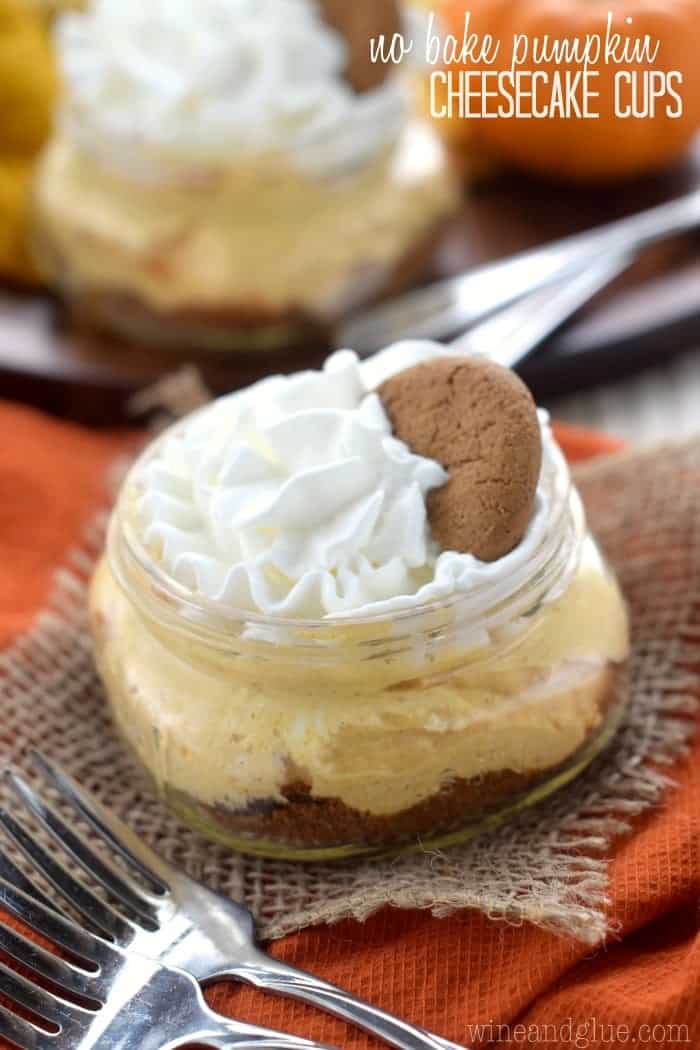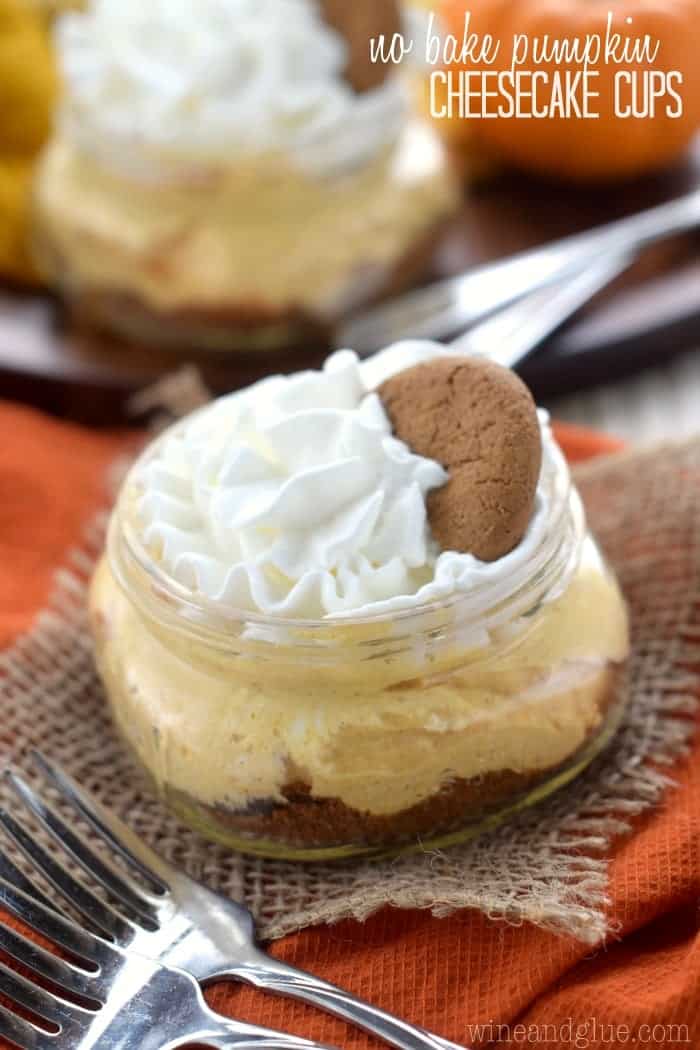 Make sure you follow Jennie-O on Instagram, Twitter, and Pinterest and check out their site for great ways to use your left over Oven Ready Turkey!