These Top 10 Picnic Salads are so perfect for your summer! Never wonder what to bring to the party again!

For some reason, when it comes to side dishes and salads, I always get a huge mental block. I can't even begin to come up with what I should make or bring to a BBQ. Weird, right? Ask me to come up with a weird dessert recipe, and I'm on it. Salads and sides? That's harder. So, this is the perfect list for me and for you! There are so many good ones in here, you have to check them out!
EASY SIDES PERFECT FOR SUMMER PICNICS
These top 10 recipes for summer picnics will come in so handy all through those warm BBQing months.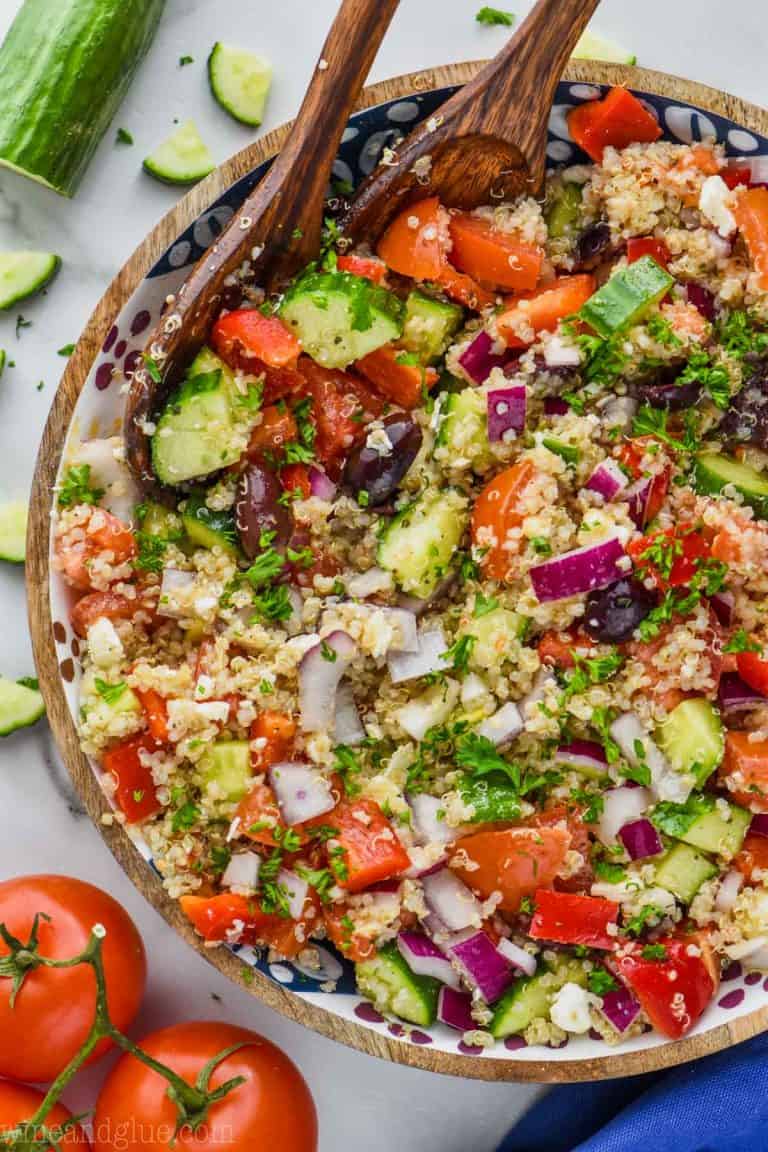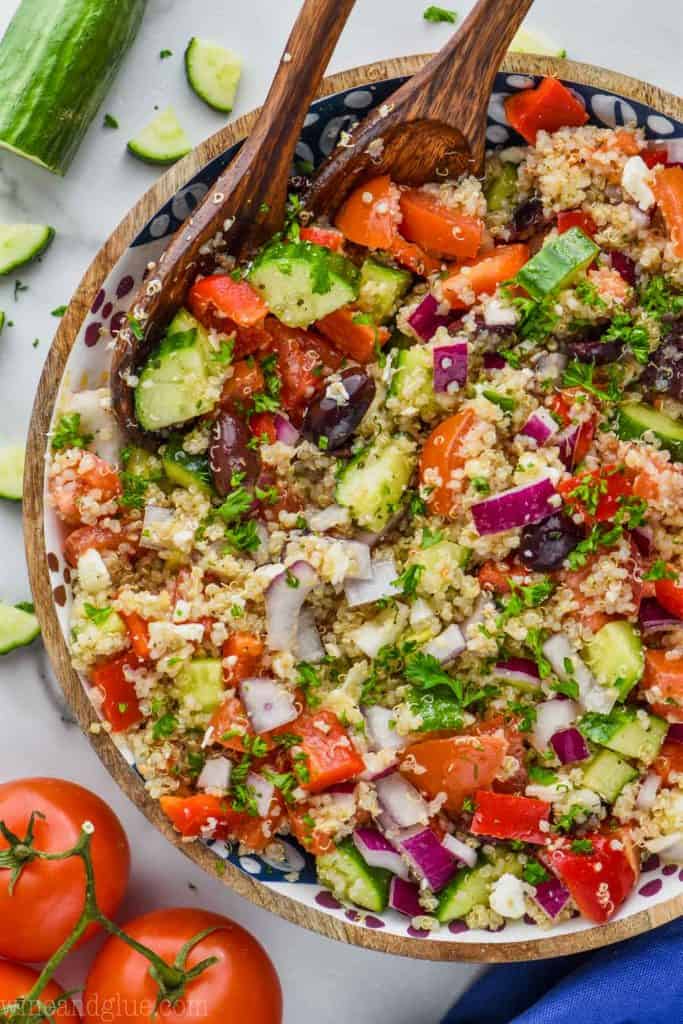 If you are looking for a lighter option, this is perfect to bring to a picnic.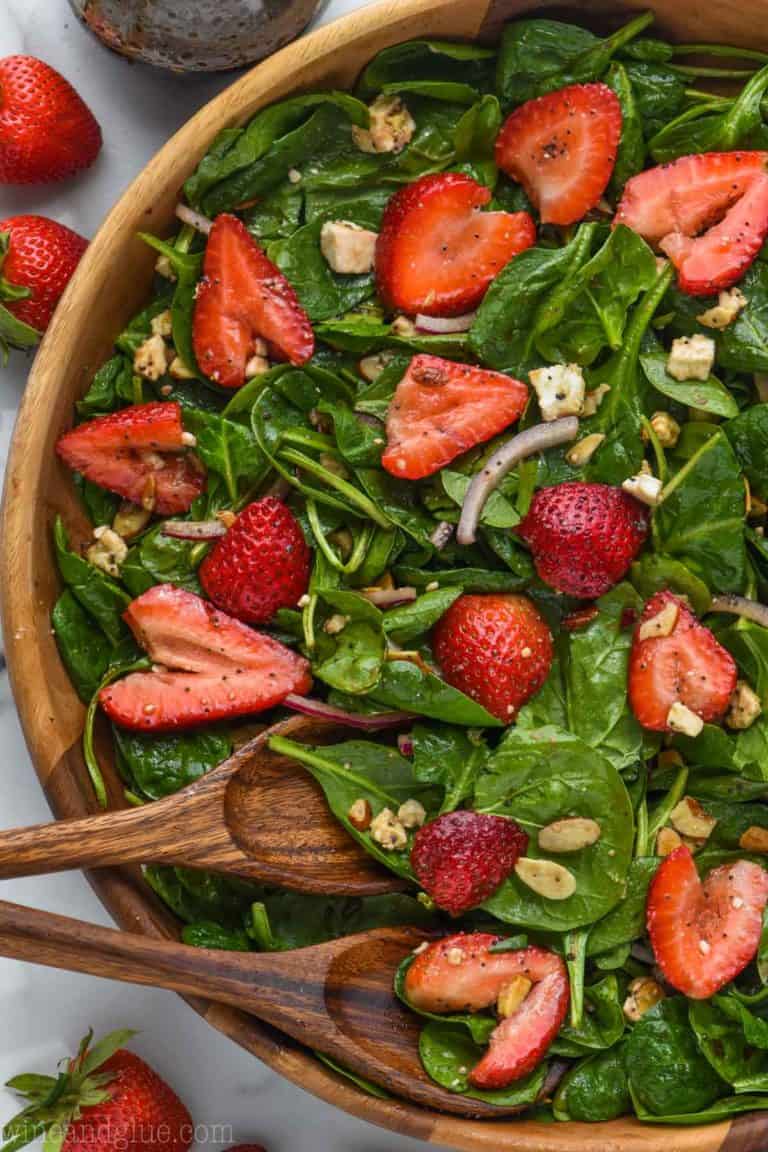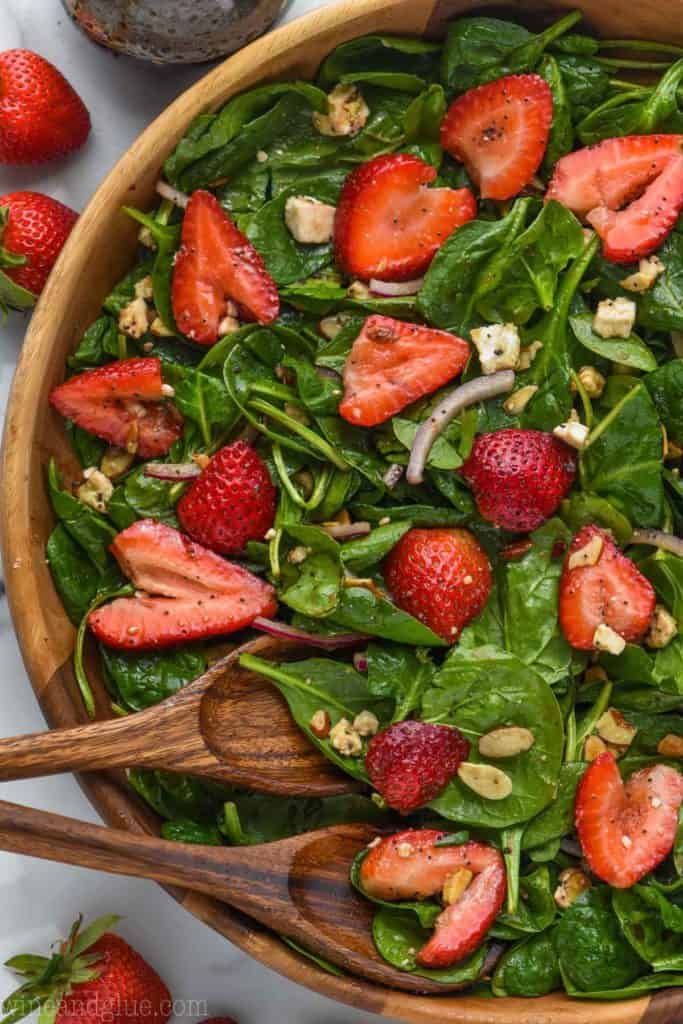 This is my very favorite summer salad recipe.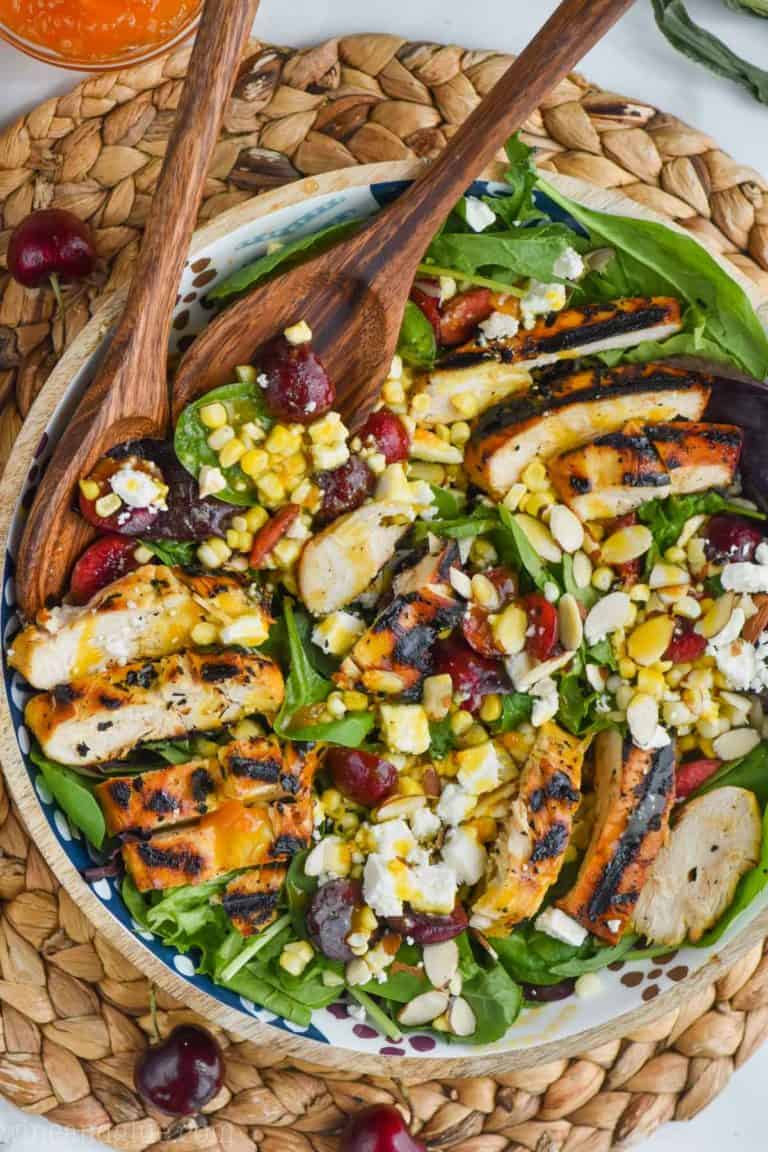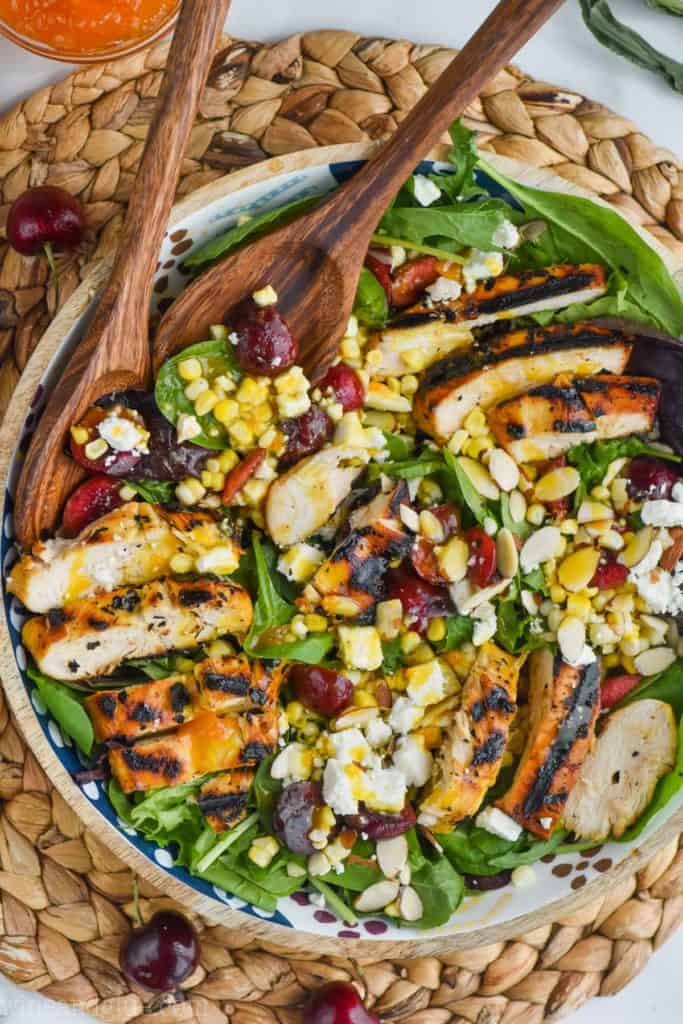 The unique flavors in this cherry and corn salad will wow all the picnic guests!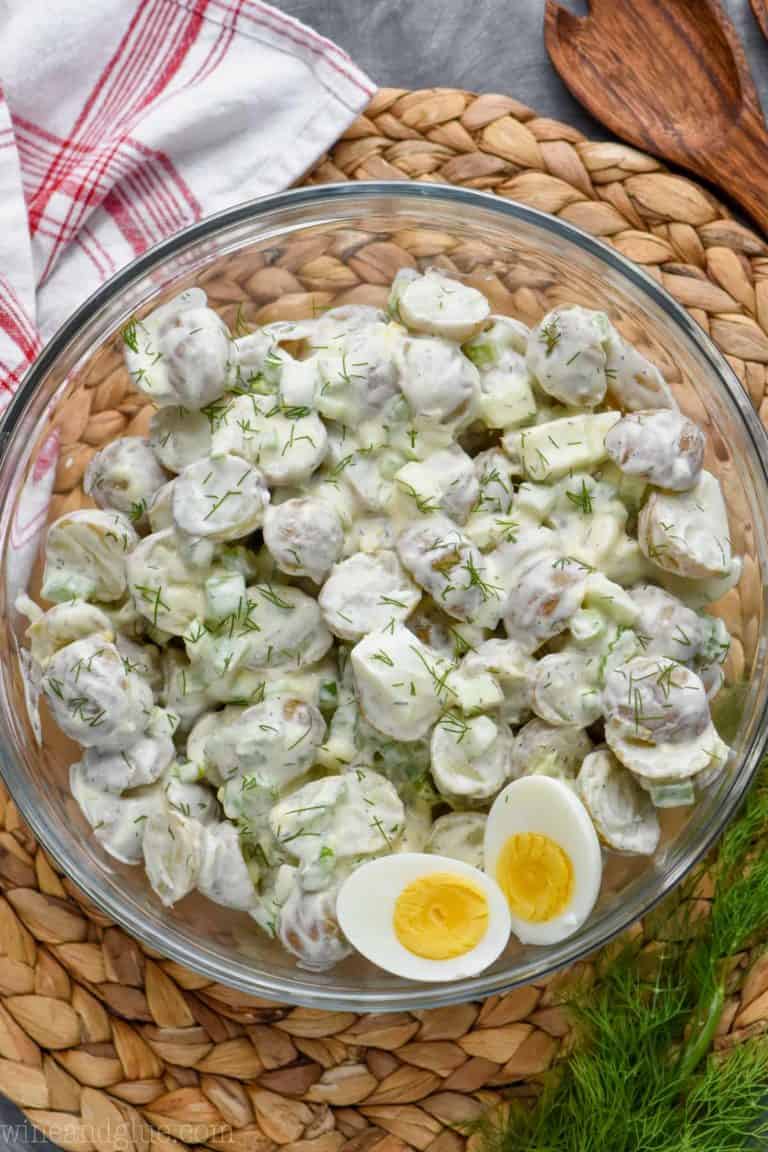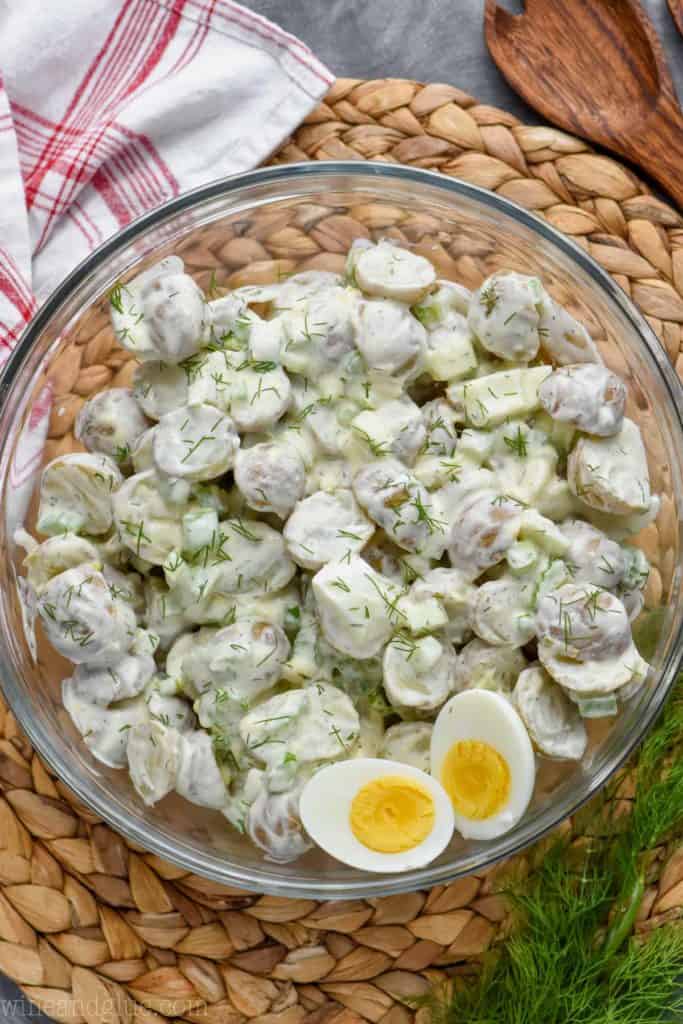 I will never get tired of this delicious potato salad!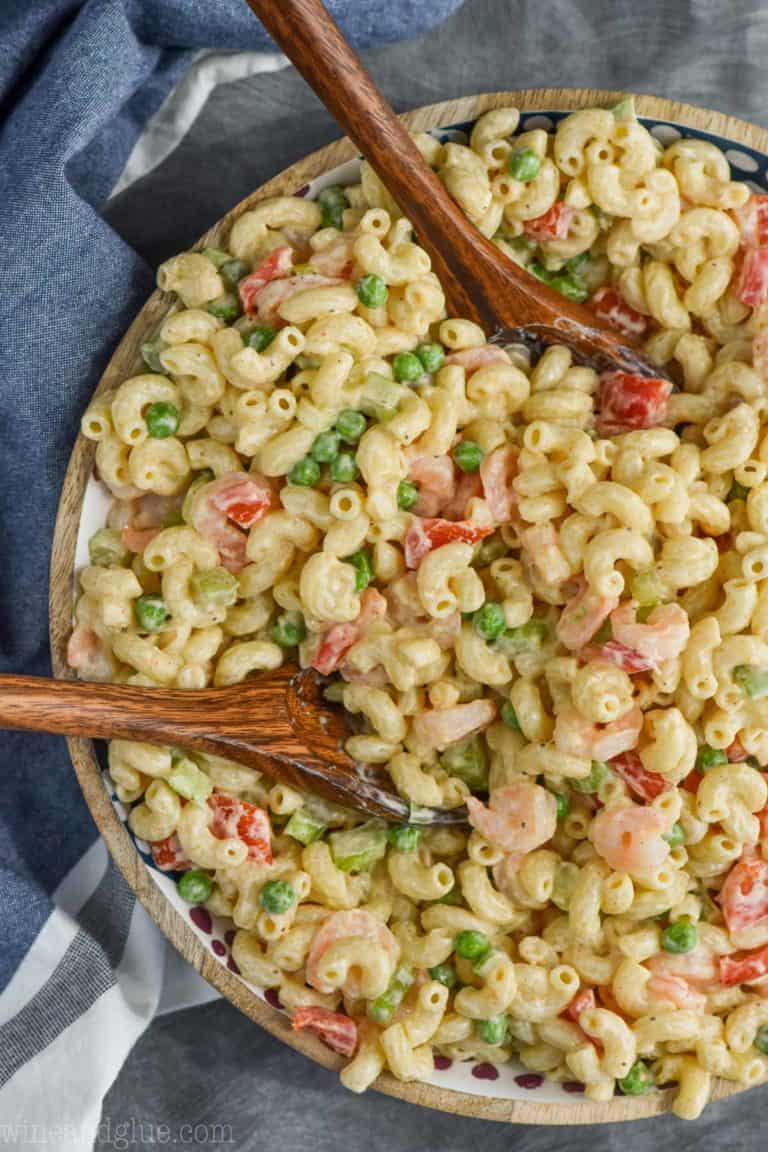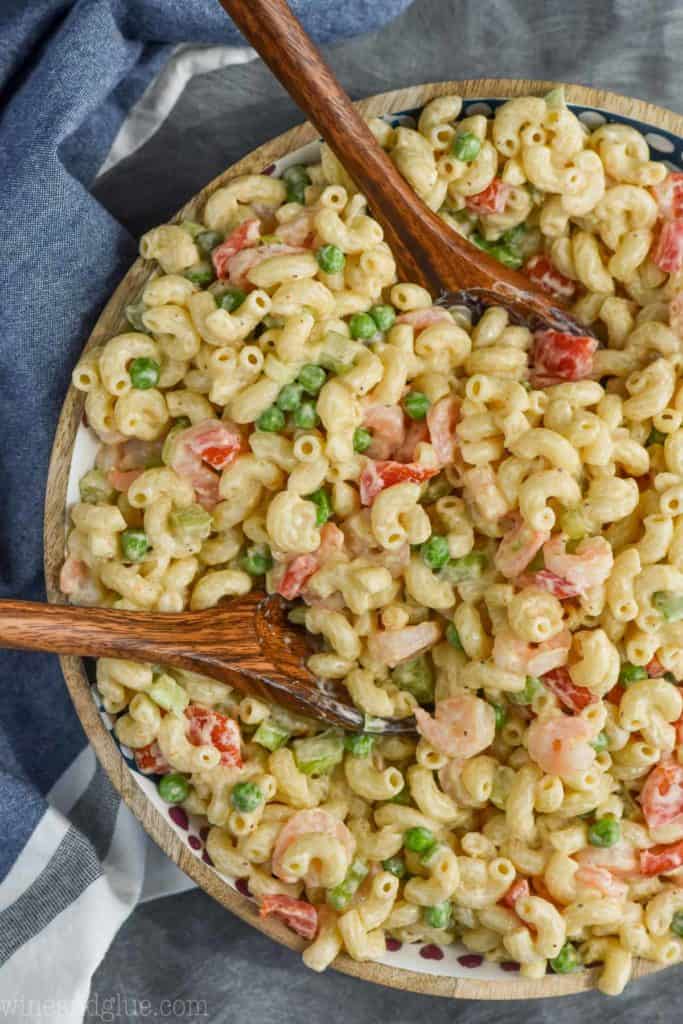 This is a classic pasta salad that is perfect for all of your summer picnics!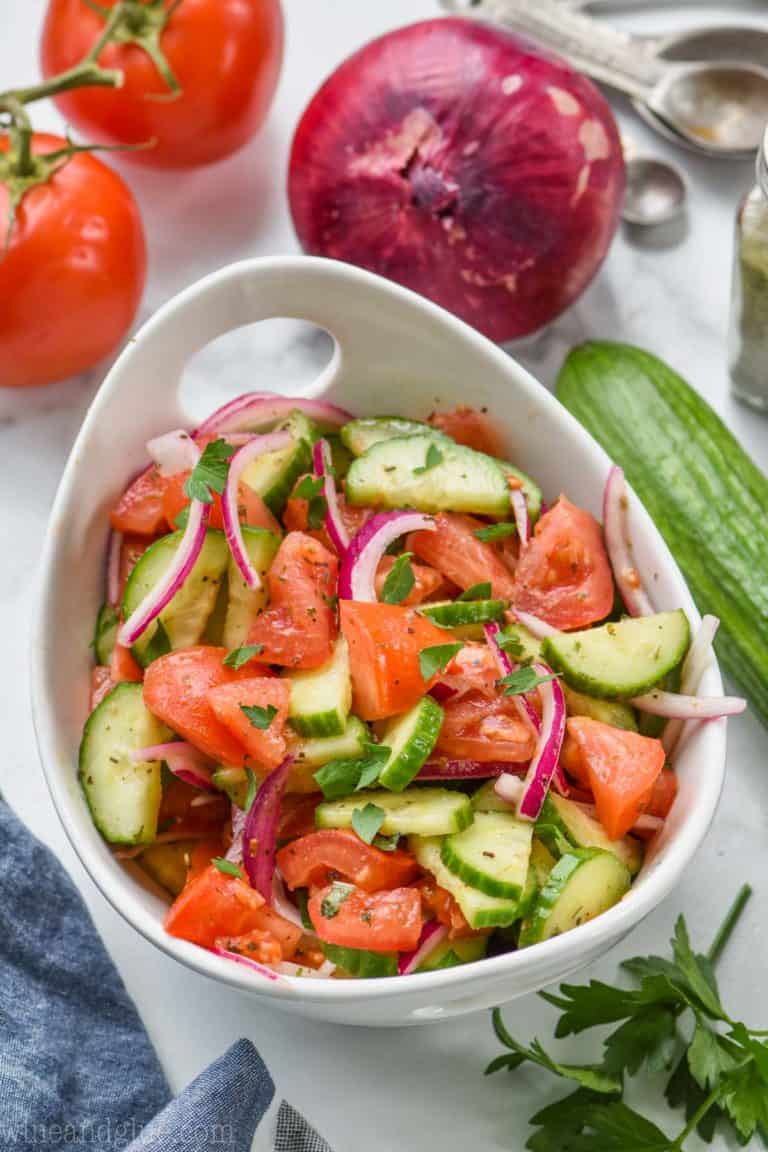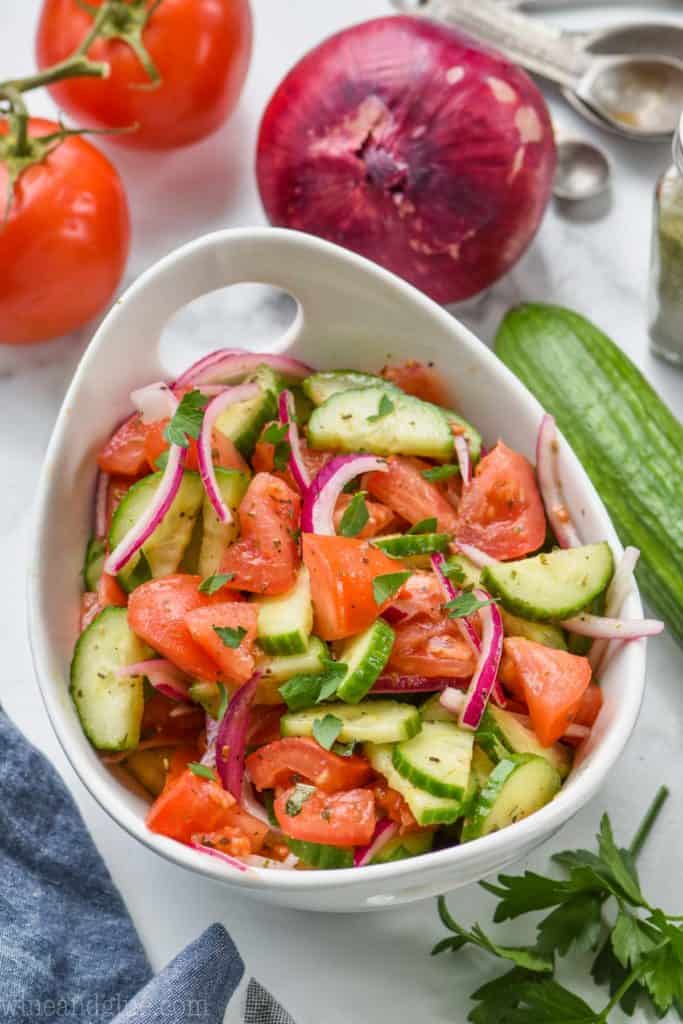 This is a great side dish for picnics or just busy weeknight meals!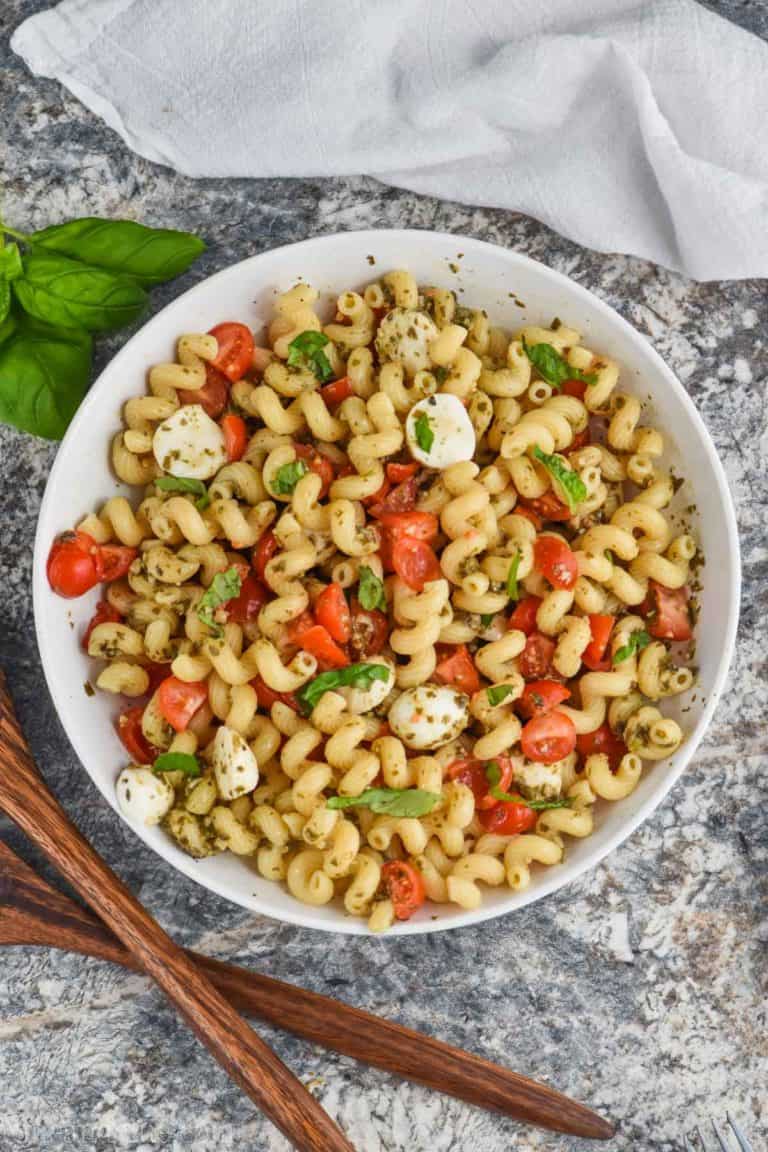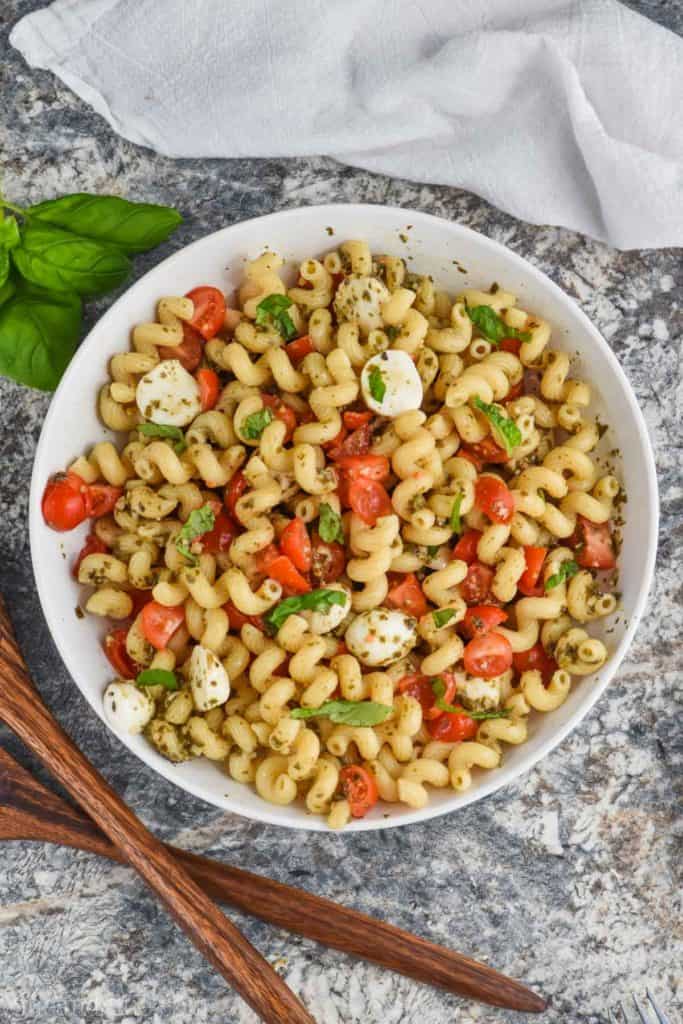 With only four ingredients, this recipe can't be beat!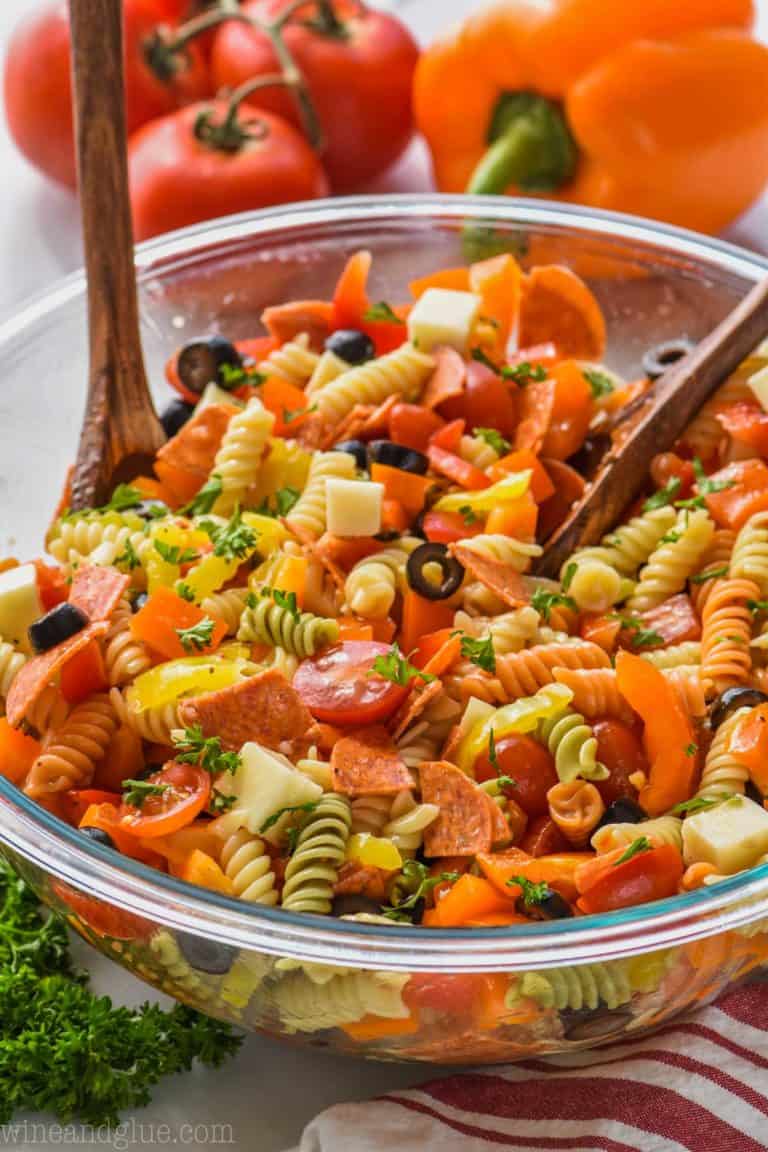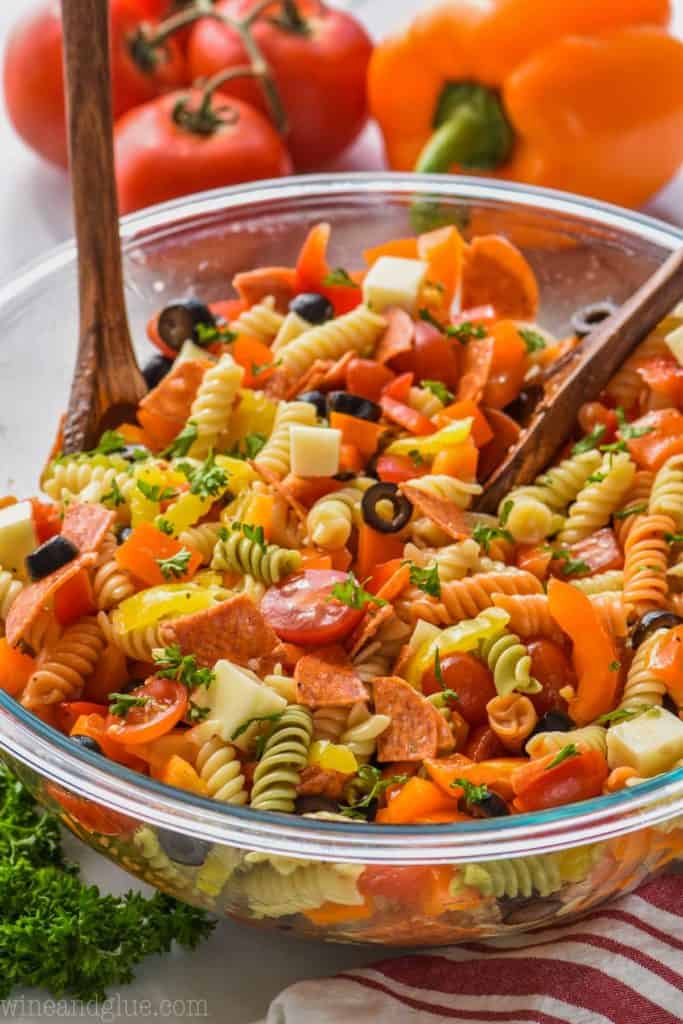 Everyone loves this classic!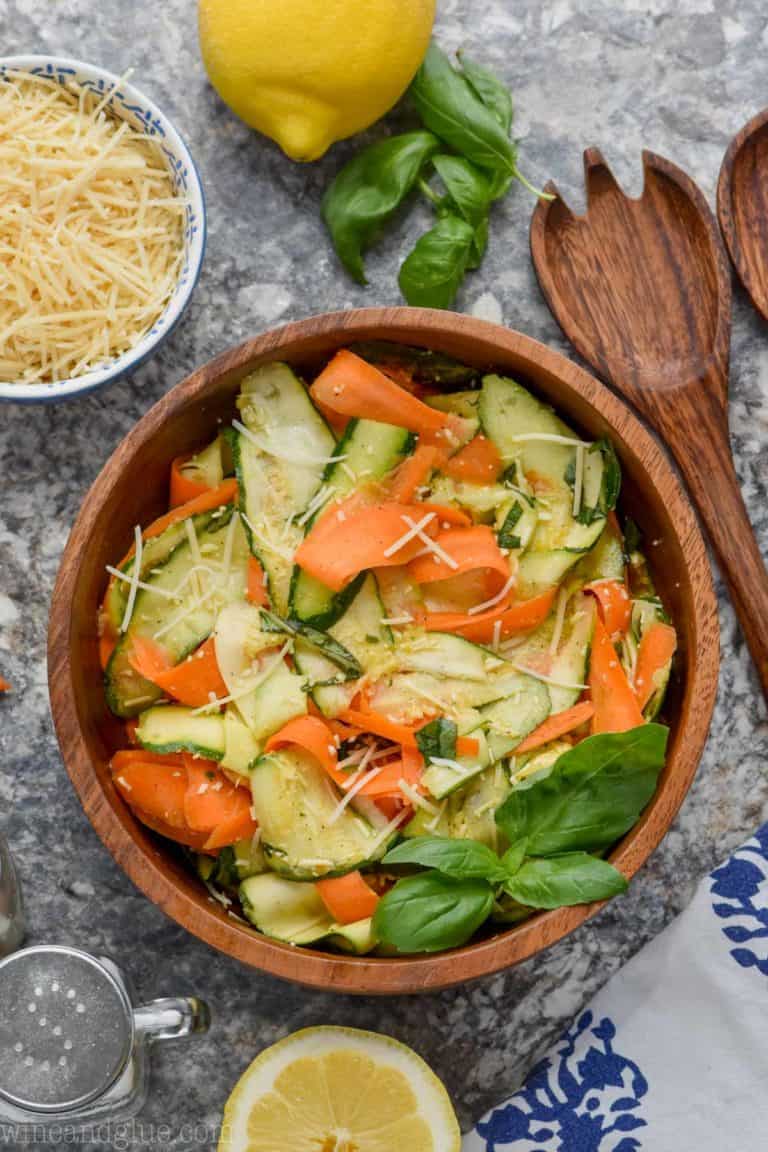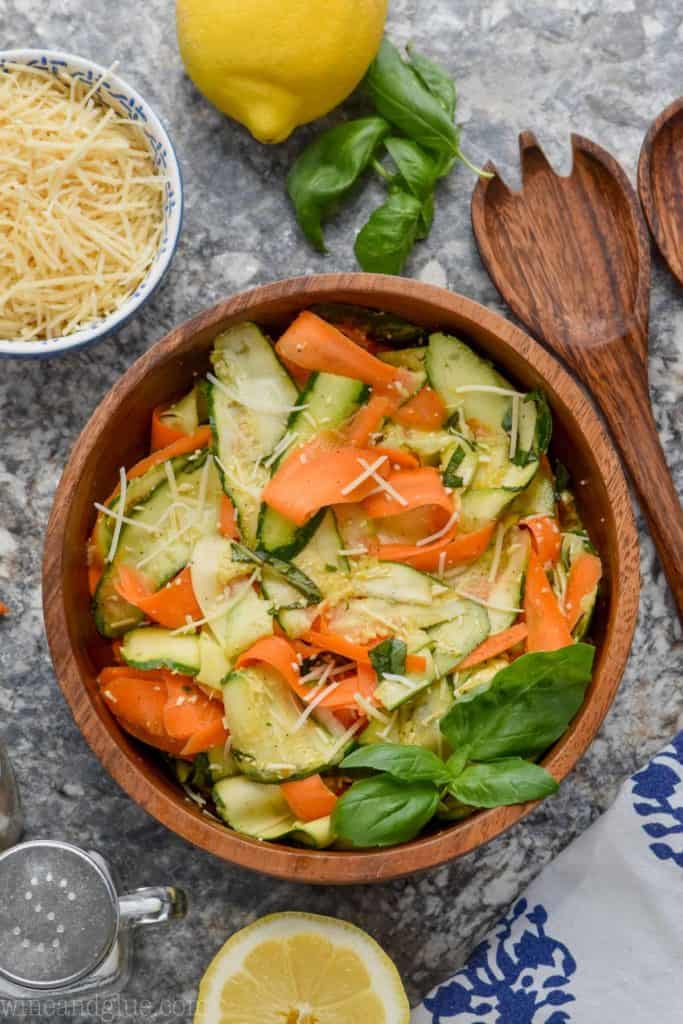 Not to brag . . . . but this one is an award winner!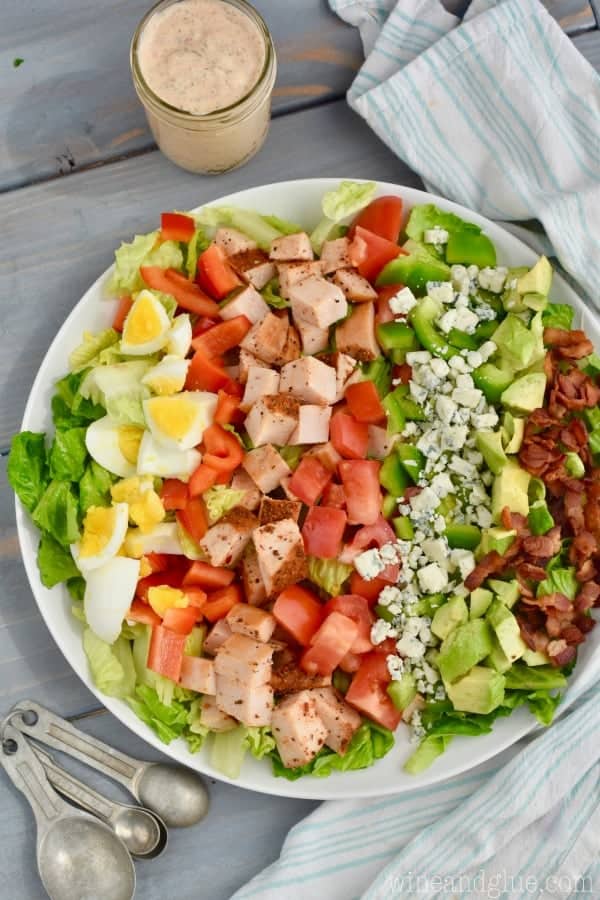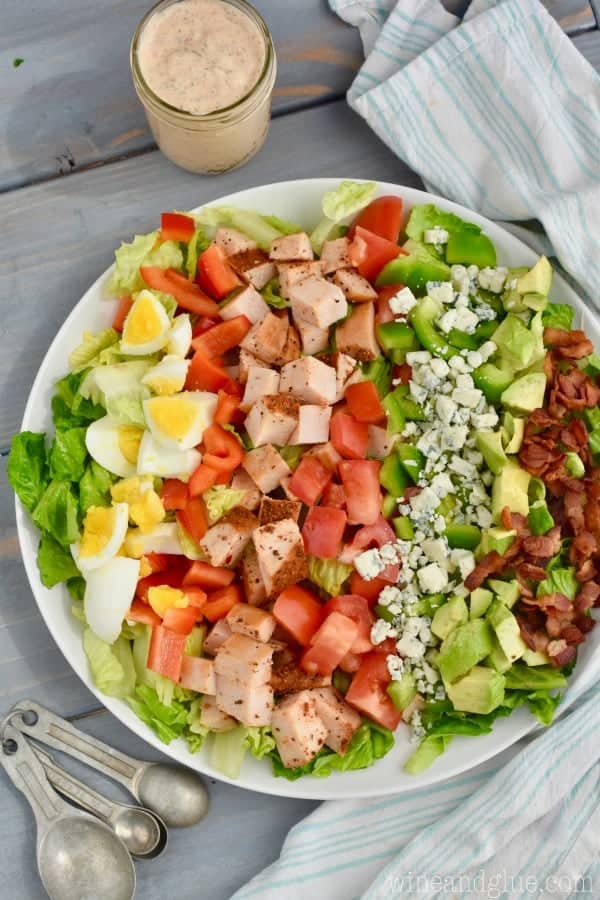 This twist on a regular cobb salad will have everyone falling in love!