These are the Top 10 Easter Recipes that will turn your holiday dinner into a feast for the ages!


We can all be honest and say that Easter has the best candy, right? I mean, no matter what you like, chocolate, sugar, whatever. You're covered. And I LOVE. IT. ALL. Cadbury Eggs, Peeps, the Reese's Peanut Butter Cup Eggs. Oh man. They are all amazing. But as a food blogger, that makes things a little tricky. With all the Easter candy perfection out there, how do you come up with treats that even come close to competing?
This post is filled with my favorite Easter recipes! From appetizers, to main dishes to yummy treats, here's everything you need to pull together a beautiful Easter meal from start to finish.
For Starters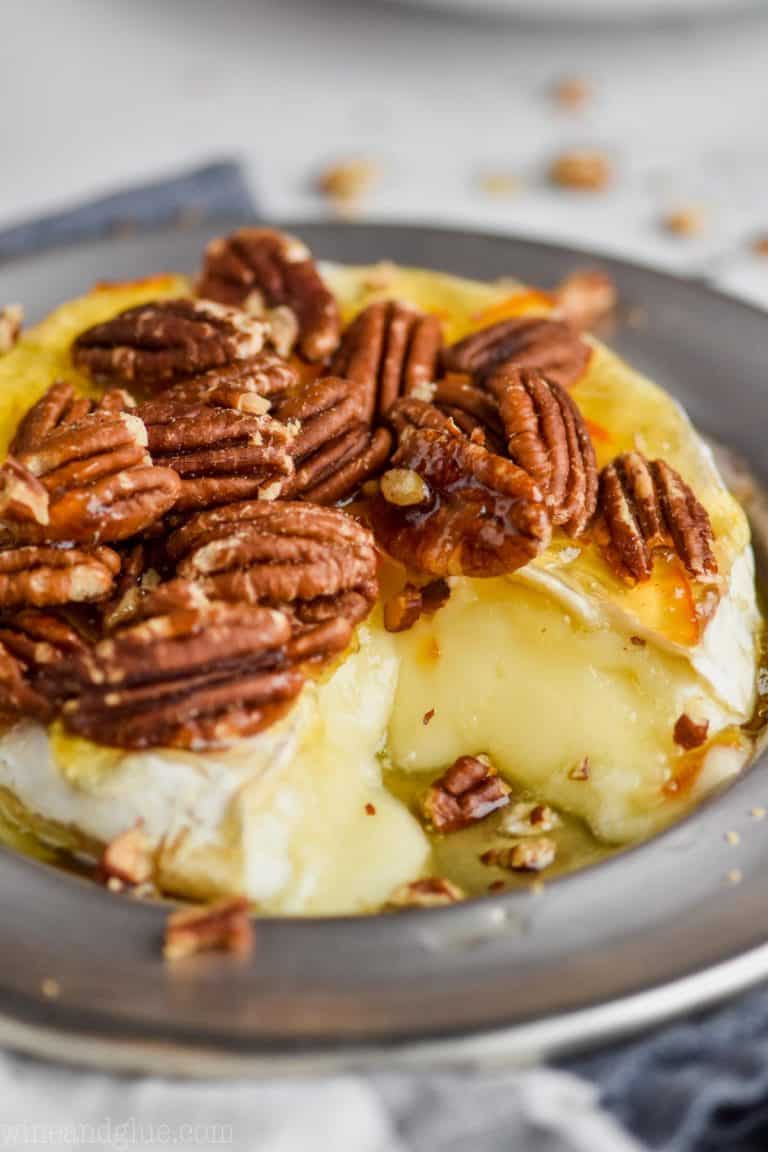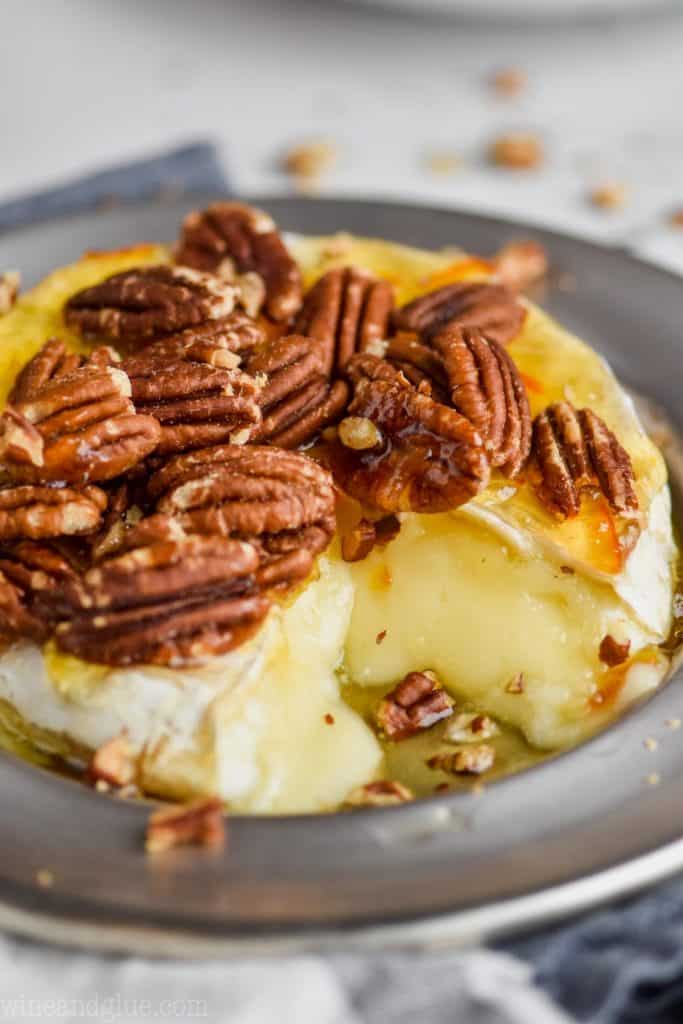 Creamy brie cheese pairs beautifully with citrus orange and a sweet nutty crunch. Perfect appetizer for Easter supper or brunch.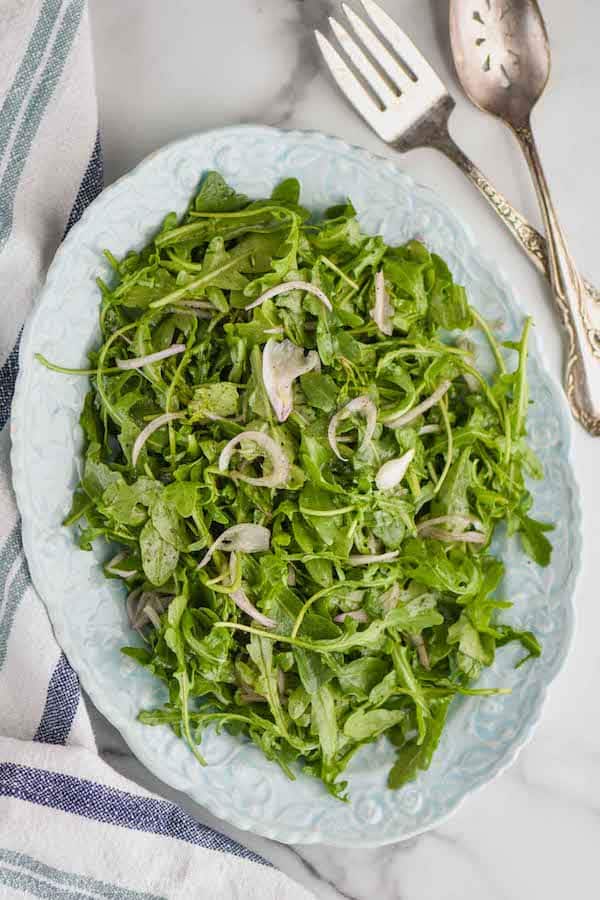 Start your Easter meal off with a simple, yet gorgeous arugula salad. The vibrant greens are dressed with a light dressing, perfect for spring time.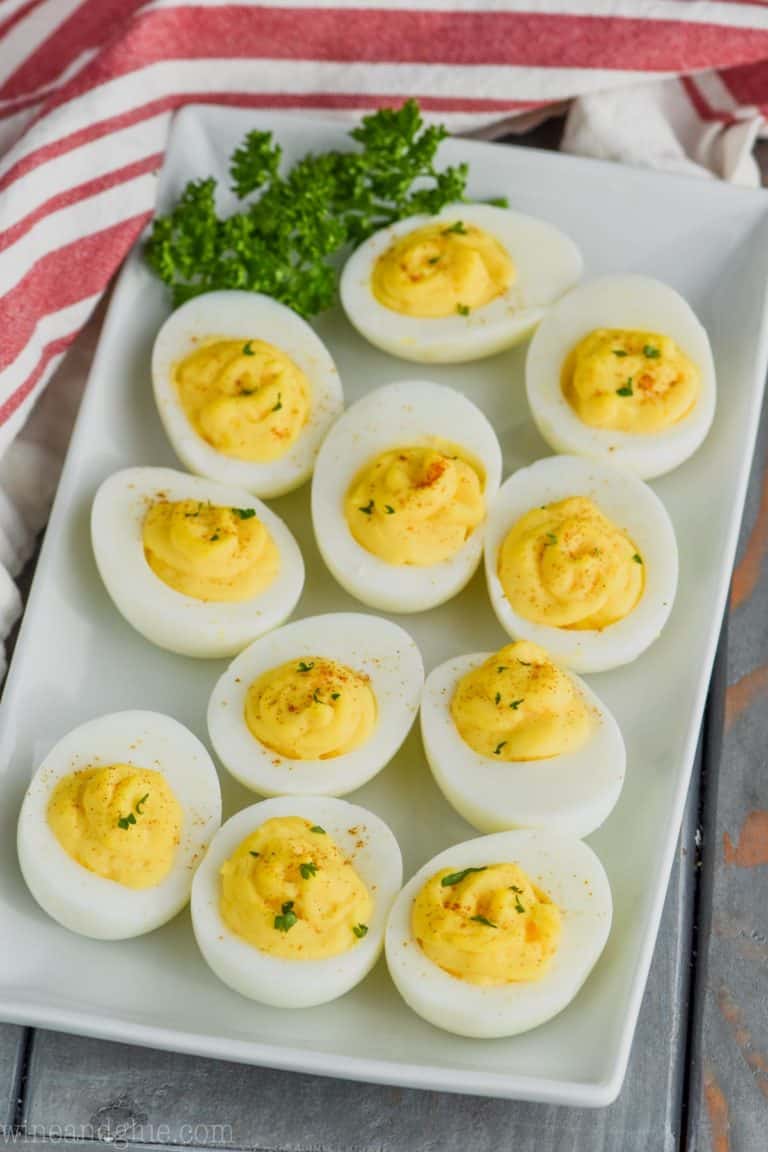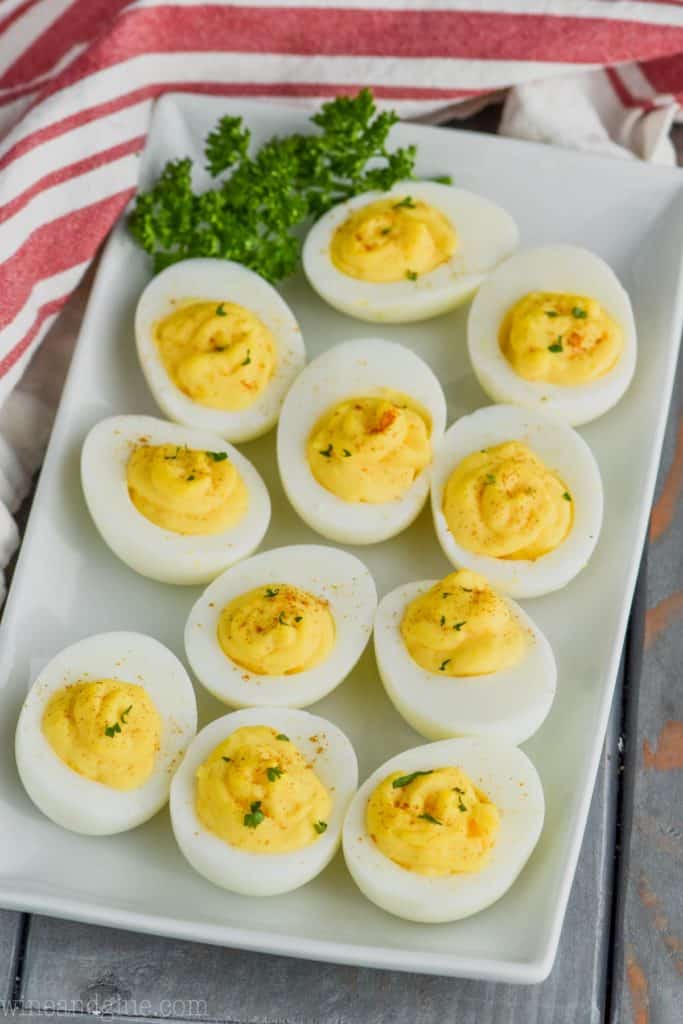 This is the perfect recipe to use up some of those dyed Easter eggs. Rich and flavorful, these eggs are the perfect appetizer or side dish for your holiday meal.
Easter Dinner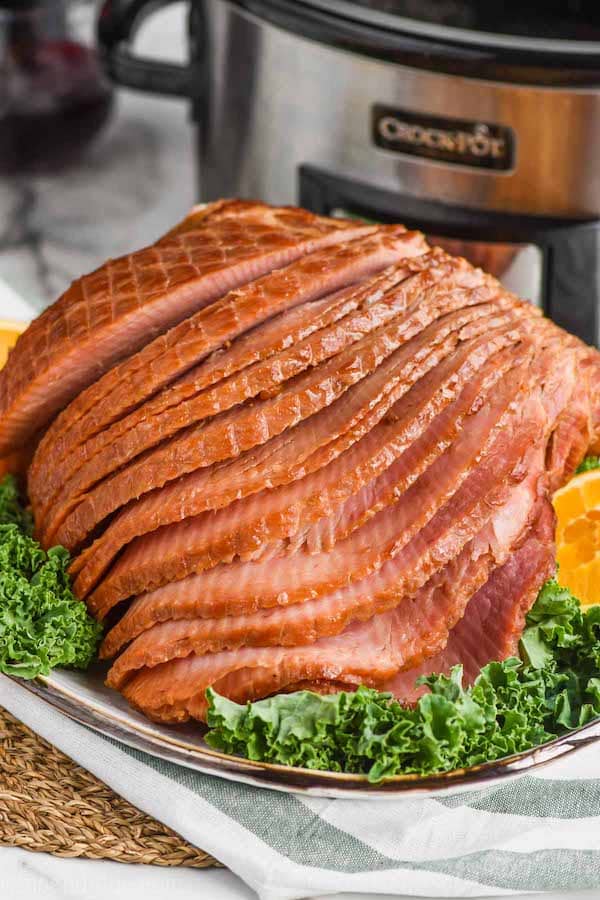 Brown Sugar Glazed Ham takes center stage at your Easter feast. This recipe is so easy and can be done in the slow cooker!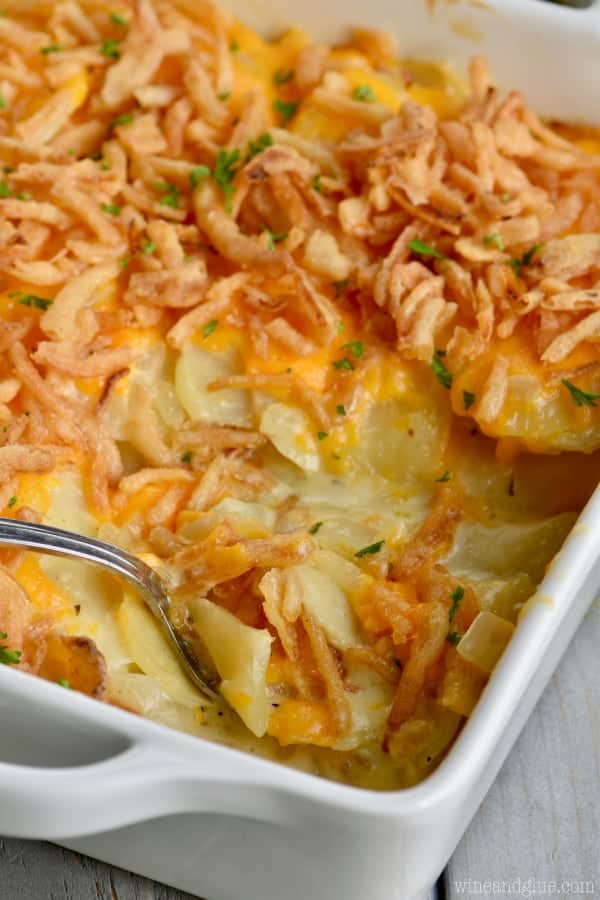 Nothing goes better with a holiday ham than these creamy, cheesy Scalloped Potatoes. This dish can be made ahead of time and baked just before dinner so your Easter is stress free. Plus, leftovers are so yummy!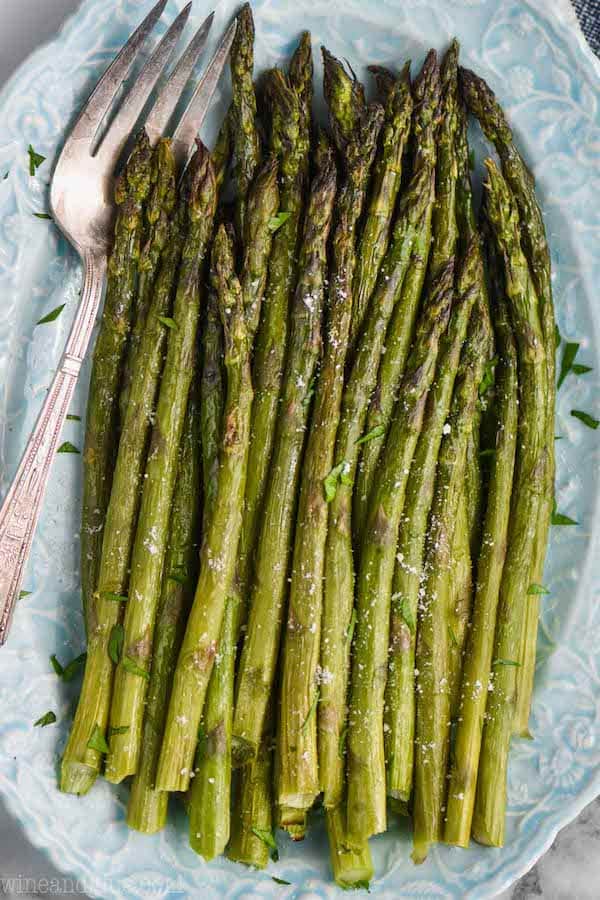 Fresh asparagus roasted in the oven is the perfect side to your ham and potato dinner. This recipe is so easy, and the asparagus is perfectly seasoned and tender. Delicious!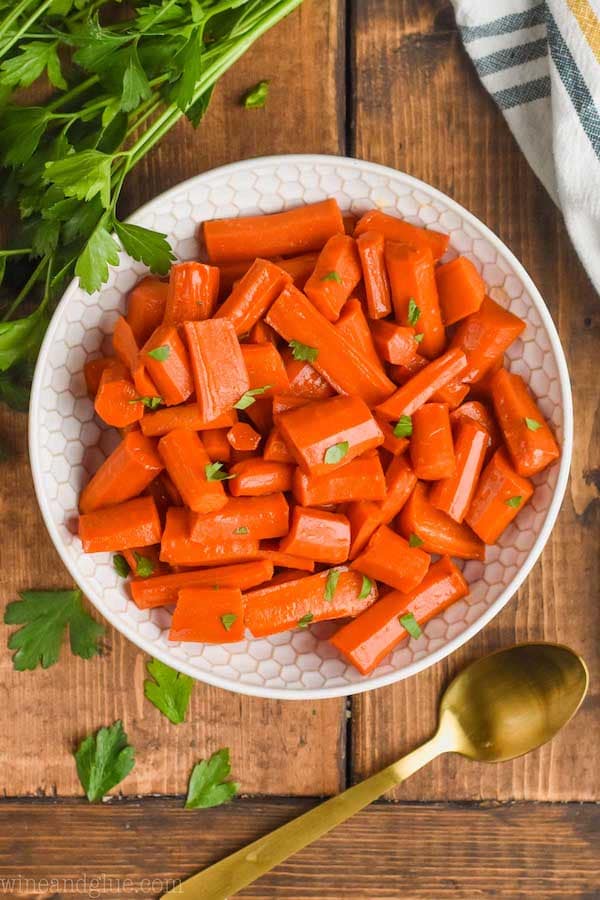 These sweet glazed carrots are so delicious for Easter dinner! A simple glaze dresses up fresh carrots and cooked to perfection.
Easter Treats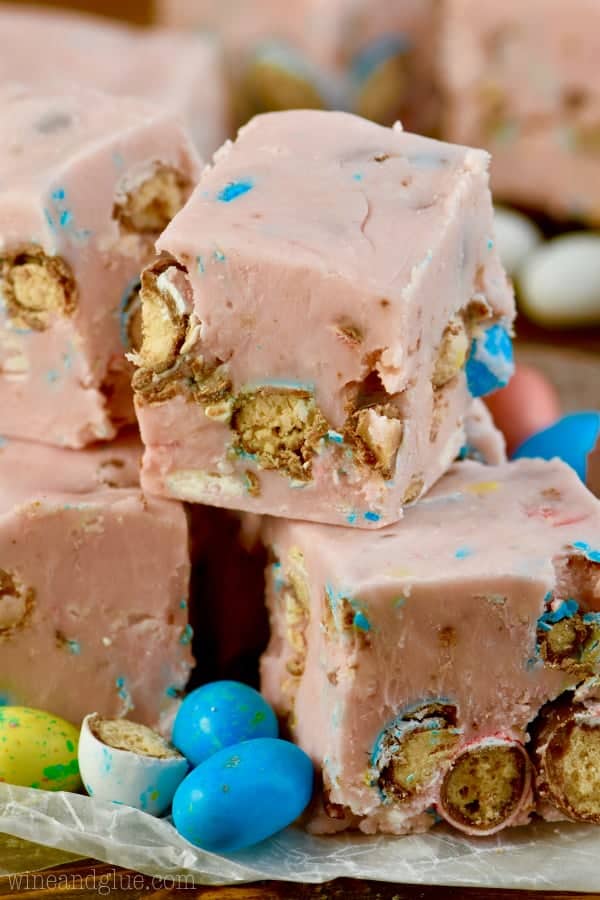 Snag some of your kids' malted Easter eggs and whip up a batch of this luscious fudge for the whole family! This recipe has a unique texture, sweet flavor and is really fun to serve after dinner.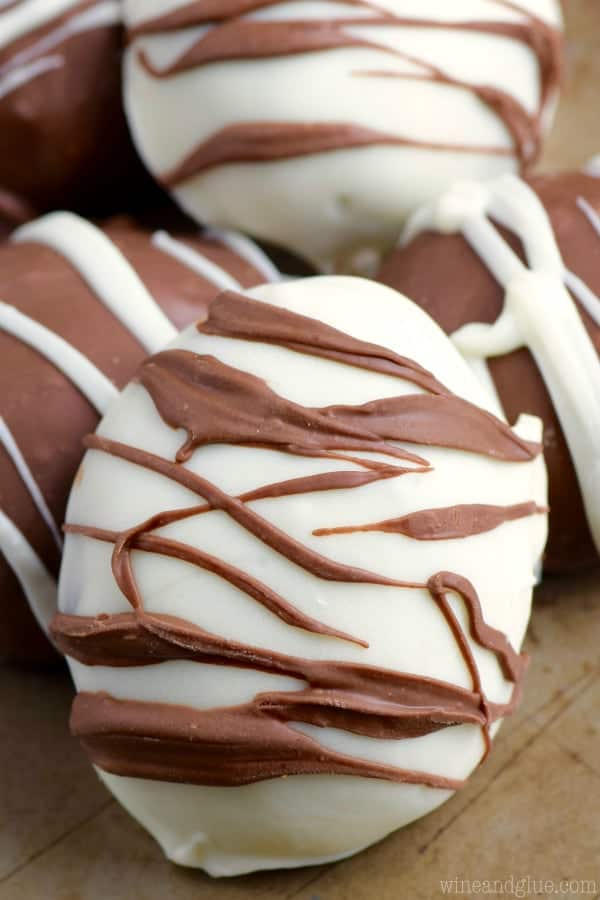 Fill Easter baskets with these homemade Fudge Filled Easter Eggs! They're so much fun to make, and you can use your creativity to decorate them any way you like.
Easter Egg Cookie Dough Truffles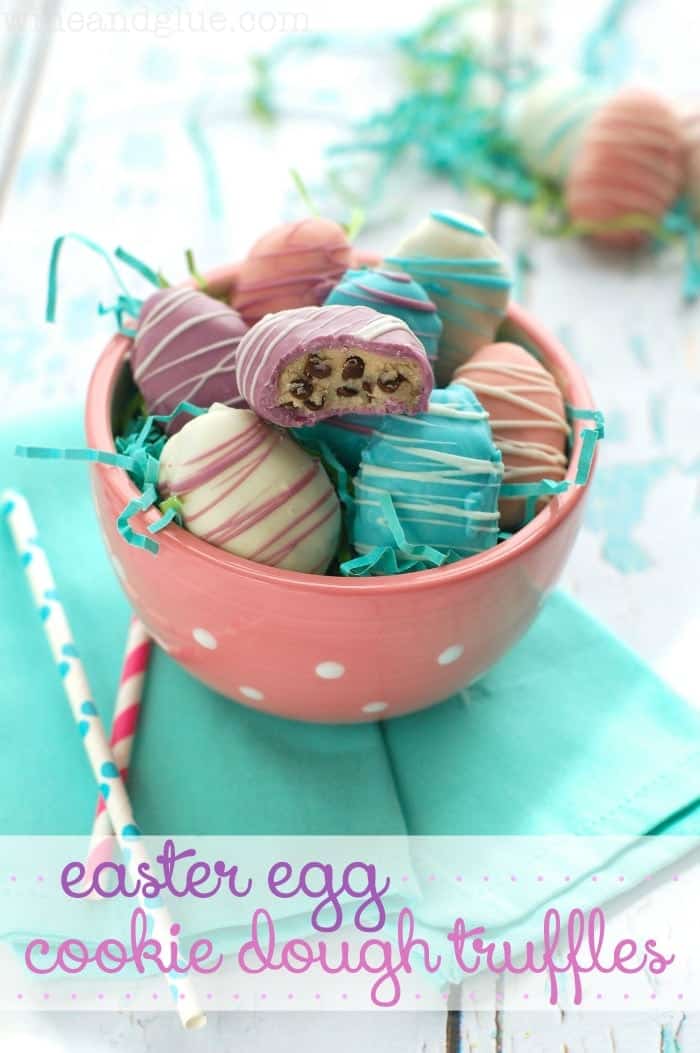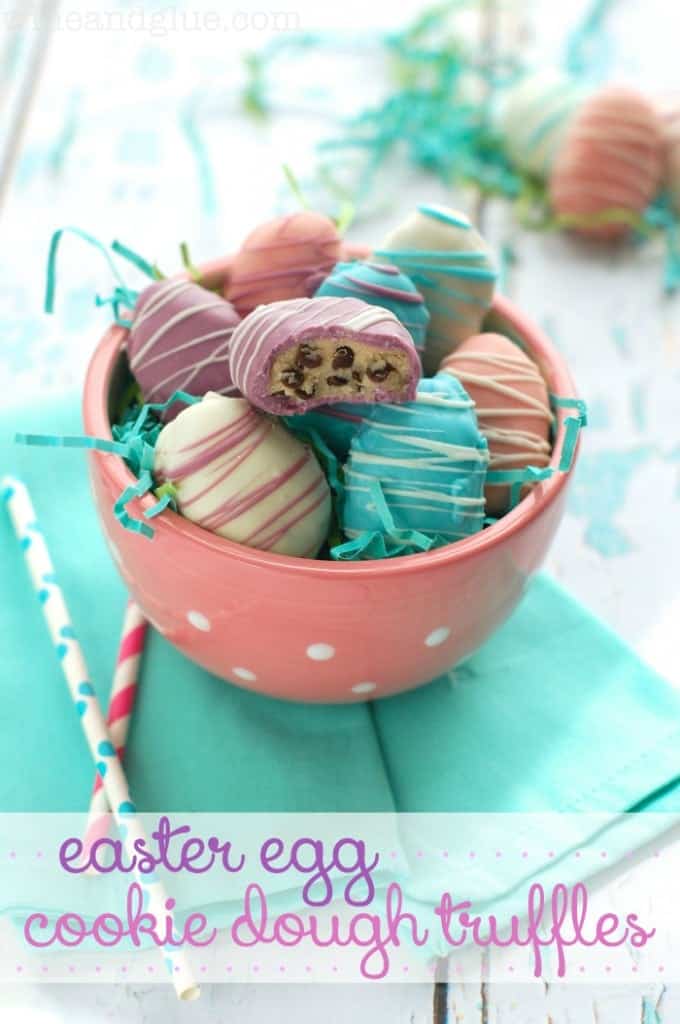 These are my favorite Easter treats ever! Fluffy cookie dough truffles are a delicious goodie for the kids to help make and deliver to their friends. Colorful chocolate shells are fun to decorate too!