Winner winner: 30 Minute Chicken Dinners! These simple, delicious recipes come together in 30 minutes or less and your whole family is sure to love them.
If you try any of these 30 minute chicken dinners, leave a comment and let me know. I love hearing from you!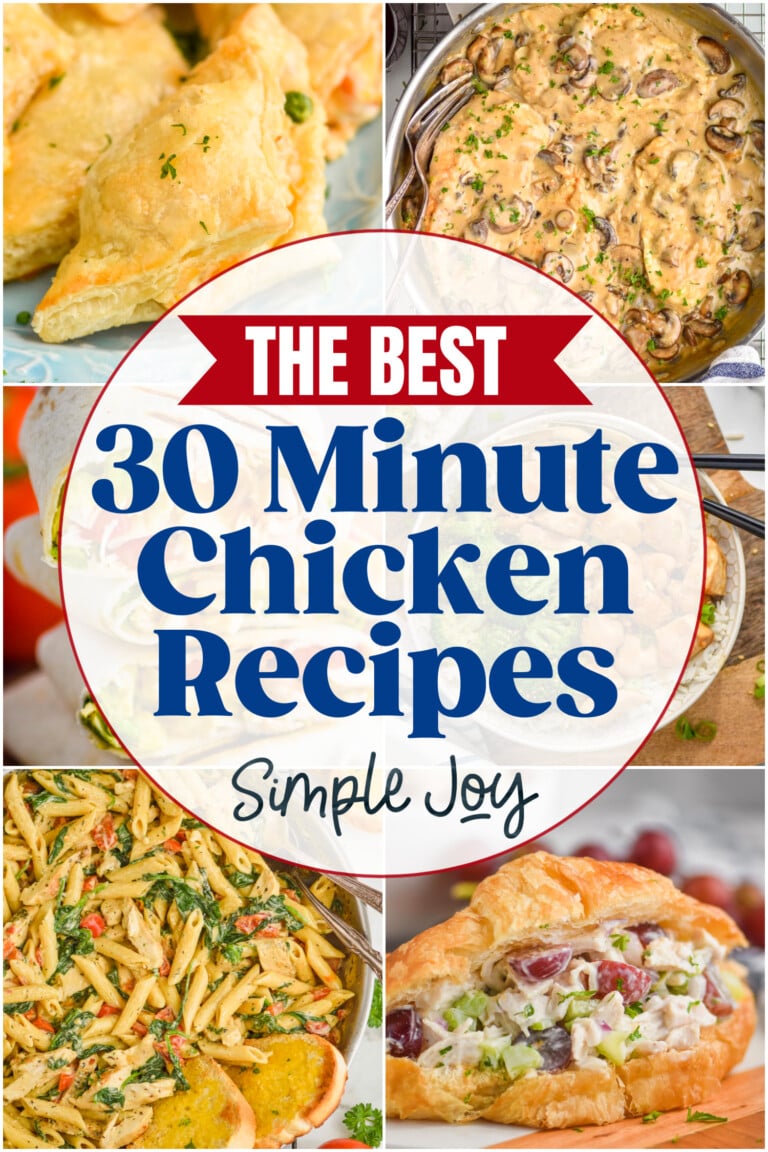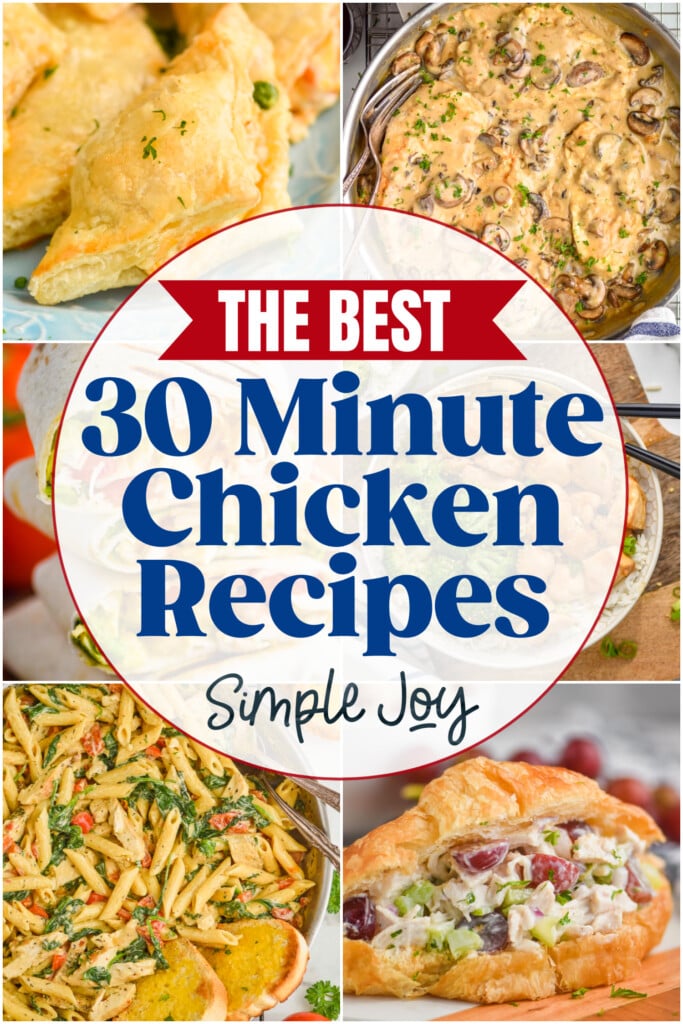 There just isn't anything better than a delicious 30 minute chicken dinner recipe. They are our go to during busy weeks. There is nothing boring about these chicken dinner recipes. They are bursting with flavor, but made with simple and easy to find ingredients. Your family will love these great recipes as much as our readers do; these are some of our most popular recipes!