Homemade Pantry Items can be a life saver when you can't get to the store. Additionally, they taste so much better from scratch!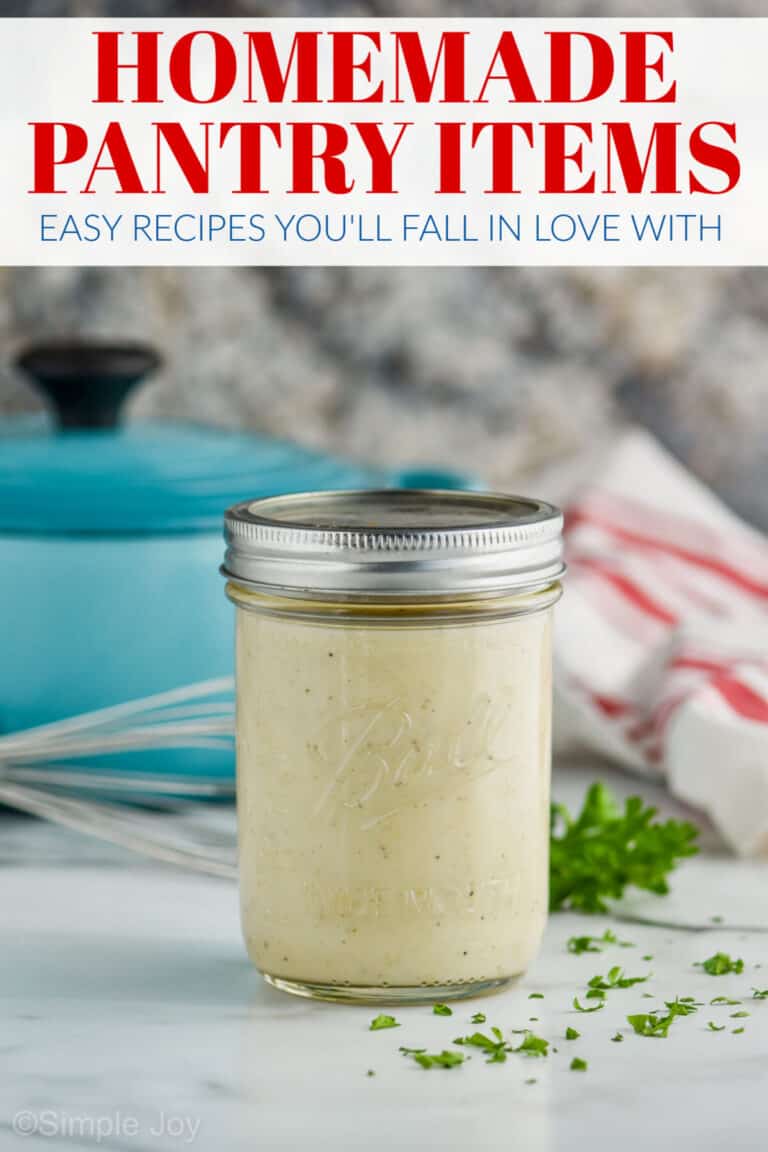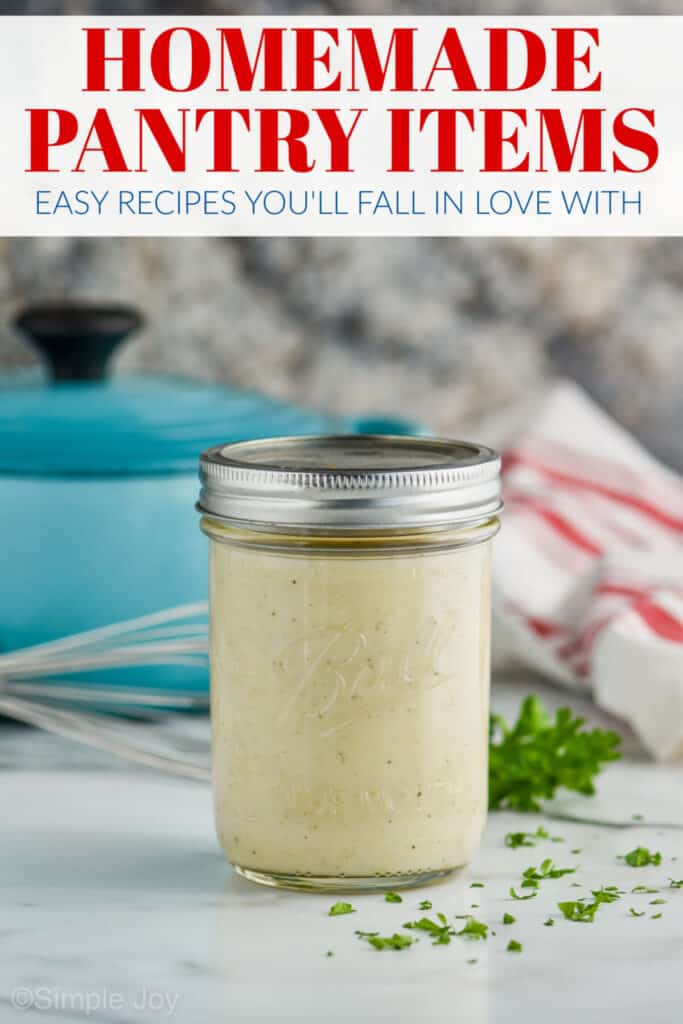 When you can't get to the store, or the store doesn't have exactly what you are looking for, it is so helpful to be able to make pantry items from other things you do have.
Over the years, I've been working on creating a good collection of homemade pantry items. These are a selection of my favorites.
Have you made any of these recipes?? I want to hear from you which one is your favorite! Leave me a comment below!
HOMEMADE TACO SEASONING
This is number 1 for a reason. Taco Seasoning is the pantry item I make homemade the most – probably 99.9% of the time.
This recipe has the measurements to make enough to just replace the packet from the store, or enough for a large amount you can have on hand all the time. And if you pick the big batch, I tell you how much to pull out to replace the packet.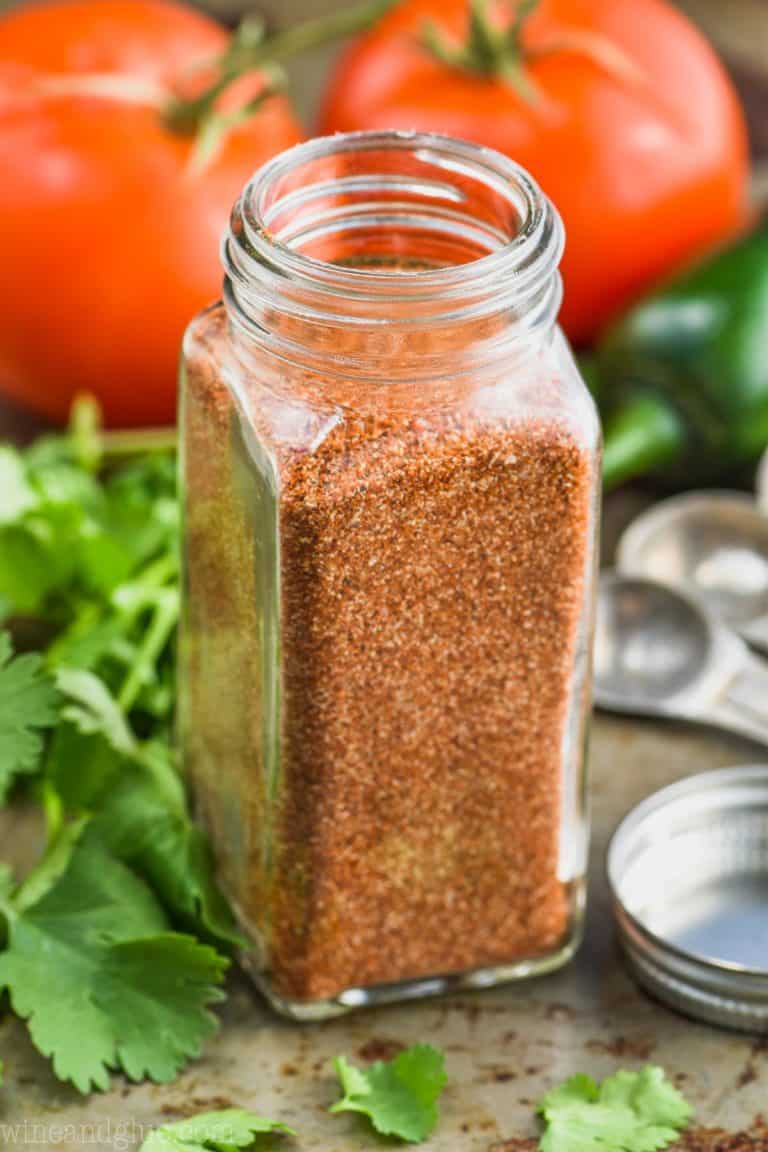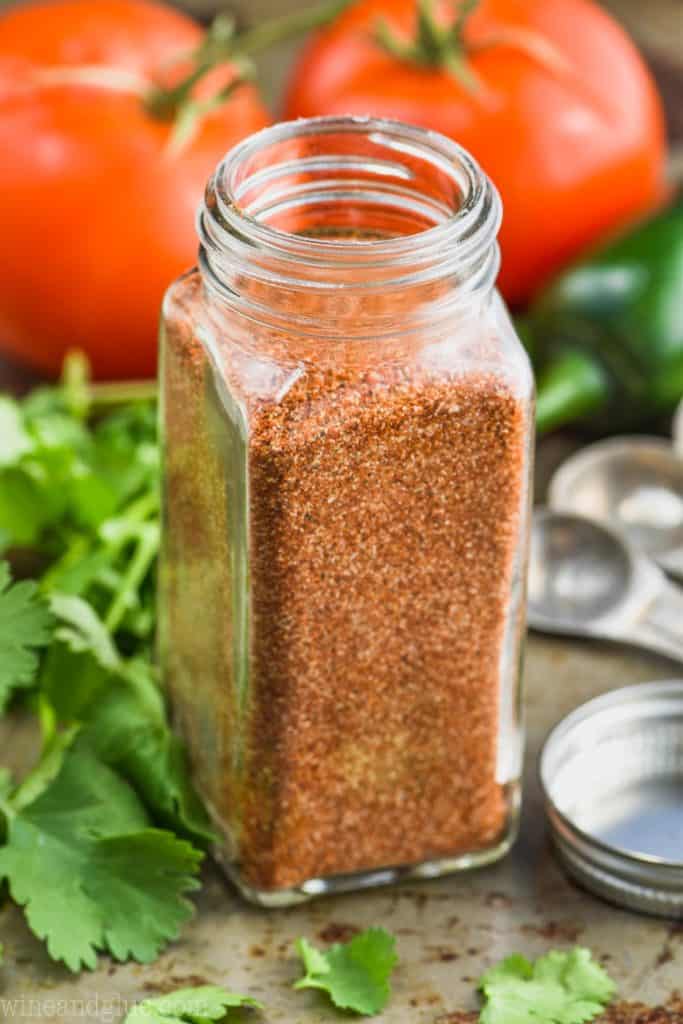 HOMEMADE CONDENSED SOUP
I have the recipe for both Homemade Condensed Cream of Chicken Soup and Homemade Cream of Mushroom Soup. Both recipes give you the same amount you would get from the can.
ENCHILADA SAUCE
I promise you that my Homemade Enchilada Sauce is better than the store bought version. You will be so happy you skipped the can this time.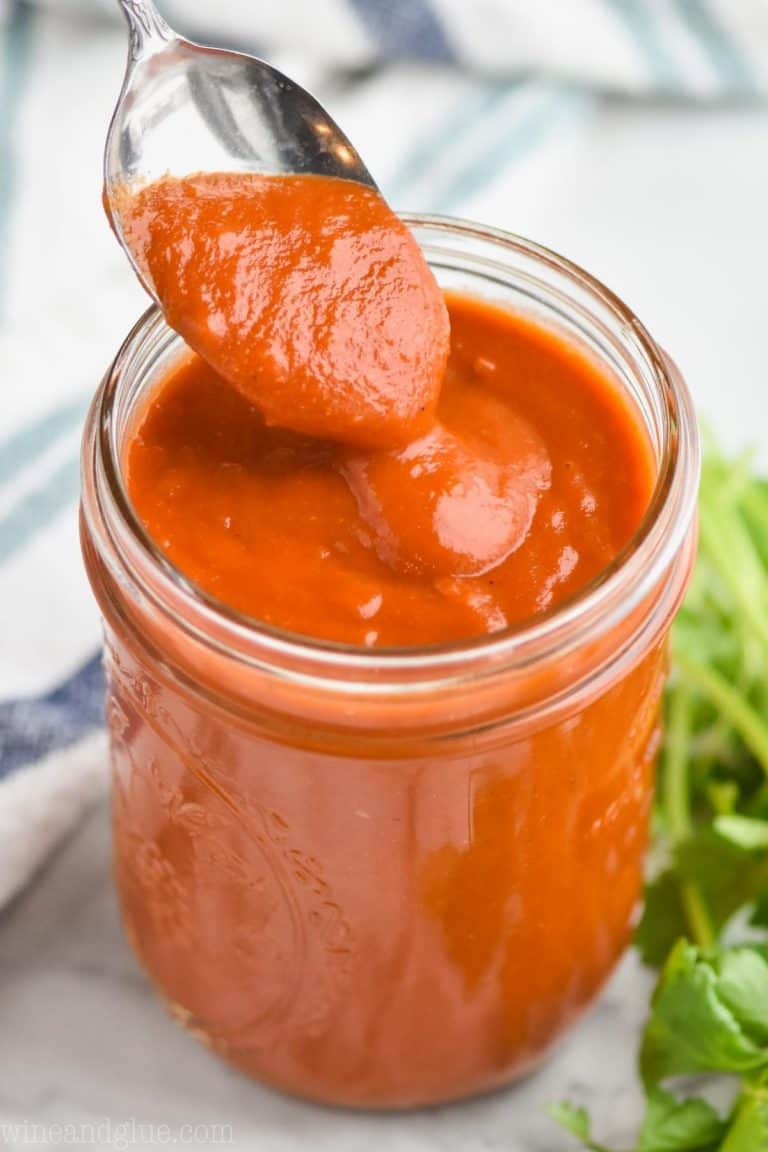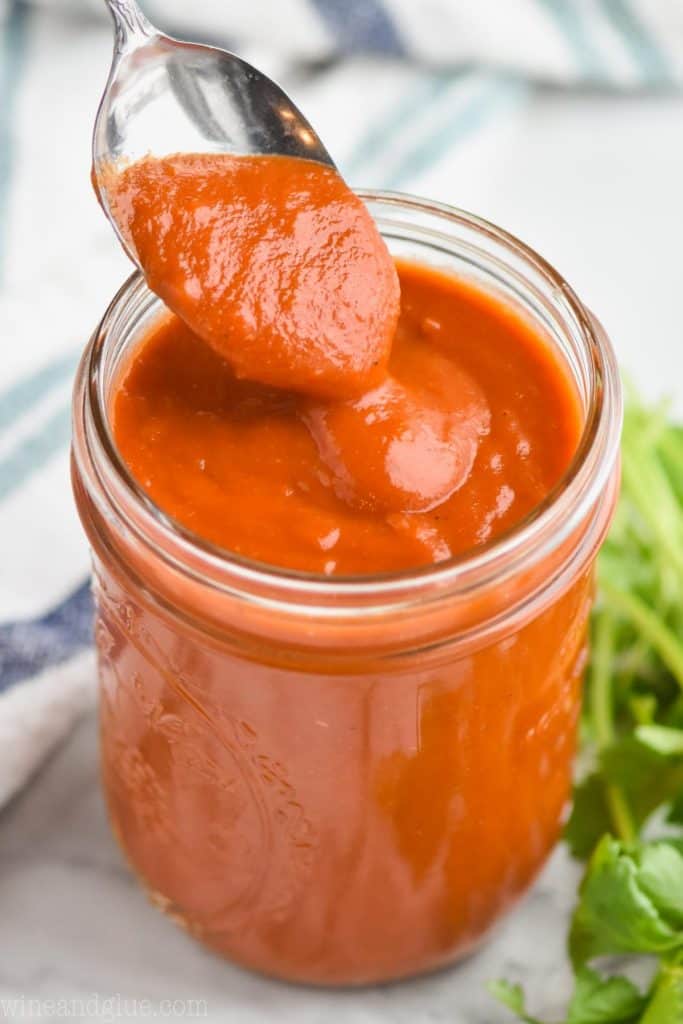 PIZZA SAUCE
With how many people I see looking at and making my homemade pizza dough, I know homemade pizza is a go to recipe right now. Try it with my Homemade Pizza Sauce.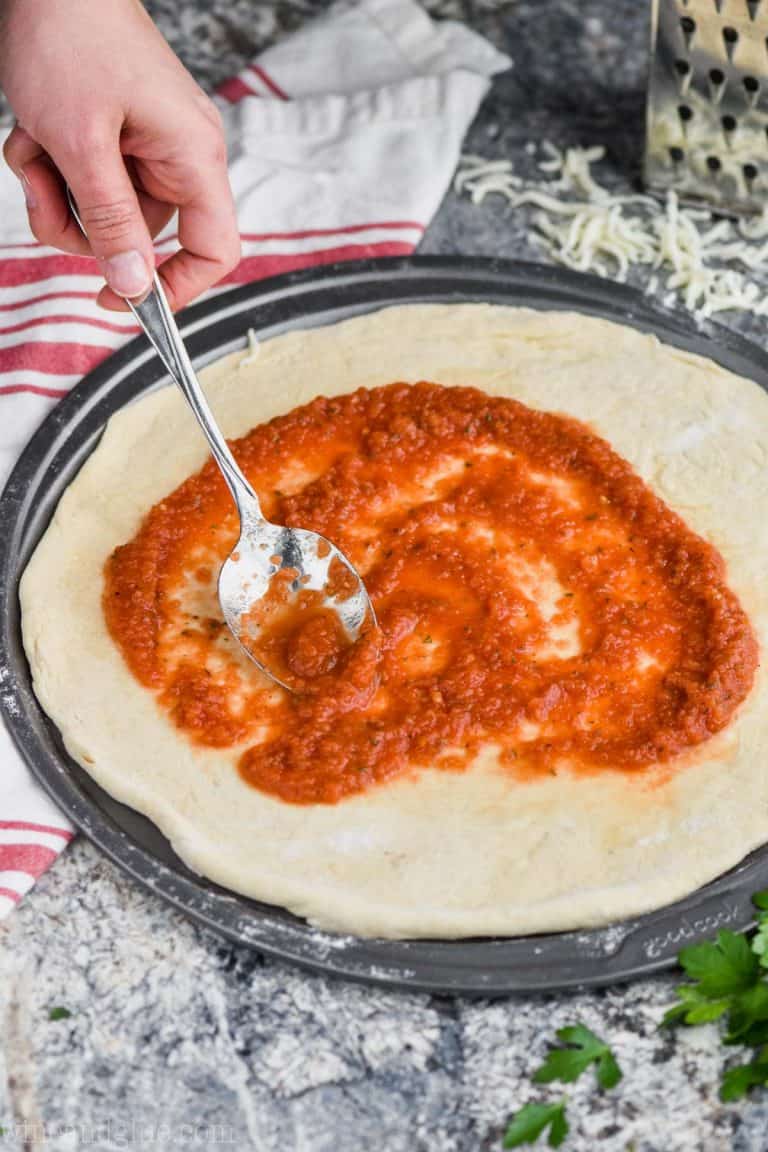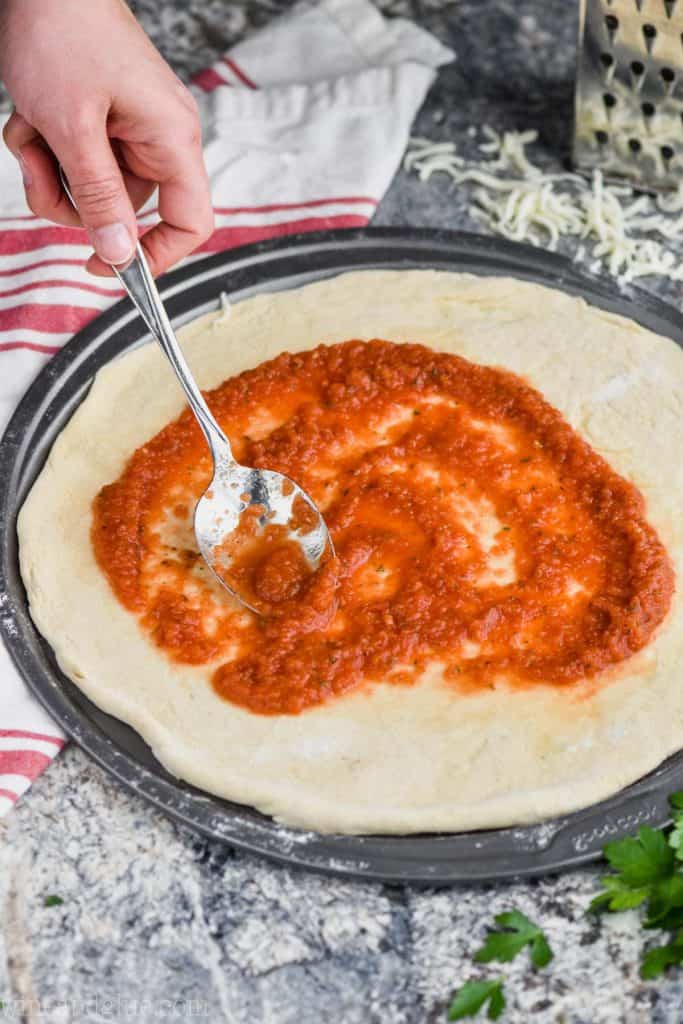 SPAGHETTI SAUCE
Spaghetti makes a great easy dinner. (Pssst, try it with my Grandma's meatballs.) I have two great sauce recipes to go with it!
RANCH DRESSING
Ranch Dressing is very easy to make at home and is a great thing to put out for the kids to dip veggies in at snack time.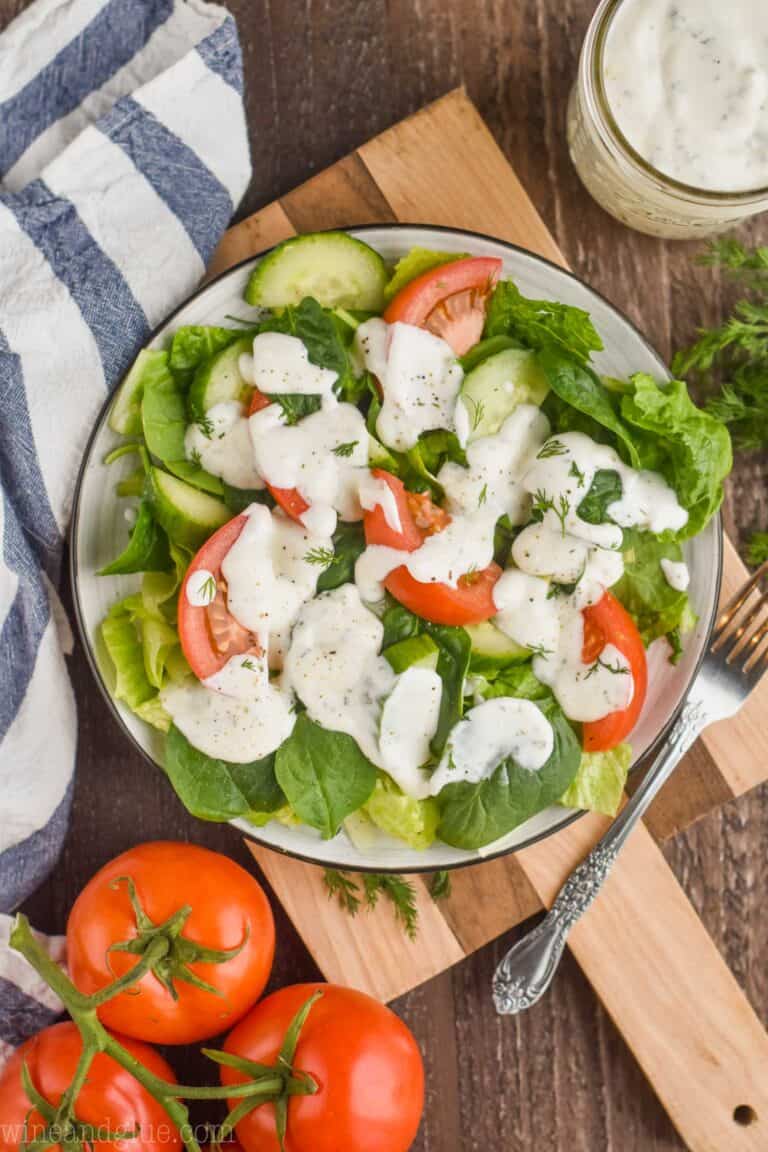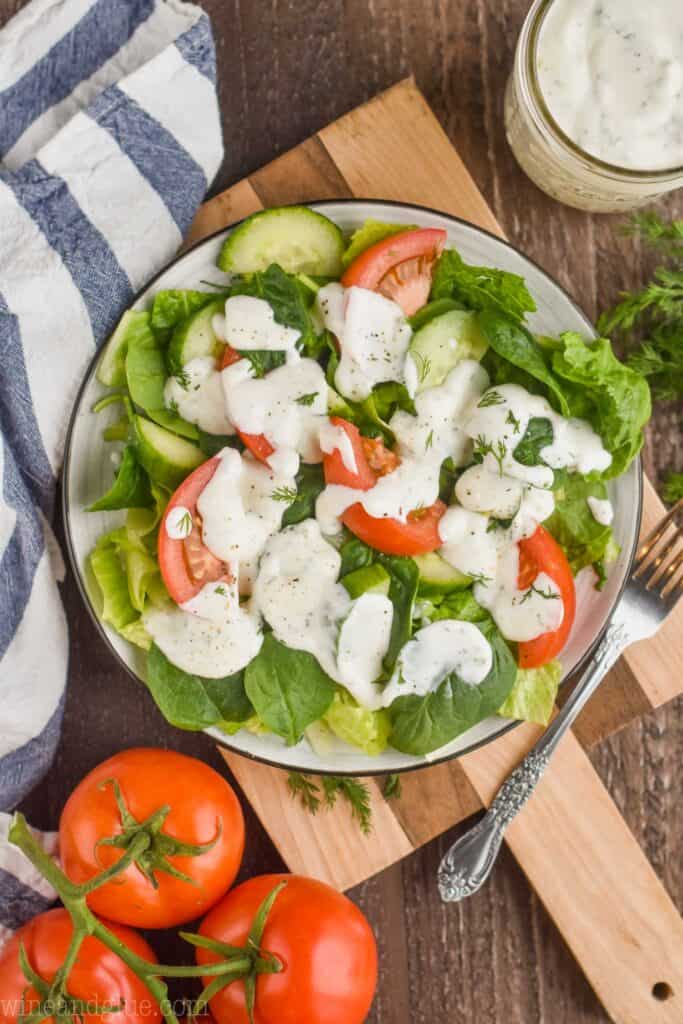 BBQ SAUCE
I LOVE my BBQ Sauce recipe and will pick it over store bought any day of the week. Be sure to try it on my Grilled Chicken Legs or my Turkey Meatloaf.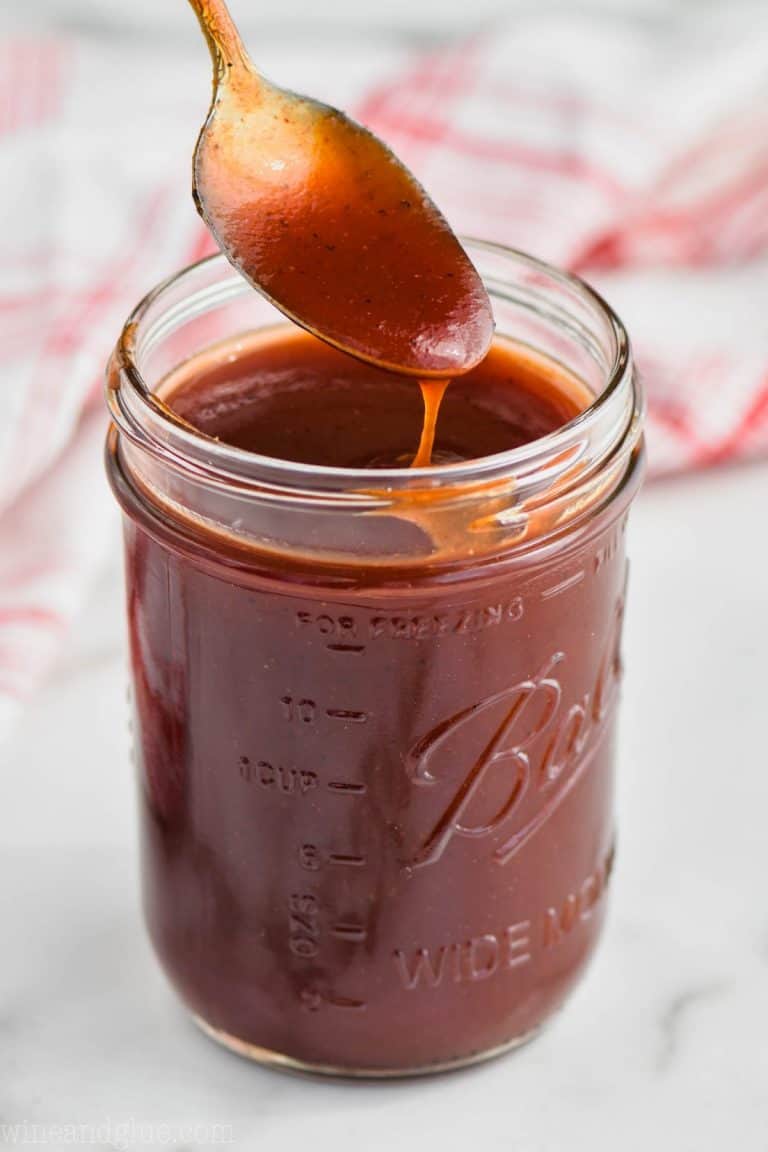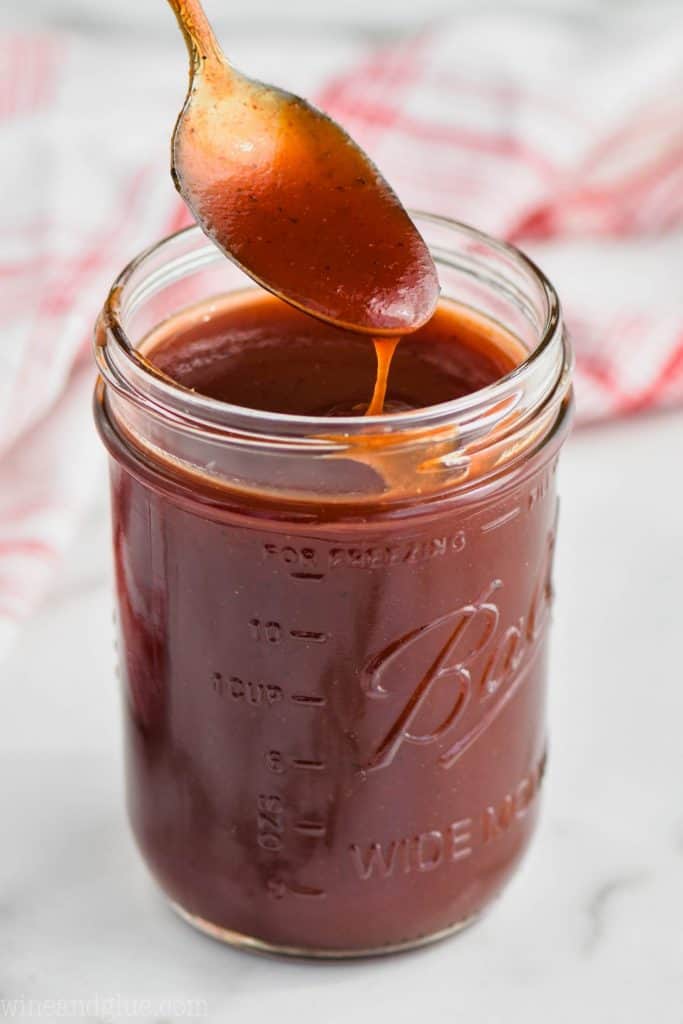 HOMEMADE CROUTONS
Croutons count as a condiment, right? I think so. This is a great recipe and really customizable by adding different spices.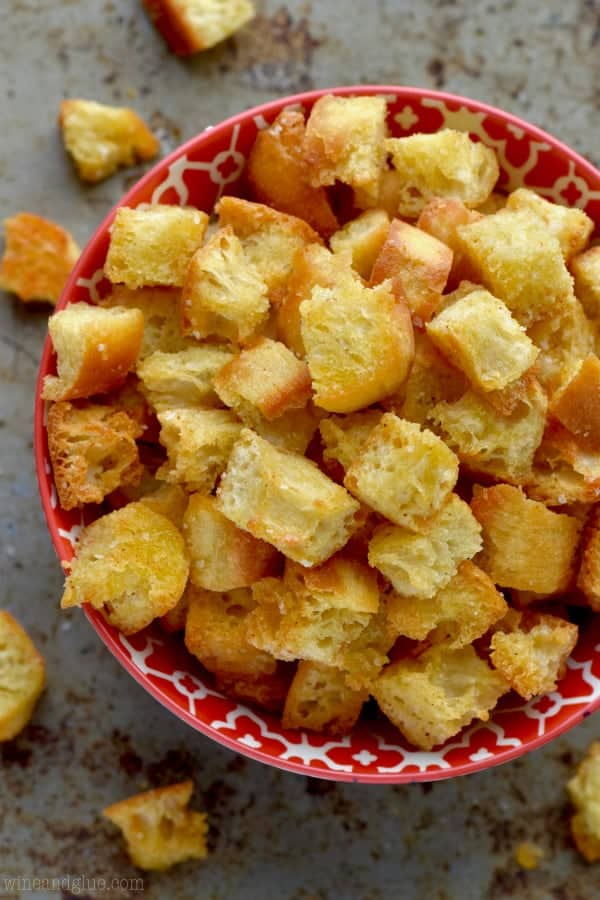 GRANOLA
This Homemade Granola is another recipe that isn't necessarily a pantry item, but it is easy to make, delicious and perfect to keep on hand for snacks and breakfast.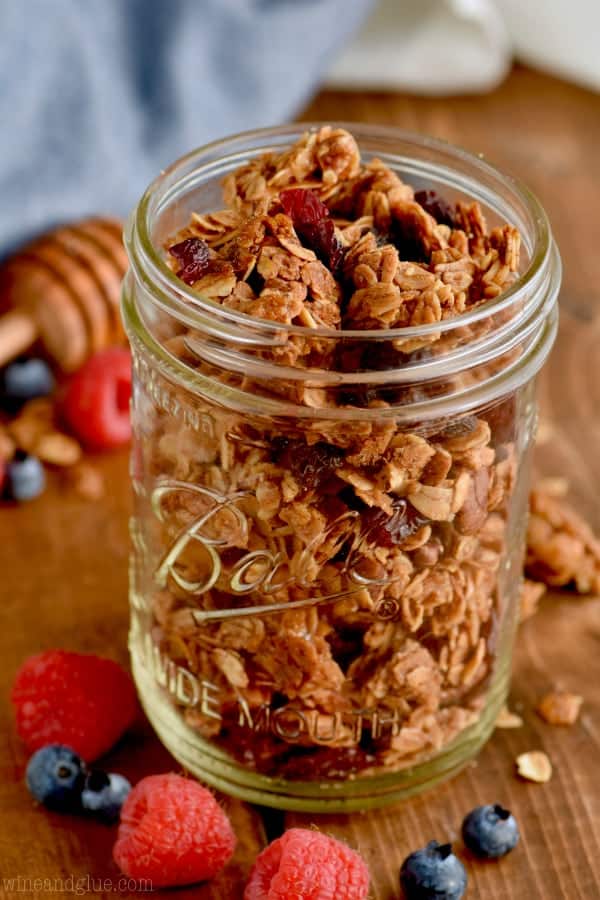 CAJUN SEASONING
Cajun Seasoning is a great spice mix to add to recipes. It is an ingredient in a lot of my popular recipes. Follow the link to the seasoning recipe and you will see all the great recipes I use it in.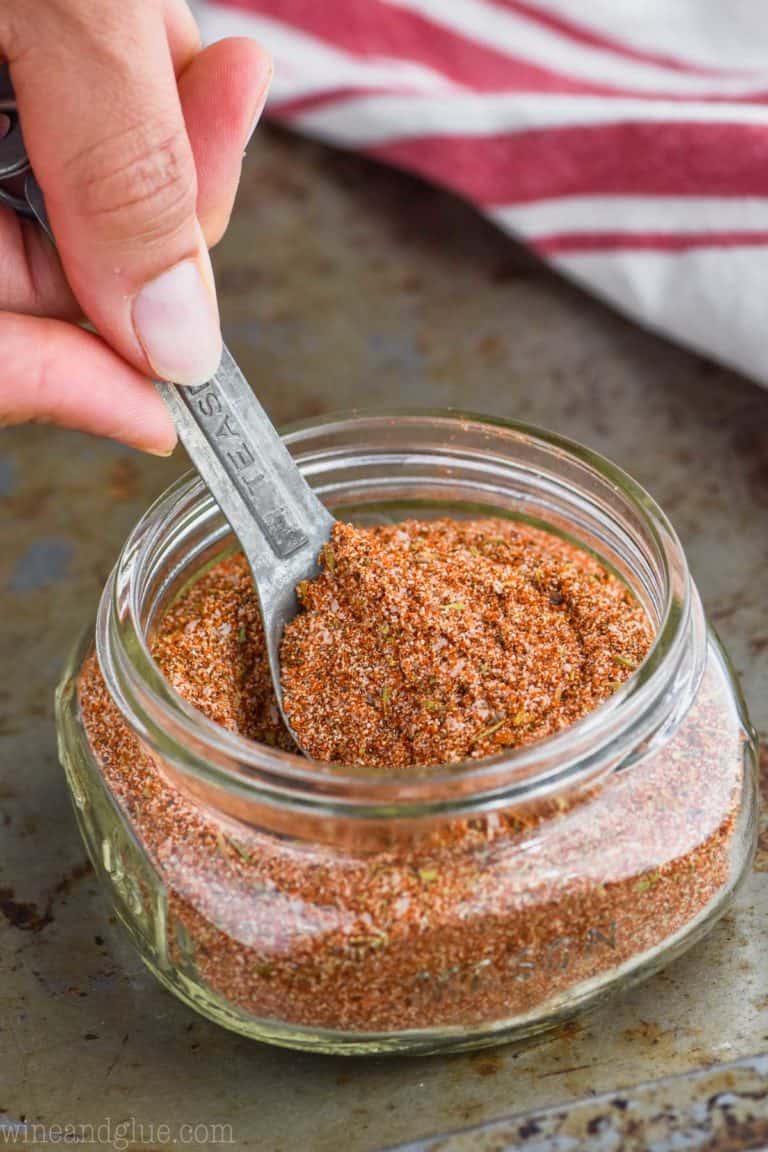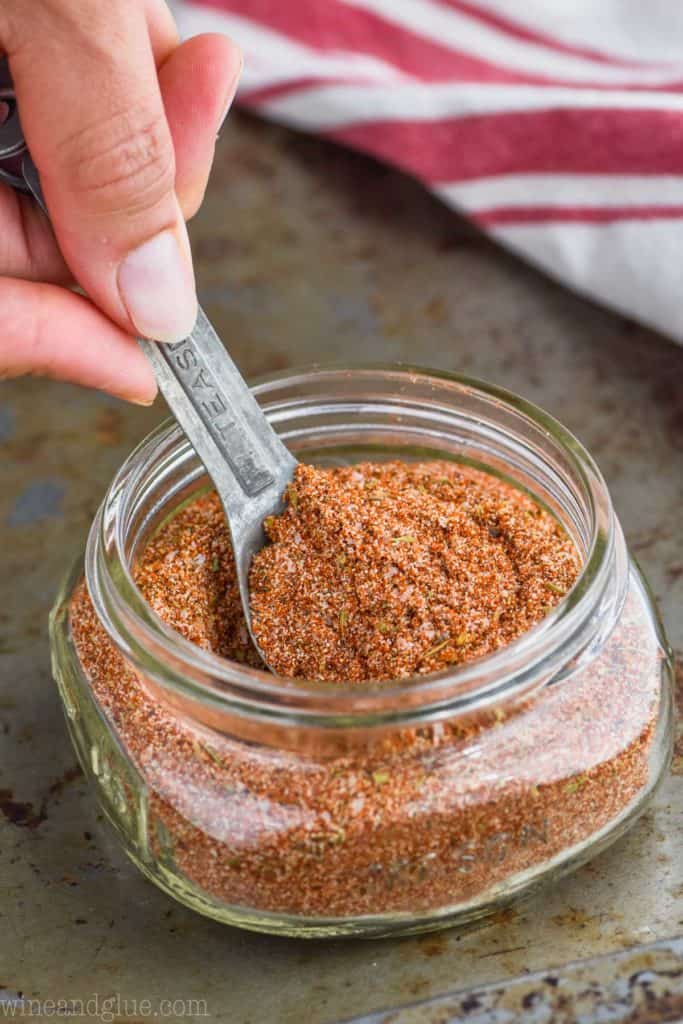 ITALIAN SEASONING
Finally, my Italian Seasoning is perfect to keep in your cabinet to make different recipes.