Keep your New Year's Resolutions going all year long with these light, healthy and flavorful recipes! From simple, healthy breakfasts to satisfying suppers, snacks and drinks, we've rounded up tons of tasty dishes that won't wreck your calorie count.


Breakfast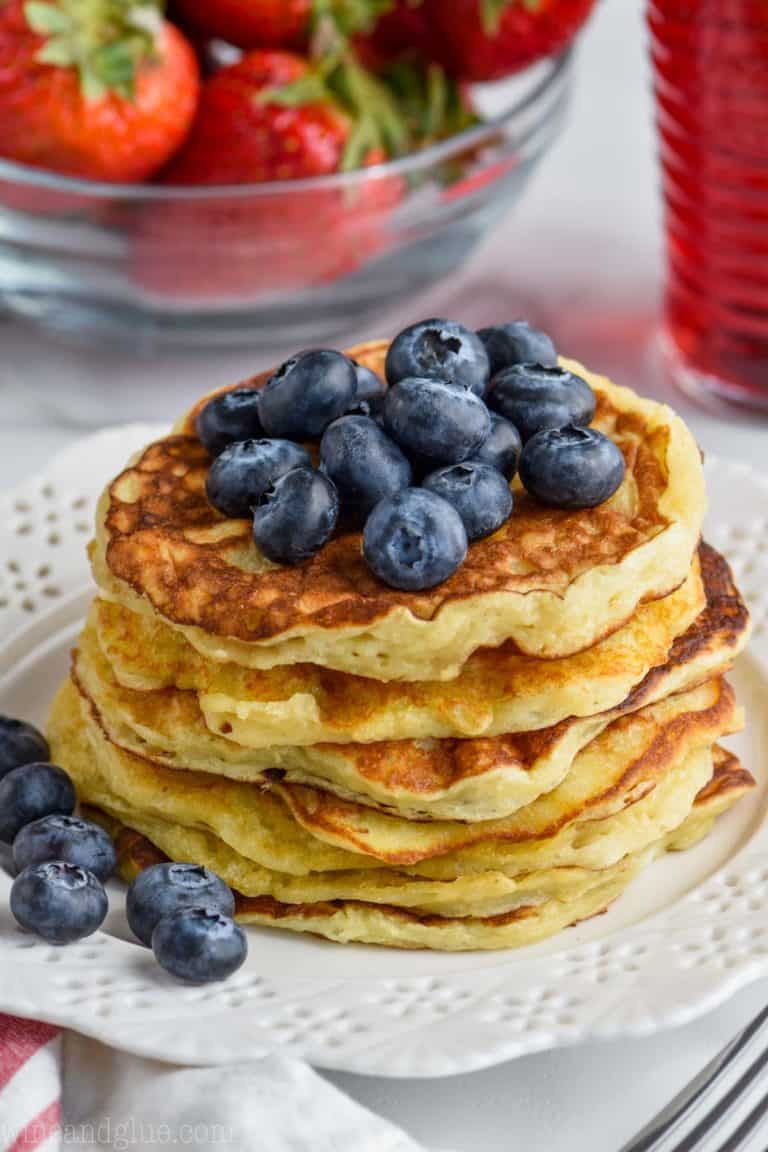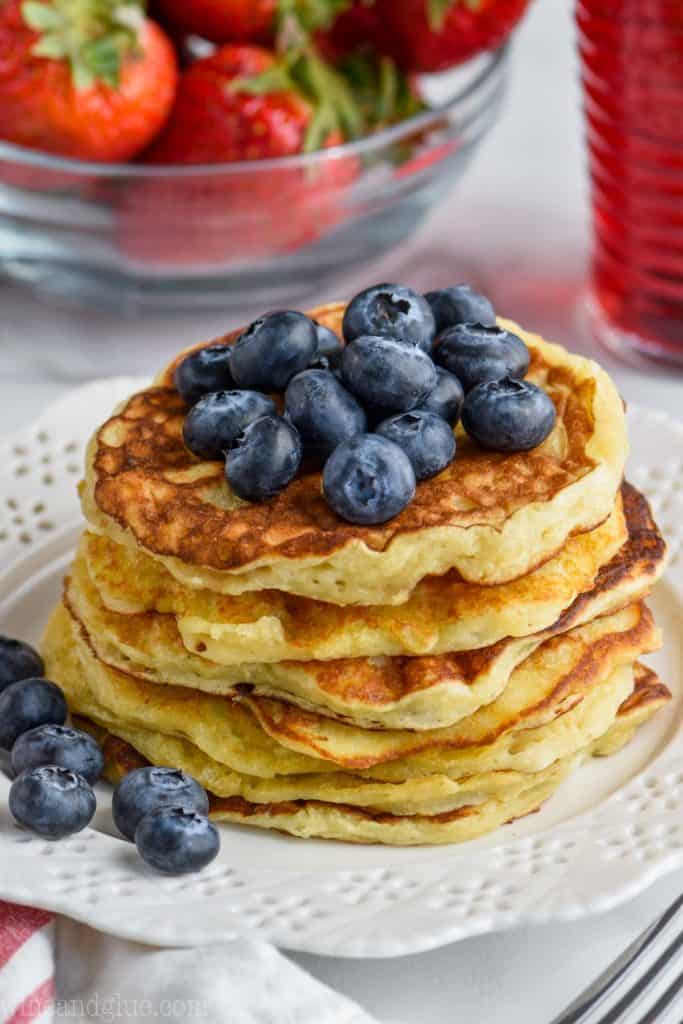 These Yogurt Pancakes are light and fluffy, with extra protein to start your morning off right!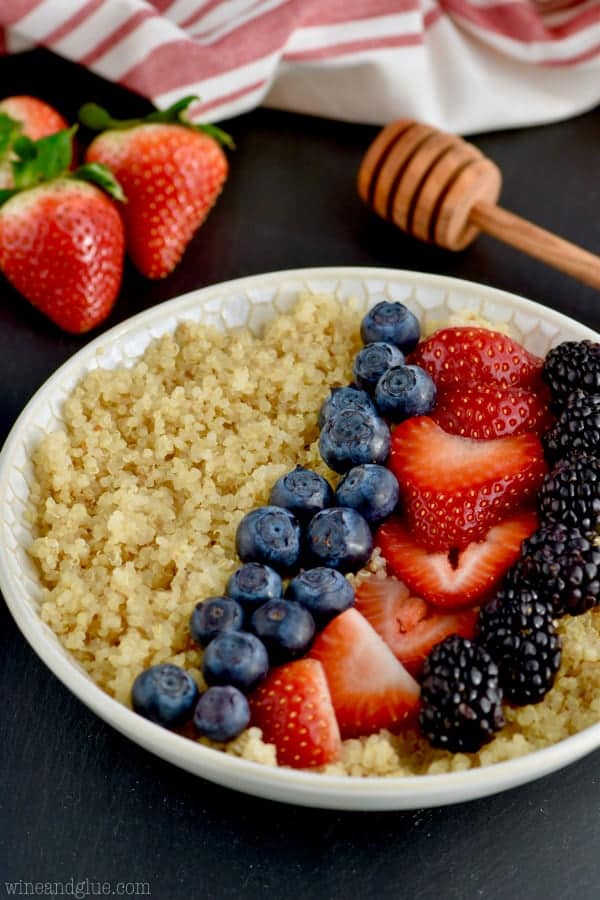 This Quinoa Breakfast Recipe is hearty, warm and will keep your energy going all day.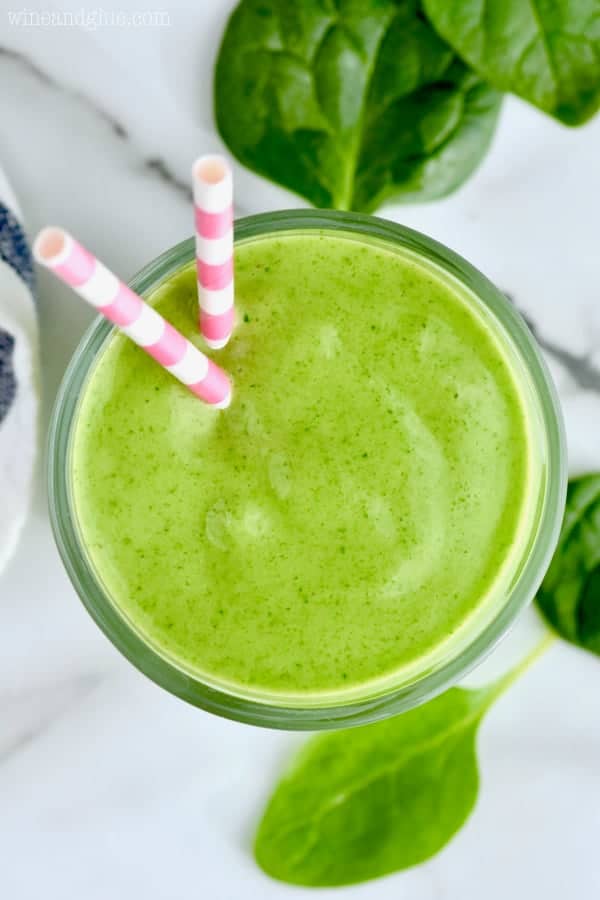 Just three simple ingredients blended together create a healthy, refreshing smoothie that tastes delicious and packs in those vitamins!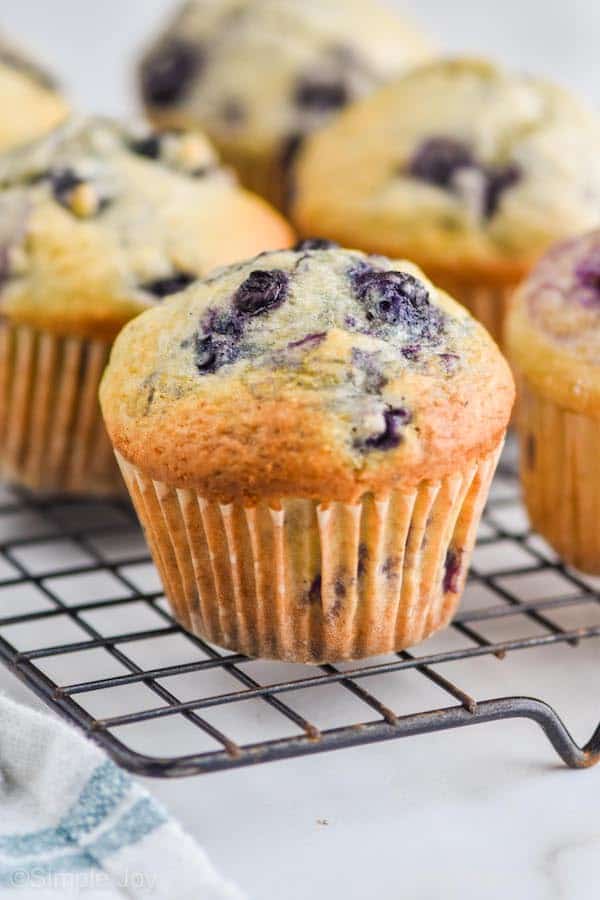 Delicious, fluffy muffins are always a welcome treat for breakfast, and you'll love this lighter, healthier recipe!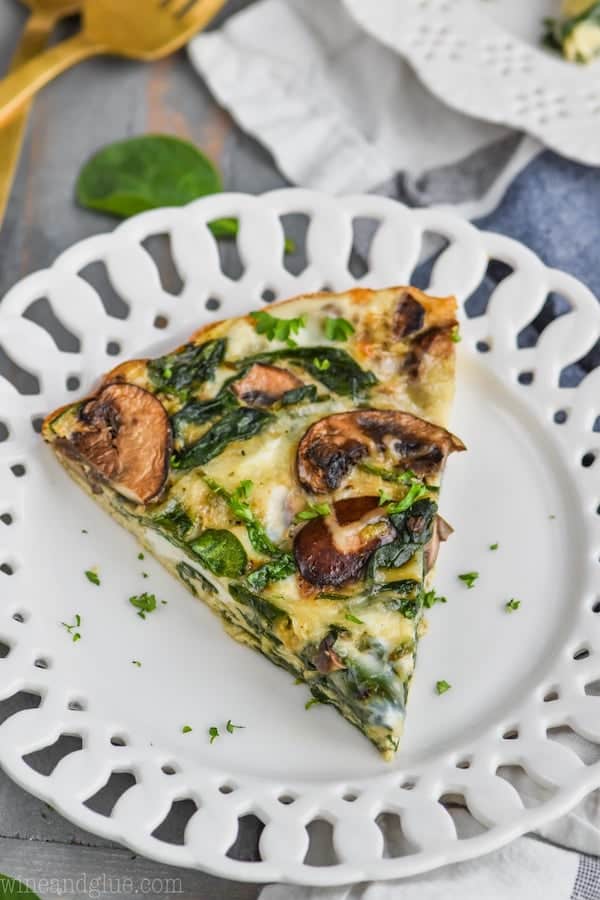 At just 140 calories per slice, this Crustless Quiche is a perfect recipe for brunch or a quick breakfast. Yummy!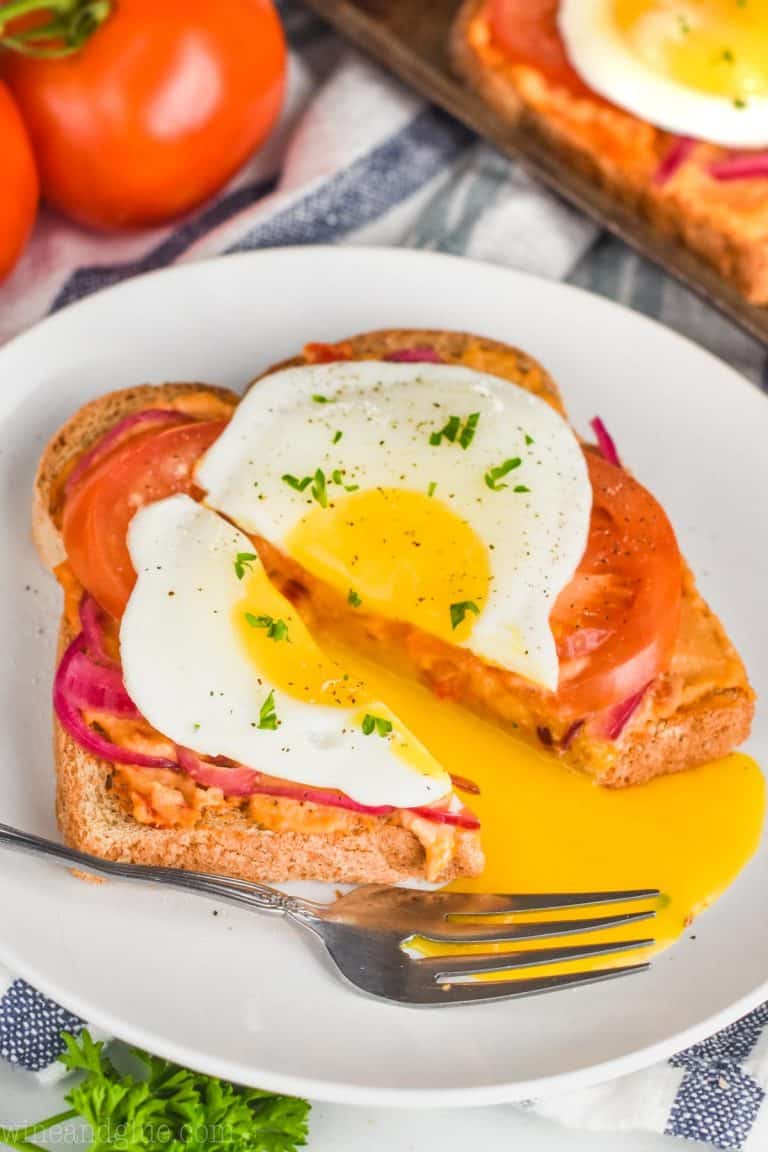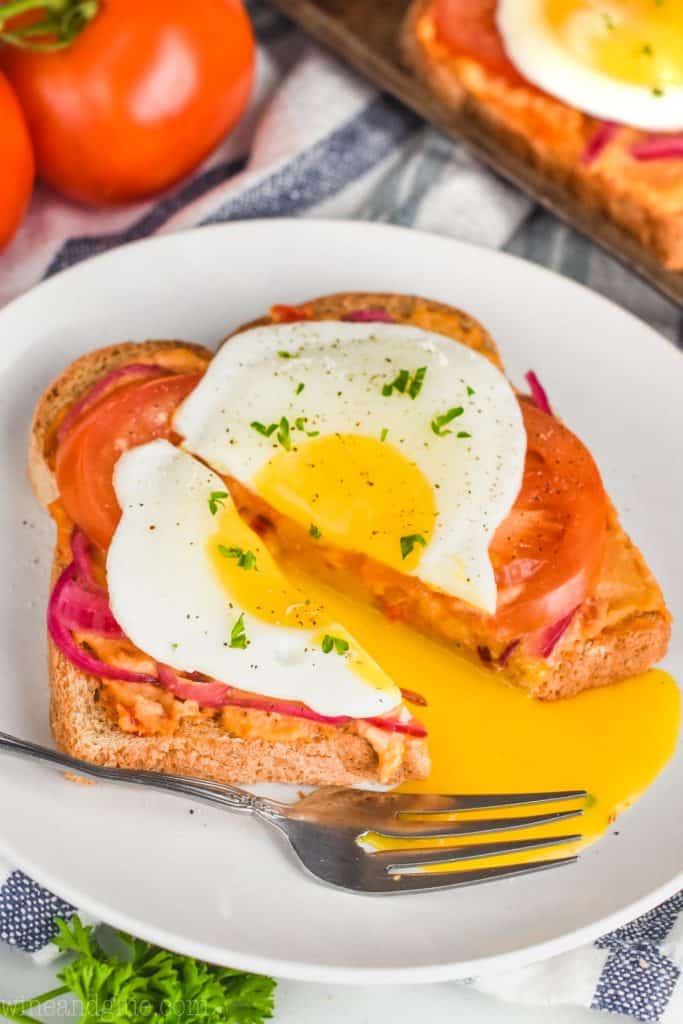 This Hummus Toast piles on layers of protein while tasting delicious! A big hit for brunch, too!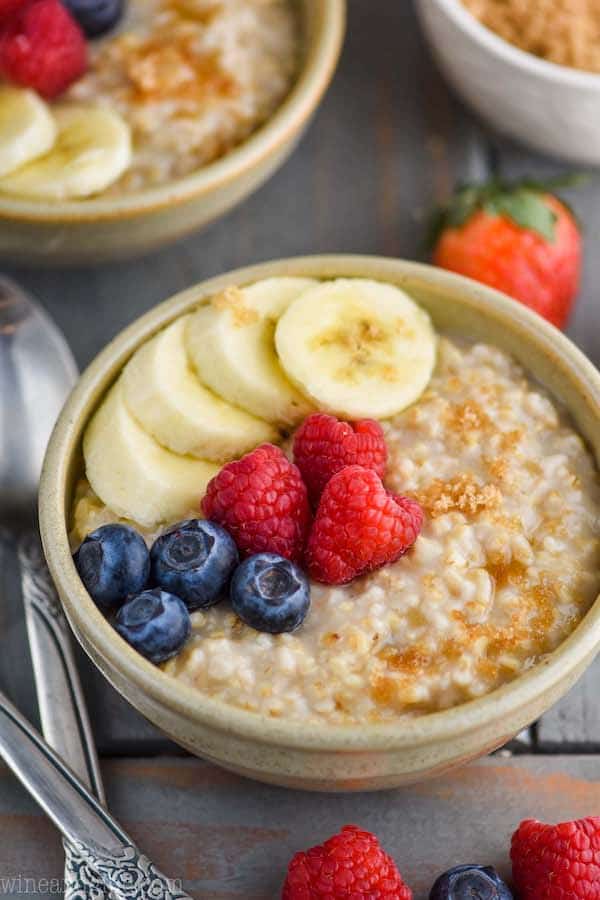 Let the Instant Pot do the work in the mornings! This hearty and healthy breakfast is ready in no time and is perfect for any day of the week.
Lunch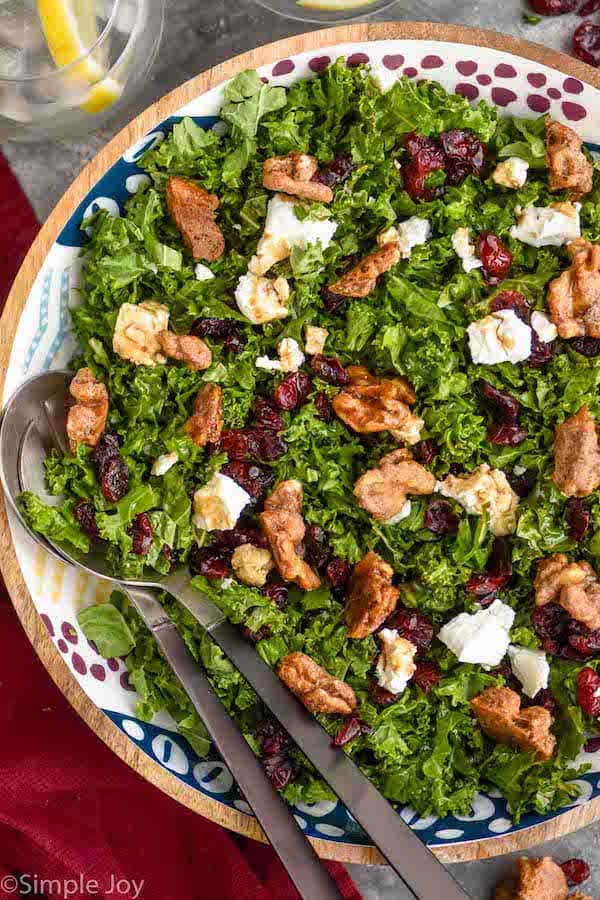 This Kale salad is crisp, vibrant and so delicious. Add chicken or shrimp for extra protein!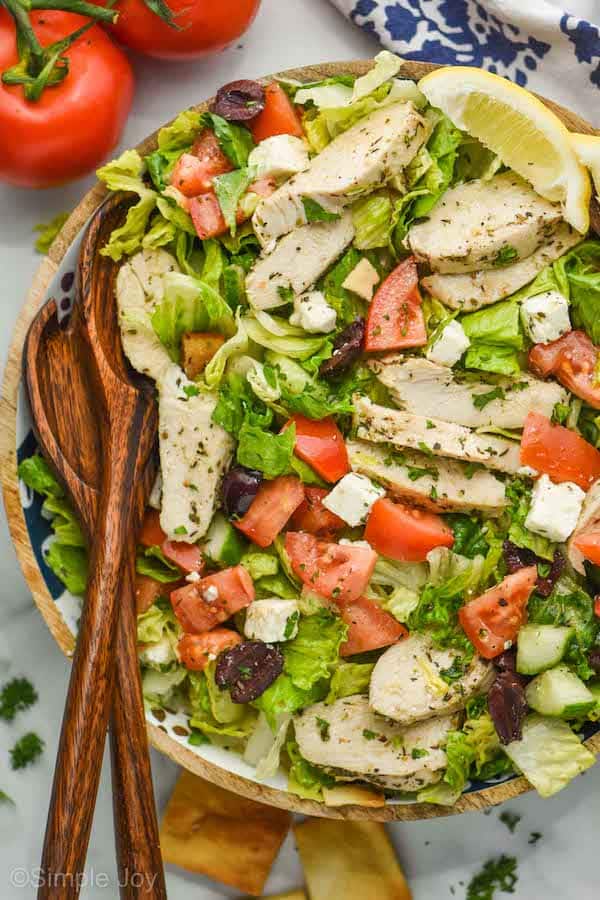 This Greek Salad is made into a satisfying lunch with grilled chicken and tons of tasty toppings. A light dressing keeps the calories down, too!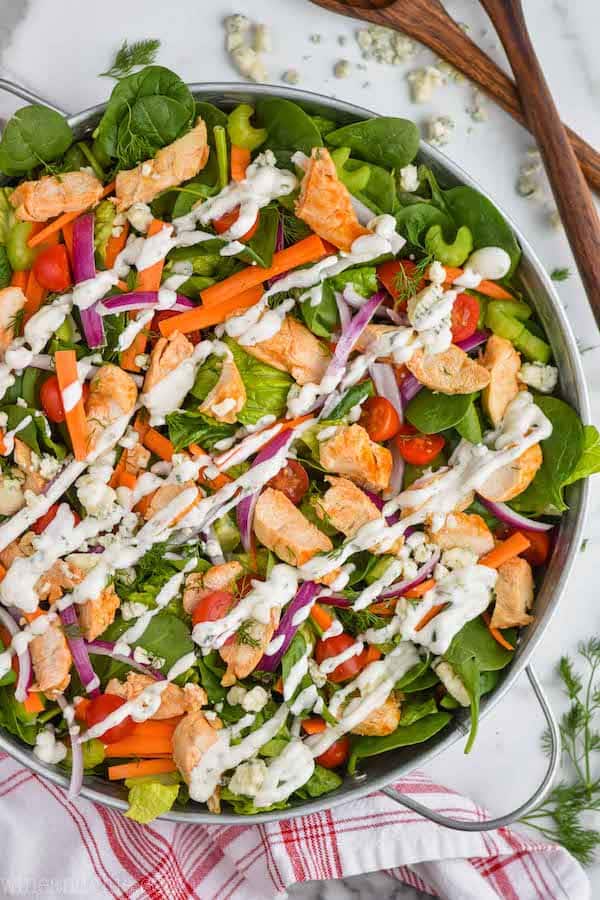 All your favorite flavors of Buffalo wings with a fraction of the fat and calories, this salad is satisfying for lunch or a light supper.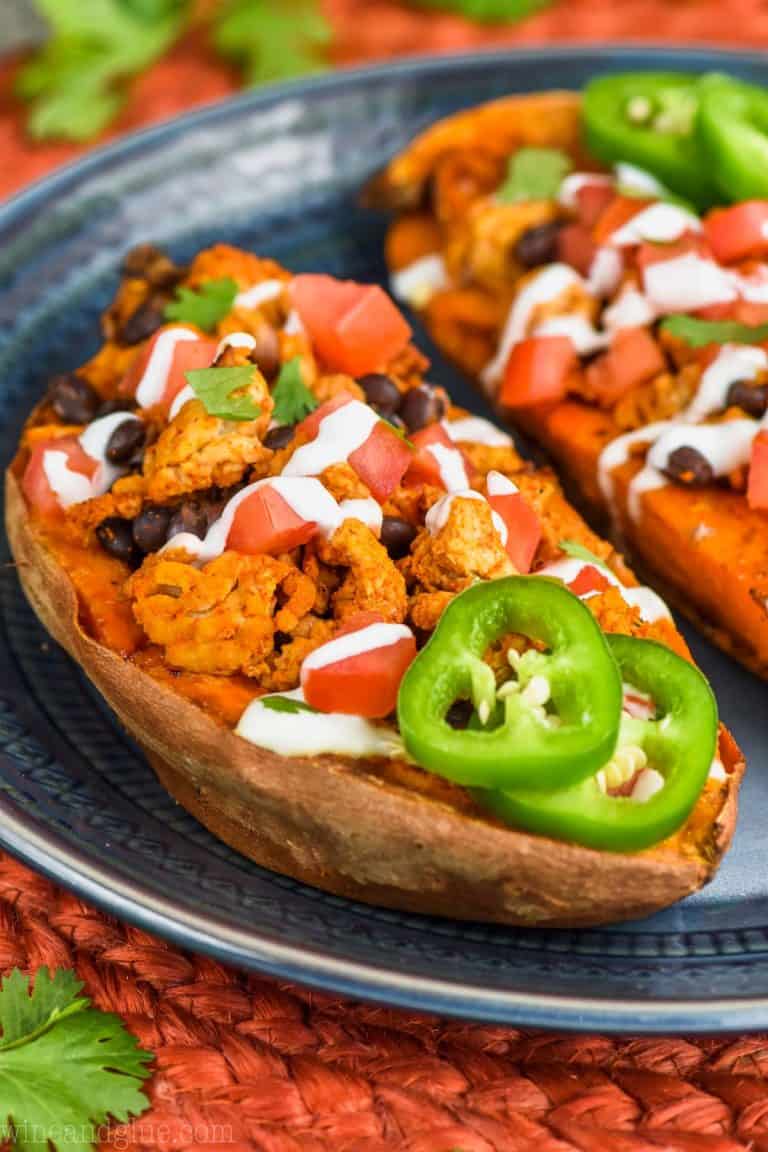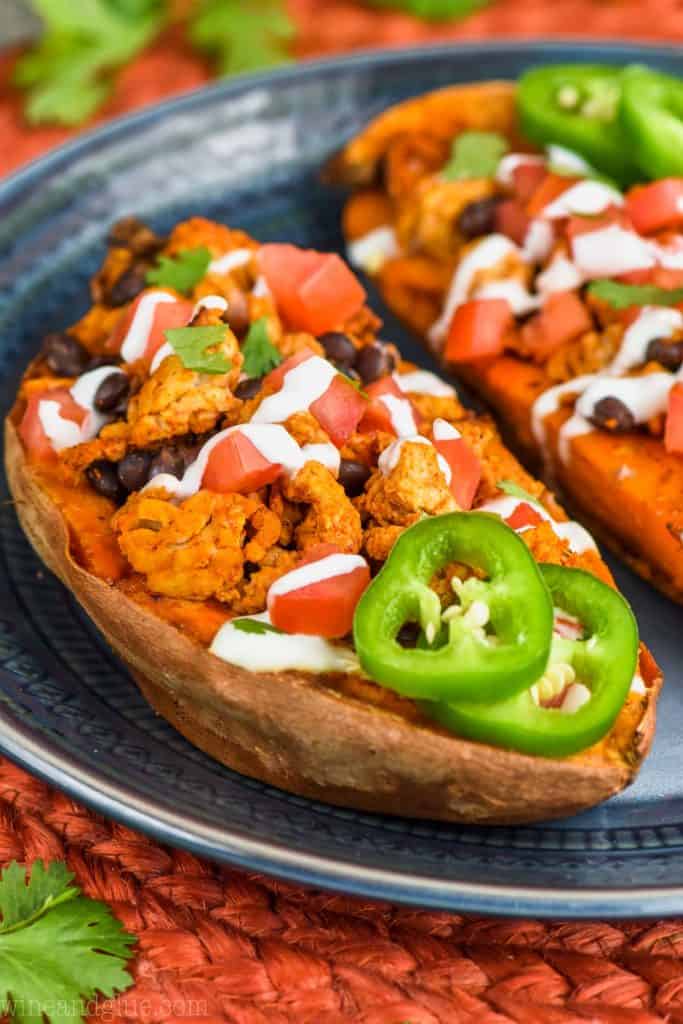 These Taco Stuffed Sweet Potatoes are the perfect lunch or dinner. Filling and healthy, they're chock full of flavor.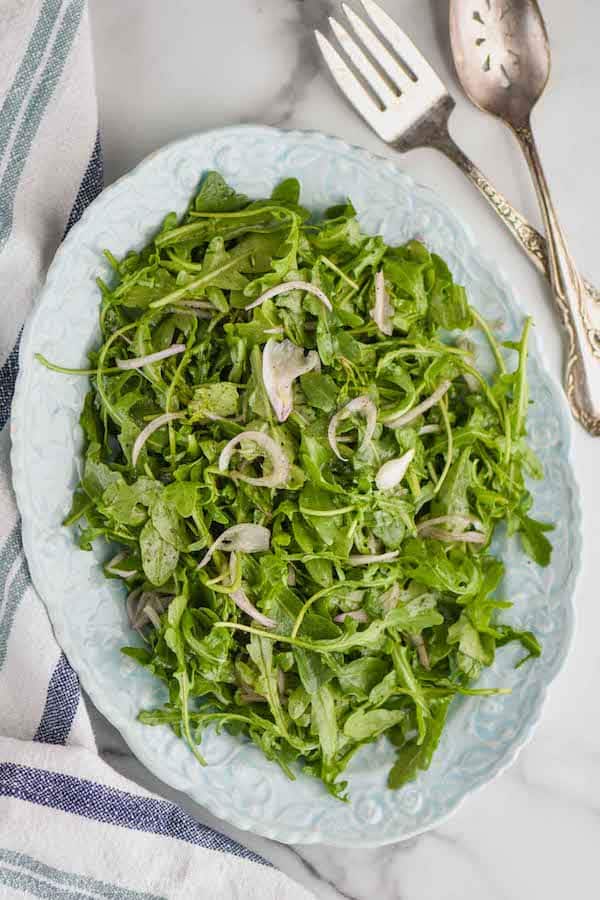 This spicy Arugula Salad is a delightful twist on an ordinary side salad. Fresh and full of flavor, you can serve it alongside a bowl of soup or a veggie pizza.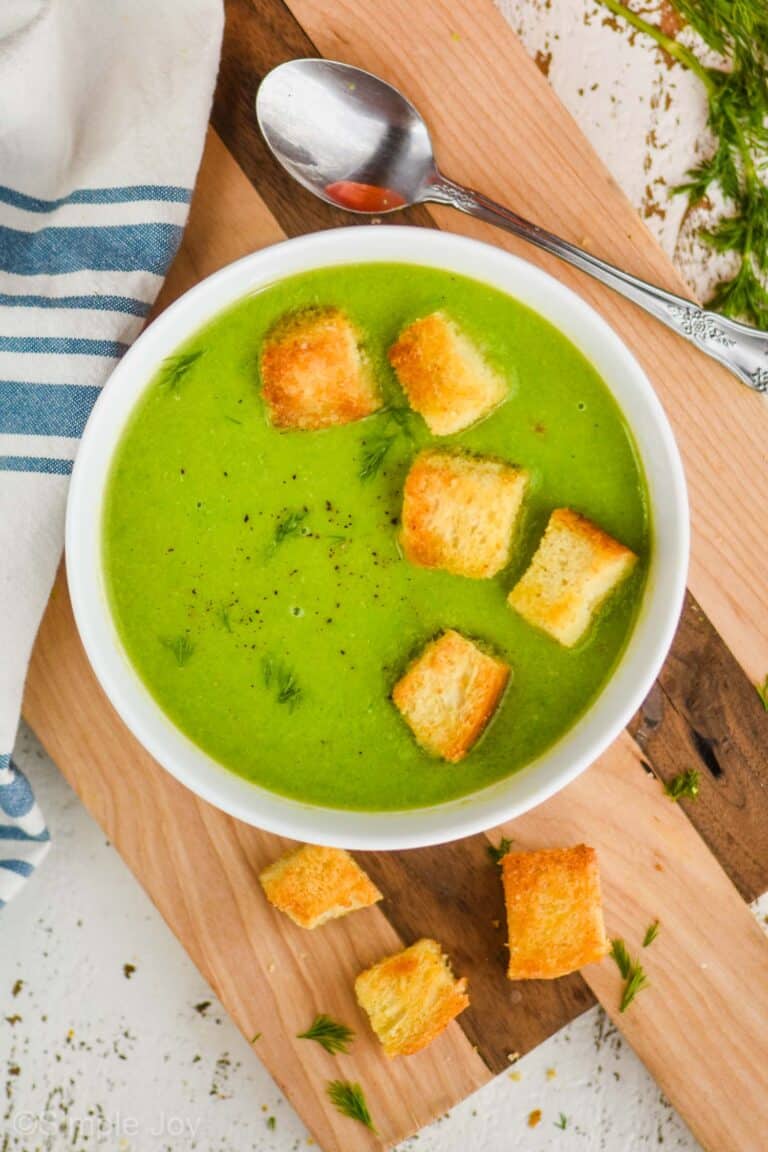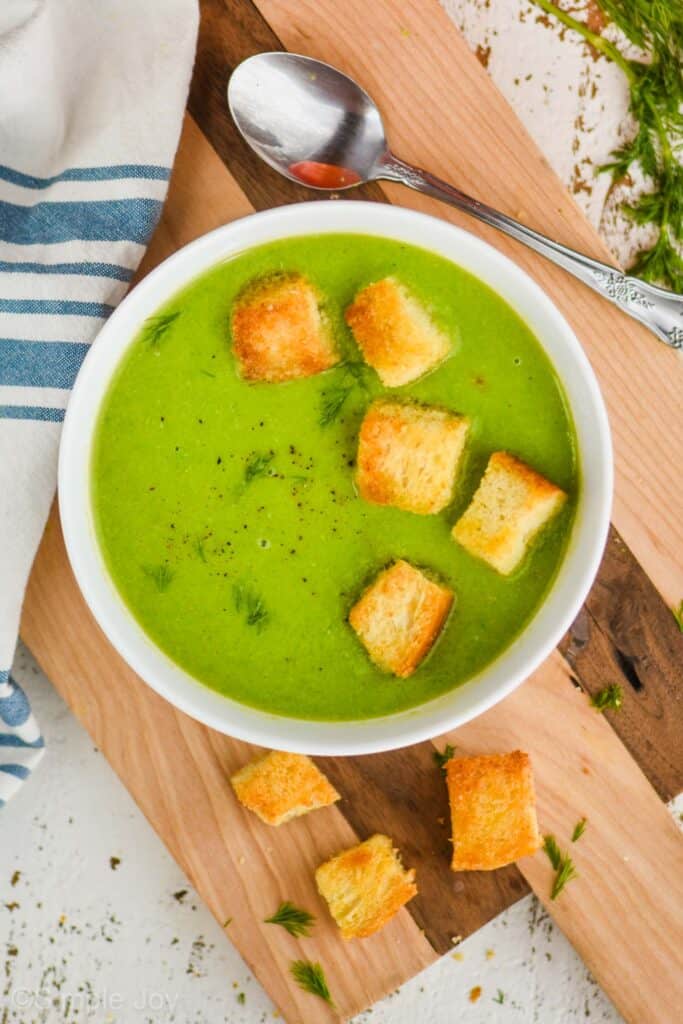 Tasty and refreshing, this Pea Soup is perfect for a light lunch or dinner. Toss in a handful of homemade croutons for some crunch!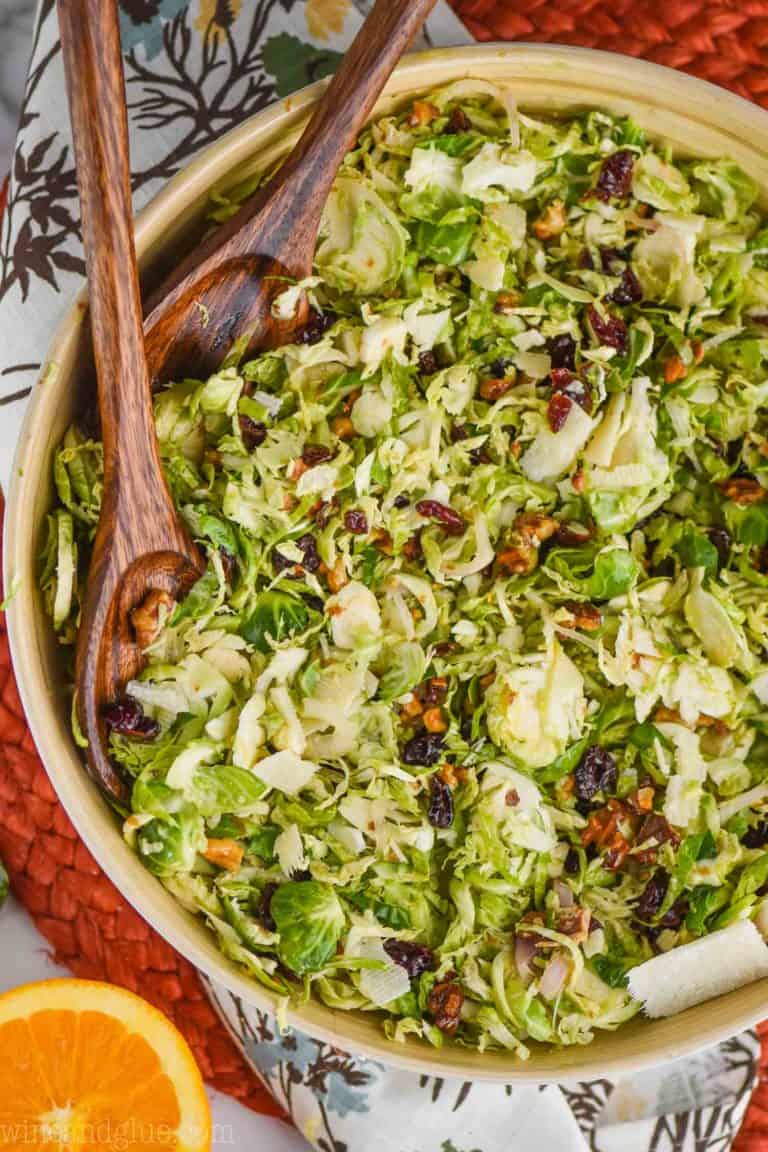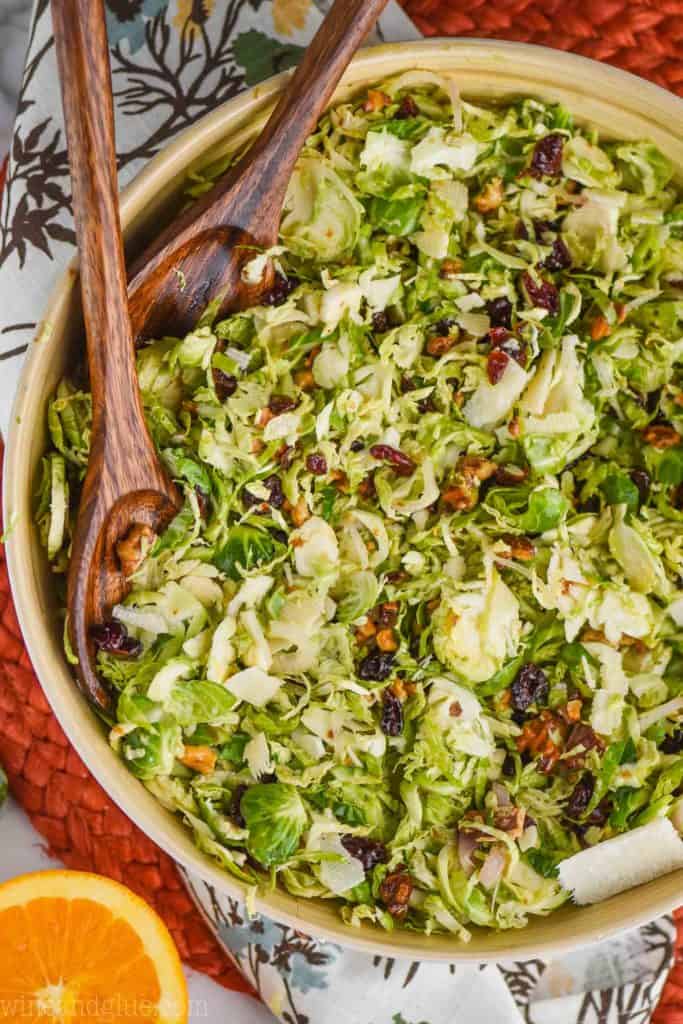 This Brussel Sprout Salad will change the way you think about this little vegetable. Tossed with a flavorful and light dressing, you can dress this salad up for a fancy dinner or a lighter lunch.
Dinner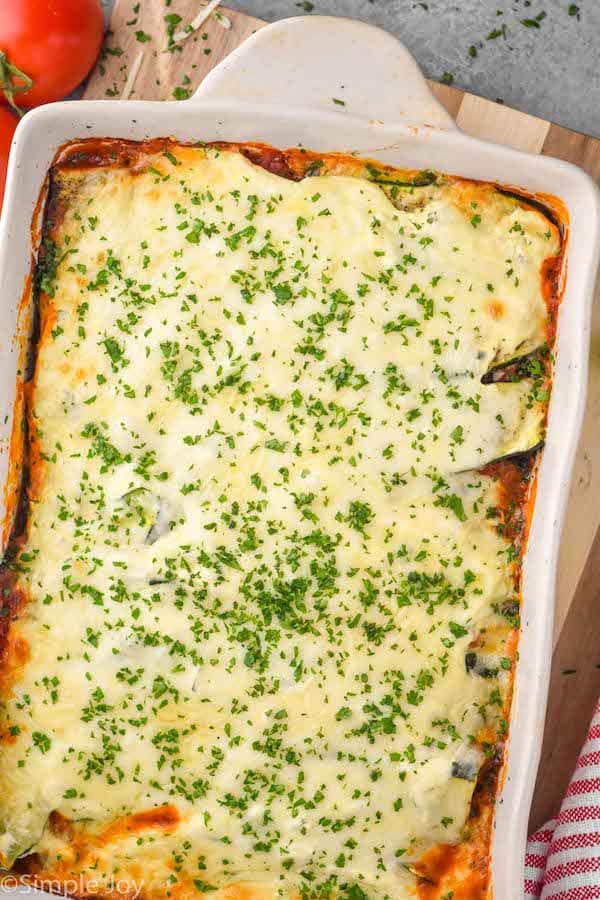 Ditch the noodles and use sliced veggies in this Zucchini Lasagna. It's so hearty and delicious, you'll never miss the pasta.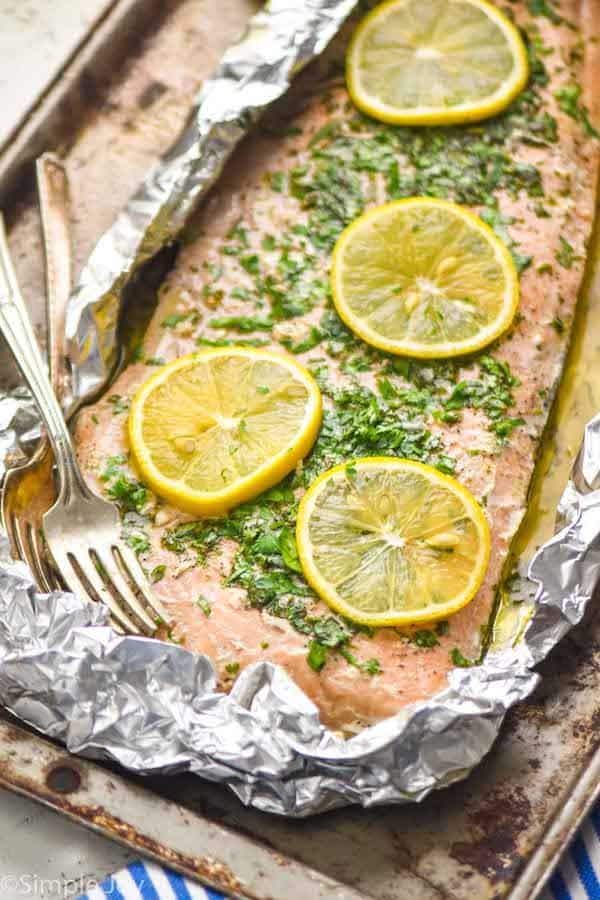 Baked Salmon in foil is packed with vitamins, protein and lots of flavor. Comes together easily and clean-up is a breeze!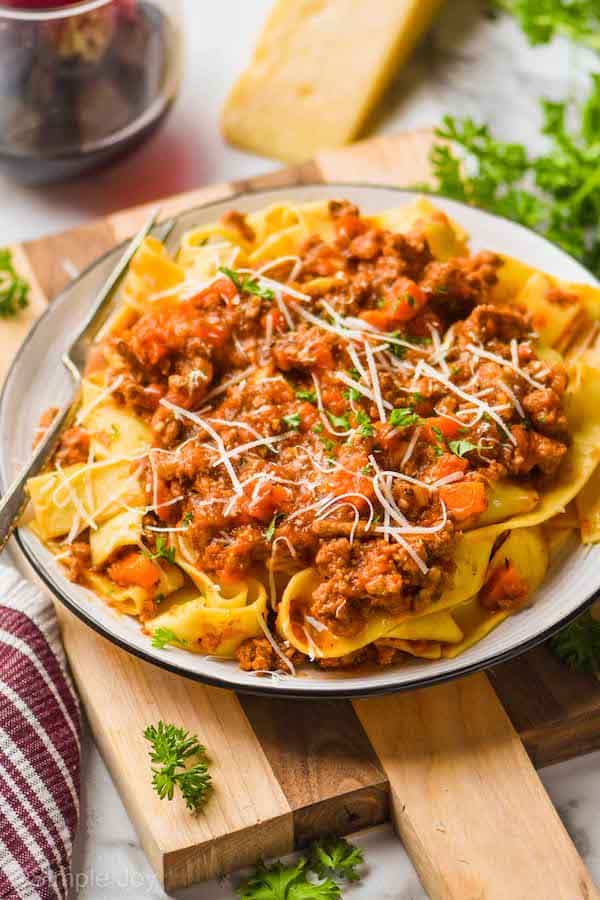 Rich and hearty, this Turkey Bolognese sauce is low in calories but has so much flavor! Perfect for a cozy weeknight meal.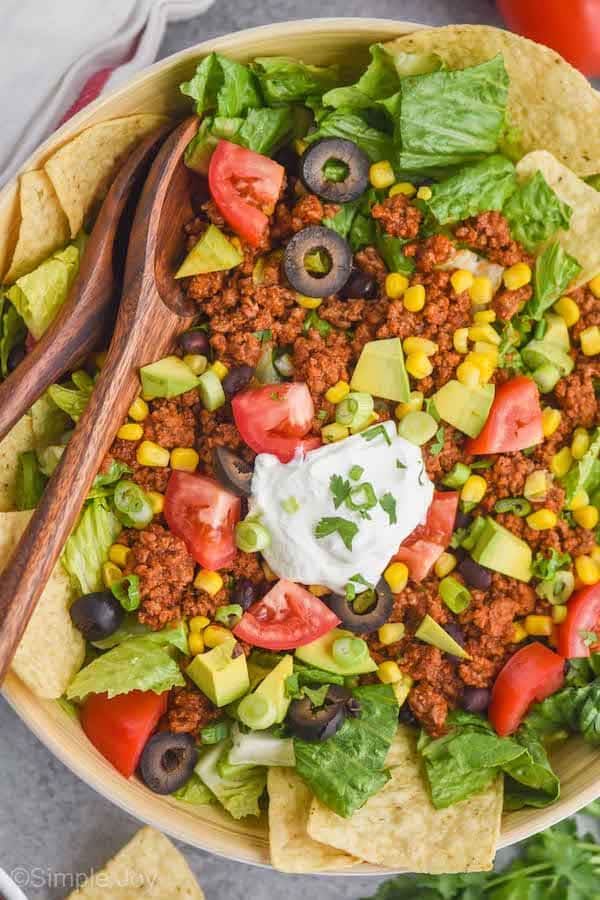 Fresh veggies, lean meat and tasty seasonings create a lighter version of a dinner favorite. Try this Taco Salad tonight!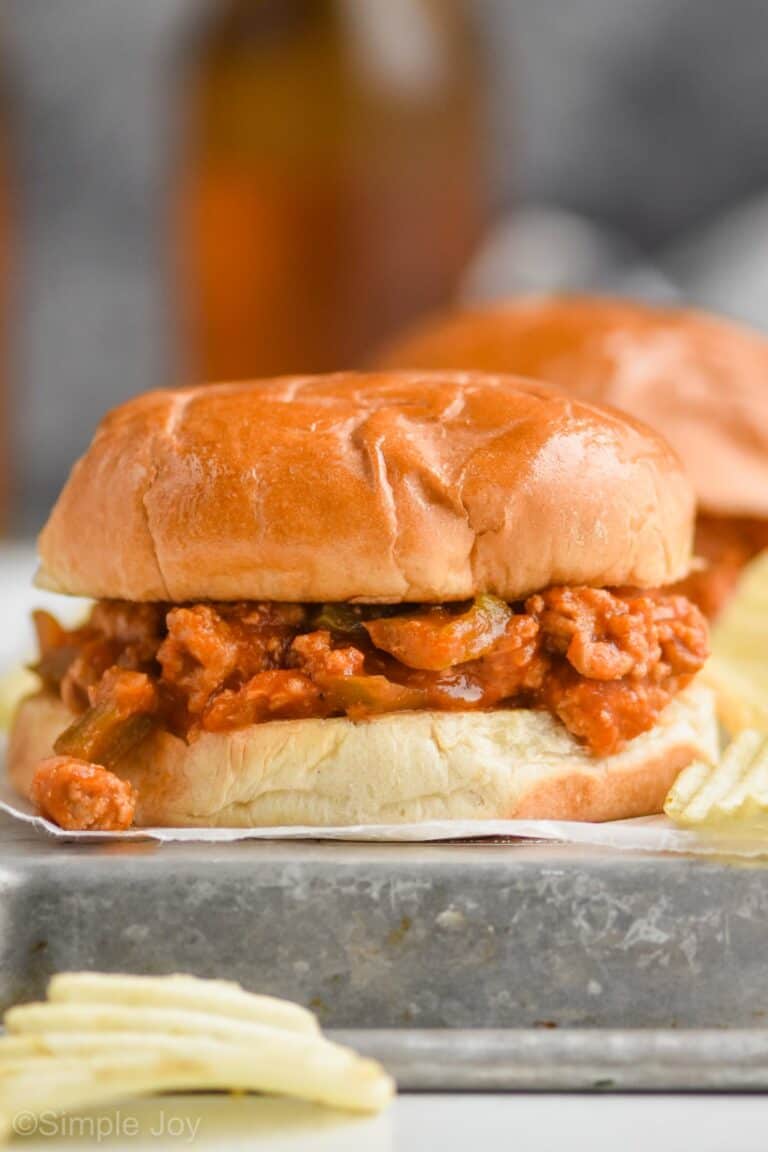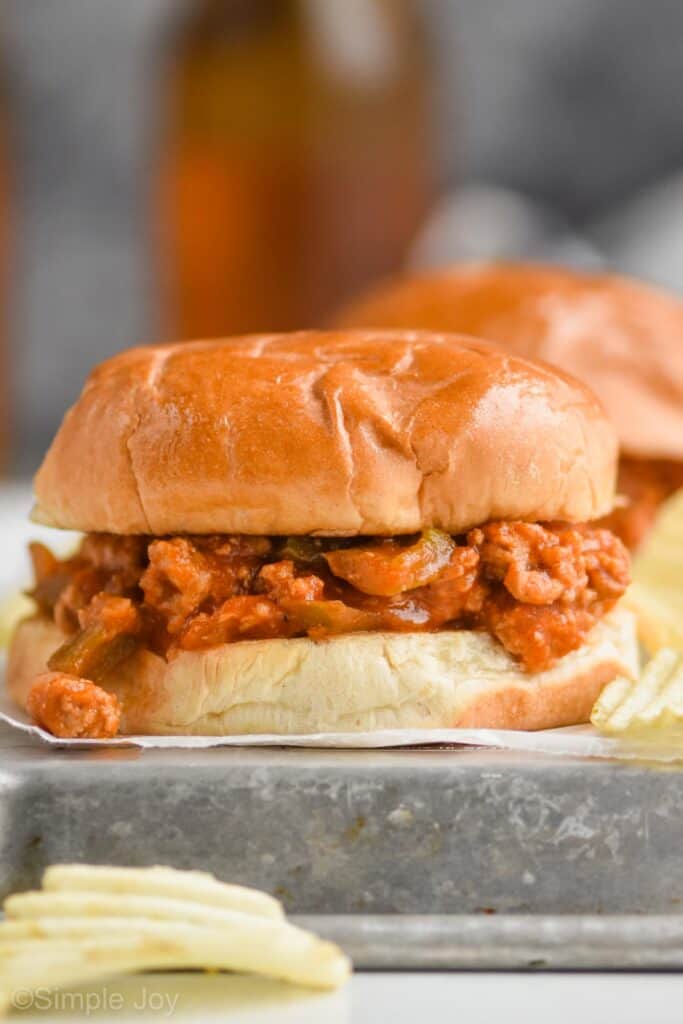 Kids and adults alike will love these flavorful Turkey Sloppy Joes! A healthier twist on a suppertime classic.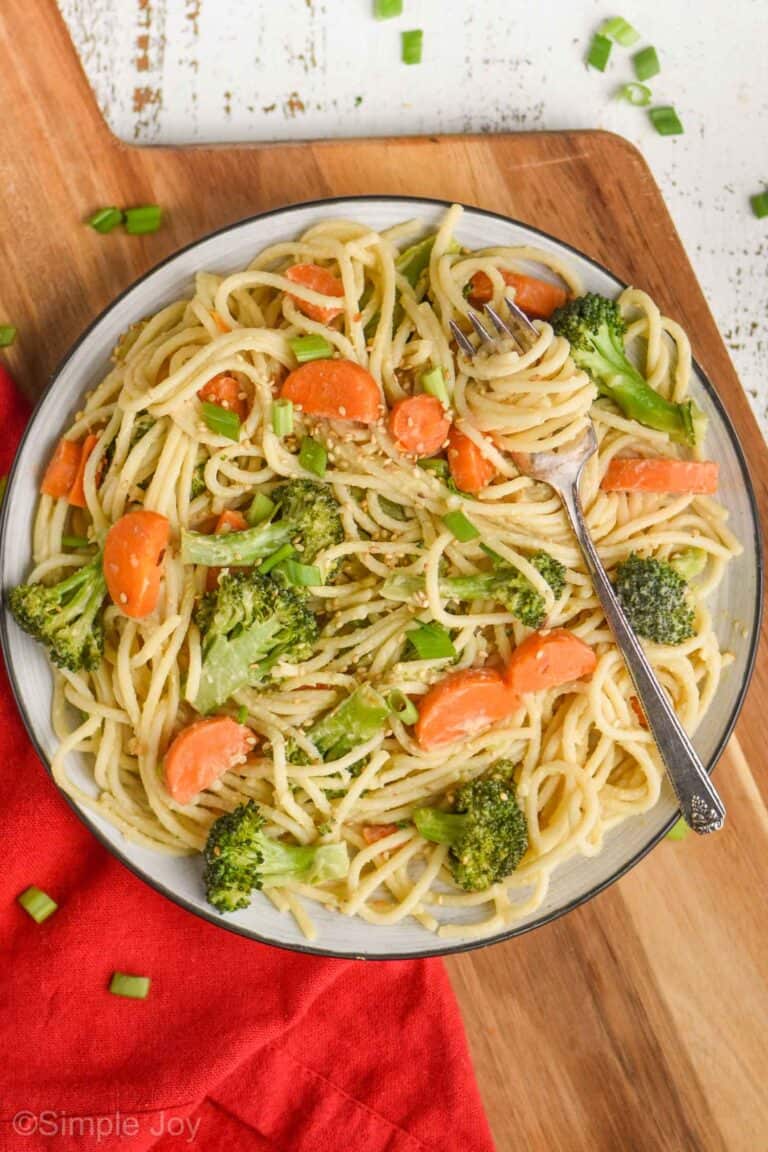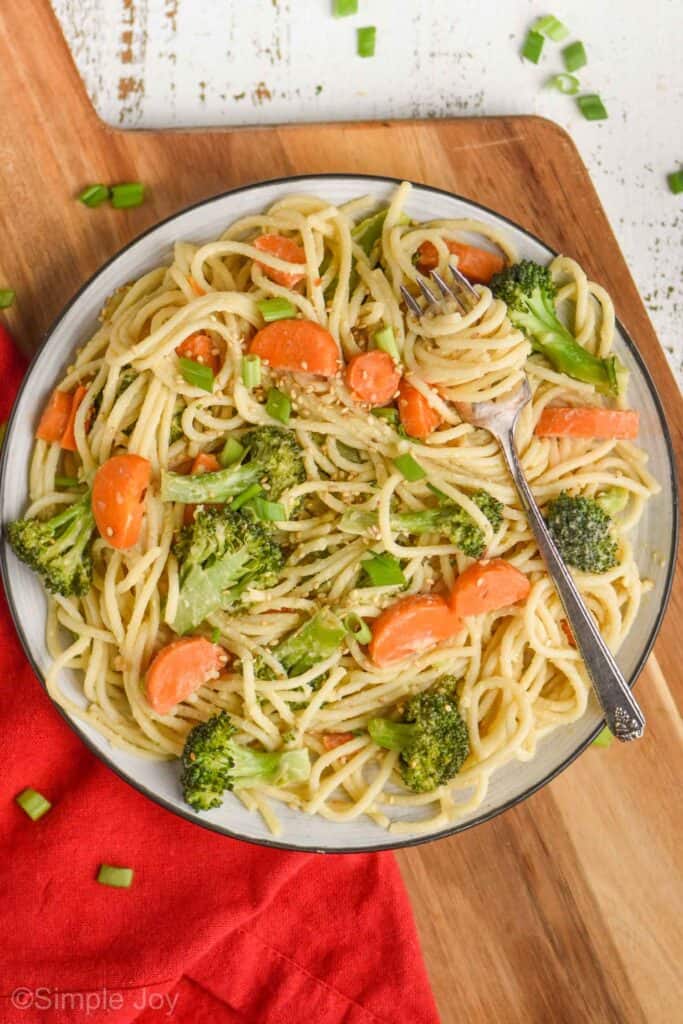 This Hummus Pasta is a delicious vegetarian and vegan dinner that comes together in under thirty minutes!
Chicken Fajita Stuffed Peppers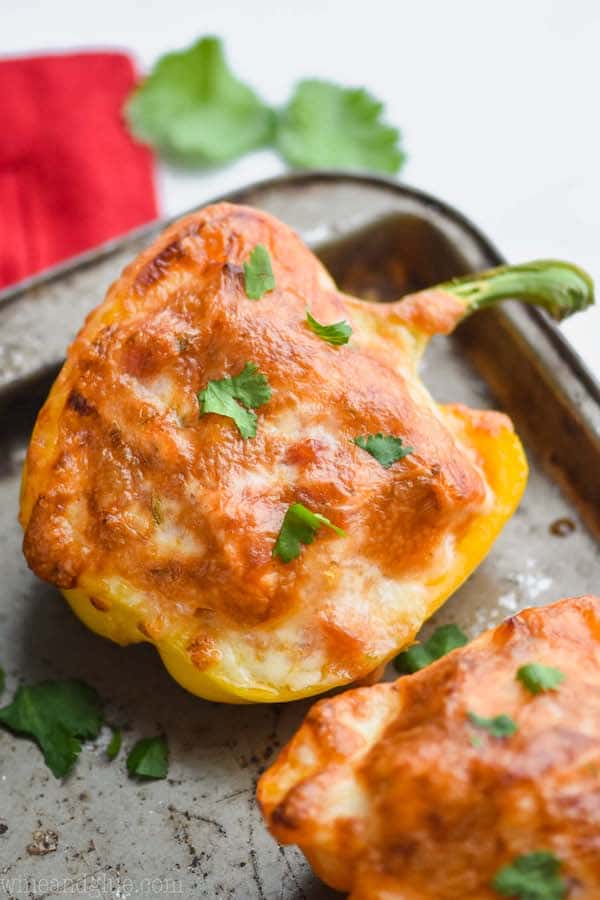 Low carb never tasted so good! You'll love these cheesy Chicken Fajita Stuffed Peppers. Serve with a simple salad for a quick dinner.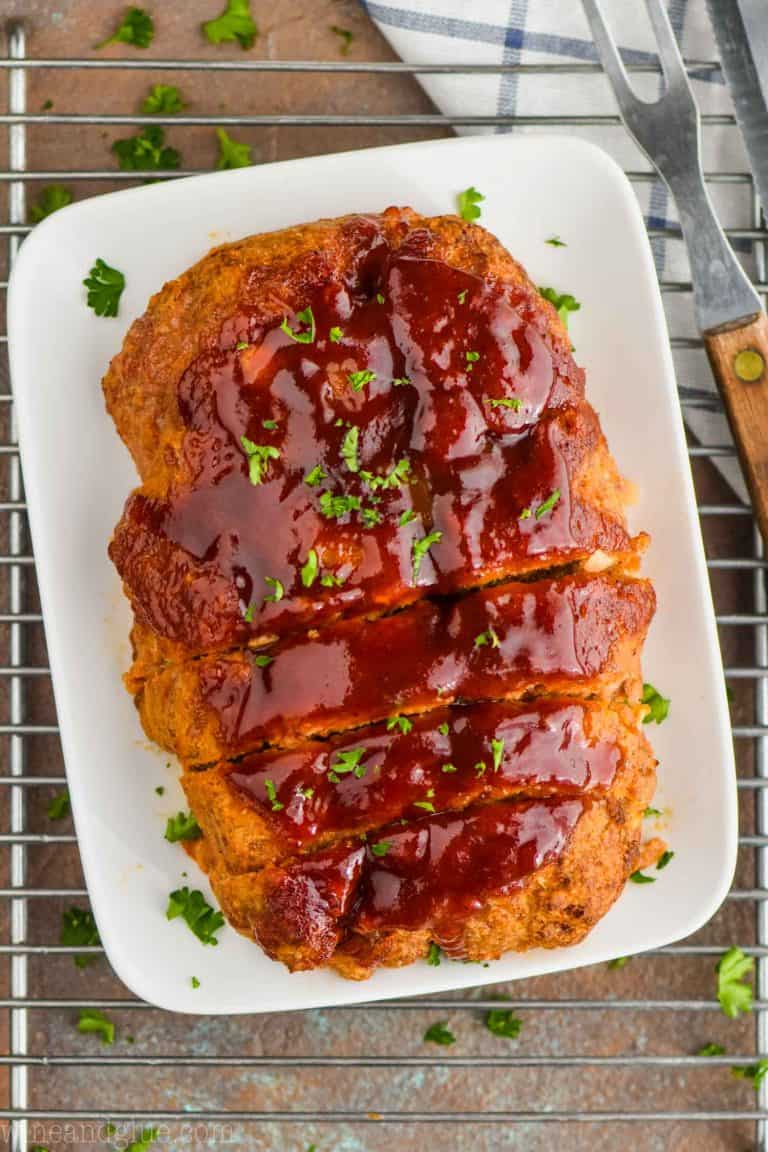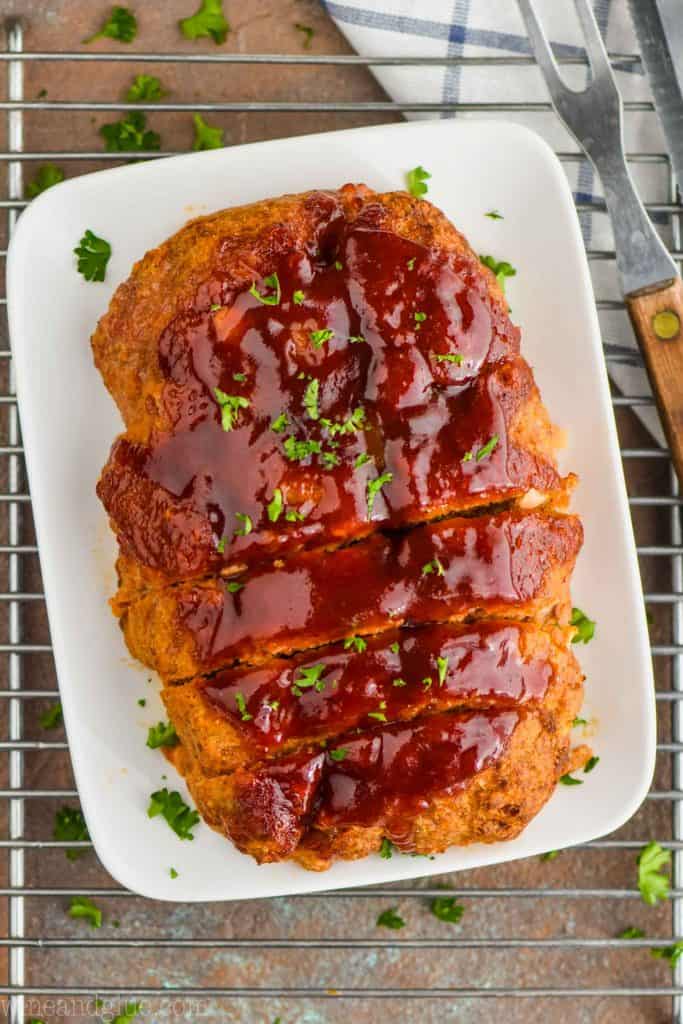 This Turkey Meatloaf is a lighter version of a classic comfort food, but still tastes rich and delicious!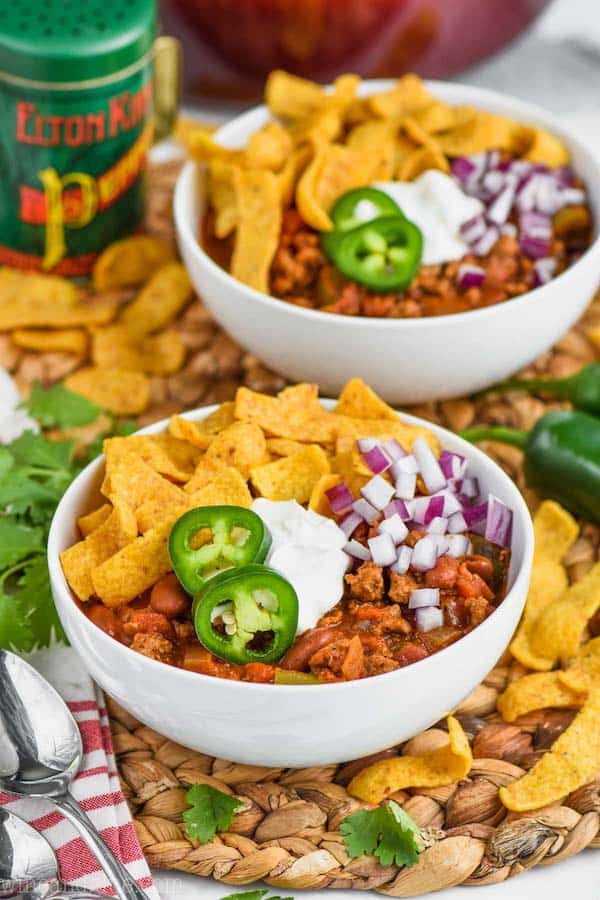 Hearty and filling, this Healthy Turkey Chili recipe is a one pot dish you can feel good about serving to your family.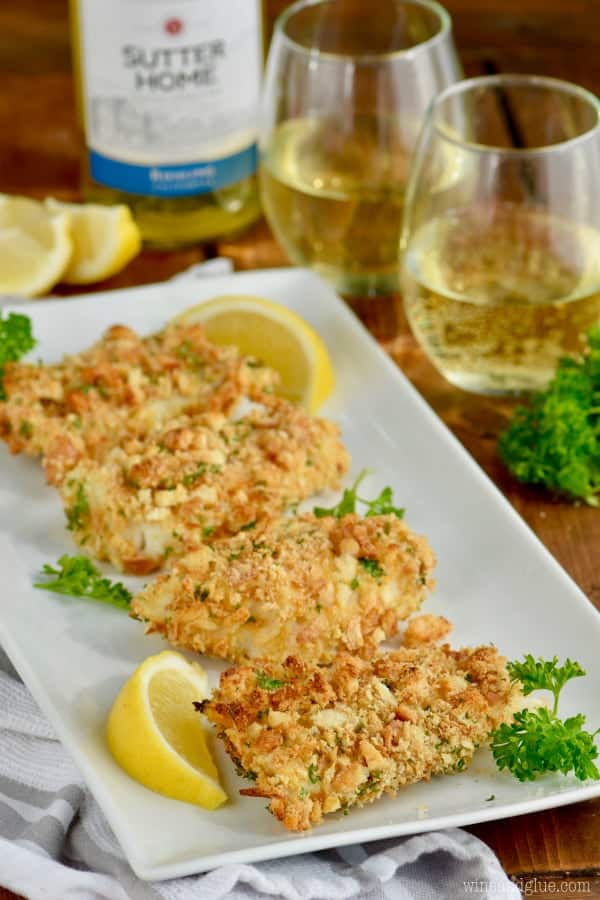 This Oven Fried Fish is crispy and delicious, a healthy alternative to fish sticks. Kids will go nuts for this recipe!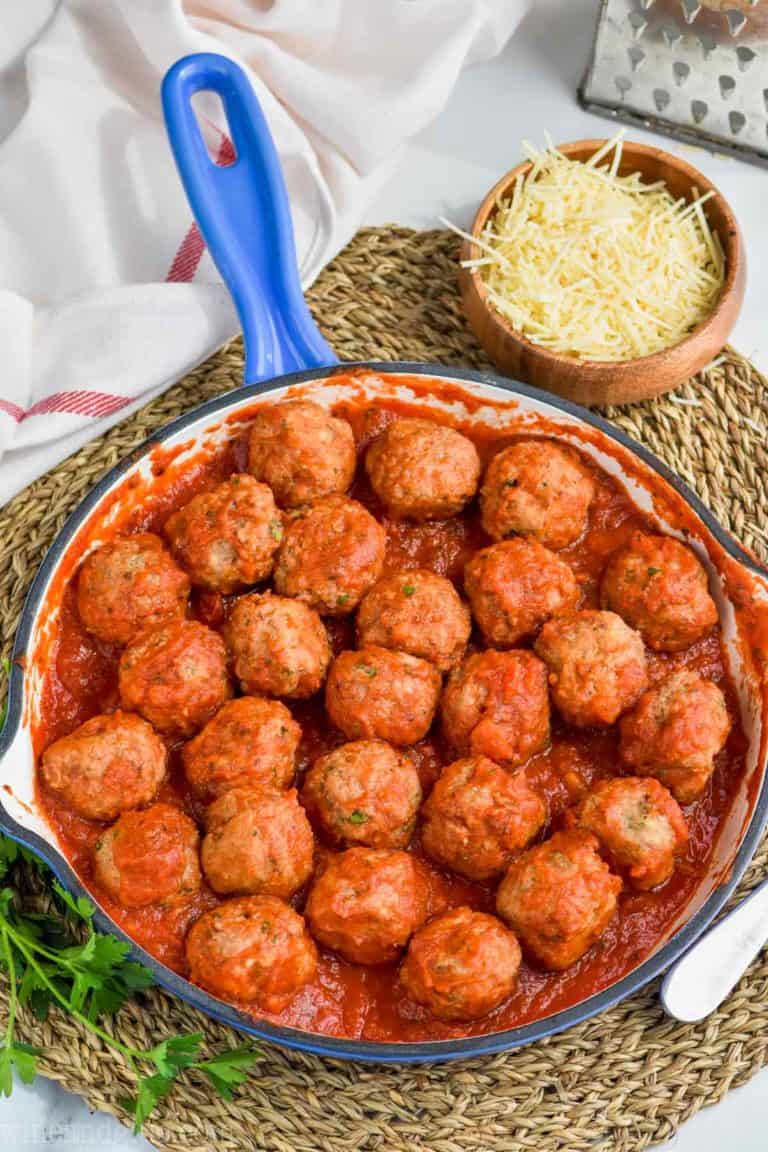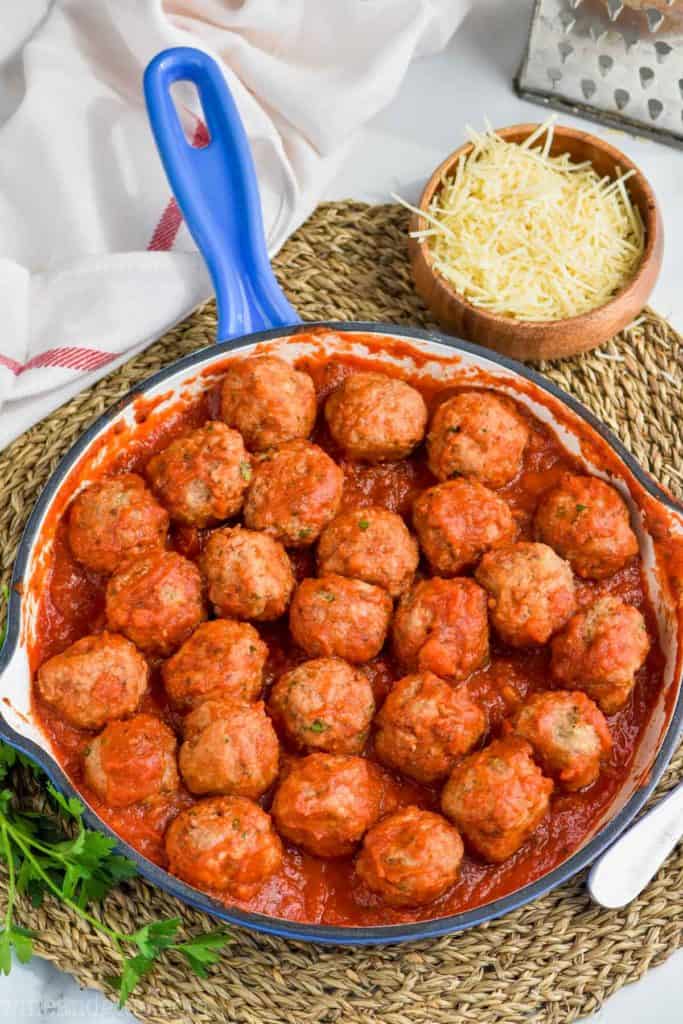 Baked Turkey Meatballs are moist and flavorful, the perfect addition to spaghetti, rice or as an appetizer.
Snacks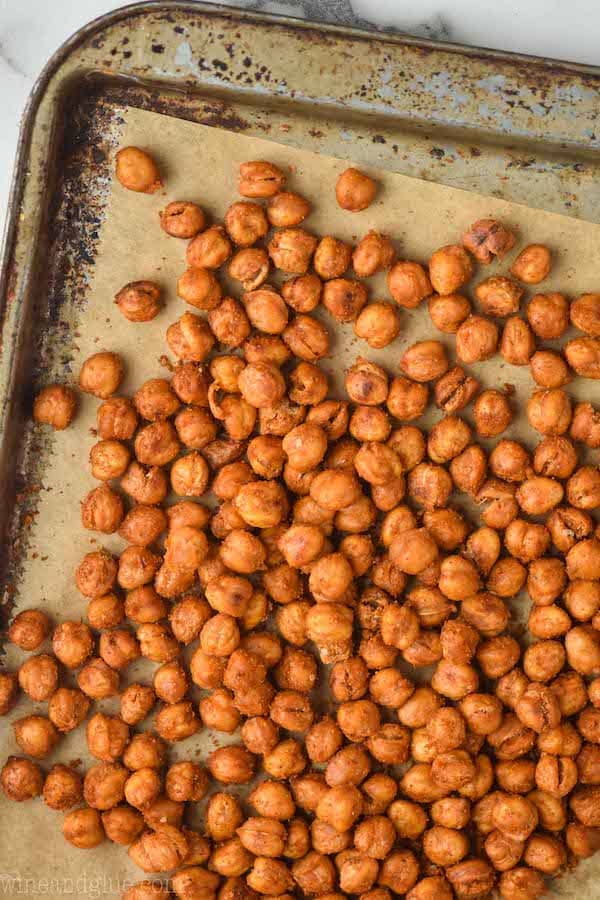 These Roasted Chickpeas are the perfect snack! Crunchy and flavorful, eat a handful to keep your energy going throughout the day.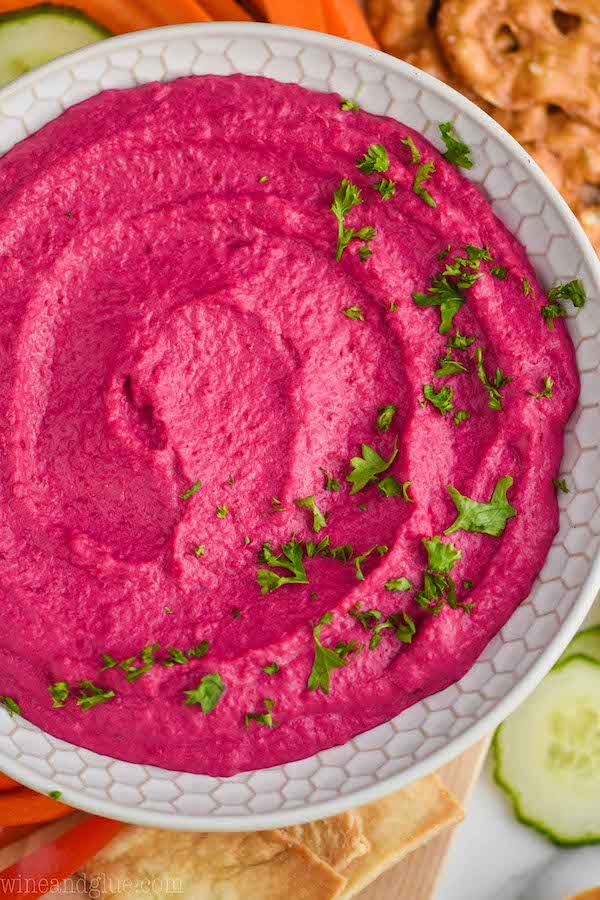 Bright, colorful and so flavorful, this Beet Hummus is the perfect dip for veggies, crackers, pita chips and more!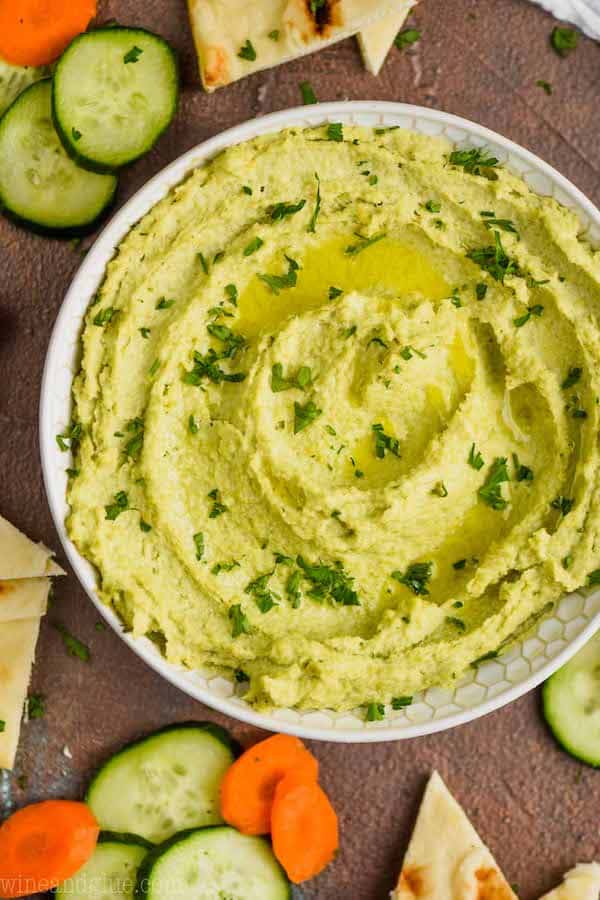 This Edamame Hummus is easy to make and satisfies hunger cravings any time of day! Serve with your favorite veggies or pita bread.
Five Ingredient No Bake Energy Bites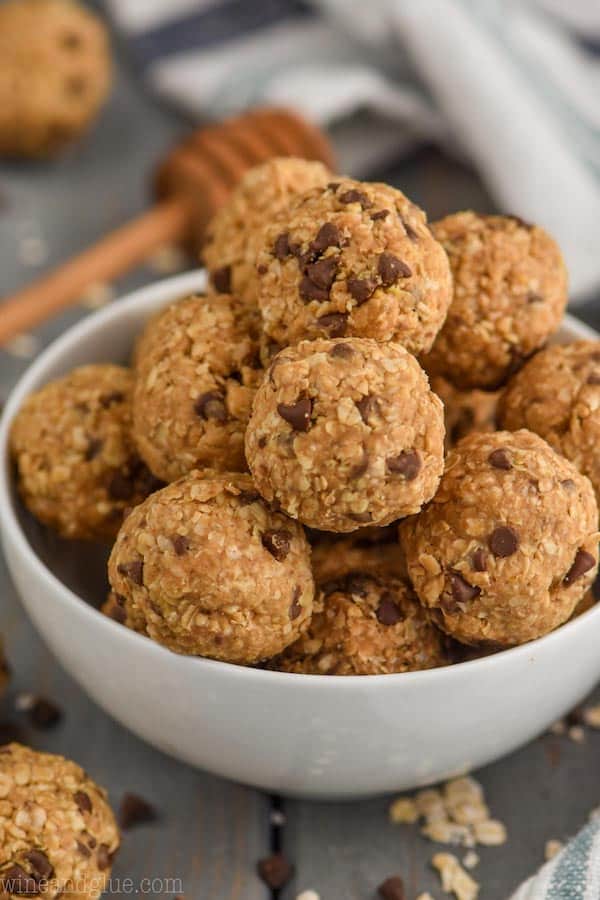 These Five Ingredient Energy Bites satisfy your sweet tooth, while giving you nutrients needed during the day. Keep a bag in the freezer for a quick snack!
Grilled Pineapple with Cinnamon Honey Drizzle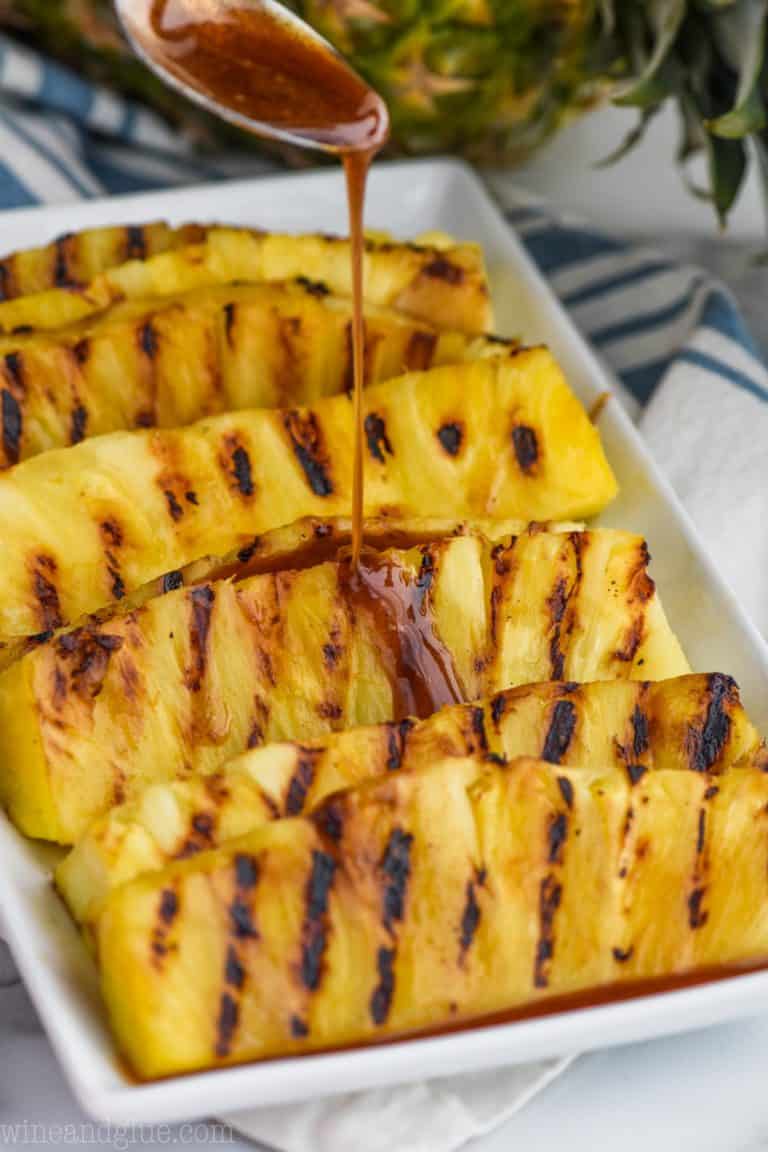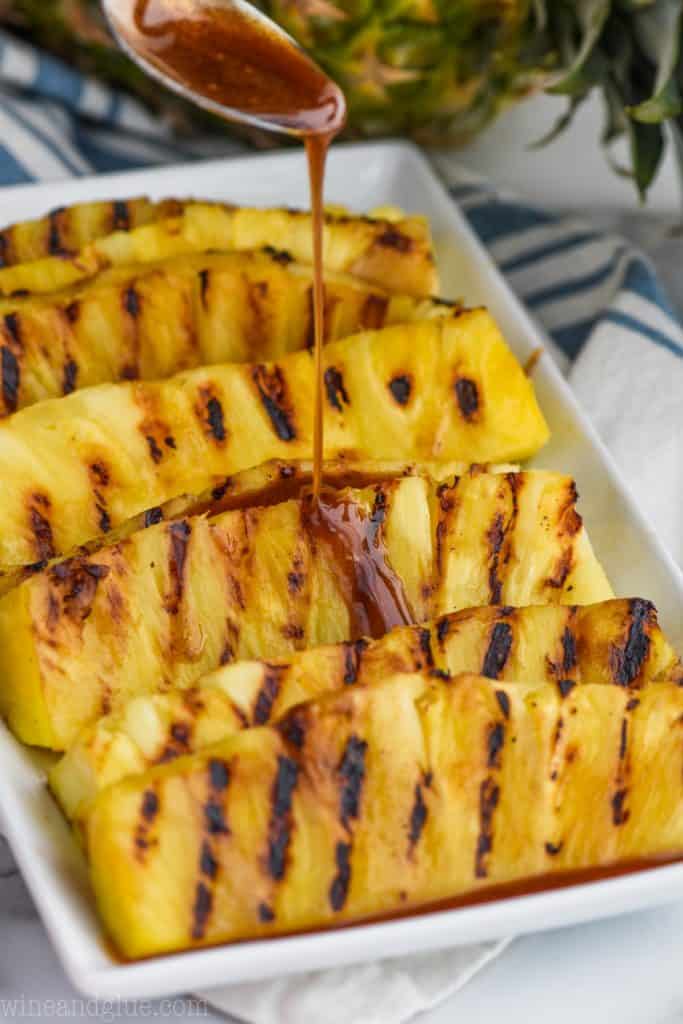 This Grilled Pineapple with Honey Drizzle is the perfect sweet treat! Easy to make, you can serve this as a simple dessert or as an afternoon snack.
Drinks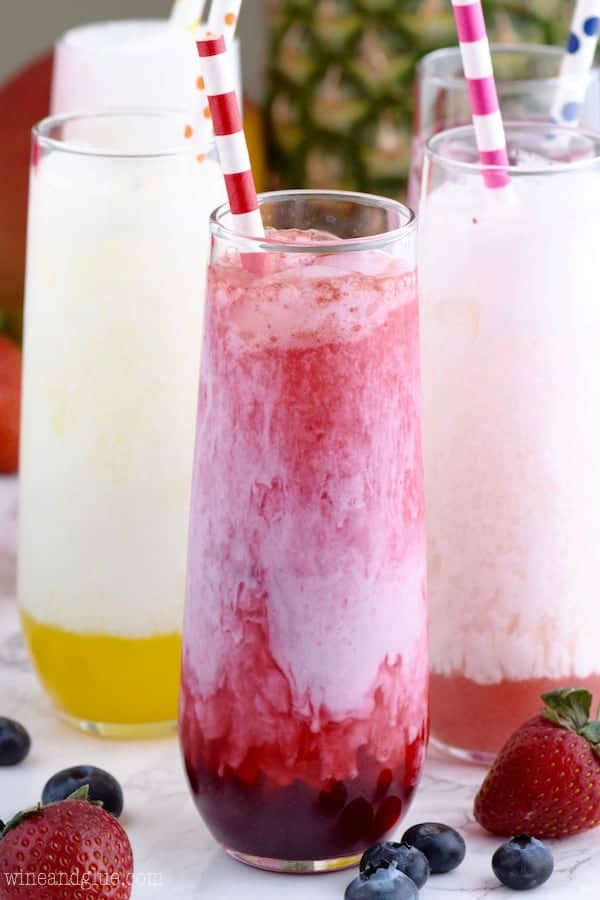 These kid friendly Skinny Italian Sodas are easy and fun to make! Deliciously refreshing with only a few calories.
Skinny Orange Blueberry Mojito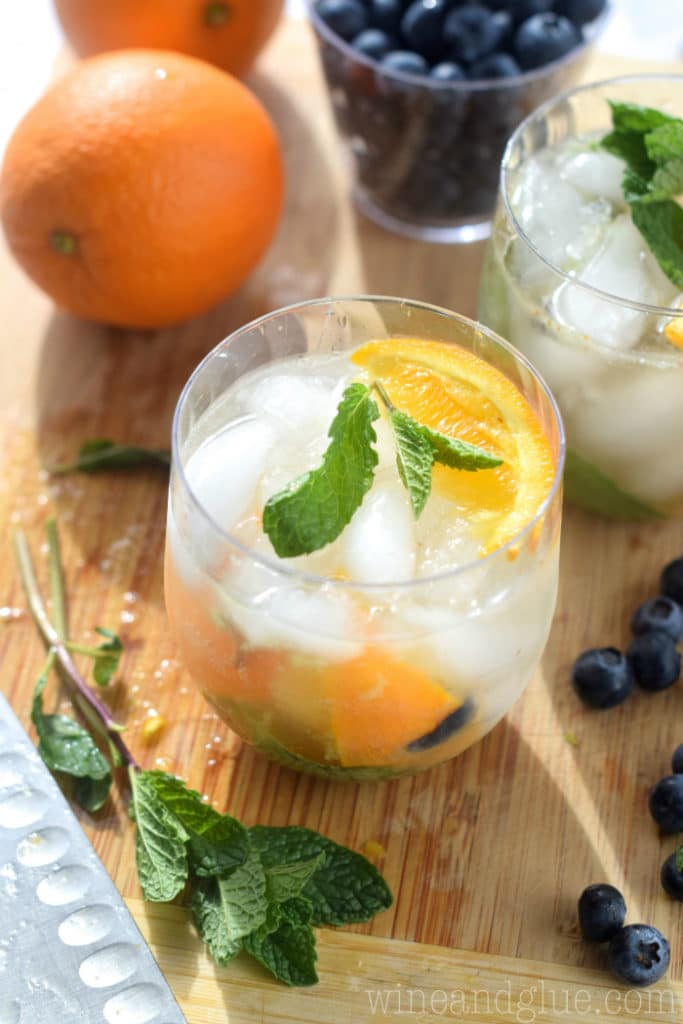 Zesty orange and sweet blueberries combine together in this low-cal Skinny Orange Blueberry Mojito. Perfect to serve at a summertime brunch!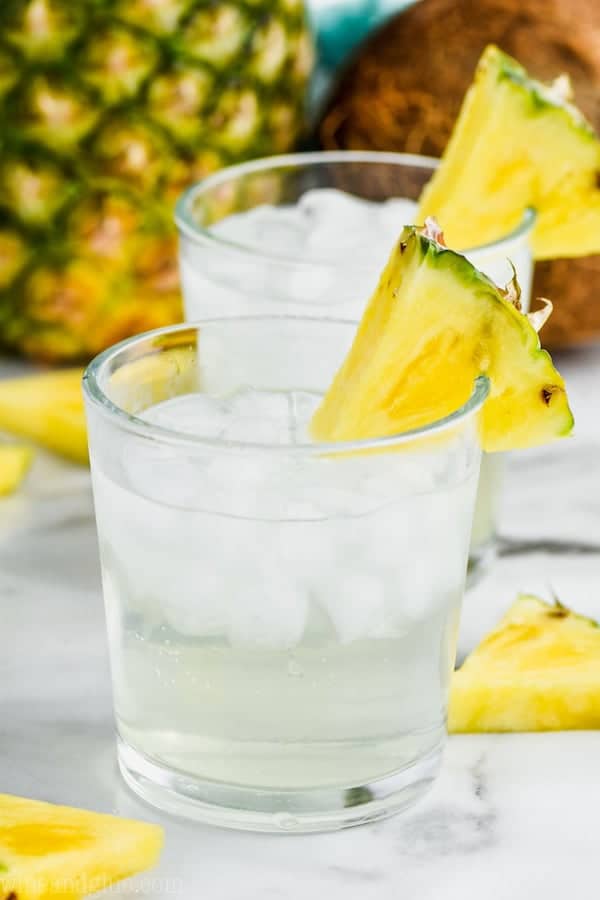 This delicious Pina Colada Vodka Soda is crisp and refreshing, a lighter twist on the classic Pina Colada.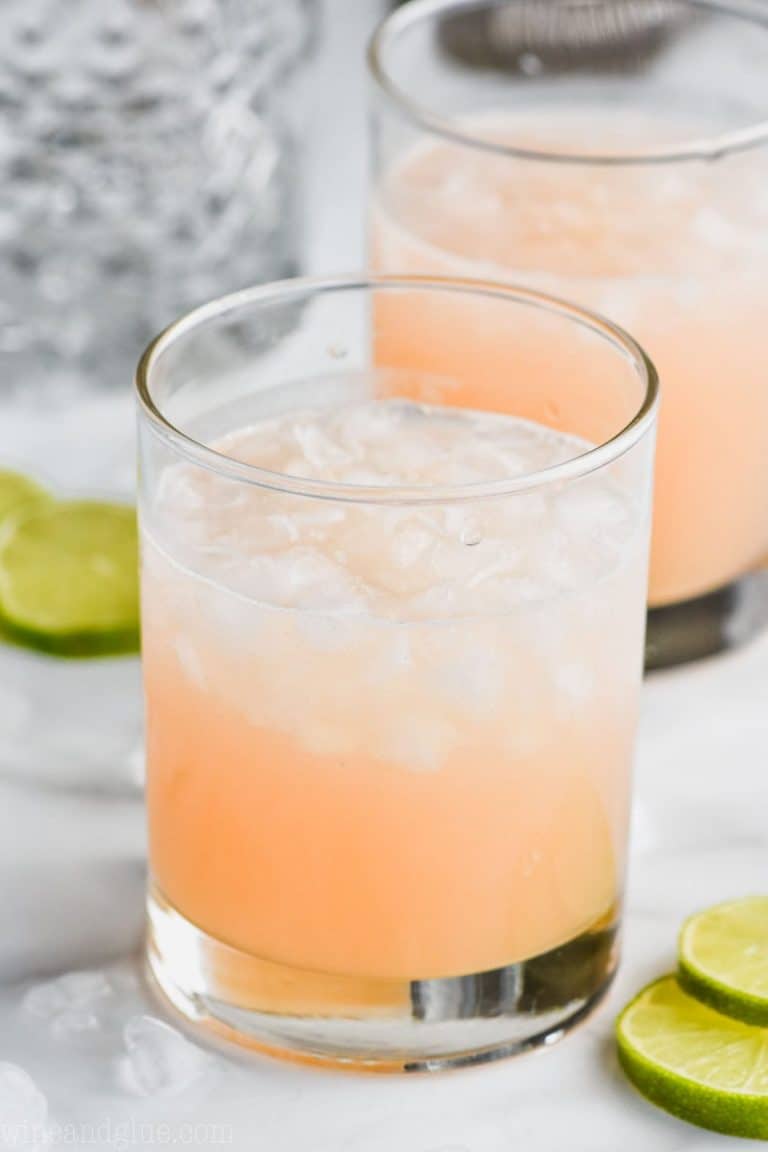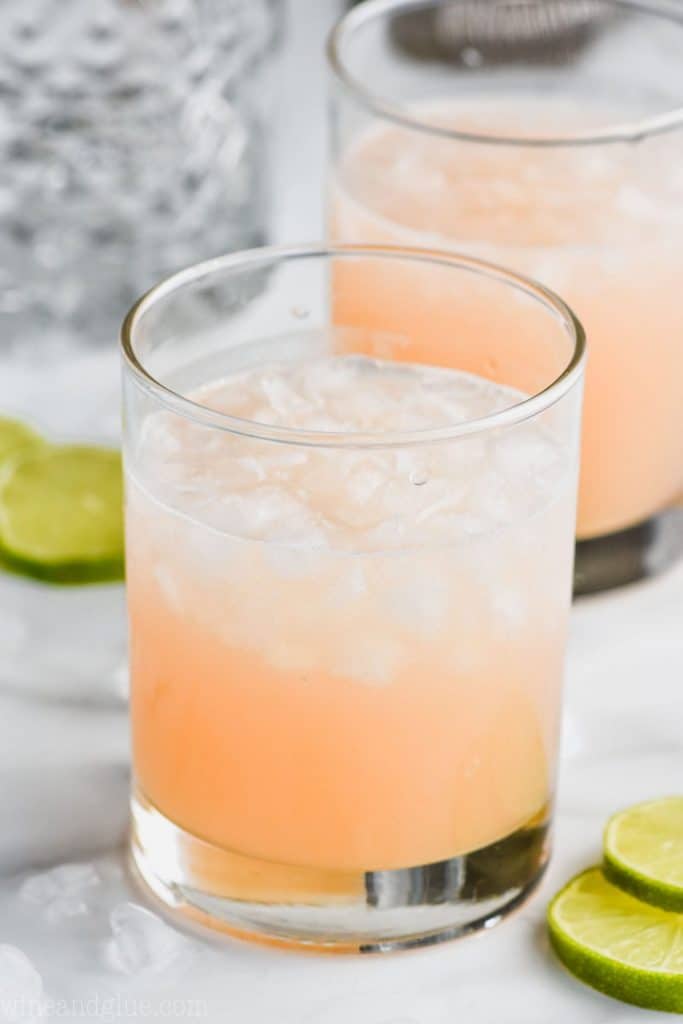 This Paloma Cocktail is gorgeous, refreshing and absolutely delicious! Light and flavorful, a terrific idea for a bridal shower or garden party.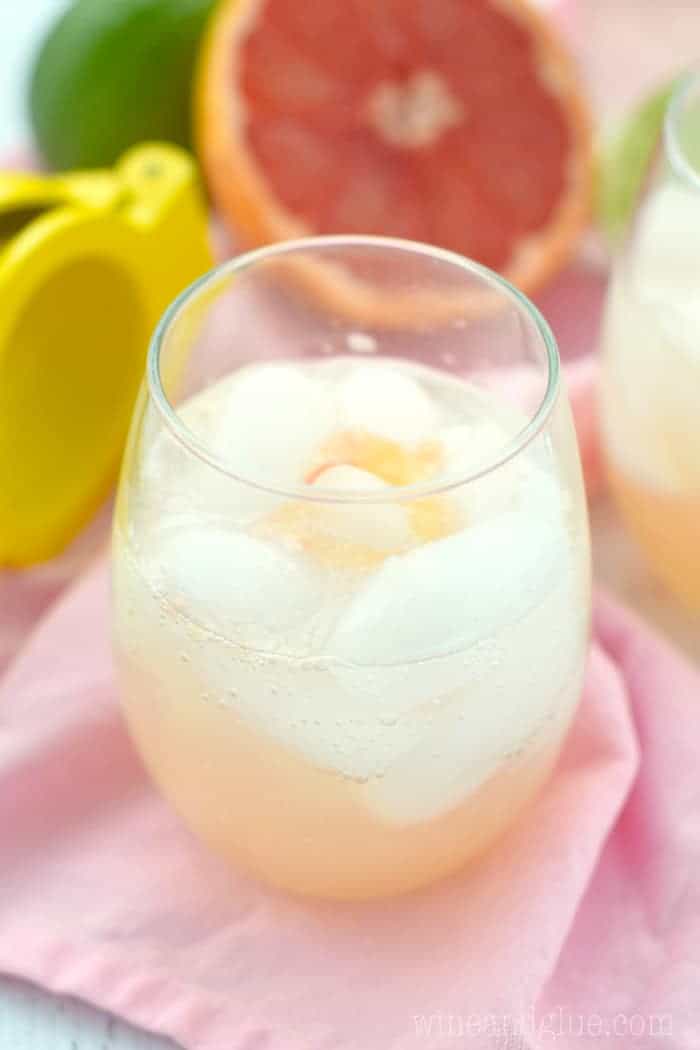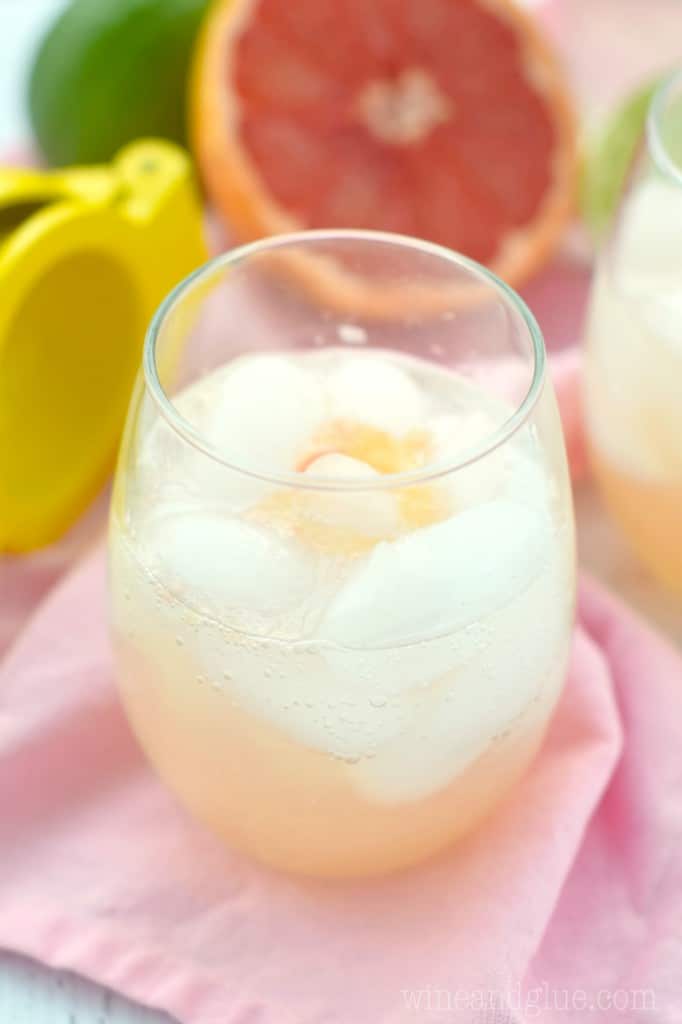 This Skinny Grapefruit Margarita has doesn't skimp on flavor! The pretty pink cocktail is the perfect way to kick off a weekend without derailing your diet.