This is a great resource for Christmas Cookie Baking! If you aren't sure where to start, you have come to the right place.
There are so many things that I love about the holiday season . . . . decorating, the Christmas music, the giddiness of my kids as we do each and every holiday tradition, the first snow fall, wrapping presents, the filling of the Advent calendar, the talking about the meaning of the season, the quality time with family and friends . . .
The baked goods.
You guys, I LOVE holiday baking. It's like everything I just mentioned wrapped up in a delicious treat, plus I do it with friends, so it's extra amazing! I have some go to family favorites that I make every year, but I like to mix it up and make something new too.
If you aren't sure where to start when it comes to baking, you have come to the right place!
Classic Christmas Cookies
You can't go wrong with classic Christmas cookies! Our absolute favorite are these Soft Cut Out Sugar Cookies. They are a family recipe and my go to.
Another recipe that I love so much are these Gingerbread Men. Gingerbread Cookies smell great and taste even better. These are soft, melt in your mouth perfect!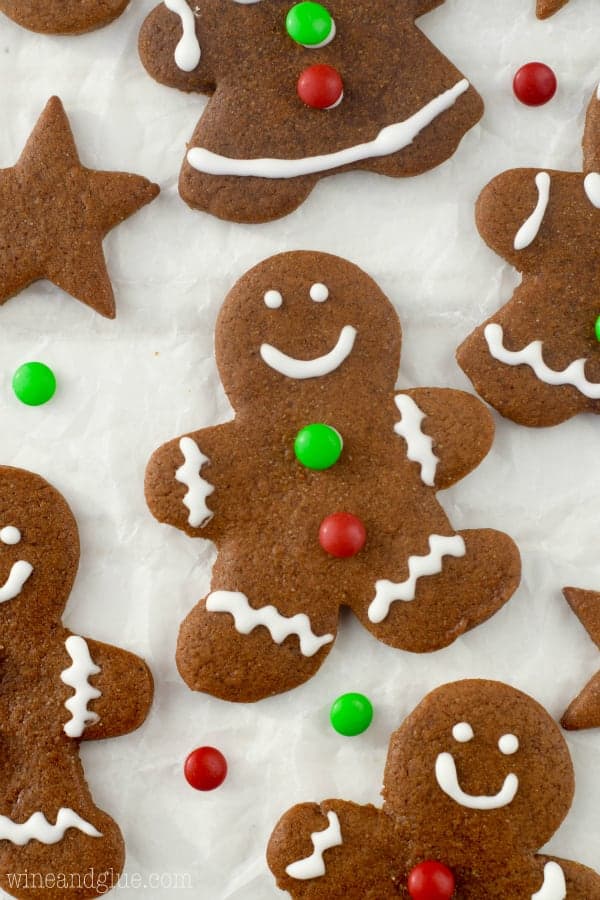 Finally, you need this recipe for a Gingerbread House. My kids love decorating gingerbread houses, and with this recipe, template, and icing, you can have the perfect Christmas time project to crate lasting recipes.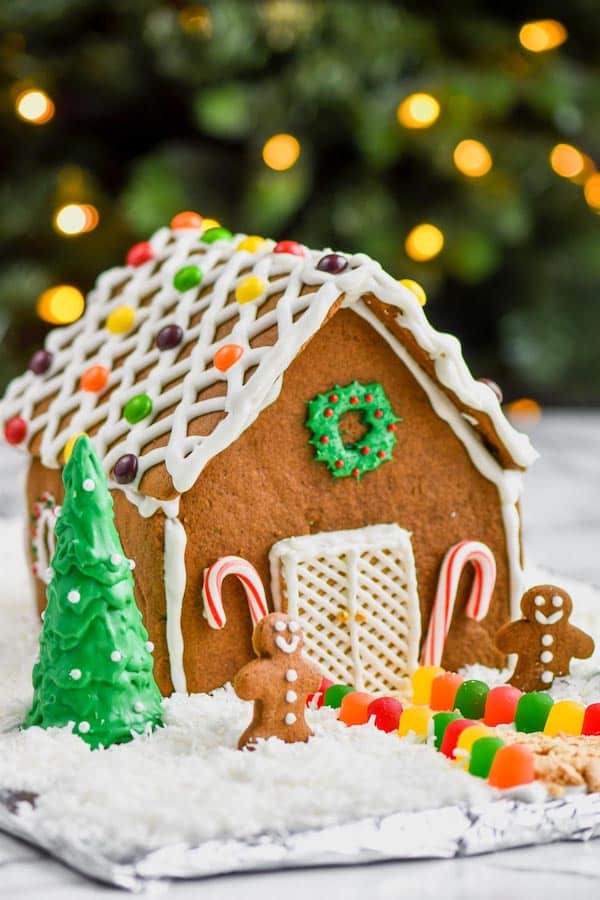 Other Great Christmas Classics:
Great Cookie Recipes
Though these cookies are perfect all year long, when you are looking to put out a cookie tray at the holidays, these make great additions.
My husband's favorite holiday cookie are these Peanut Butter Kiss Cookies from his grandmother. They do not disappoint!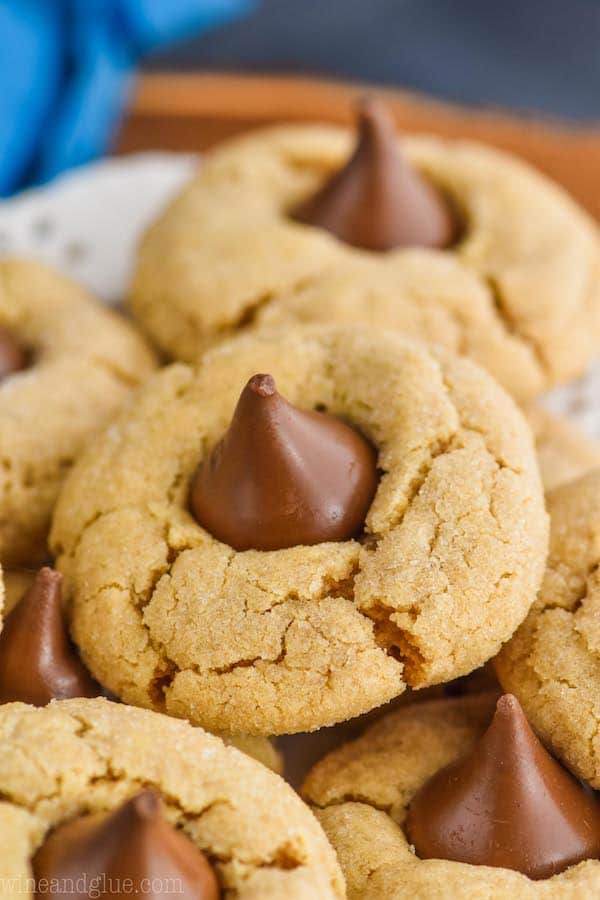 This Sugar Cookie is another recipe we make a lot around the holidays. They are soft, buttery, and perfect.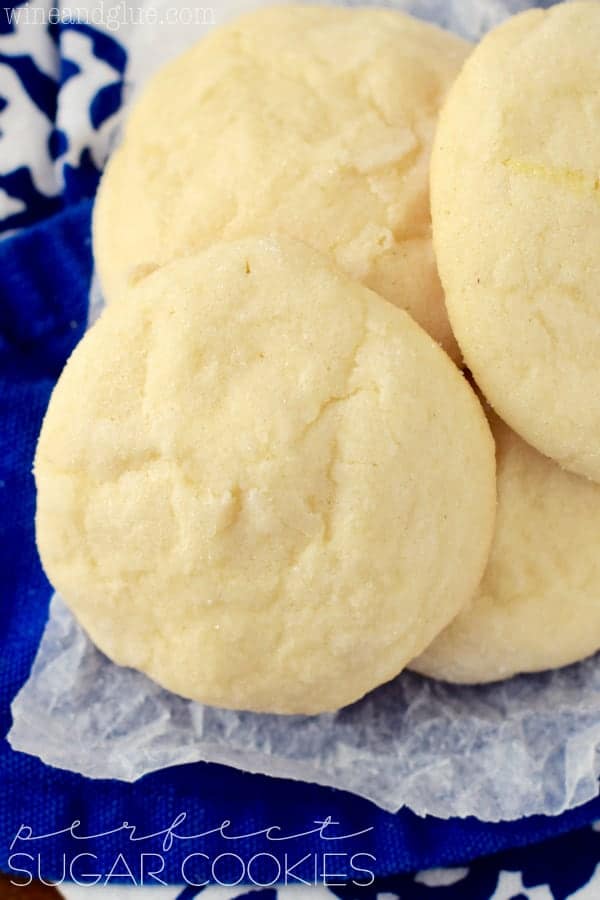 Finally, if you are looking for a cookie that everyone will love, make these Oatmeal Raisin Cookies! They are another of my husband's favorites, and a hit every time I make them.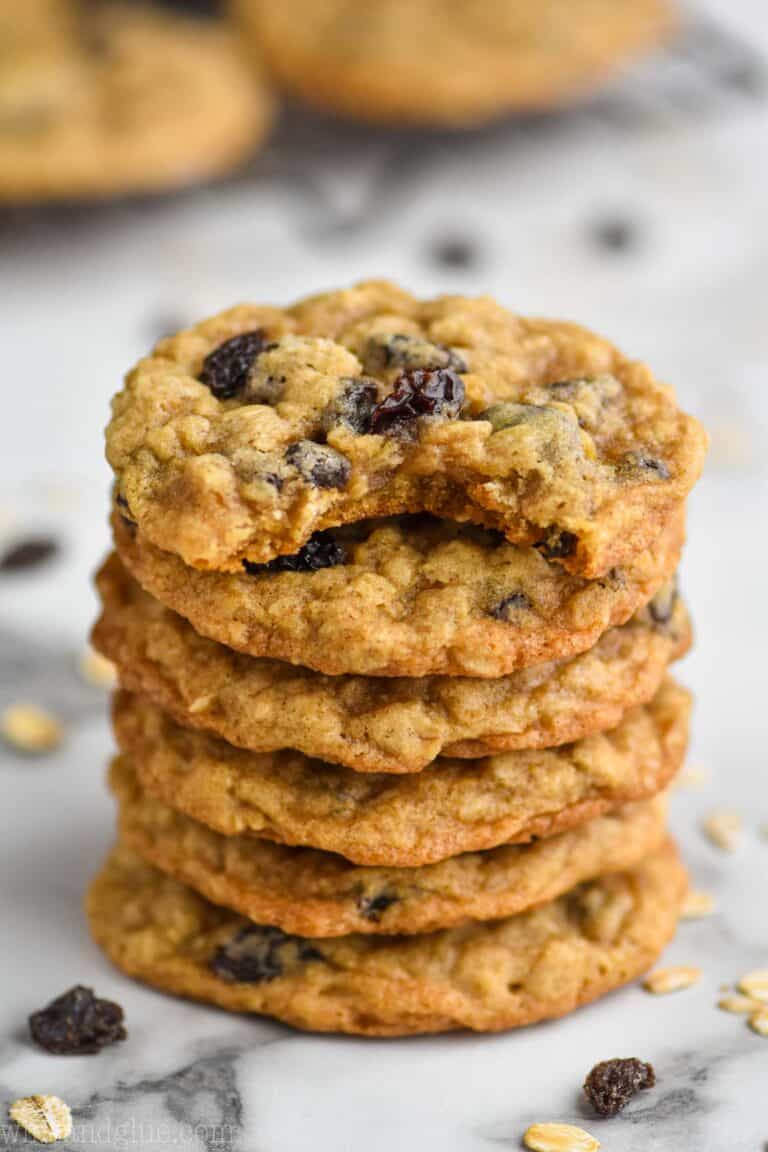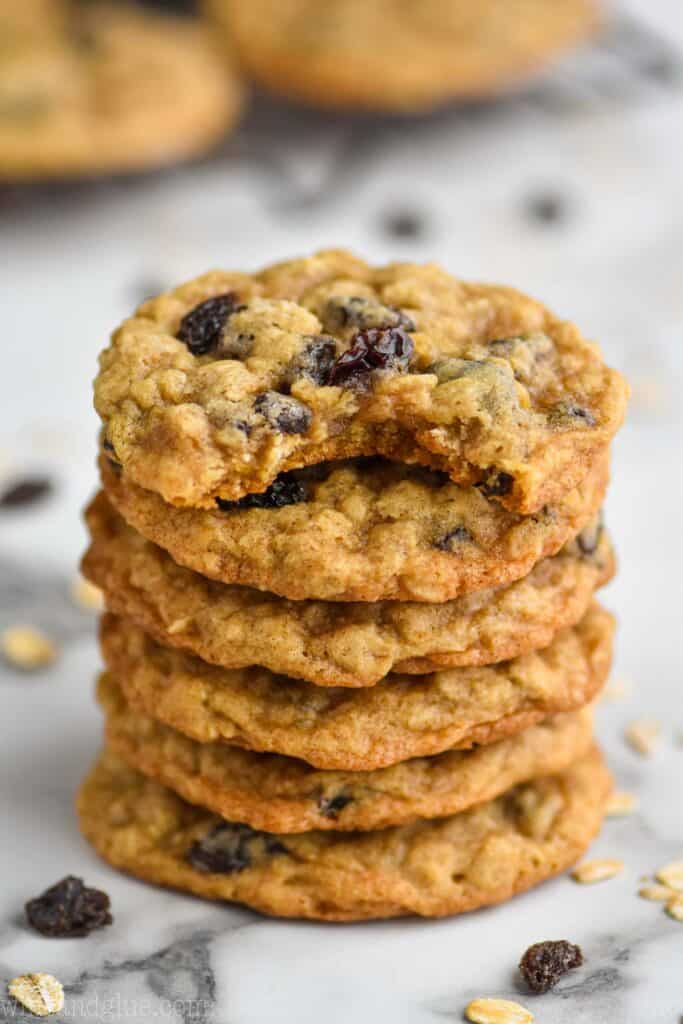 Other Great Baked Cookies
No Bake Recipes
No Bake Recipes are a favorite for me around the holidays because they are typically so quick. And, they are a great way to get kids helping!
My very favorite no bake cookie is these Peanut Butter No Bake Cookies! They are a huge hit with everyone who makes them.
If you like them in peanut butter, you will love the addition of chocolate!
Fudge is the ultimate no bake recipe, and I have the perfect Easy Fudge Recipe. Plus! I have tons of spin offs on it.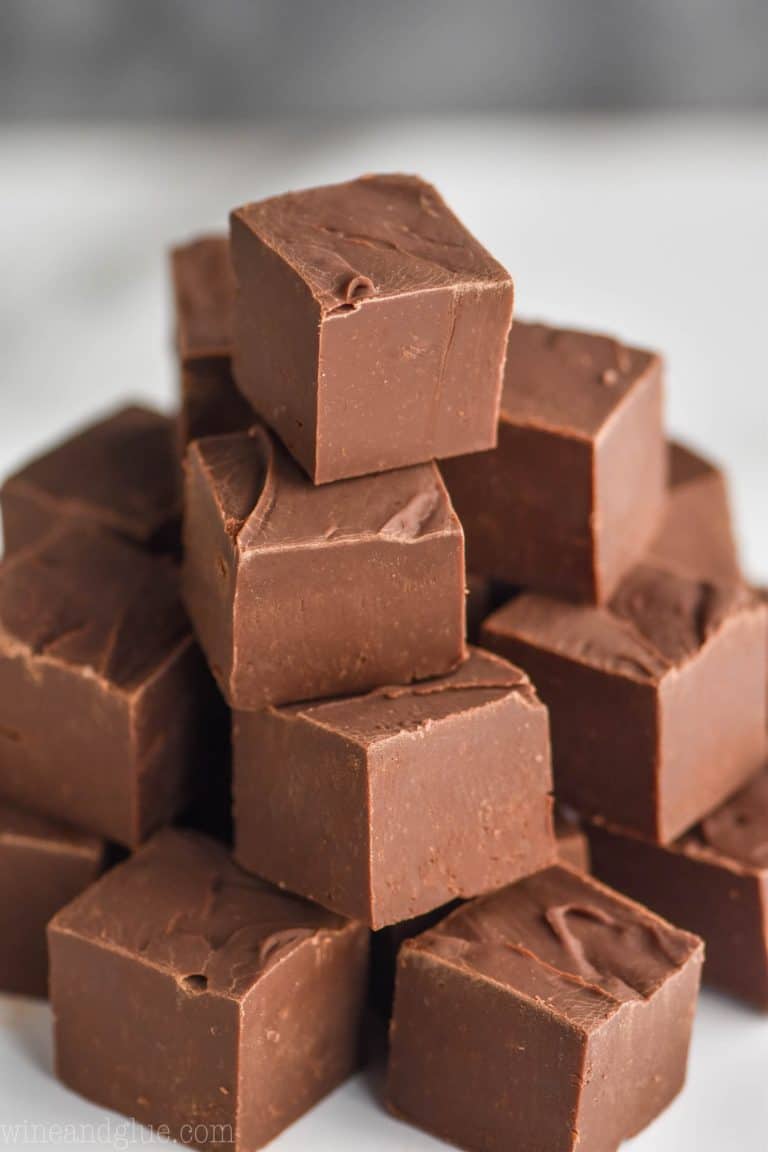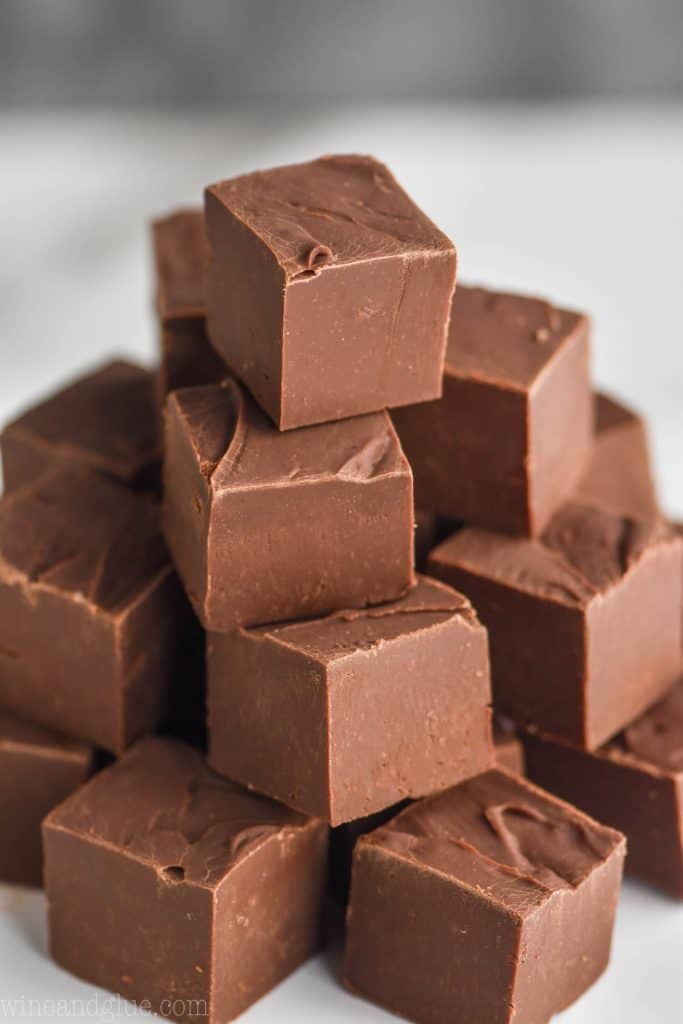 Finally, we have the number one most requested holiday treat in my house: Mint Oreo Bark. With how easy this is to make (and eat!!) you should probably plan on multiple batches.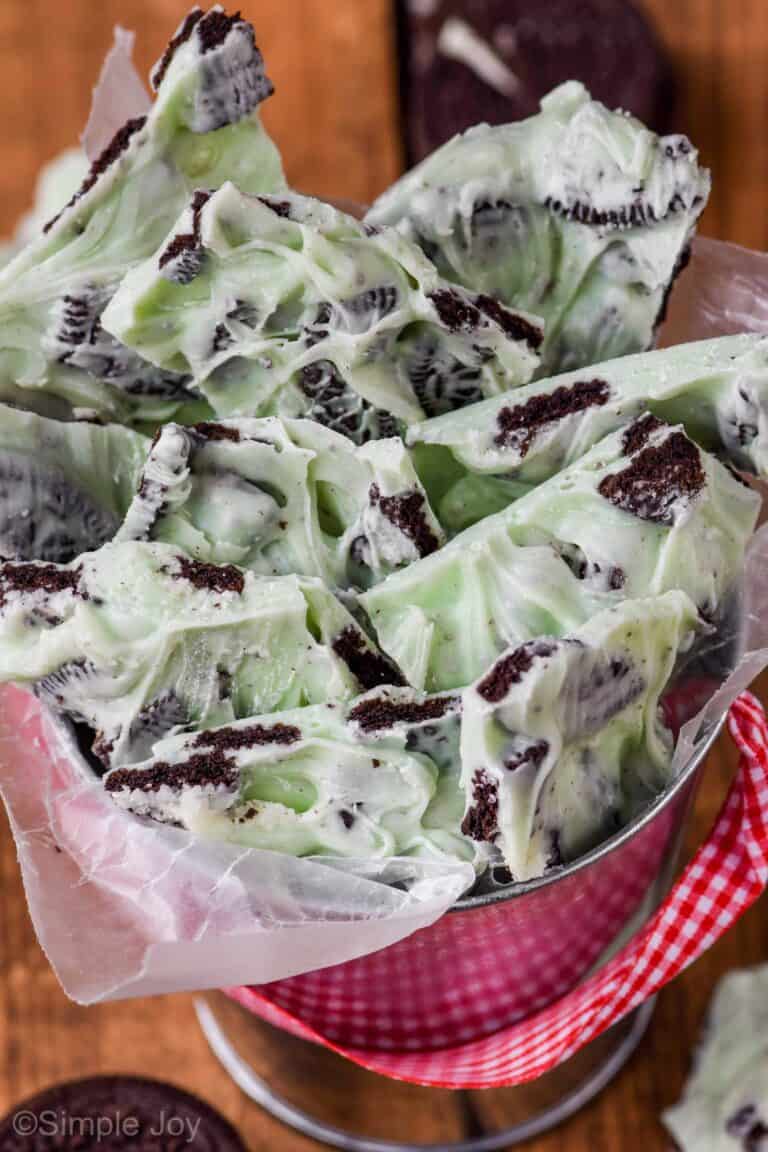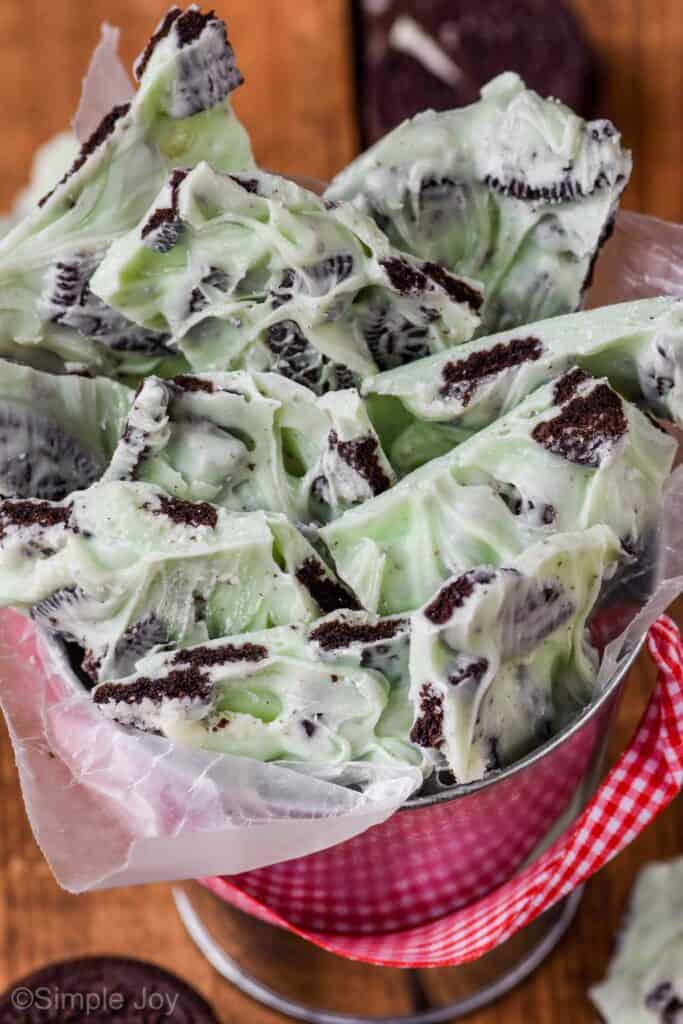 Peppermint & Eggnog
Peppermint and Eggnog are two of my favorite holiday flavors. And there are so many fun ways to make treats with them!
This Chocolate Peppermint Bark is perfect for gifting, but so easy to make. It's a must for the holiday season.
My Eggnog Fudge will melt in your mouth. It is so easy to make on the stove top and your family will fall in love with it.
Other Great Eggnog and Peppermint Treats
Even More Great Ideas
If you still want more treats to make, check out my 25 Fudge Recipes and my 25 Bark Recipes.