More than 20 Fall Recipes! Great recipes that have apples, pumpkins, and cranberries in them! Desserts, drinks, and savory recipes you will love all fall.

Fall is my very favorite season to create recipes for! There is something about the flavors that sets my imagination on fire. I love creating unique twists on caramel apples, playing with pumpkins in every way imaginable, and spinning those fall flavors into savory dishes. This amazing list of fall recipes has all of my favorites. There are apple recipes, pumpkin recipes, cranberry recipes, and savory fall recipes. It is going to be hard to pick which one you want to make first!
APPLE RECIPES
It doesn't feel like fall until you go apple picking! When you get home, grab these recipes and get baking!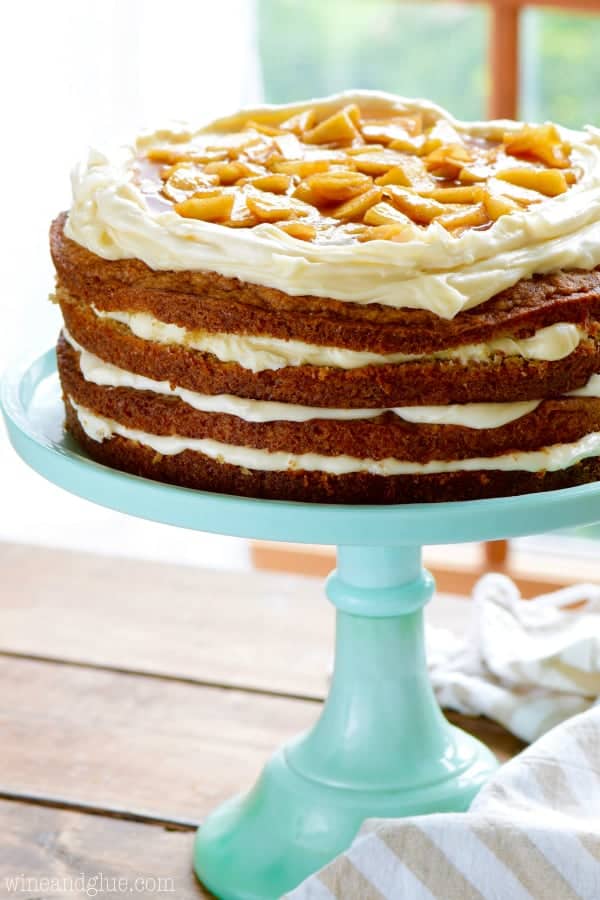 The flavors in this cake combine perfectly with my cream cheese frosting to make the most delicious sand amazing fall cake!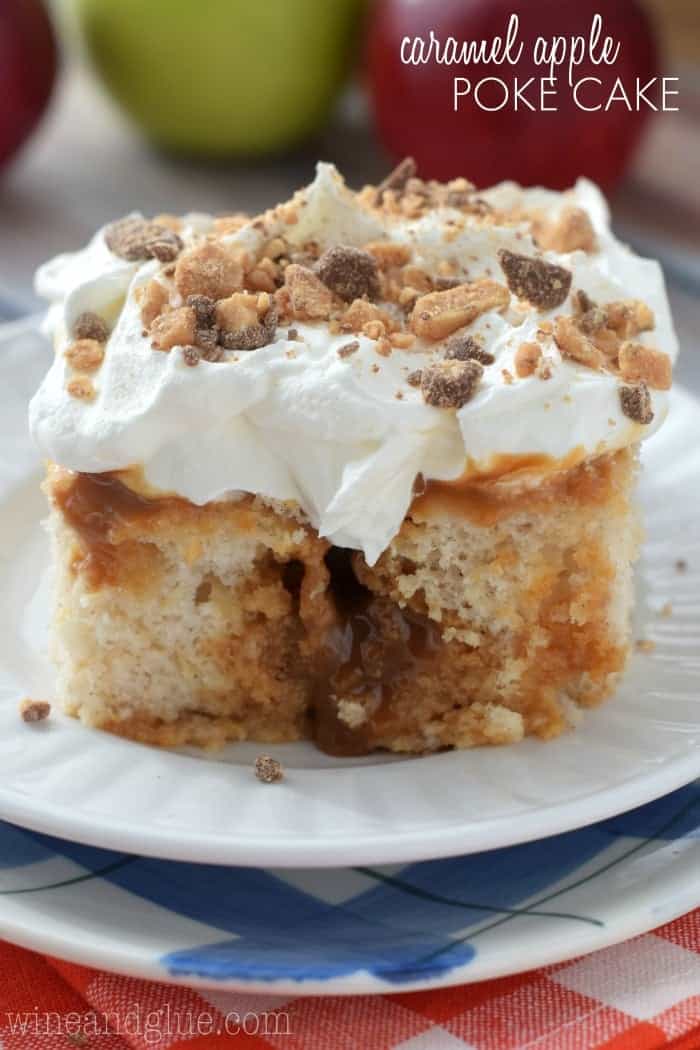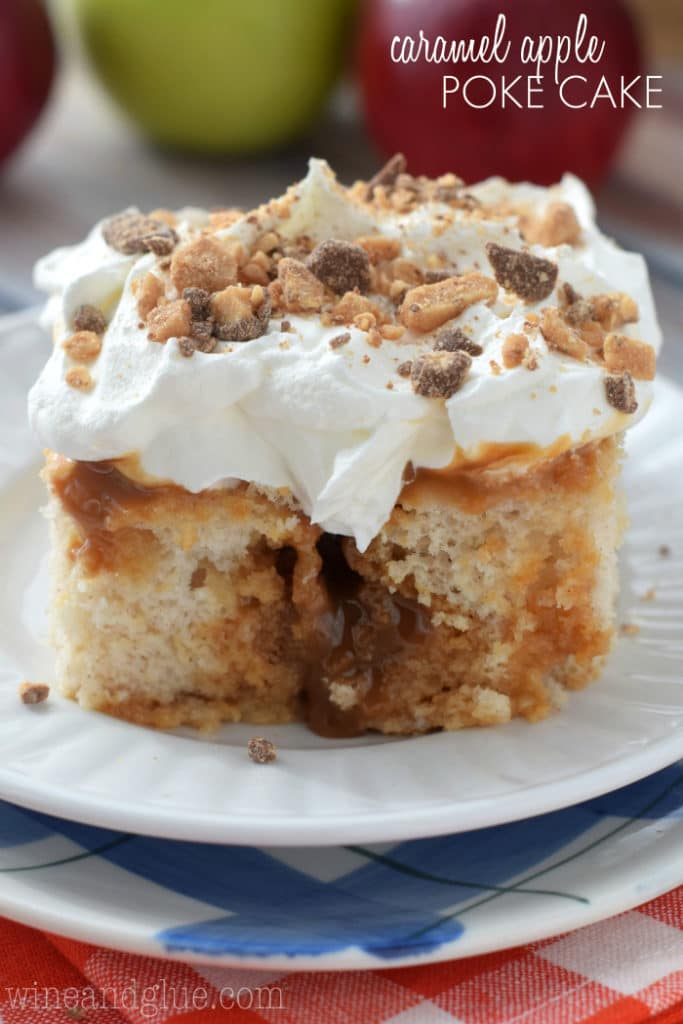 This cake recipe starts with a box mix, but gets so jazzed up, you won't even recognize it. Easy to make and absolutely delicious, this will be your family's most requested fall dessert.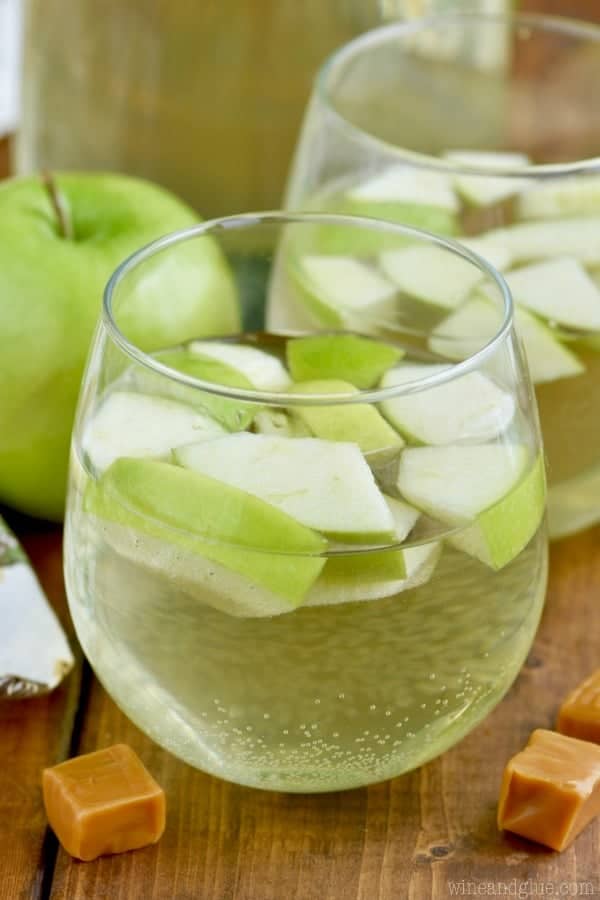 With just a few simple ingredients you can make a delicious sangria recipe that will wow all of your guests. Make this Caramel Apple Sangria all fall!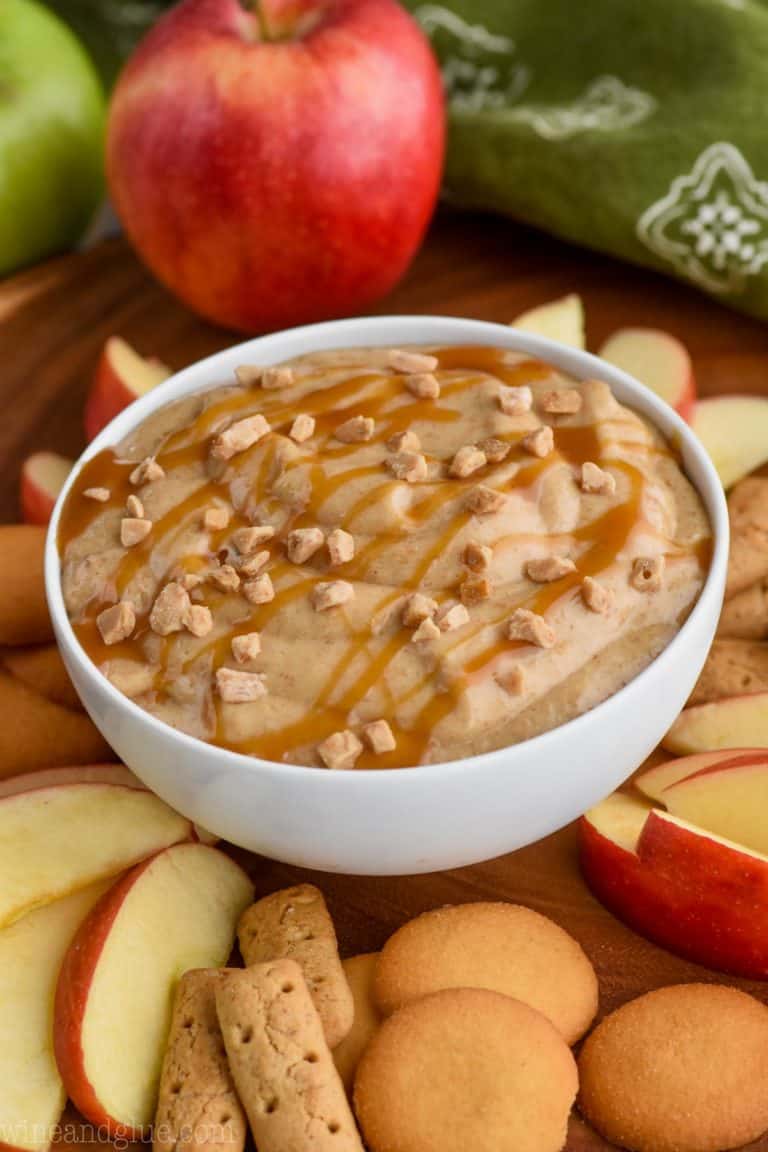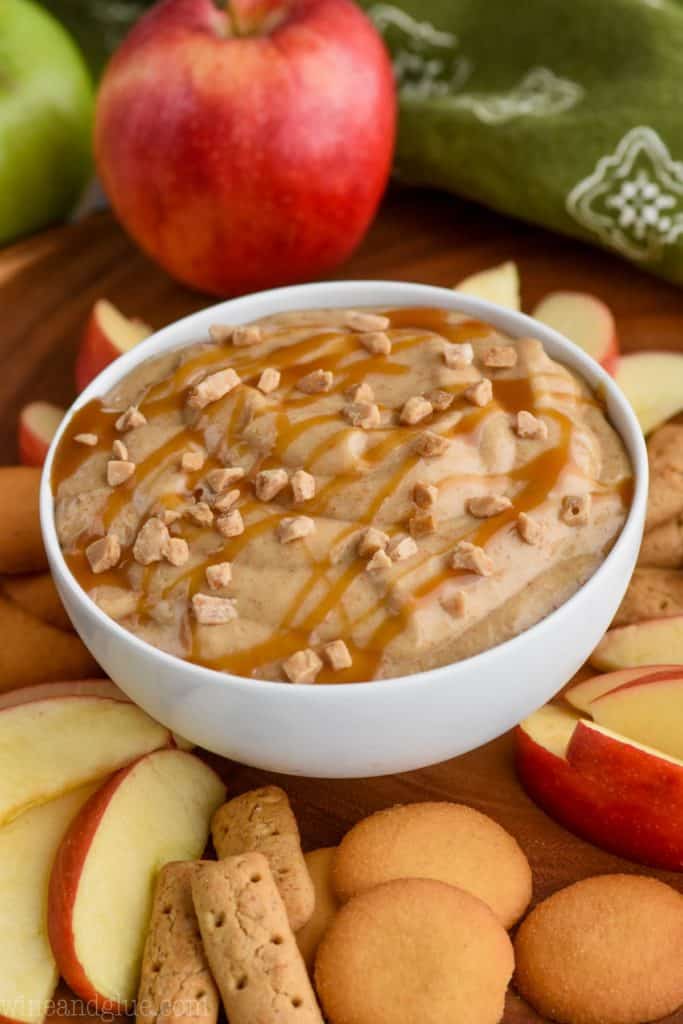 If you don't make this caramel apple dip, did fall even happen?? This simple dip recipe is going to be a favorite in your house.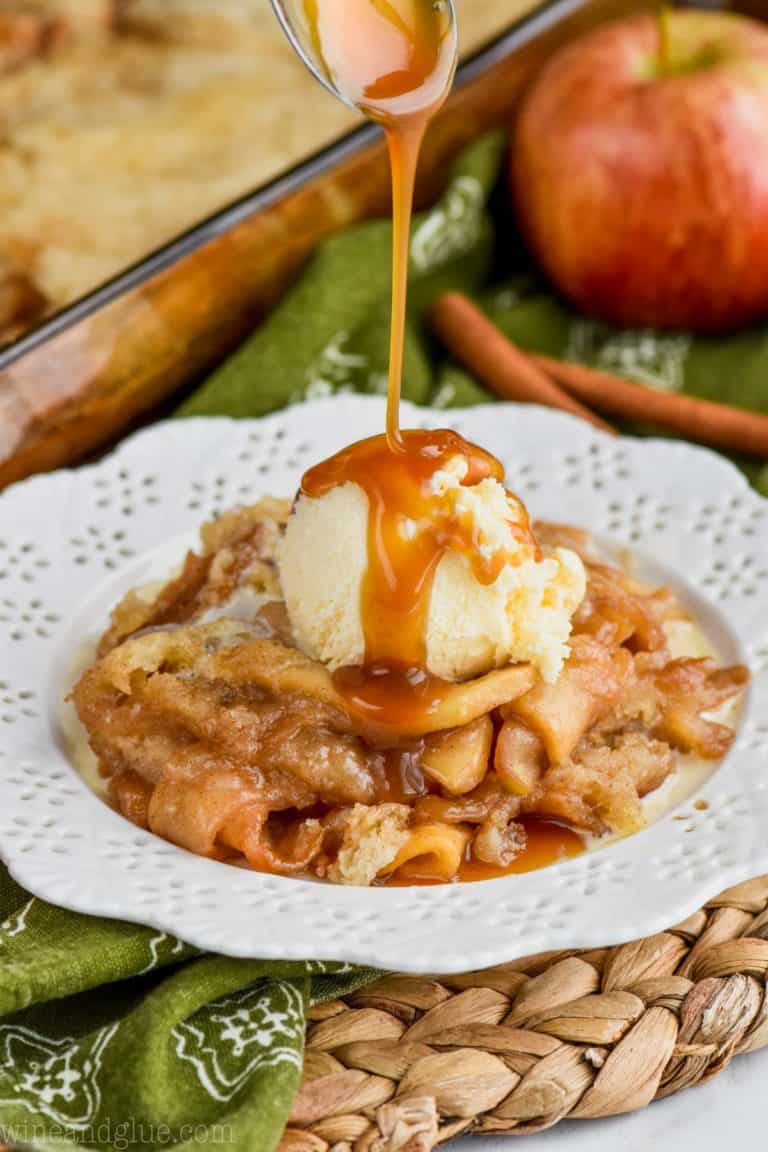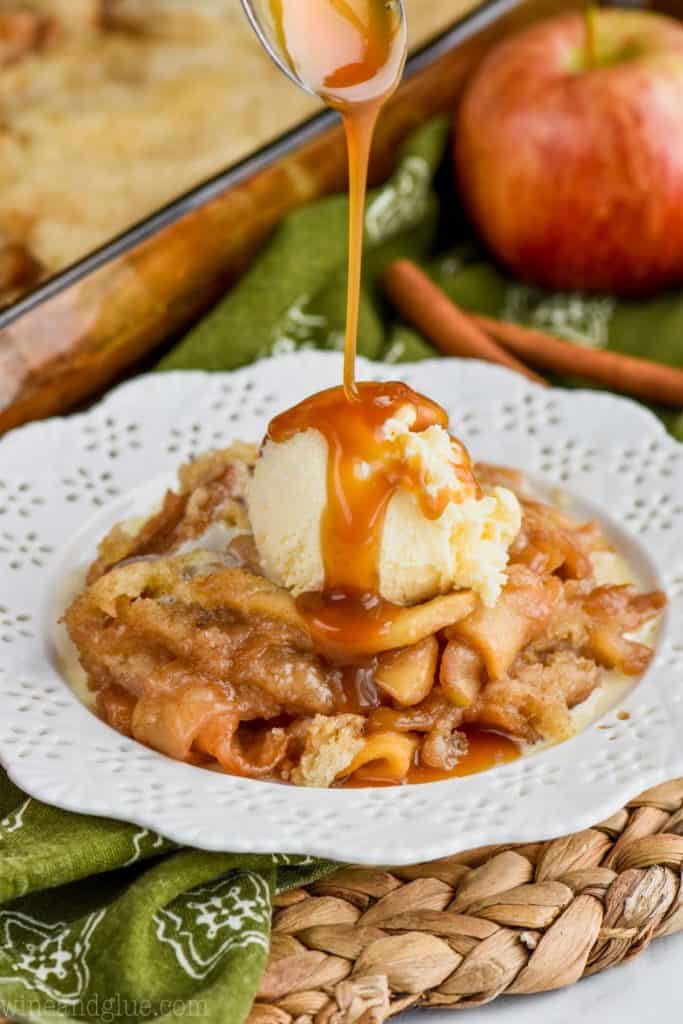 This Caramel Apple Cobbler is made 100% from scratch. If you are a baker with an itch to make something delicious, spend your afternoon baking this! It is delicious, amazing and sure to make everyone in your family very very happy.
Caramel Apple Sugar Cookie Bars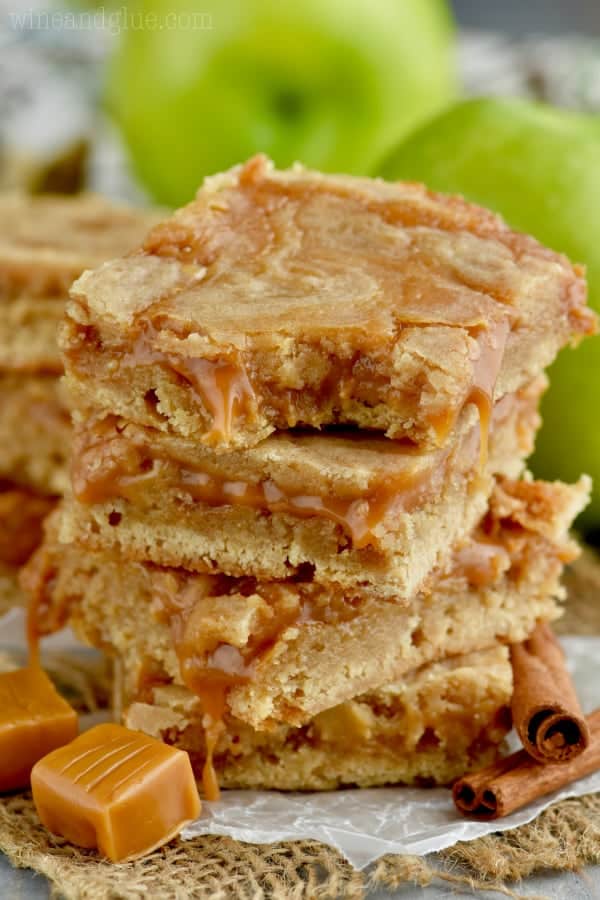 Be VERY careful when you make these Caramel Apple Bars. They are nothing if not completely addictive and irrisistabble.
PUMPKIN RECIPES
Who can say no to pumpkin when it is fall?? You will love all of these recipes.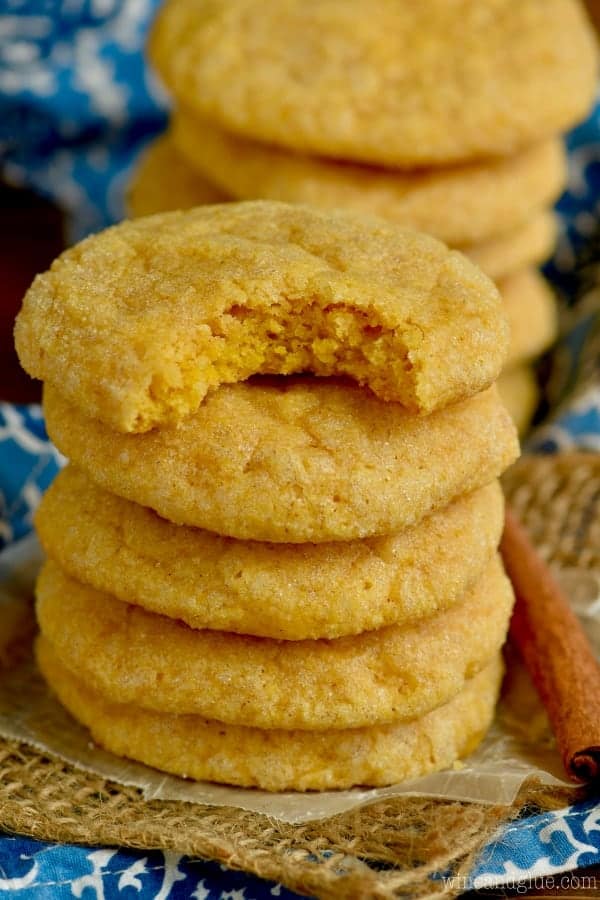 The pumpkin cookies that broke the internet – this insanely delicious recipe is crisp on the outside, soft and delicious on the inside and has the most amazing flavor of pumpkin and pumpkin spice to it.
Pumpkin Pie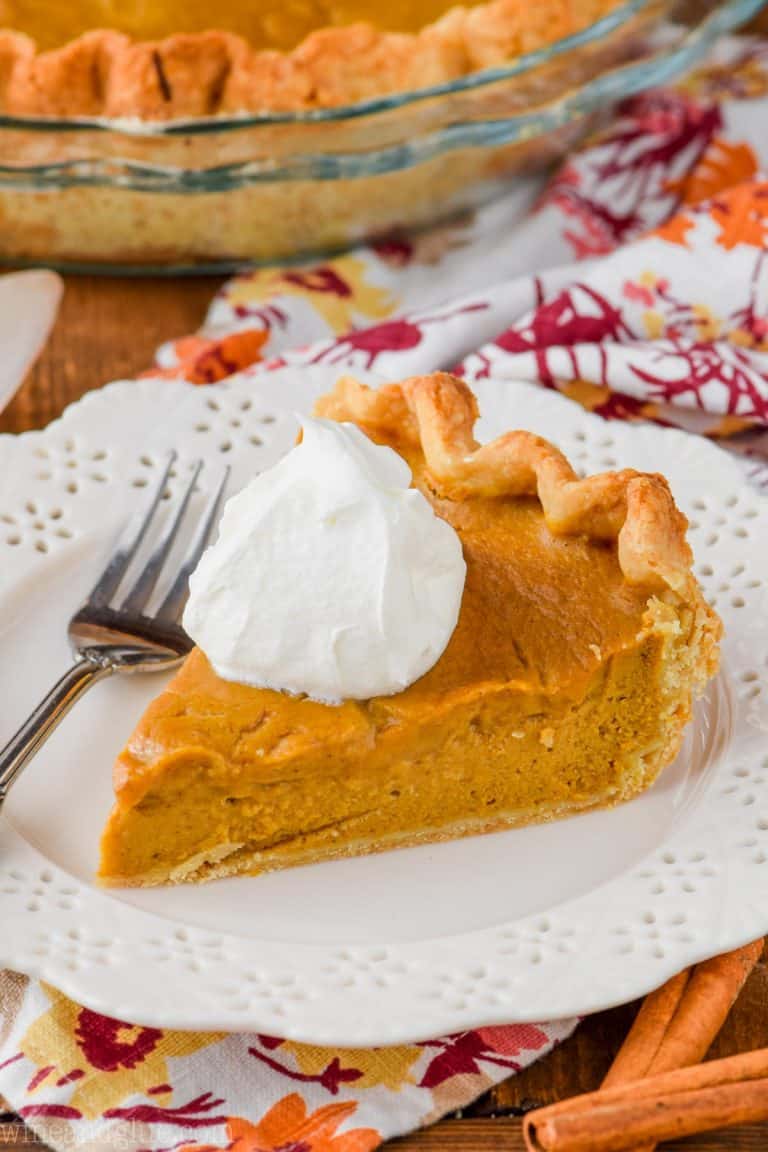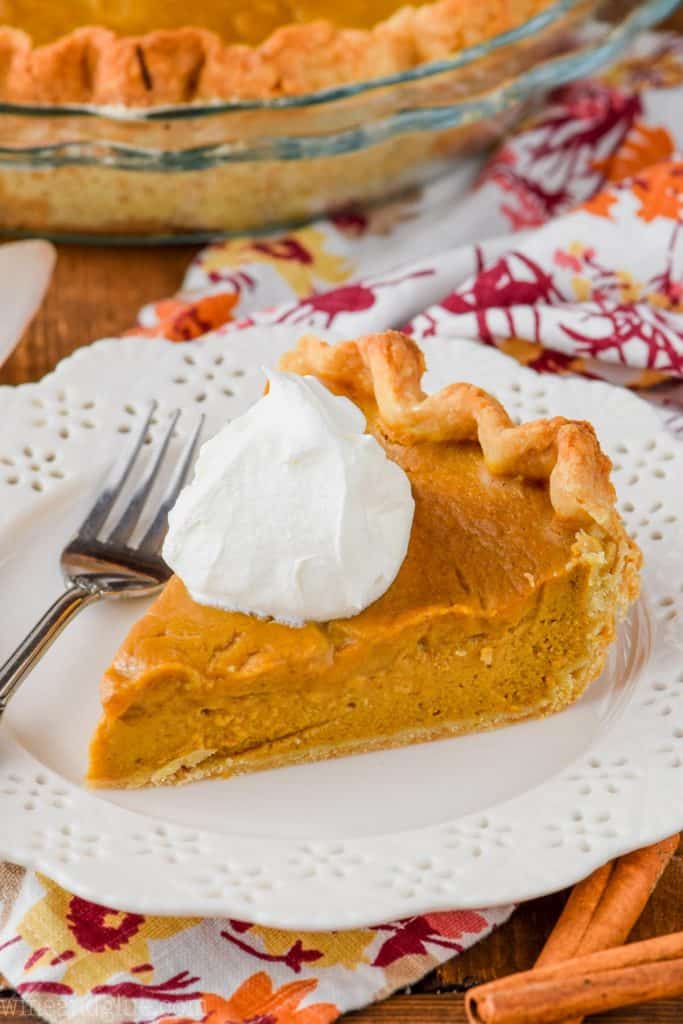 You can't have a round up of fall recipes without including a pumpkin pie recipe! This recipe its absolutely perfect and everyone in your family is sure to love it!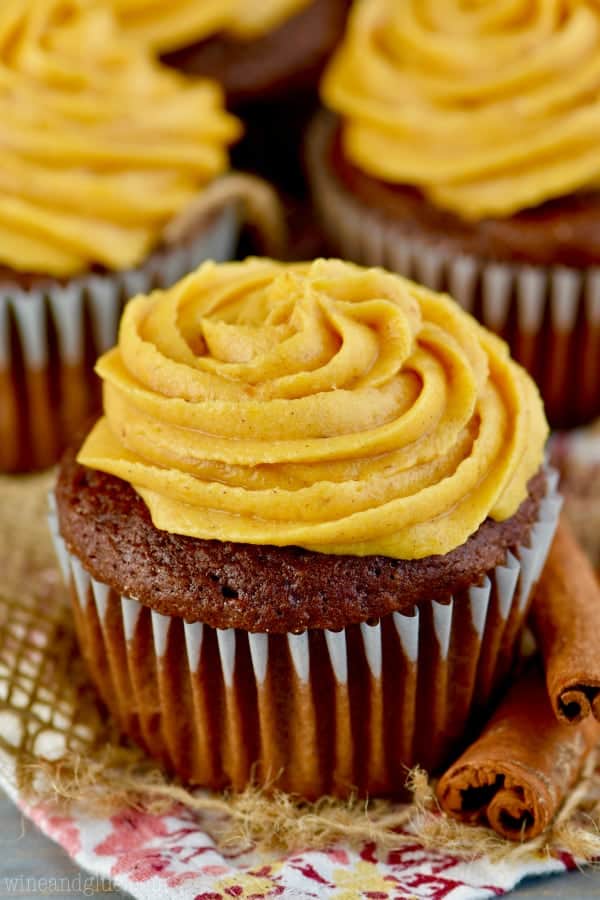 This pumpkin frosting is 100% irresistible. Make it for someone who you want to fall in love with you!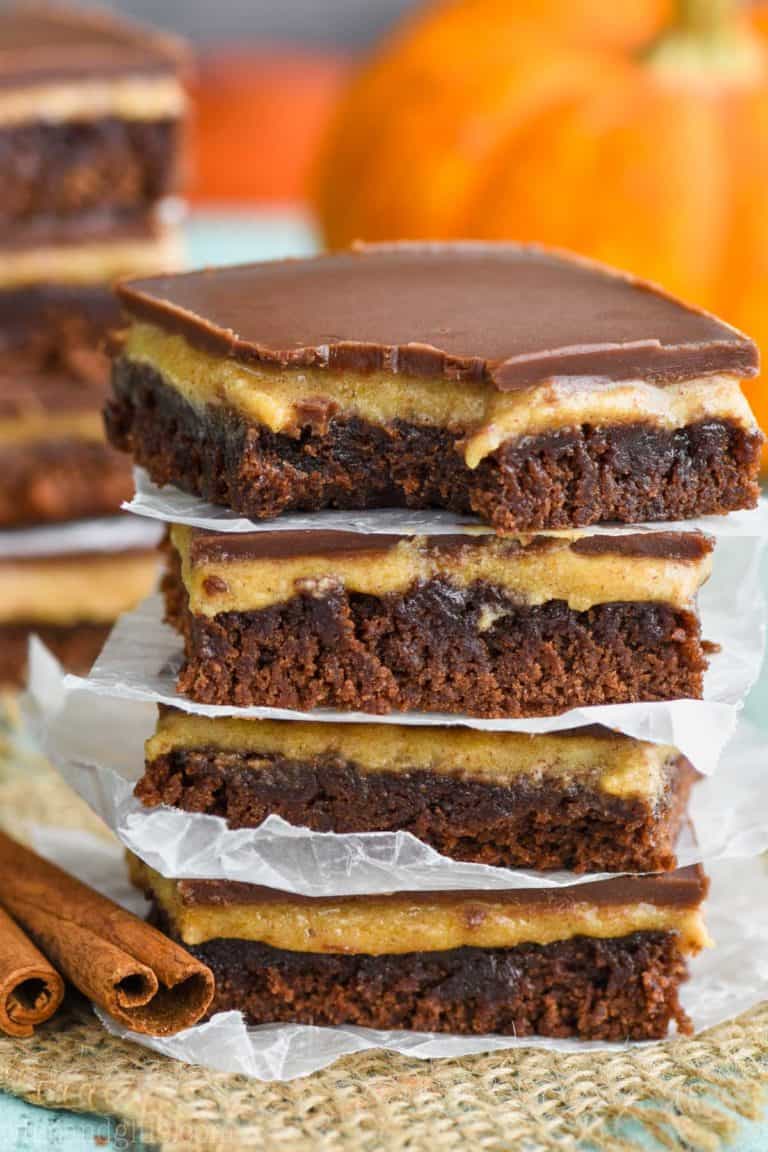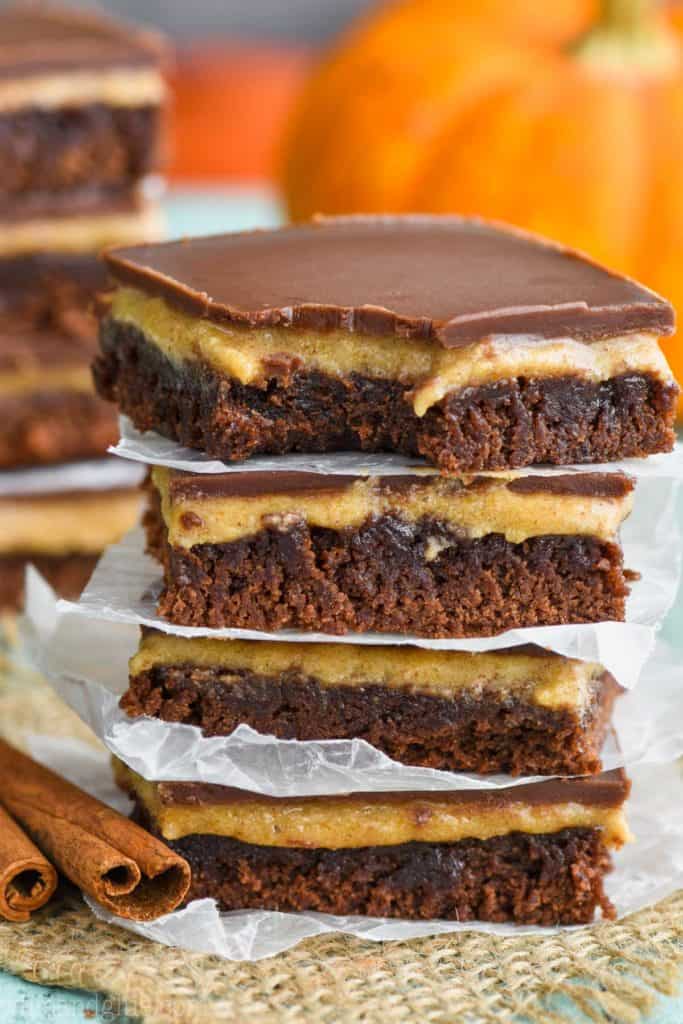 Do you see that gorgeous brown layer in there? That would be a pumpkin based frosting that is going to knock your socks off. These brownies absolutely need to be part of your fall!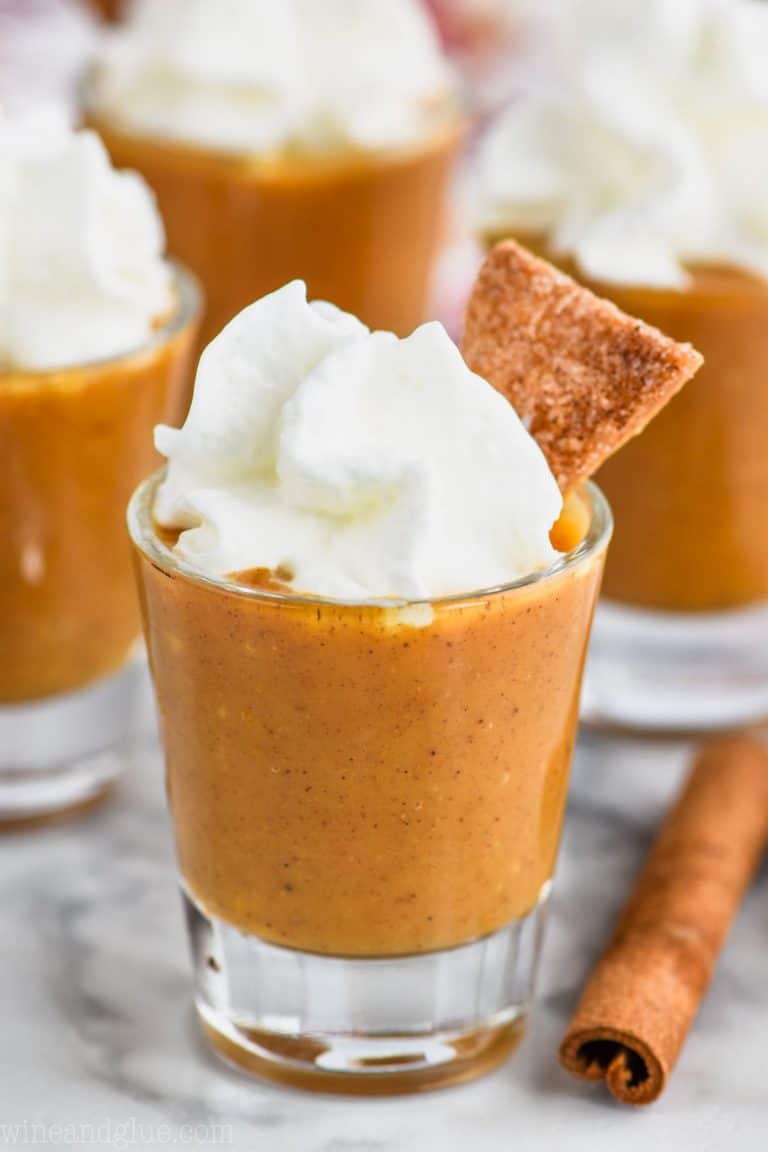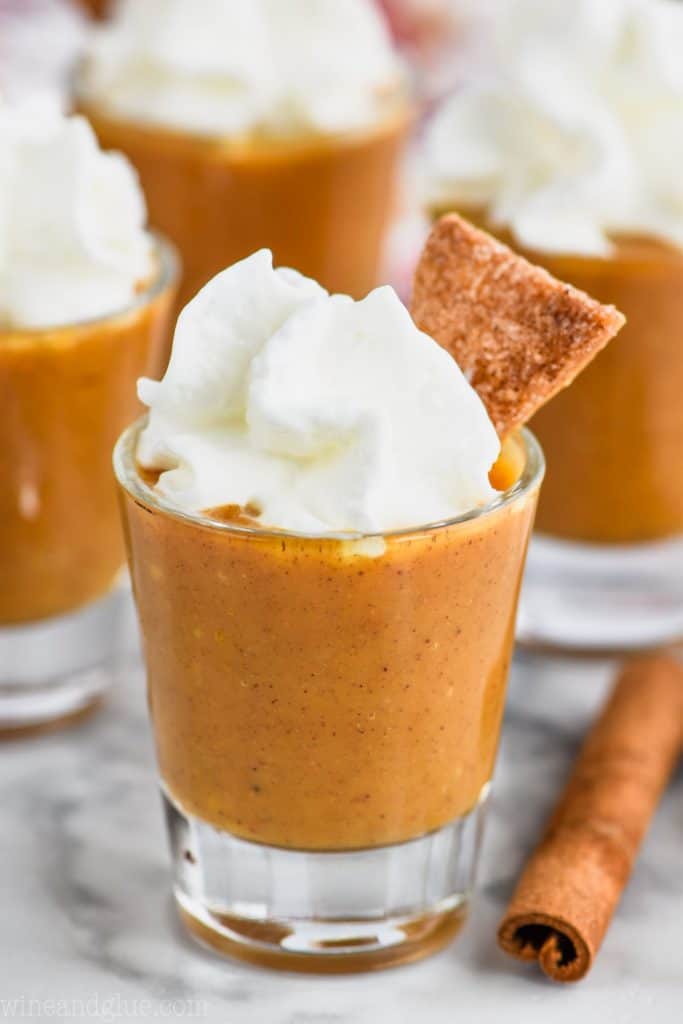 You know how every family has that relative that drinks just a little too much at Thanksgiving? Maybe this year you can be that relative ????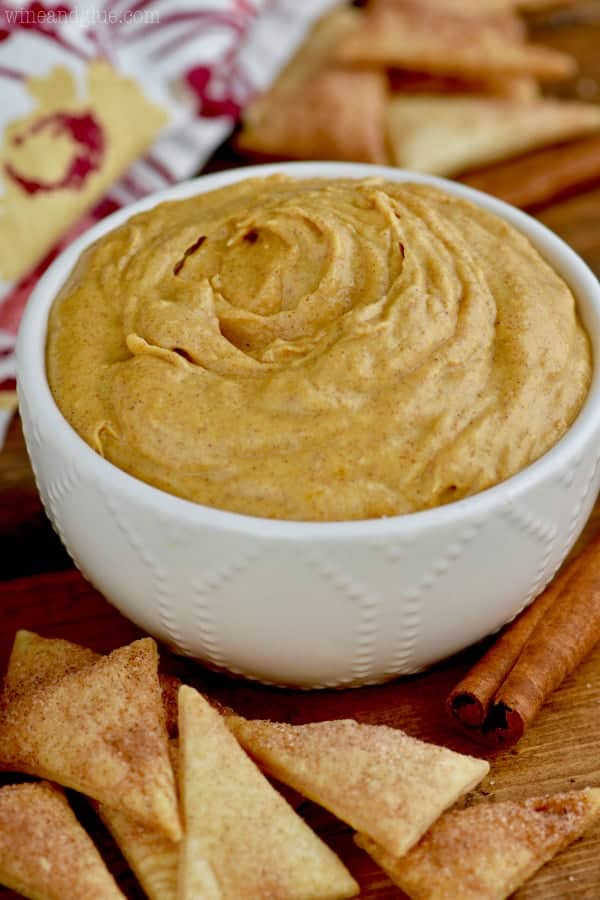 This Pumpkin Pie Dip is easy to make and even easier to eat!
CRANBERRY RECIPES
I love how diverse cranberries are! They are so perfect in so many different recipes. Delicious in sweets, they also bring a sweet element to so many savor recipes.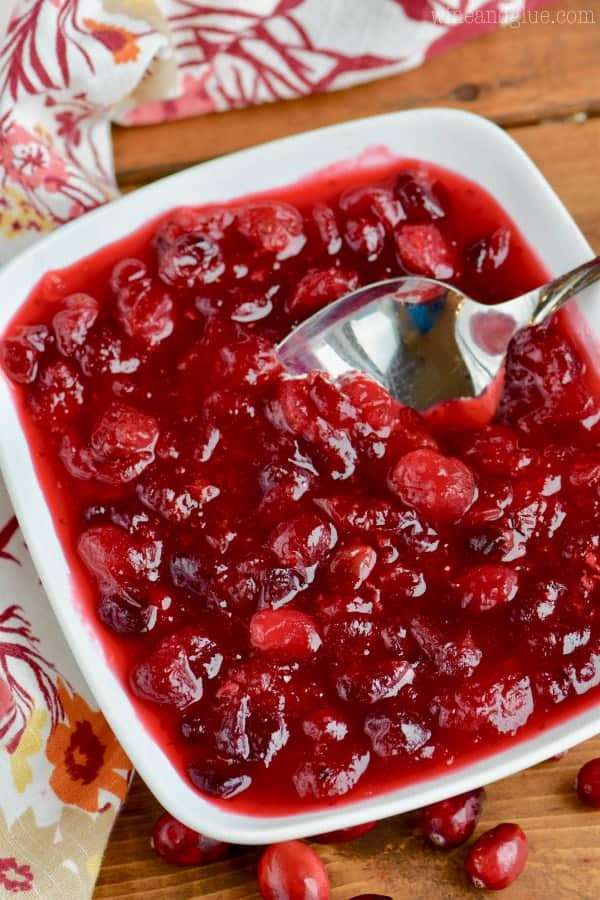 With how easy this cranberry sauce is, you will never buy it again!
Cranberry Orange Cheeseball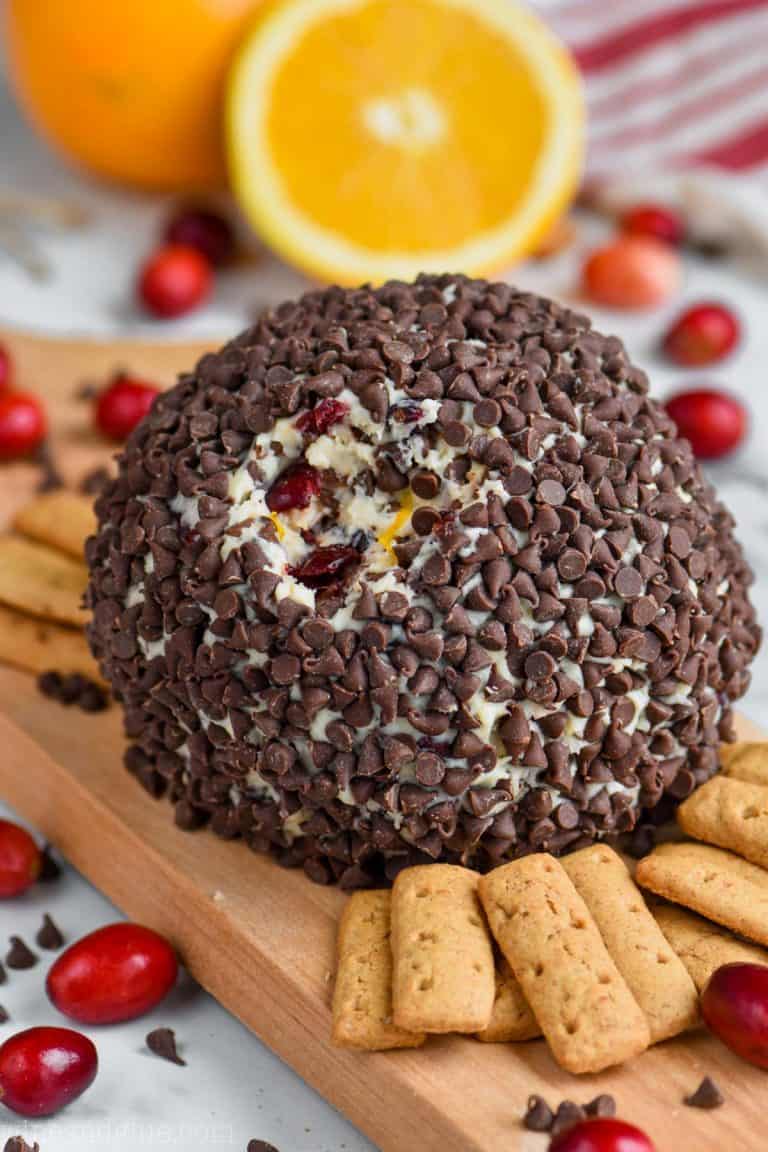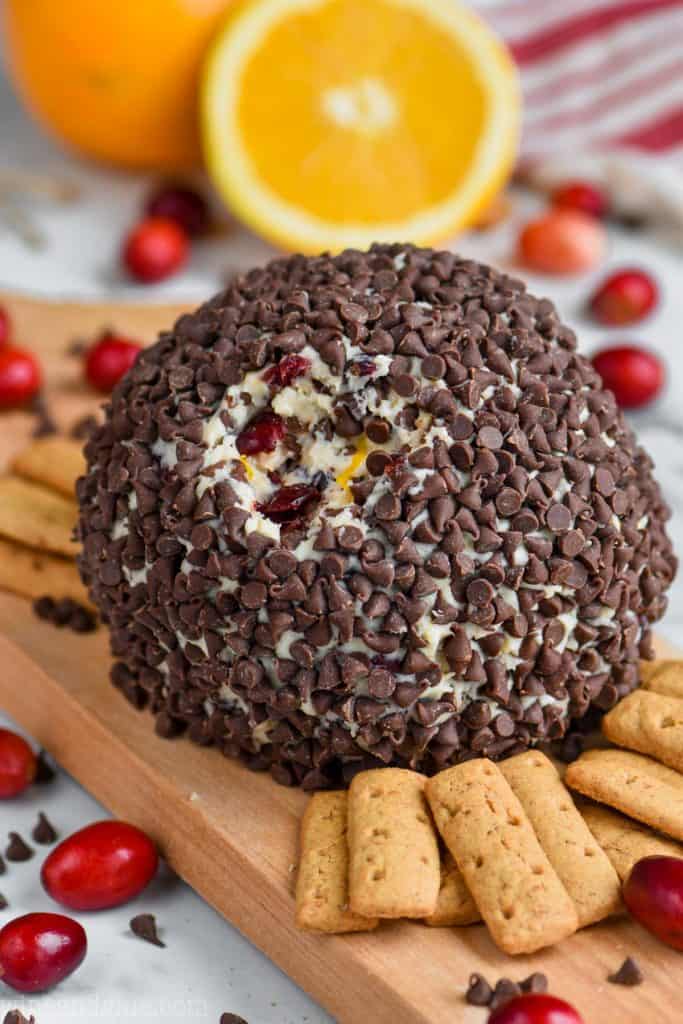 I brought this Cranberry Orange Cheeseball to Thanksgiving and everyone FLIPPED! It got devoured. It comes together so easily, but is such a perfect holiday treat.
Cranberry Pomegranate Champagne Cocktail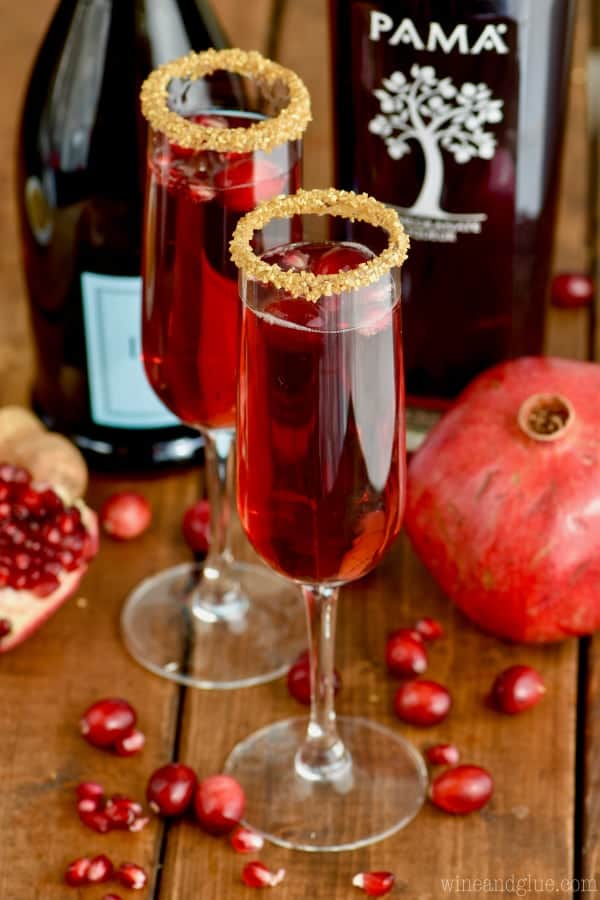 Everyone LOVES this champagne cocktail. It has the delicious flavor of cranberry that works for fall, but pomegranates too that make this drink transition beautifully into the winter holiday months. This one is a keeper!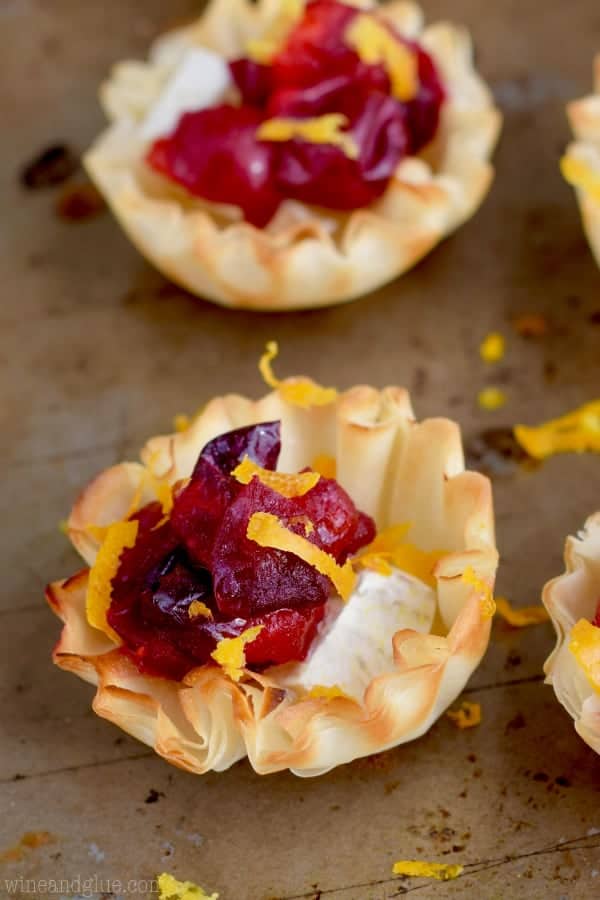 These cranberry brie bites are the perfect little appetizer. They come together so fast and everyone in your family will totally love them!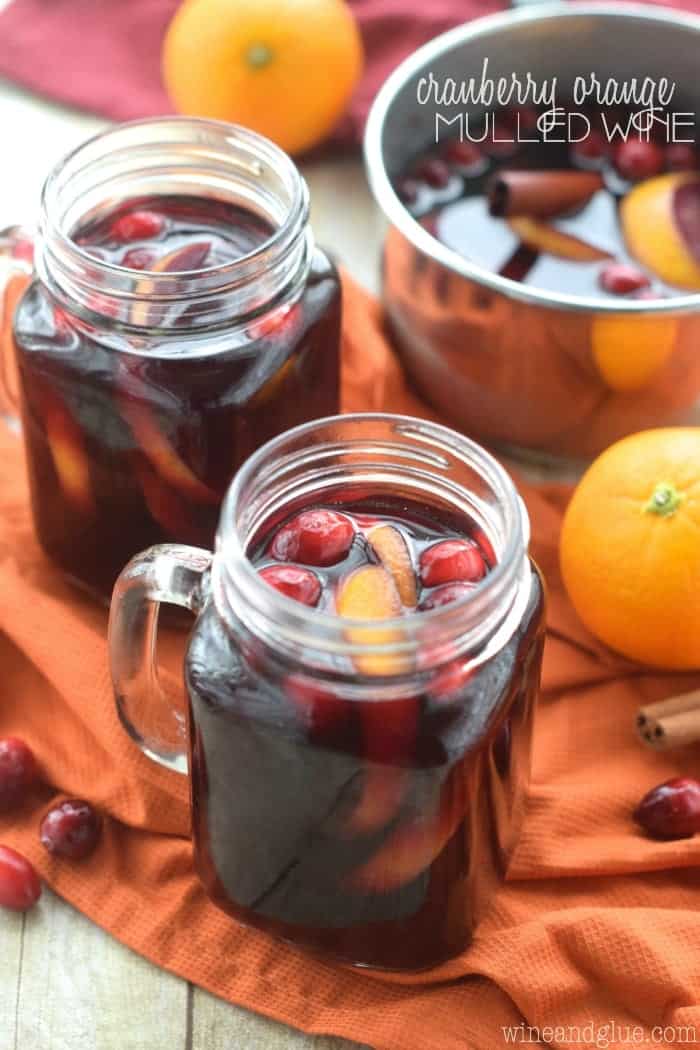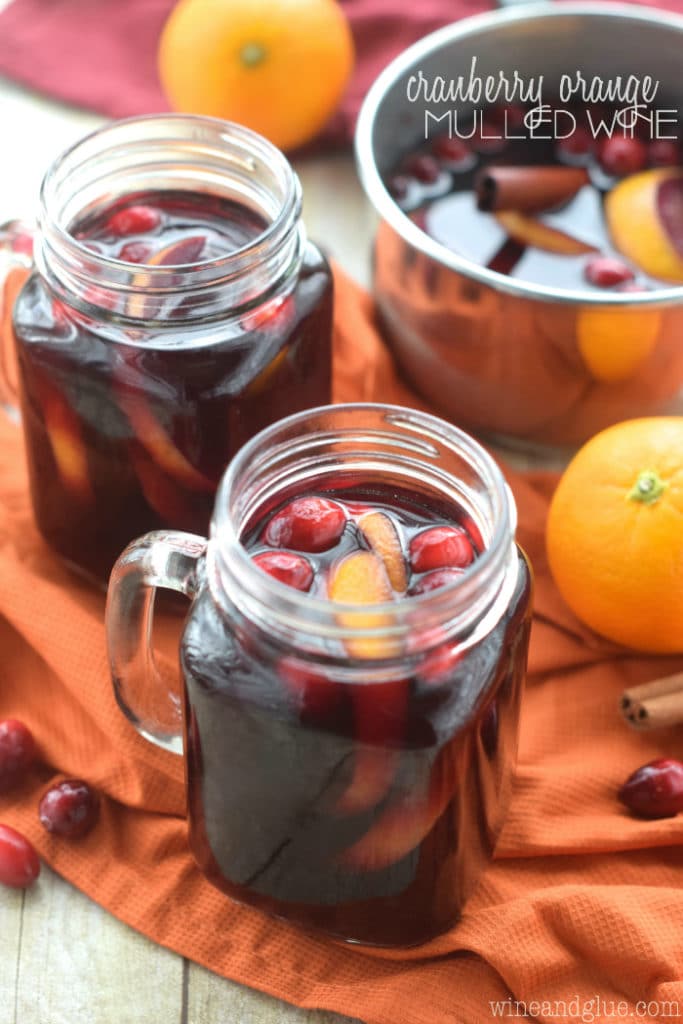 The flavors of orange and cranberry were born to be together and if you have never had mulled wine, I beg you to try it in this recipe. You are sure to love it!
SAVORY FALL FOOD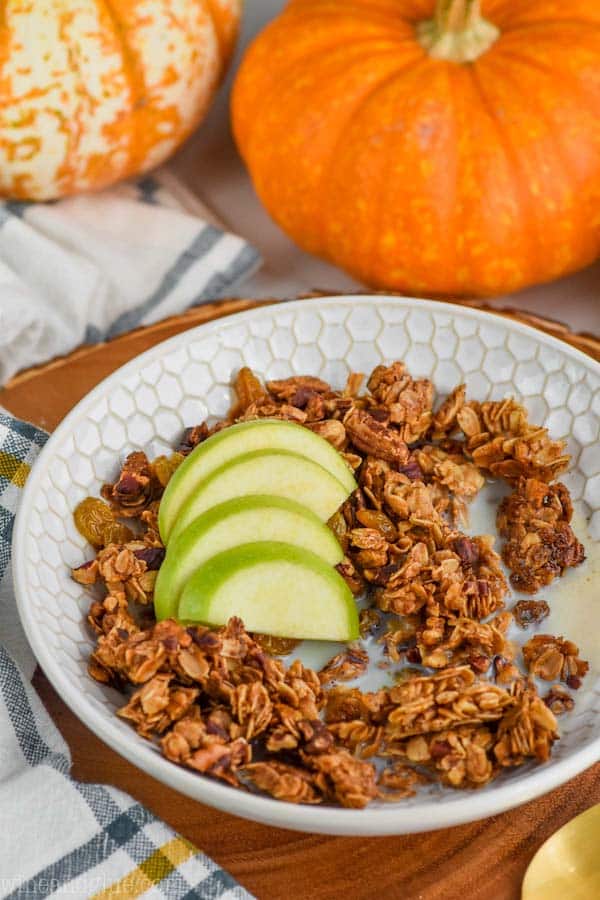 Your fall mornings could not be any happier with this pumpkin granola. A spin on my homemade granola recipe, you will become addicted to this pumpkin granola recipe.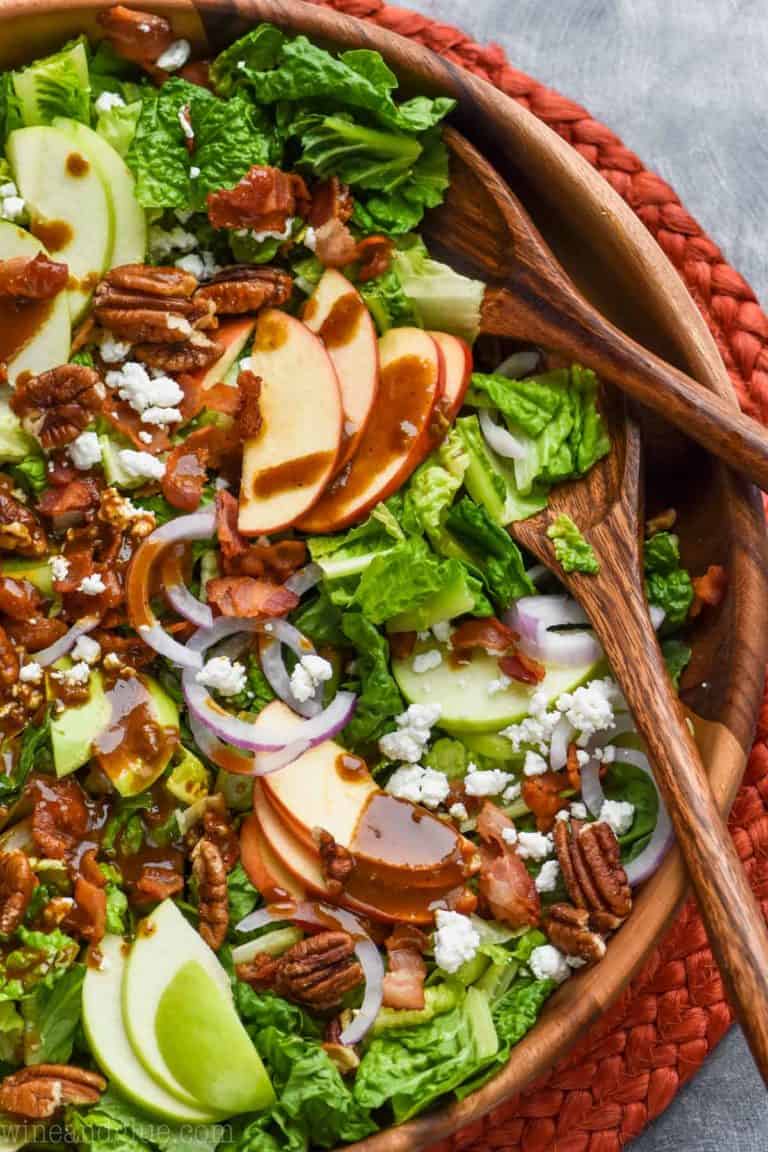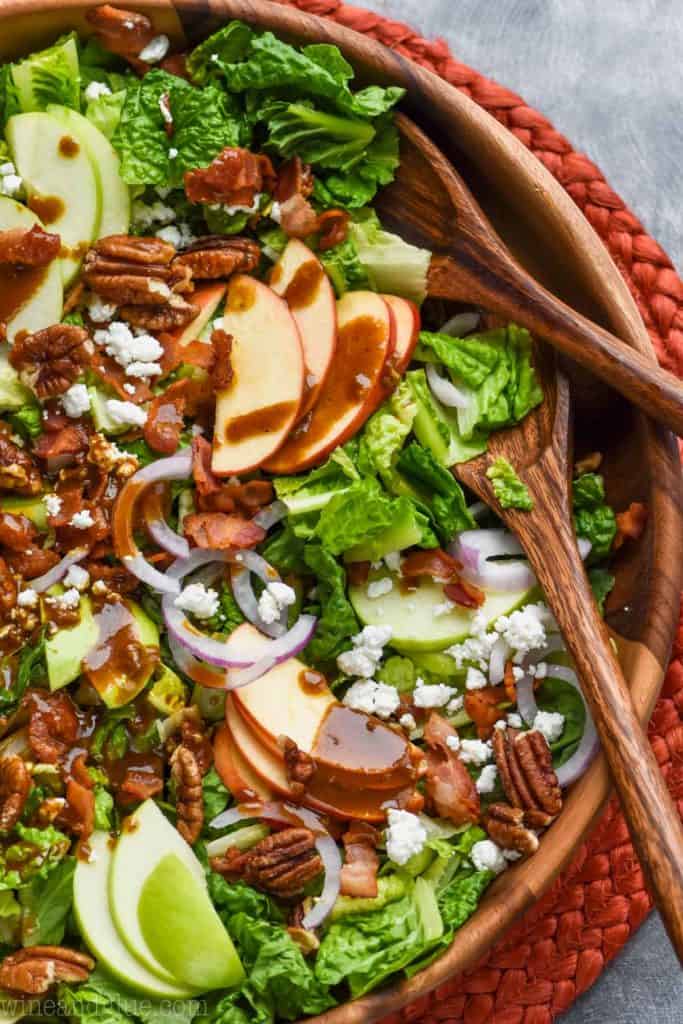 The flavors in this apple bacon salad are so perfect. After you go apple picking, make this salad as a refreshing and delicious lunch!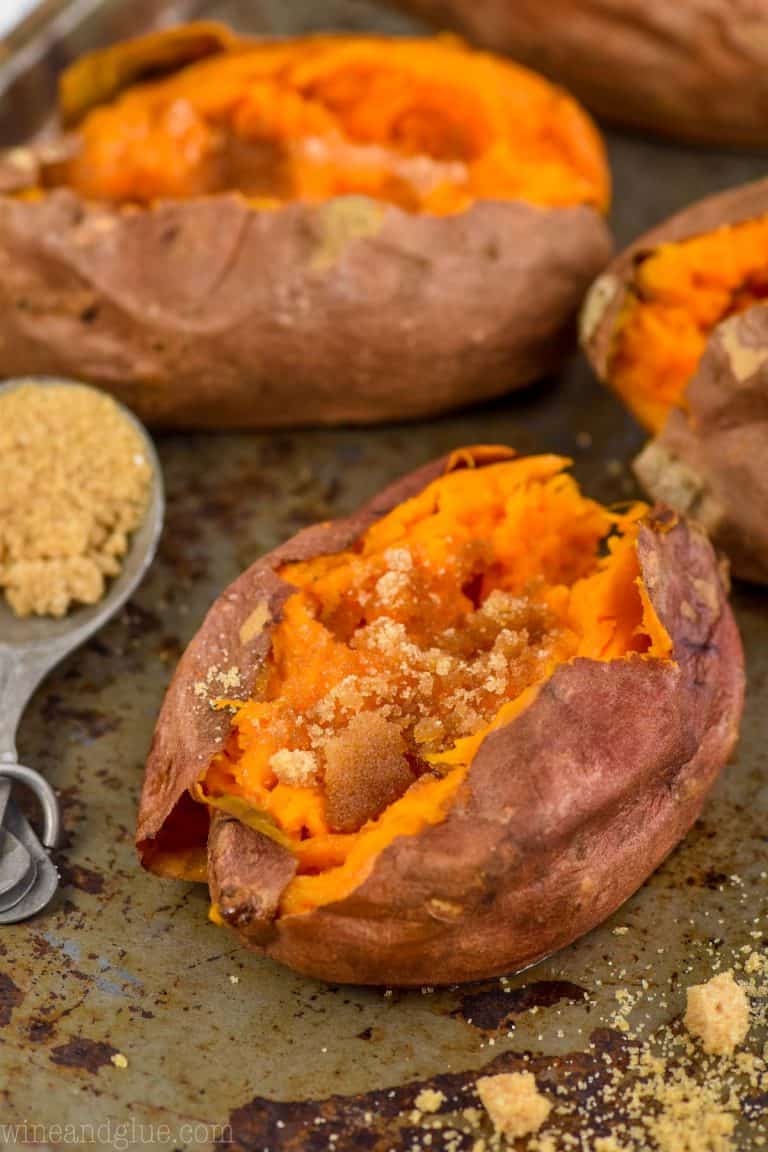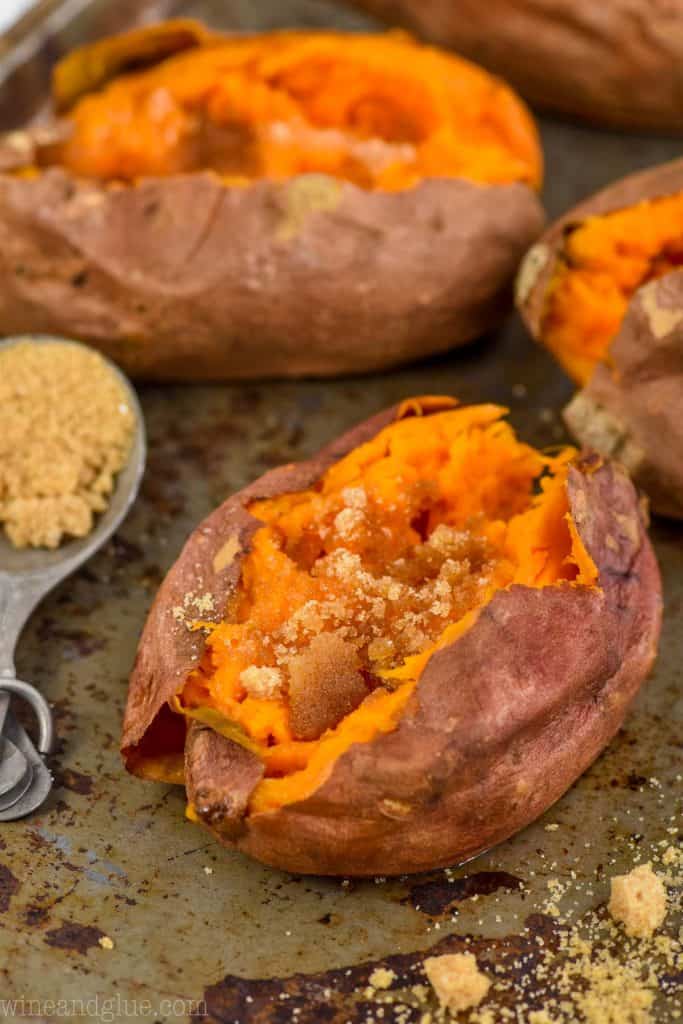 Sweet potatoes are the perfect fall food, and this is such a simple amazing way to make them!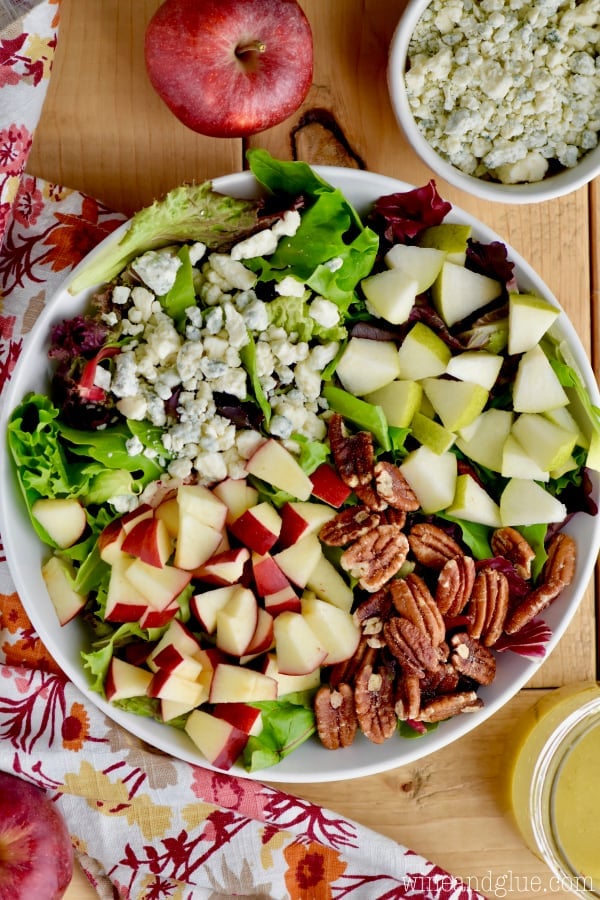 Everything about this salad screams fall and screams delicious. You definitely need this recipe for fall!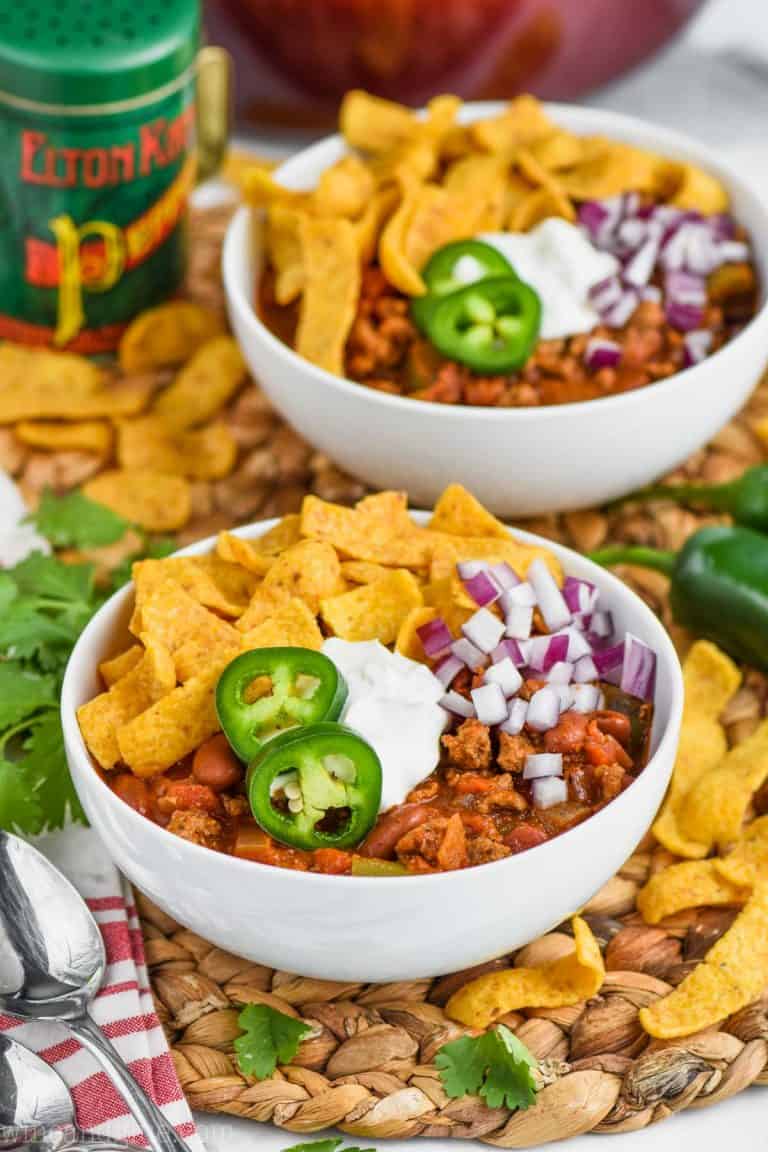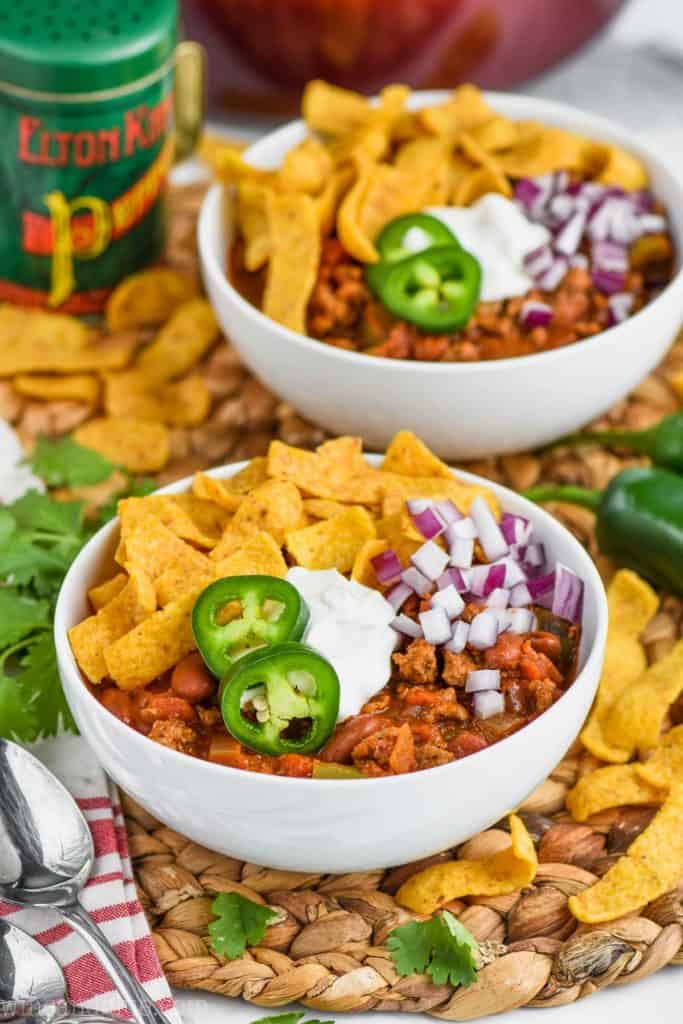 Every fall needs a good warm bowl of chili to go with it. Make my Healthy Turkey Chili. It's lighter than the the traditional beef version, but with it's beans and veggies, it will keep you full all evening.
Brown Sugar Roasted Sweet Potatoes