There is nothing better than sipping on cool refreshing Summer Cocktails in the heat of summer. If you need some cocktail inspiration, you'll find what you are looking for here.
If you have a favorite summer drink recipe, leave me a comment below telling me what it is!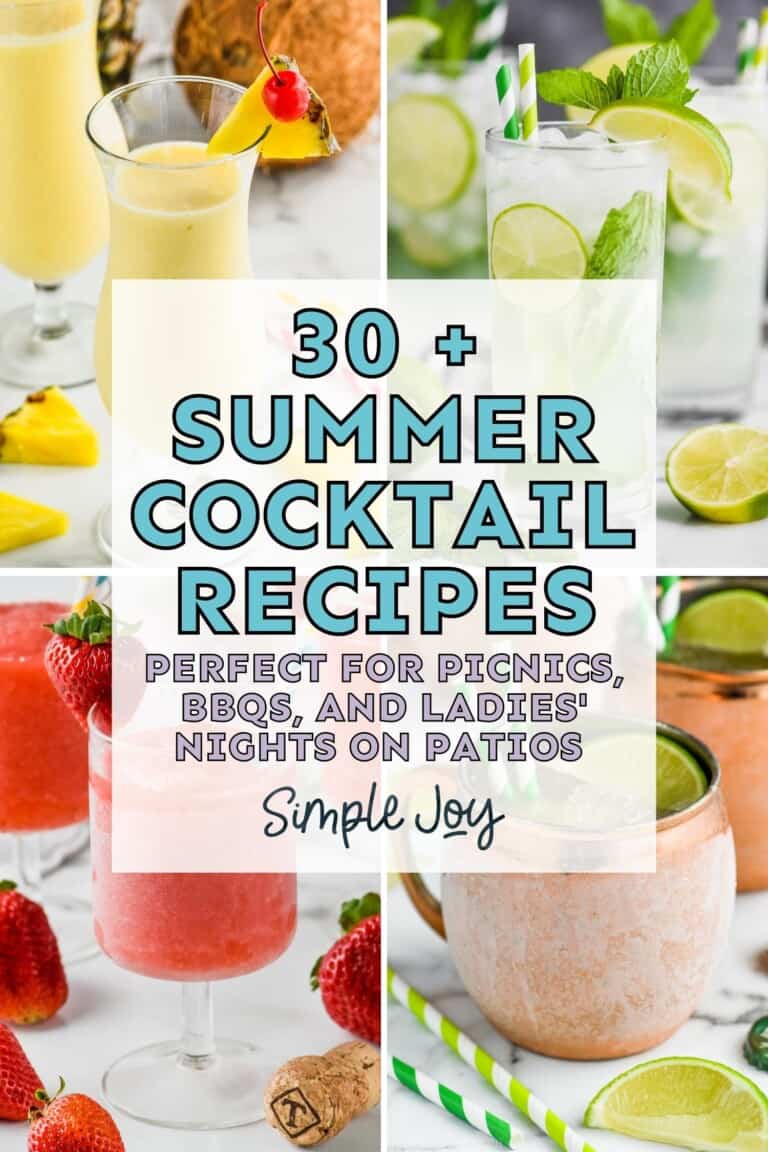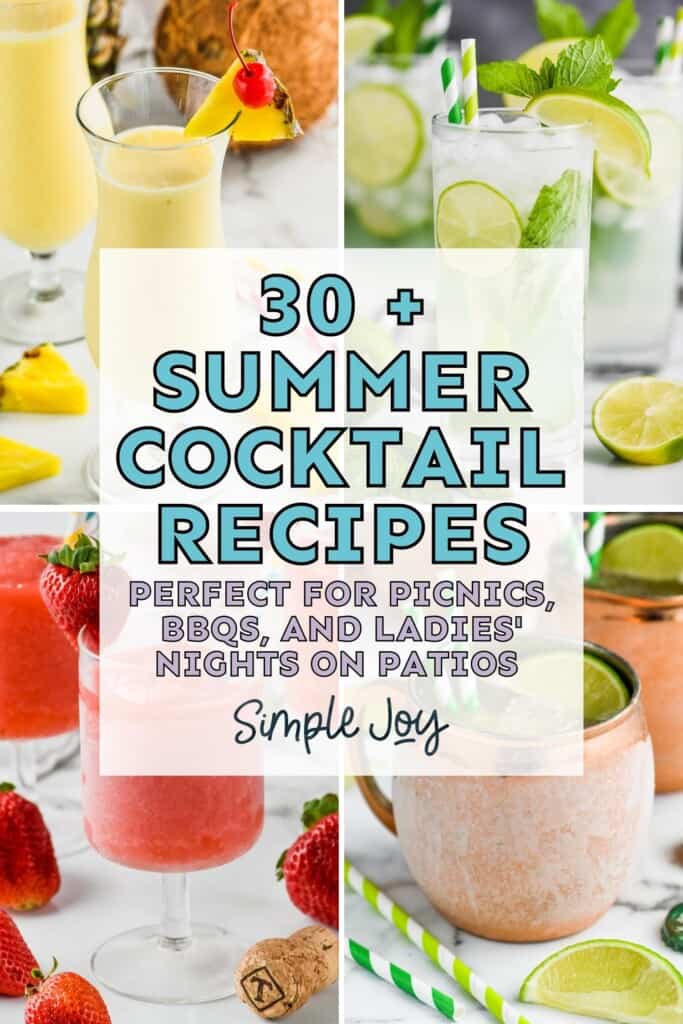 To me, there is nothing better to entertain with than a great pitcher of sangria. And there are so many recipes that are perfect for summer.
Margarita Recipes
Give me a patio somewhere and a cold margarita with some tacos and I am a very happy girl.
Frozen Cocktails
The ultimate cool down drink is a nice frozen blended one. I have several recipes that are perfect and most of them are only three ingredients!
Rum Cocktails
Rum tends to make the best summer cocktails. Here are a few I love, starting with my favorite.
Vodka Cocktails
When all else fails, vodka is the perfect mixer to create a great summer cocktail recipe.
SaveSave