More than 25 Thanksgiving Recipes for your holiday table!



Admittedly, Thanksgiving is not my favorite holiday. But obviously, it should be! It's pretty much all about food! And seriously, there are so many different things that you can do with traditional Thanksgiving mains, sides, and desserts!
This round up has tons of great ideas for different Thanksgiving recipes. If your family does the same thing year after year after year, then I challenge you to make something different this year. Or, if you suddenly find yourself in charge of a dish that you've never done before, then find your inspiration here!
The first recipe that you will find is mine for how to make a perfectly brined turkey. It is my absolute favorite way to make a turkey. You start out the night before by throwing some ingredients in with the turkey that you would never have thought of and it makes for the perfect bird. Check it out!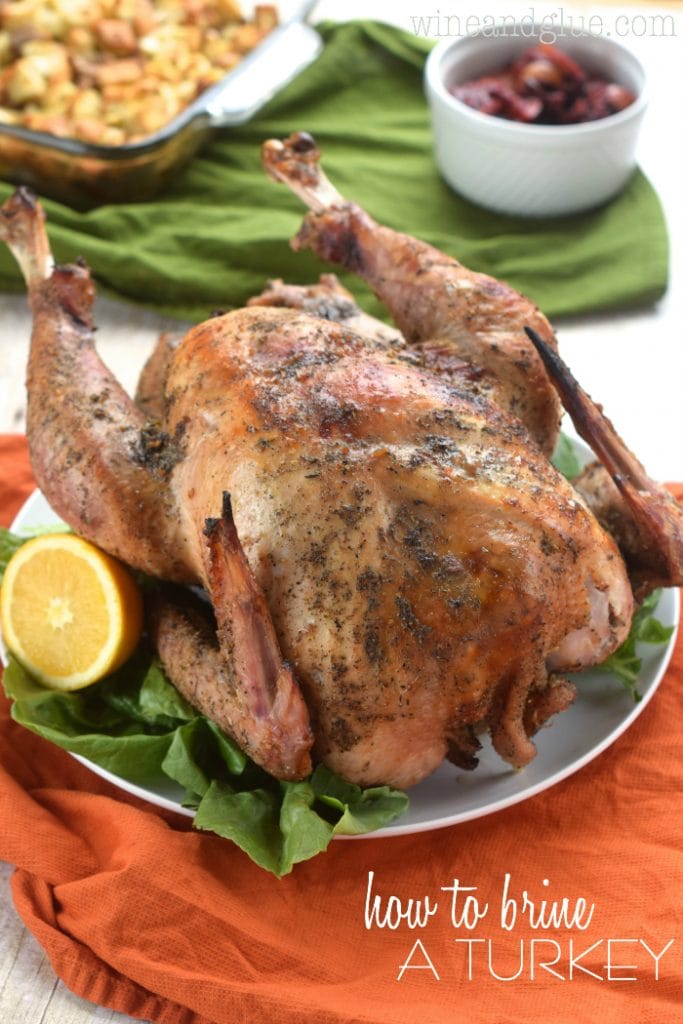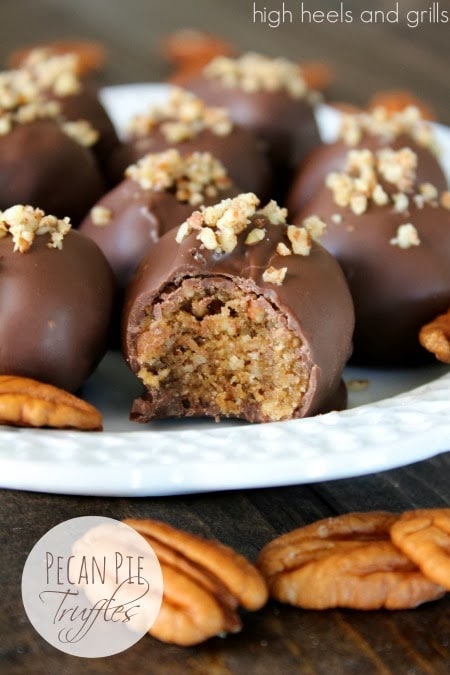 Praline Topped Sweet Potato Casserole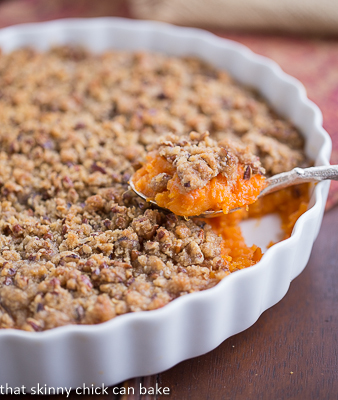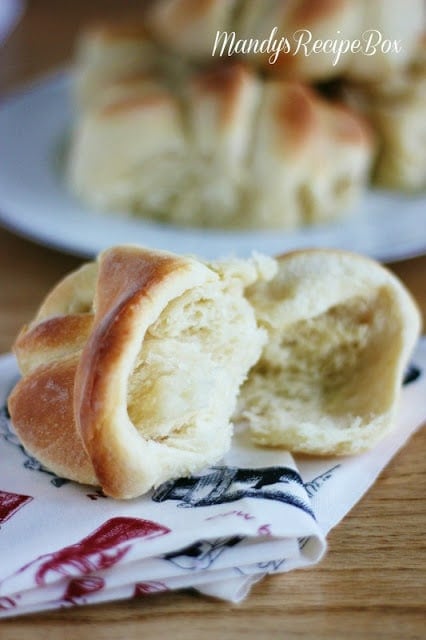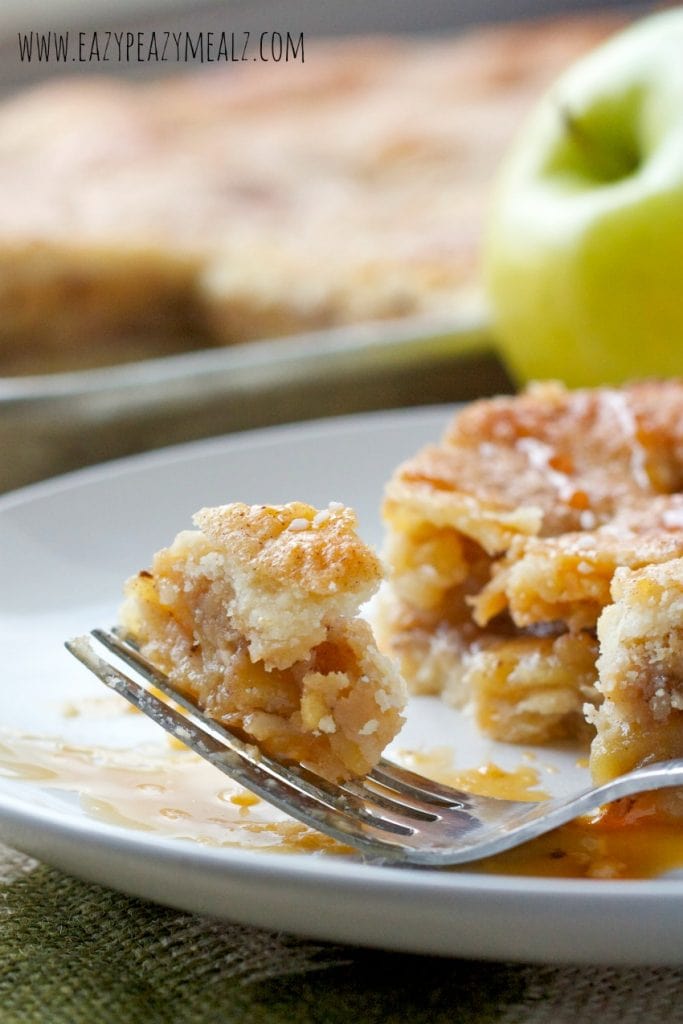 Krissy's Sweet Potato Casserole
Sauteed Mushrooms with Garlic and Lemon Pan Sauce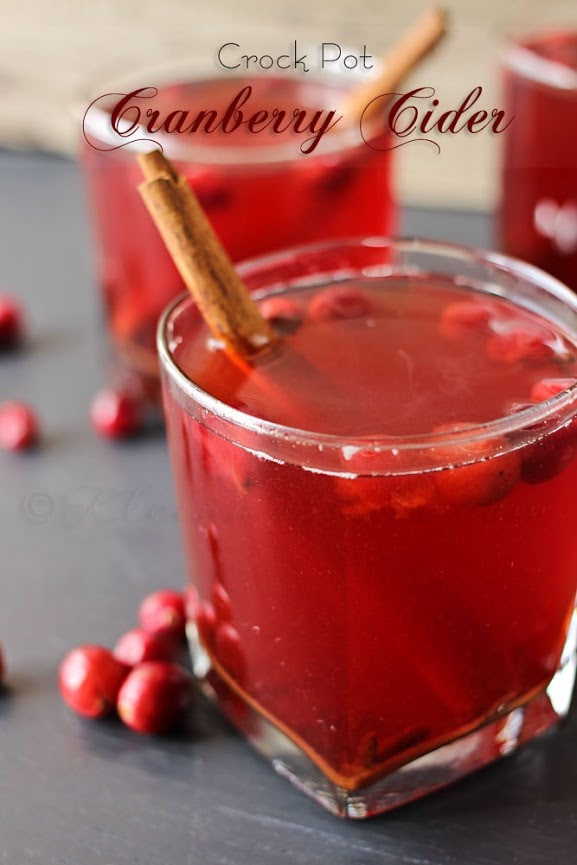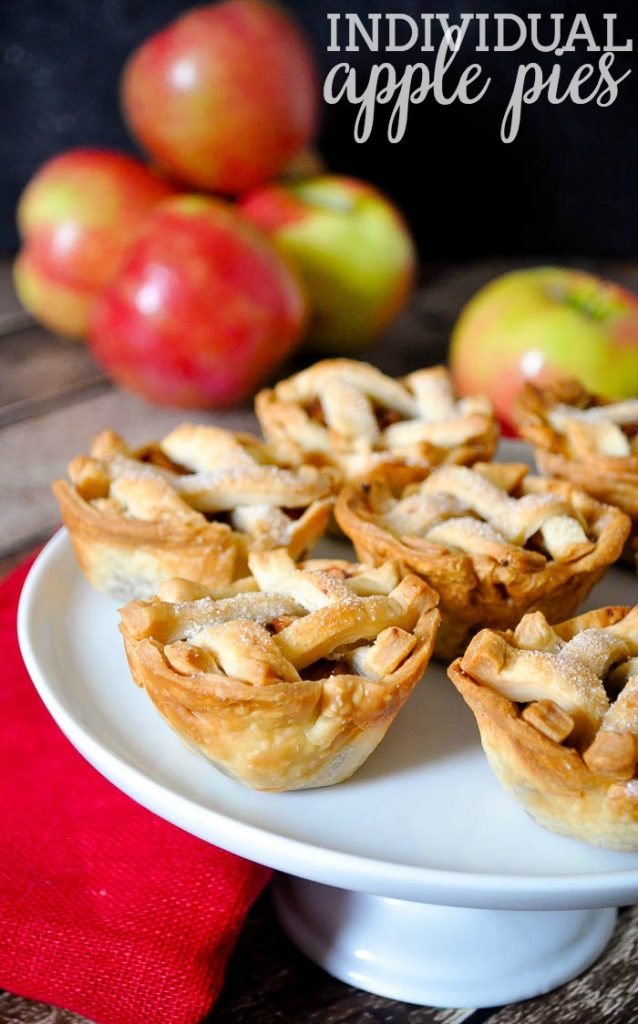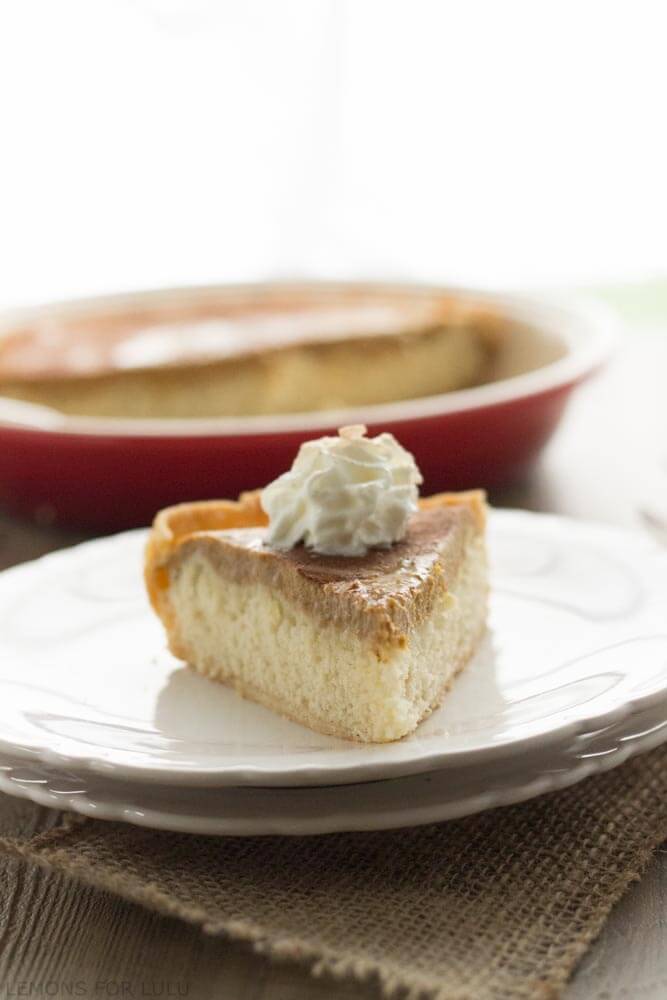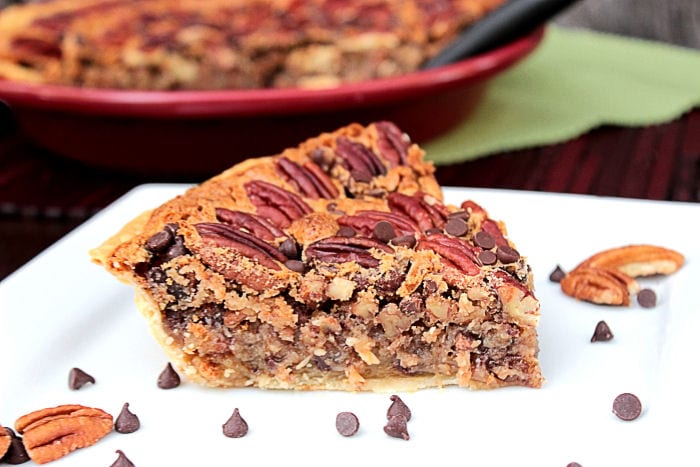 Apple Bacon & Cheddar Cheese Stuffing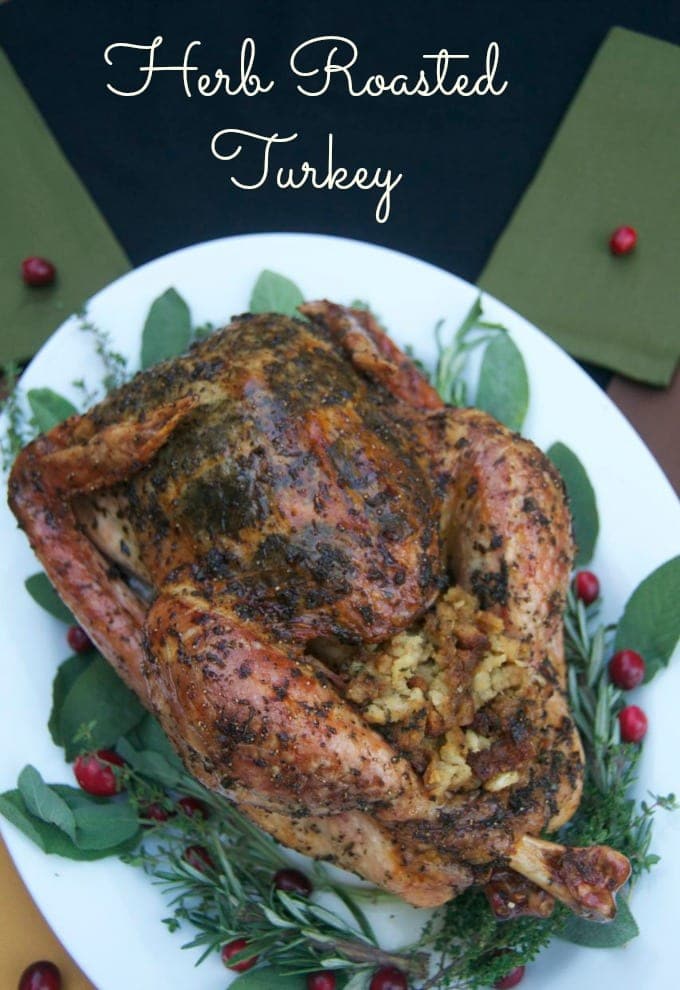 Pomegranate, Pear, Pistachio Salad (with Creamy Pomegranate Dressing)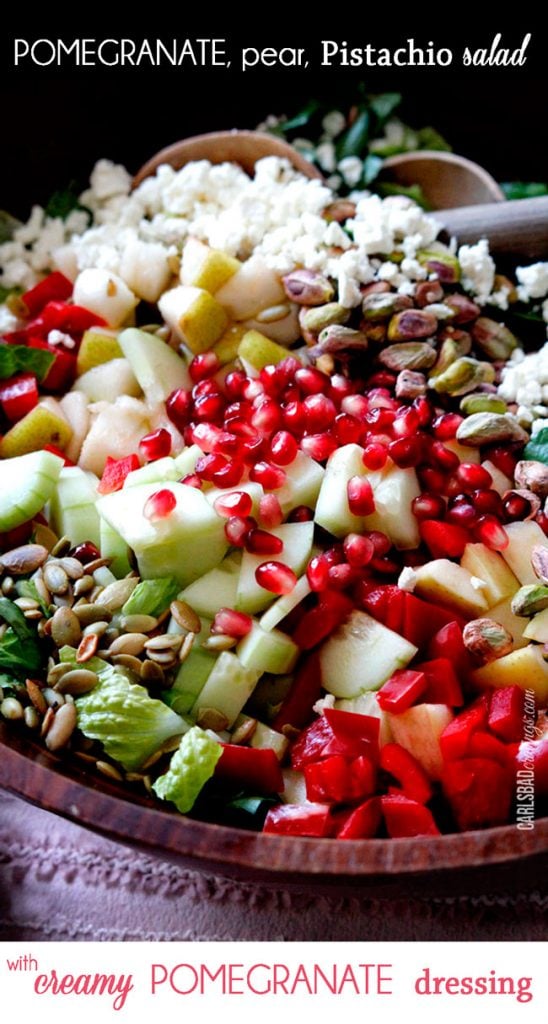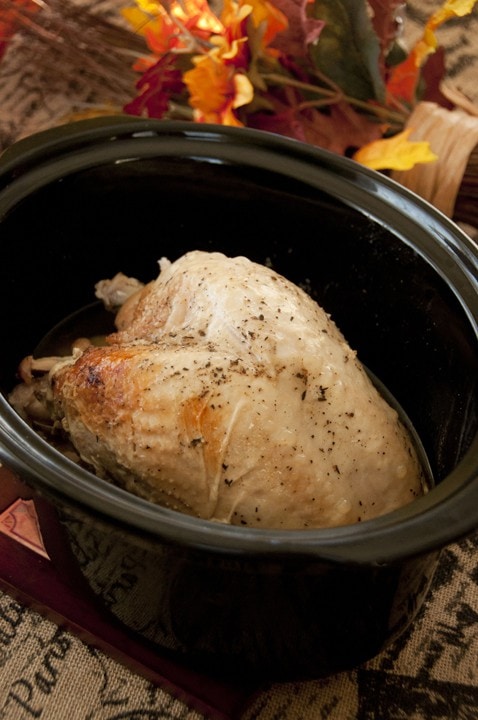 Crockpot Three Cheese Macaroni and Cheese
Cornbread Sage & Onion Stuffing